Connecting travellers to guides around the world
4353

Destinations

25721

Guides

1722

Tour Companies

13412

Tours
Latest Travel Requests
Browse through the travel requests posted by other travellers. Why dont you post your own request?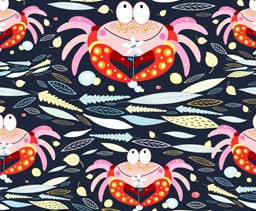 We are a couple from Melbourne, Australia. We will be in USA from 29 May 2018 until late June.
We are flying into Houston and spending three nights there and then on to Dallas for three nights. We will then fly to Albuquerque arriving on 4 June 2018. We need a guide to take us around in Santa Fe and also Ghost Ranch where we would like to stay one night.
As we prefer not to drive ourselves so we will also need a driver. Could you put a tour together with suggestions for us. I am very interested in visiting all the sites of Georgia O'Keefe and other artists who have worked in your area.
Our dates are 4 June 2018 to 8 June 2018. That is four nights.
Yours
Janice and John Carpenter

arriving on a river cruise, and wish to spend 2 days visiting spots in New Orleans. We have been there before and the normal tourist spots. Any suggestions

Post Your Requirement