Connecting travellers to guides around the world
4688

Destinations

26058

Guides

1912

Tour Companies

13151

Tours
Latest Travel Requests
Browse through the travel requests posted by other travellers. Why dont you post your own request?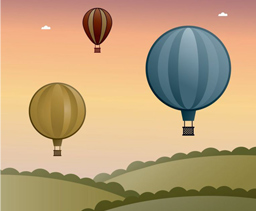 Hi,
I am a touroperator and I have a group of international visitors and some of them only speak Slowak. So they asked me to find a Slowak speaking guise.
Can you help me with the folowing:
;Apr 20 arrival at EWR at 1pm
Apr 21 9am-1pm and maybe 6pm-10pm
Let me know if you can help.
I look forward to hear from you.
Mark Krijnse Locker
Inspire Incentives Inc
Huntington NY 11743
xxxx xxxx
Hello,
I am emailing you from , a wholesale tour operator basedin York, England. We specialise in providing bespoke package tours anditineraries to clients throughout the world.
Please find below details of a group that we havetravelling soon that we require a guiding service for.
Reference number: TGC0158583
Service required: 2 hour local guide for walking tour of Philadelphia
Date: Monday 22nd October from 14:30pm
Number of passengers: 31
Who are the group: 28 students and 3 adults
I look forward to receiving details of your best proposalas soon as possible.
Kind regards,
Kate Kragiopoulos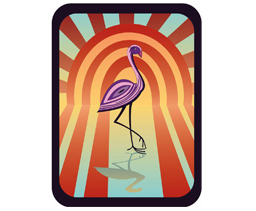 I am interested in a full day hiking and tour of the highlights of Joshua Tree National Park. I can meet with the guide at a location that is recommended by the guide. I am flexible in the date of this tour as I will be in Palm Springs between March 29 and April 2, 2018.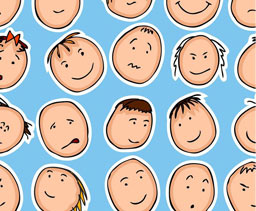 Hi,
We are a coupple in our 50´s (no phisical limitation) staying after a relaxing Caribbean cruise for 3 days in Miami before going back to Europe. It`s our first time in Florida and we would like to see the highlights from Miami and sourroundings.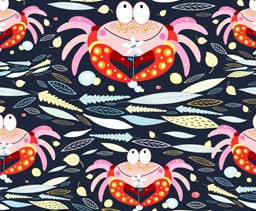 We are a couple from Melbourne, Australia. We will be in USA from 29 May 2018 until late June.
We are flying into Houston and spending three nights there and then on to Dallas for three nights. We will then fly to Albuquerque arriving on 4 June 2018. We need a guide to take us around in Santa Fe and also Ghost Ranch where we would like to stay one night.
As we prefer not to drive ourselves so we will also need a driver. Could you put a tour together with suggestions for us. I am very interested in visiting all the sites of Georgia O'Keefe and other artists who have worked in your area.
Our dates are 4 June 2018 to 8 June 2018. That is four nights.
Yours
Janice and John Carpenter

Post Your Requirement