Connecting travellers to guides around the world
4197

Destinations

25144

Guides

1329

Tour Companies

14305

Tours
Latest Travel Requests
Browse through the travel requests posted by other travellers. Why dont you post your own request?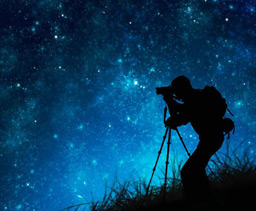 My husband and I are arriving May 1st around 1PM. Ideally we would like to take a walking tour with you on Tues. morning May 2nd. We love history, gardens and architecture. We are visiting Charleston for the first time and hope to have an overview. We are excellent walkers.

Interested in touring historic sites and getting info from guide. We will be in Richmond from 4-28 to 4-30 and we will have our own transportation.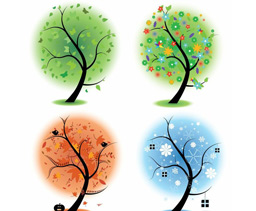 We are a family of4/5 adults and 3/4 children (7,7,5,2) from India visiting the US.While there we will be based in Naples,Fl.We need a guide to show us around Orlando esp Disney World and Universal Studios.We plan to spend three days in Orlando and do not mind joining a similar group.Our dates are flexible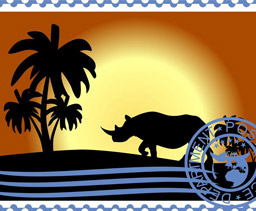 Need a tour guide to get on our Motor Coach to conduct a tour of the African American Heritage tour;. We have a 56 passenger motor coach and would like to see some of DC as mentioned and also the White House, Capitol Hill etc.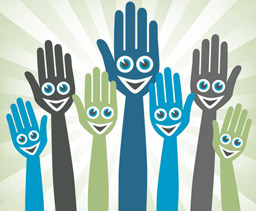 hi planning to be in the RENO areas in May
will be 5 to 6 rods
hoping to get a days fly fishing trip on the streams and not lake
wanted to check what to expect, quality and quantitiy, costs, rod and reel and wader rental etc
let me know how to get in touch to discuss further
regards
Harpreet Duggal

Post Your Requirement