Explore the world with tourHQ
A good day enjoying the city and surrounds with a knowledgeable and helpful guide!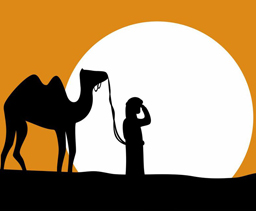 Campfirebg compleutely understood what I was trying to achieve for my excursion - and was gracious, helpful and supportive. Great communication, trip went off exactly as planned and we had a great time. It waws great to have some local knowledge supporting us on the trak as we did not know the area. Would absolutely recommend this guide.