Connecting travellers to guides around the world
About Wyoming
Explore the list of top ranked local tour guides in Wyoming. Get tour activities offered by tour companies and independent travel guides in Wyoming.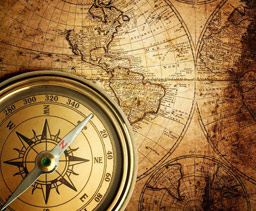 1 Day
Join a professional nature photographer and area guide for a private, photography oriented wildlife tour of Jackson Holeand Grand Teton National Park. We will share our knowledge of ...
More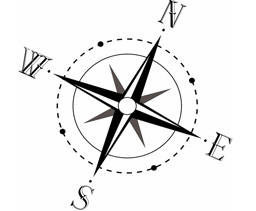 1 Day
(Important Note: Due to road construction at Isa Lake, the route around the entire 'lower loop' will be closed from Sept 2014 through June 2015. This will make the Old Faithful area ...
More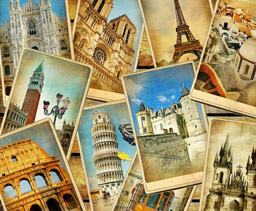 1 Day
We begin this wildlife photo tour by heading north along the western boundary of the National Elk Refuge to Grand Teton National Park. Here we will travel along the southern park roads ...
More

View All

Read up About your Destination!
The tourHQ Difference
1

The largest selection of tour guides in Wyoming online.

2

Find the best tours and itineraries for Wyoming .

3

Book your private tours directly with your Wyoming guide.
Places to see in United States of America