Connecting travellers to guides around the world
About Portland (Maine)
Bars bubble in old Victorian factories while historic streets weave around Portland dressed in 18th-century cobbles. Check out Maine's largest city and its classic sights with a local tourHQ guide.
Portland, Maine's modernized antiquity offers a relaxing getaway or road trip detour. Its' cobblestone paths and brick-laid sidewalks bring European charm, while the boat shoes and breweries scream of New England's good-time pace. In short, it is the quintessential port town. Bars, restaurants, and galleries line the waterfront with live music and bright colors, while historic Victorian-era neighborhoods boom with antique architecture and art galleries.
Because of its' busy downtown area, parking and driving can be more of a hassle than a convenience. Any good Portland tour guide can direct you to the public transportation bus lines but walking and bicycling are among the more common ways to get around. In fact, most locals stroll with such infectious calmness that visitors cannot help but do the same. A walk through the old port, along the bustling storefronts and brewery doors is the perfect way to engulf yourself in the city upon arrival. With its' laid back charm and exciting nightlife, Portland is a surprisingly well-understood blend of rowdy relaxation.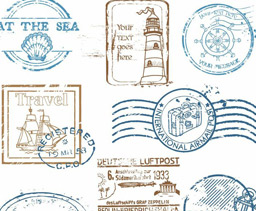 16 Hour
Eastside Bike Guides will lead you to some of the best mountain biking in the Central and Northern New Hampshire Mount Washington Valley region with 25 years of local trail knowledge. E.B.G. can ...
More

View All

From the Blog!
The tourHQ Difference
1

The largest selection of private tour guides in Portland (Maine)

2

Find the best private tours and itineraries for Portland (Maine) .

3

Book your tours directly with Portland (Maine) local tour guides.
Popular Destinations in United States of America