Connecting travellers to guides around the world
About Orlando
Disney World and the Universal Resort throw up some of America's top coasters and rides around Orlando; a fun-loving city of the Sunshine State that's best explored with a local tourHQ guide.
A colossal range of rollercoasters, slides, rides, adrenaline pumping activities and curious attractions that form the combined wealth of Walt Disney World, Wet 'N Wild, the Universal Resort, Gatorland, the SeaWorld Adventure Park and Aquatica; the best explanation of what continues to thrust Florida's fifth-largest city into the very forefront of American family holidaying. Having said that, away from the energetic veneer, visitors are bound to discover a whole host of other gems around the metropolis, ranging from NBA basketball events, lively cultural shows and museums, the sprawling Florida Mall and the curious eateries of so-called Little Saigon, to the shimmering sand stretches of the nearby Gulf Coast.
And once you are done with the daytime, be sure to ask your Orlando tour guide for tips on where to experience the full force of this city's hedonistic vibe; weaving between the heady clubs of Orange Avenue downtown, with an icy Caribbean rum punch in hand, swaying to the cosmopolitan tunes of Mexican mariachi, Brazilian samba and the all-American soundtrack of partying Spring Breakers to boot.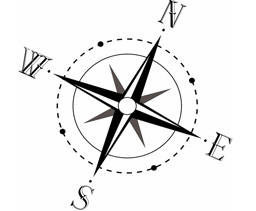 1 Day
Full day guided tour of the Magic Kingdom, EPCOT, Disney's Hollywood Studios or Disney's Animal Kingdom in the Walt Disney World Resort in Orlando, Florida.
More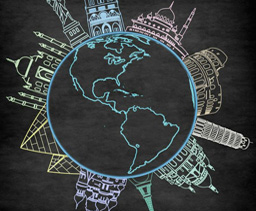 1 Day
Wonderful, comprehensive, sightseeing tour of this beautiful, scenic, charming city just 30 minutes north of the attractions area. Our day begins with a leisurely drive admiring the lovely ...
More

View All

From the Blog!
The tourHQ Difference
1

The largest selection of private tour guides in Orlando

2

Find the best private tours and itineraries for Orlando .

3

Book your tours directly with Orlando local tour guides.
Popular Destinations in United States of America