Connecting travellers to guides around the world
About Helena
Explore the list of top ranked local tour guides in Helena. Get tour activities offered by tour companies and independent travel guides in Helena.
Recent Reviews


I have had several memorable days on the Missouri River with Garrett. His ability to find fish is remarkable, but more importantly is ...

More

Review for Garrett Munson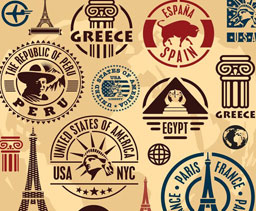 4 Days
http://www.montanafishingoutfitters.com/index.php/guided-trips/406-on-the-fly406 On The Fly is our most specialized package trip and begins with a flight into Helena, MT and two or three days of ...
More

View All

Read up About your Destination!
Places to see in United States of America