Connecting travellers to guides around the world
About Bellingham
Explore the list of top ranked local tour guides in Bellingham. Get tour activities offered by tour companies and independent travel guides in Bellingham.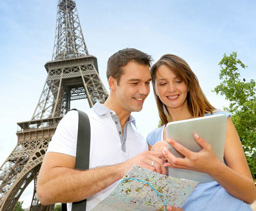 1 Day
Learn to climb outdoors at local crags near you. No experience neededSmall groups ensure lots of hands on experience.
More

View All

Read up About your Destination!
The tourHQ Difference
1

The largest selection of tour guides in Bellingham online.

2

Find the best tours and itineraries for Bellingham .

3

Book your private tours directly with your Bellingham guide.
Places to see in United States of America