Connecting travellers to guides around the world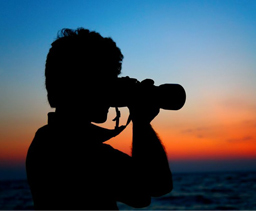 Friendly and courteous and very willing to please. Enjoyed his company.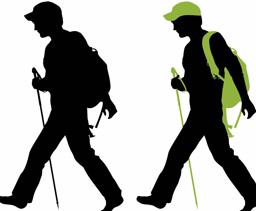 The qualities of Yassine Jerbi as a tour guide are not only in his professional attitude but also in his ability to create the best possible tour within the time, space, and range of possibilities and opportunities. He can negotiate well with the customer and see what would be the best according to the wishes: then he would do his utmost to provide the maximum. He is also friendly, interesting, efficient, and drives a customer safely around.