Connecting travellers to guides around the world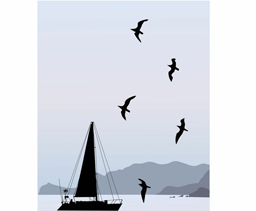 Lovely to be great at airport with a big smile and lovely car.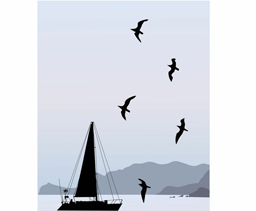 Excellent
Reviewed December 25, 2018
Enjoyed the trip and the flexible planning so we could get the most out of the time we had. Travelling with a 11 and a 80 yr old way worrisome. However the team did all they could to be accommodative of requests (vegetarian food) and slight changes along the way to help us see the maximum number of wildlife. Would recommend them strongly. What was even more encouraging was the cooperation with the agency that we wanted to pick second to make sure we didn't feel differently between Zimbabwe (this agency) and the one from Botswana.