Connecting travellers to guides around the world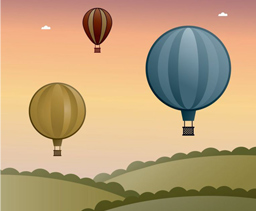 Gerard is an amazing person and guide. You cannot get anyone better.
Dan
Thanks to gerald we were able to see the big 5 in 2 days only ,and we saw a rhinosororos on the very 1st day which is a critically endangered animal ! He also has a strong sense of where an animal could be hiding , once simply by the sound of insects he decided that a leopard is in the area .It still remains a mystery to me how he was able to do that ...last but not least, his speaks fluent english and made us learn alot about wild life while driving .Very ,very experienced guy .
Gerard was absolutely fantastic. He made our honeymoon. When picking a safari the guide is crucial. You spend more time in the car with them then everyone at the resort combined. He was funny, gracious and formed a genuine friendship. Oh... And we got to see the big five!!