6 Days Tribal Experience tour itinerary for ethiopia: Meet The South Omo Tribes On Your Excursion To Lake Chamo
Addis Ababa, Arba Minch, Jinka, Mago National Park, Nechisar National Park, Turmi

Bird Watching Tour

Tribal Experience Tour

Wildlife Tour
Go back in time to the southern part of Ethiopia where you get the chance to see the authentic tribal lifestyle, kept from the rest of the world as well as a boat excursion to Lake Chamo to experience wildlife that includes hippos, crocodiles and a large variety of other animals.
Addis Ababa - Arba Minch (8-9 Hours)
Breakfast followed by an early morning departure to Arba Minch, one of the major towns in the southern part of Ethiopia.

On the way, explore Tiya Stele field with your Ethiopian tour guide, a UNESCO site that served as a mass burial site during the 12th and 13th centuries.
Arba Minch - Lake Chamo Excursion - Jinka (8-9 Hours)
Today you will depart from your hotel at 7:30 A.M. in the morning for a boat trip to Lake Chamo, part of Nechsar National Park, to experience the wildlife including hippos, Nile Crocodiles, and a variety of aquatic bird species.

Then you will drive to Konso to visit one of the villages near the town and have lunch afterwards.

Proceed to Jinka in the afternoon and spend overnight.
Jinka - Mursi village-Turmi : (7-8 Hours)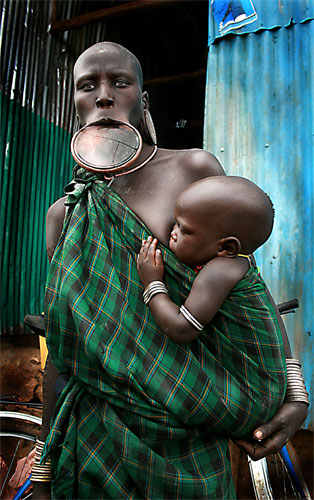 Leave early from your hotel and drive through Mago National Park to visit the colourful Mursi tribe whose women are famous for wearing lip plates on their lower lips, a tradition which is considered among the members of the tribe as a sign of beauty.

After visiting, you will drive back to Jinka for lunch and an afternoon trip to Turmi, a town found in the territory of the Hamer Tribe, to spend the night.
Turmi-Omorate-Turmi: (3-4 Hours in the morning)
Drive to the town of Omorate to visit another interesting tribe named Dassenech whose lives depend on Omo River. You will have to use a wooden canoe to cross the river for you to visit the Dassenech people as the tribe members live on the other side of the river.

Then drive back to Turmi and visit one of the villages of the Hamer Tribe in the afternoon.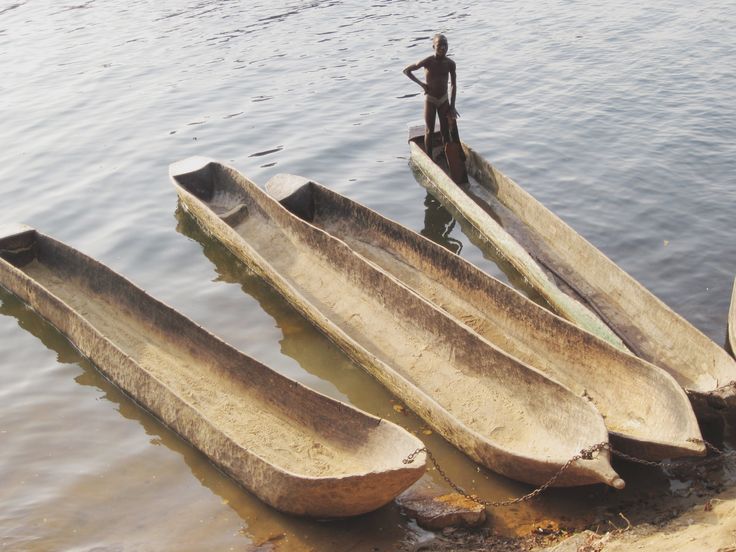 Turmi - Arba Minch: (6-7 Hours)
Drive on the same road back to Arba Minch. (If there is a market on the way, you will have a chance to visit the local market.)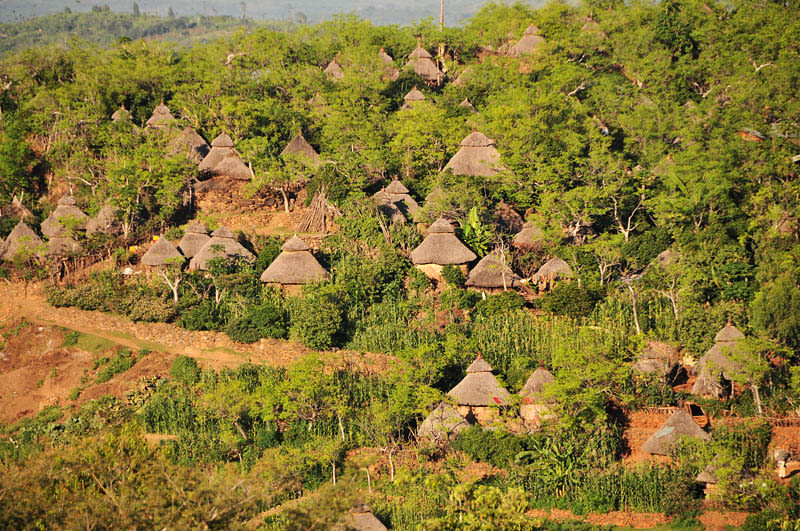 Arba Minch-Addis Ababa: (7-8 Hours)
Drive back to Addis Ababa.

Once in Addis, you can visit souvenir shops in the city.

In the evening you will have a farewell dinner invitation in one of the renowned cultural restaurants in Addis Ababa where you test the most delicious Ethiopian cuisine while seeing a variety of cultural dances played in different parts of Ethiopia.
1225 USD Per Adult (* Comment!)
Entrance fee to villages and national parks

Guide fee: both professional English speaking guide and local Ethiopian guides when required

Car Rent: a van that can accommodate up to seven passengers.

Fuel cost.

Boat fee at Lake Chamo.
Meals.

Fees for cameras that require additional fees (professional cameras).


Tips.

Things not included in the "What is Included" part.

When you visit some of the tribes in South Omo, you are expected to pay a small amount of money to the tribe members if you want individual or group pictures. For that, it is advisable to have some small changes in Birr (Ethiopian currency).

Addis Ababa, Arba Minch, Jinka, Mago National Park, Nechisar National Park, Turmi

Bird Watching Tour

Tribal Experience Tour

Wildlife Tour
Contributed By
Other Tours by this guide