18 Days Bird Watching tour itinerary for south-africa: Observe Desert, Delta And Mountainous Regions In Namibia
Johannesburg, Windhoek, Mapungubwe National Park, Maun, Khama Rhino Sanctuary, Sossusvlei

Bird Watching Tour

Camping Tour

Wildlife Tour
Do this Namibia tour for views of Namib Desert, plateaus and stunning geological mountain ranges. From the lush, northern Caprivi strip, to the local wildlife at varied places, and the watery channels of Okavango Delta in Botswana, this tour is a must for all nature lovers!
Mapungubwe National Park, camping (508 Km, +/-5Hrs)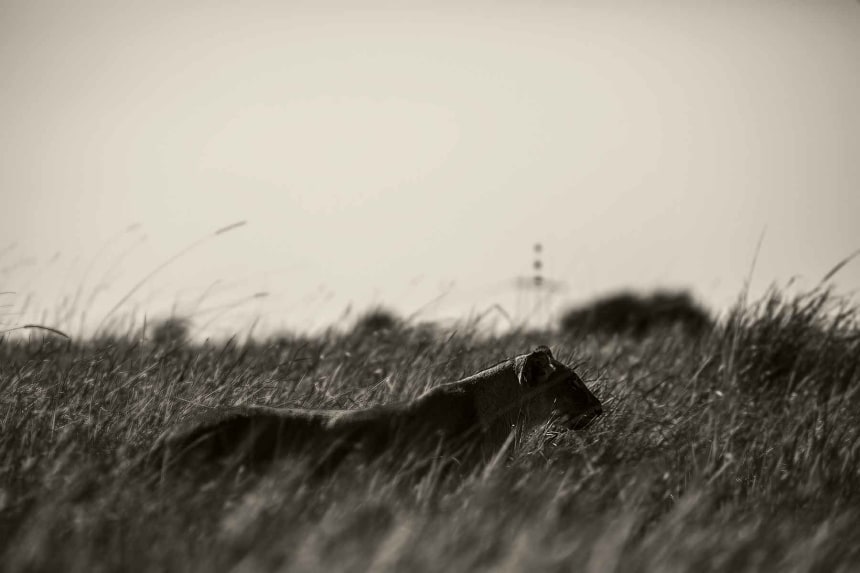 Early morning, meet and greet at Johannesburg for 07:00 am departure.

Head to Mapungubwe National Park, approx 508 km from Johannesburg, nestled right on the Botswana / Zimbabwe border and close to the confluence of the Limpopo and Shashe rivers. This spectacular National park is South Africa's newest World Heritage site because of its valuable Archaeological sights, coupled with superb wildlife and tribal history. We will be here for two days and spend a whole day in the park. (B, D) Lunch will be own expense.
Mapungubwe National Park, camping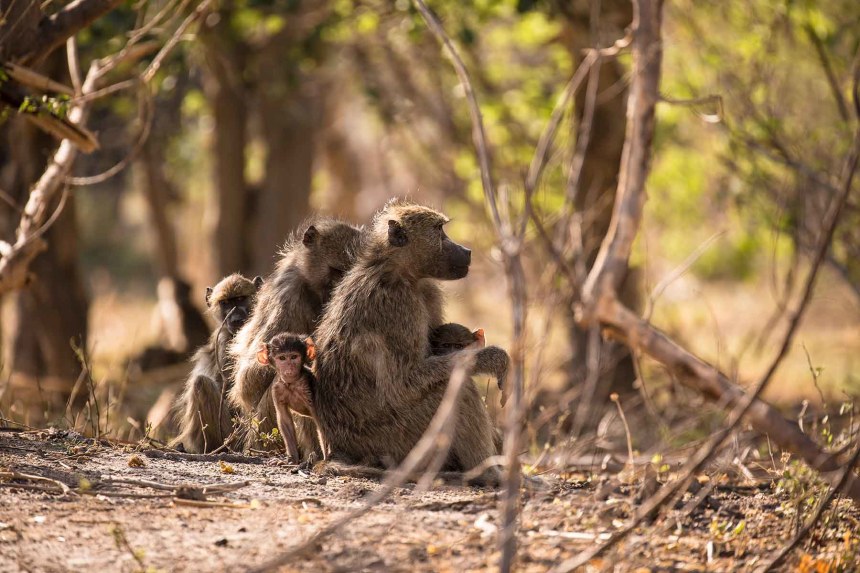 Travelling in specially modified Land Rovers and Land cruisers with off road trailers - today, you will explore some of the most remote parts of Africa. Minimal participation is encouraged on this tour, as professional guides will be there to help you all the way.

Do camping stays at the end of the day.
Khama Rhino Sanctuary, Botswana (361 Km, +/-4Hrs)
Our destination for the day is the Khama Rhino Sanctuary. The Khama Rhino Sanctuary Trust is a community based wildlife project, established in 1992 to assist in saving the vanishing white rhinos here, restoring an area formerly teeming with wildlife to its previous natural or original state and providing economic benefits to the local Botswana community through tourism and the sustainable use of natural resources. We will explore this sanctuary area through an afternoon game drive in search of the White Rhinos.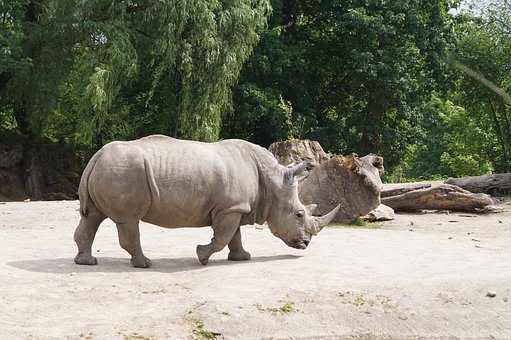 Makgadigadi Salt Pans (217Km, +/-3Hrs)
Venture to see the mystical Makgadigadi Salt Pans, the largest salt pans in the world, covering an expanse of 12,000 square kilometres.

Stay near Kubu Island, a breath-taking place which leaves us wondering about the ancient civilisations which once inhabited this mysterious place.

Enjoy an afternoon walk around the island and see the most spectacular sunsets over this sacred place.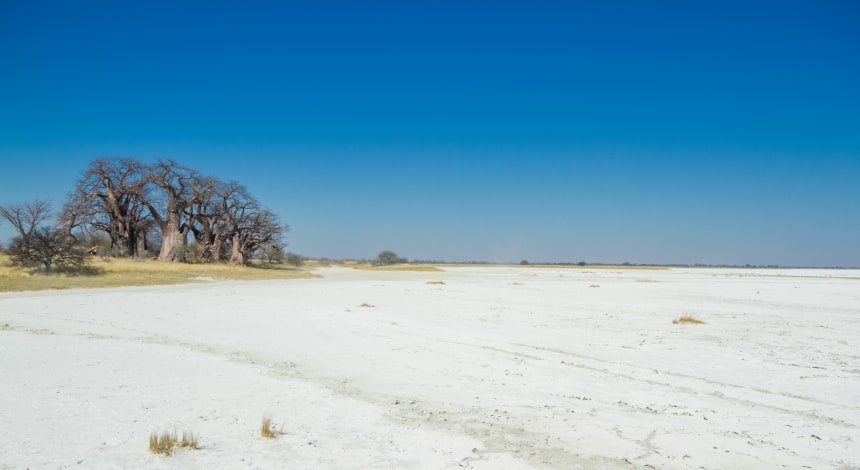 thamalakane lodge stay, maun (396km, +/-4hrs)
This BB is situated on the banks of the Thamalakana River, near Maun, and offers us the opportunity to rid ourselves of the Makgadikgadi dust under a warm shower. There will be time to simply appreciate the remoteness and serenity of the area. Clients will have the opportunity to do their own expense game flight over the Delta.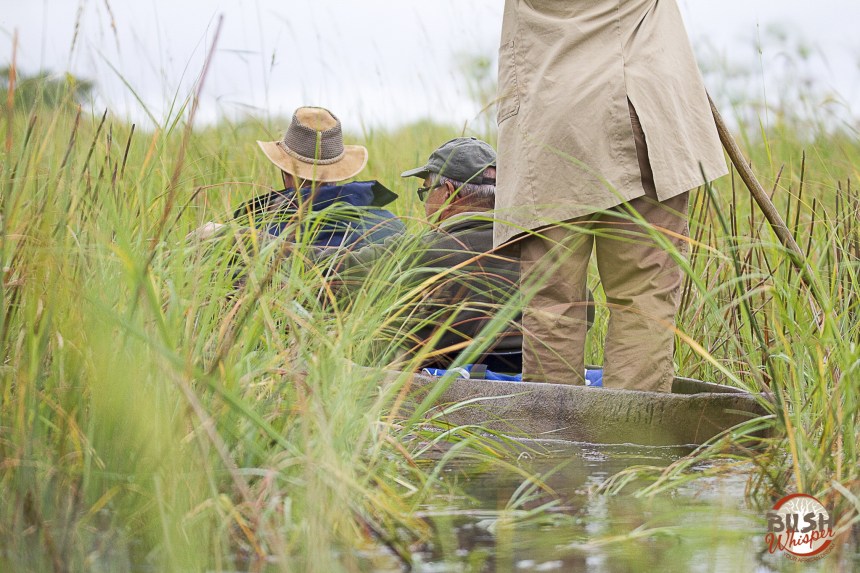 After breakfast, we will depart on a short flight to our camp destination for the day. We will also return by plane to Maun. For the first 2 nights, we will be at our camp that is located in one of the most scenic and game rich areas of the delta. The area is also home to the famous Godikwa Heronries offering the wildlife enthusiast a real feast for the eye.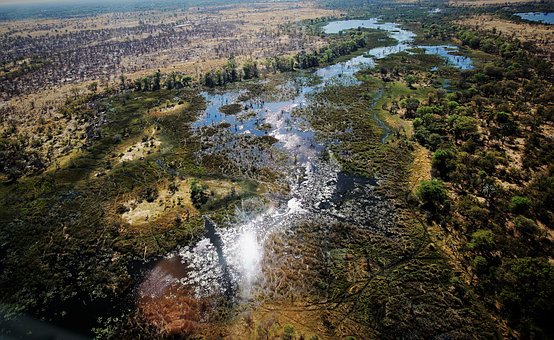 The immediate area surrounding the camp is characterised by large lagoons, water channels and countless islands ranging from a merge spec to very large home to a variety of wildlife, both big and small. It is without a doubt one of the very best places to experience the true beauty of the Okavango Delta. The camp is what we call the Jumbo Junction camp- a rustic camp only accommodates 12 guests to get a real sense of old-world charm and adventure excitement.
The camp consists of a central mess tent, outside fire-pit and the 8 tents. We have specifically forgone any form of décor and thus allowing the full spectacle of nature to provide all the décor you would want for! Our impact on the environment is specifically low, as we do appreciate and understand our impact on this fragile eco-system. The third night will be back at Maun after a game drive (3 hours) at the Moremi Island Camp.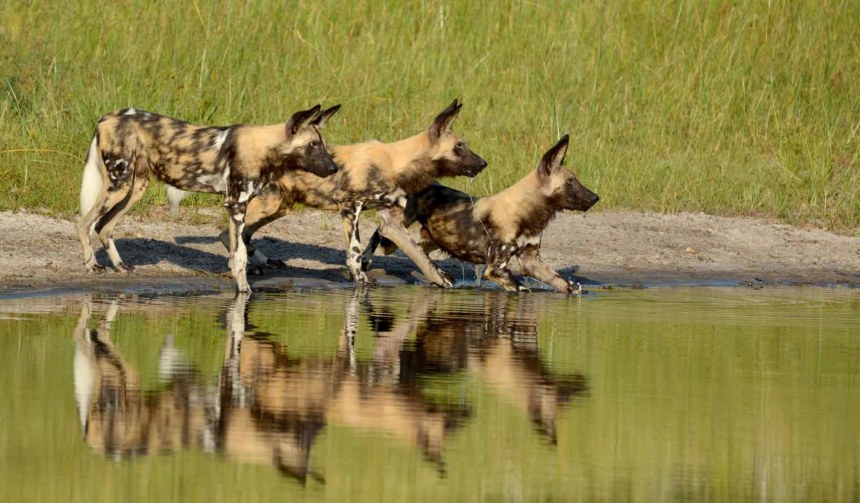 Gobabis Camping (498 Km, +/-5Hrs)
Leave Maun after spending some time in the town to do some shopping.

Head for Gobabis. We will cross the border today into Namibia and spend the evening in a very well-known game area.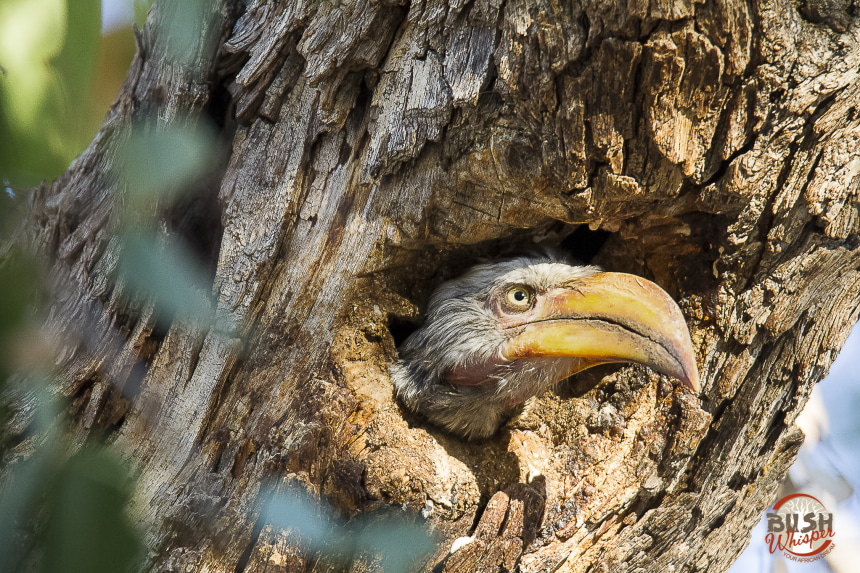 Kalahari Camping (378 Km, +/-4Hrs)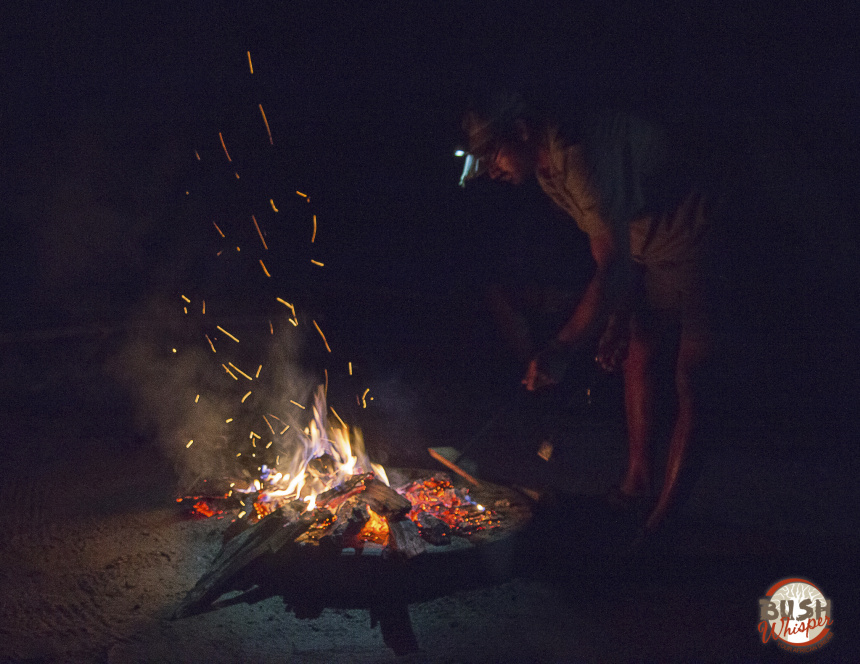 The drive from Gobabis to the Kalahari on the first day is quite long with about 4 and a half hours' driving time. The road is all paved, so it is a comfortable ride with plenty of time to stretch your legs on the way. The Kalahari begins to make its infinite presence felt after Mariental.

Do a late afternoon hike to the Gondwana Kalahari Park. Explore the Kalahari on foot and on your own initiative. You can enjoy a morning or Sundowner drives here. This is the perfect way of getting acquainted with the Kalahari Desert and you will be treated to panoramic views across the Kalahari dunes. (B, L, D)
Fish River Canyon,. Camping (230 Km, +/-3 Hrs)
Head to the Fish River Canyon. After a short stop at Keetmanshoop, take the gravel road to the Fish River Canyon main viewpoint, arriving here by mid-afternoon.

Do a short hike on the edge of the canyon before sunset, and then make our way to our camp.

Swim in the croc-free pool, enjoy the malaria-free evening and relax by the water's edge.



Fish River Canyon Camping (230 Km, +/-3Hrs)
The next day on a morning hike (about 6 km) will take you right into Gondwana Cañon Park. You will be accompanied by a guide who will gladly share his knowledge about the fascinating desert landscapes around the canyon. (B,L,D)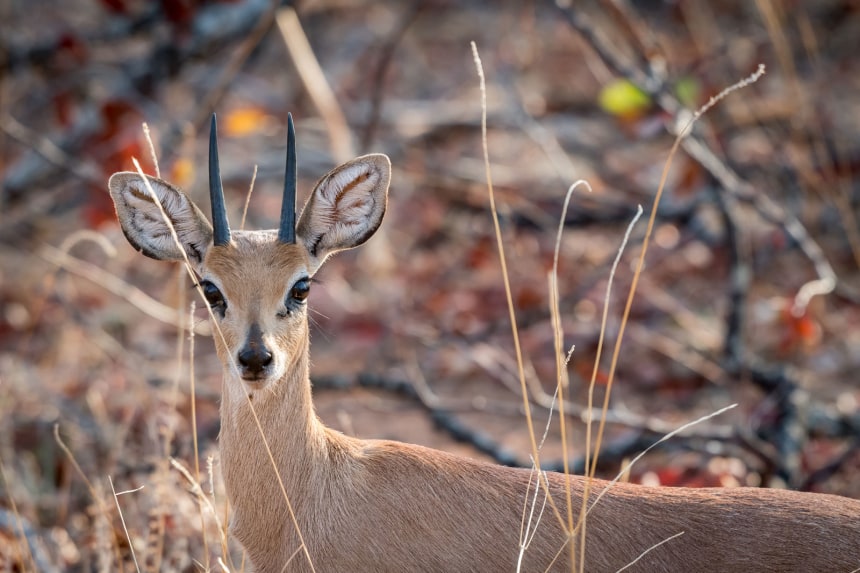 Klein Aus Vista Camping (350 Km, +/-4.5 Hrs)
In this vast land, 200 km or a three-hour drive is short. Drive west to Aus, which is a private reserve on the tip of the Namib-Naukluft Park and a beautiful corner of the Namib Desert.

Hike into the mountains for a sundowner drink; look for the wild horses and discover the living desert. (B,L,D)
Luderitz Lodge (110 km,+/- 2 hrs)

Go for a full day trip to Lüderitz, which includes the Kolmanskop ghost town, Diaz Point.

Send the night at Luderitz lodge. Dinner will be at your own expense. (B, L)
Desert Farm Camping (221 Km, +/-3Hrs)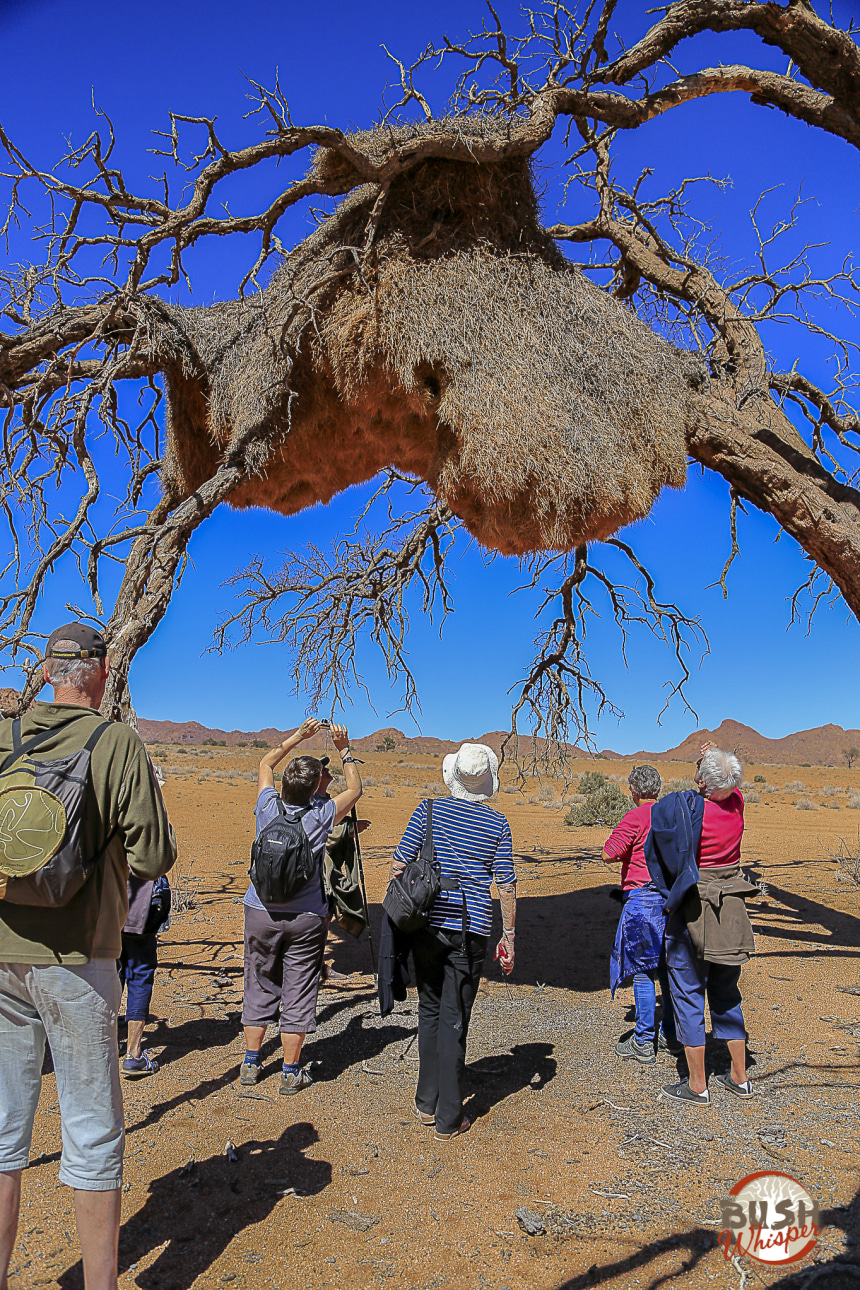 Awake to desert vistas that extend further than the eye can see. The dessert farm is nestled against a towering rock outcrop within a protected wilderness that has been conserved and restored and onto which game reserves has been protected with the proceeds of tourism. During our stay here, we will conduct extensive guided walks or game drives both during the day and at night in order to better understand the desert fauna and flora. (B,L,D)
Desert Farm Camping (221 Km, +/-3Hours)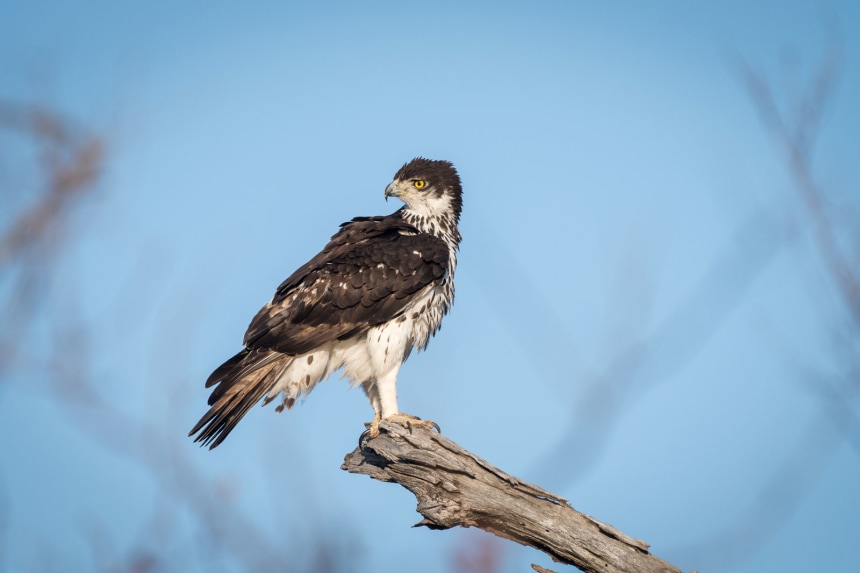 Today, the group will explore the desert area on foot and by vehicle.
Sossusvlei & Sesriem Canyon, Camping (150 Km, +/-2 Hrs)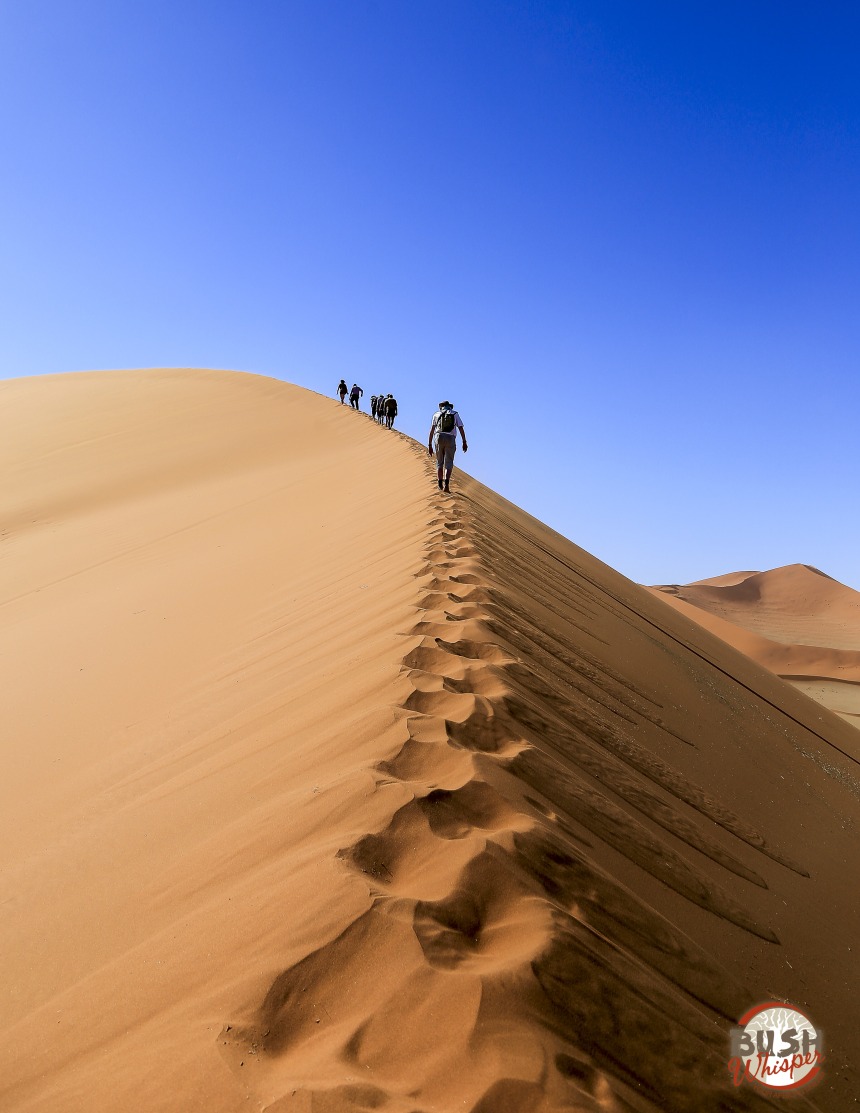 After early morning breakfast, we will drive for 2 hours on gravel roads northwards through the Namib Desert to Sossusvlei. The scenery is harsh, dramatic and old. Ancient geological formations and vast plains mark your way with foreboding dominance.

Continue with a morning trip to Sossusvlei; hike up the Elim dunes and explore the pans.

Do hikes to Sesriem Canyon in the cool of the afternoon. We will spend a full day at these sites 08:00 am to 18:30 hrs (B, L, D).
Windhoek BB (308 Km, +/-3.5 Hrs)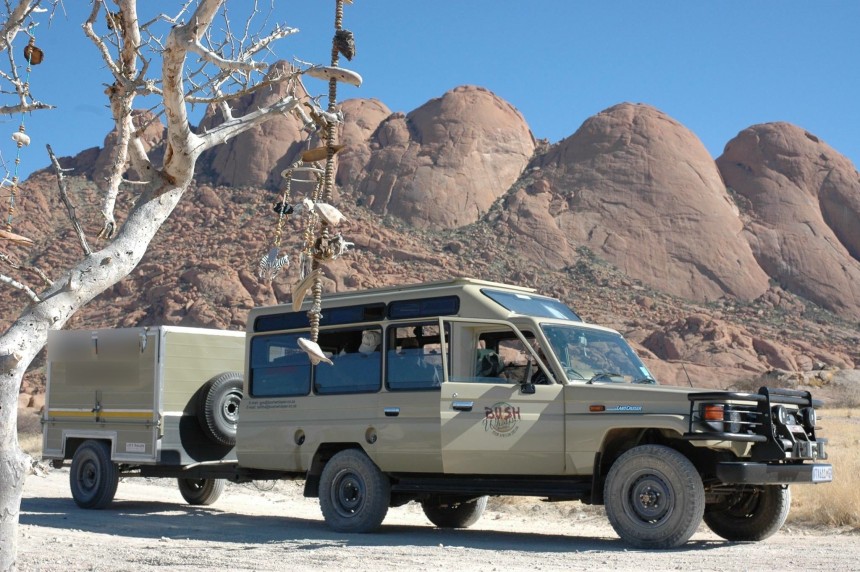 By now, you will be used to long distances with nothing, but beautiful, wild and desolate scenery punctuated by tiny rural towns. Head home to Windhoek on more small back roads. The journey should take between 3 to 4 hours to arrive in the afternoon. A scenic drive will take you through spectacular passes at the Namib-Naukluft and the Khomas Hochland Mountains. Your guide will take you straight to your hotel. We will have the last dinner as a group. (B,L,D)
All accommodation (spacious bow tents with mattresses) at lodges.

All transfers.

Game drives and activities as per the itinerary.

All meals that are indicated (B - breakfast, L - lunch, D - dinner) and tea/coffees.

Services of a professional local tour guide.

Entry and activities included in the itinerary.

Transportation in specialized safari vehicles.
Restaurant meals.

Visa.

Tips, curios, optional excursions.

Beverages (alcohol, soft drinks and bottled mineral water).

Insurance to cover for cancellation and curtailment, medical, baggage, emergency evacuation, sleeping bag (and small pillow) on all camping safaris and flights.
Highlights:
Safari in Okavango Delta

Mapungubwe National Park

Makgadigadi Salt Pans

Tamalakana River

Kalahari

Luderitz

Namib-Naukluft Park

Kolmanskop

Dessert Farm

Khama Rhino Sanctuary

Sossusvlei and Sesriem Canyon

Khomas Hochland Mountains
Johannesburg, Windhoek, Mapungubwe National Park, Maun, Khama Rhino Sanctuary, Sossusvlei

Bird Watching Tour

Camping Tour

Wildlife Tour

Contributed By
Other Tours by this guide
From EUR

1800

8 Days

Come for this South African camping tour that offers you plenty of opportunities to stay at various camp locations. These unique ...

From USD

90

12 Hours

Explore Pilanesberg National Park/Game Reserve to discover all animal species of southern Africa, including Big Five and zebras, ...

From USD

110

8 Hours

Travel through the historic spots of Soweto - a township of the City of Johannesburg Metropolitan Municipality, which has a rich ...