7 Hours Backpacking tour itinerary for Cape Town & Somerset West: Trek Up To The West Peak Of Helderberg
Enjoy a lovely full day mountain hike climbing the Helderberg Mountain. You will summit the majestic West Peak at 1003 m above sea level for scenic landscaped vistas. The route starts from the famous Helderberg Nature Reserve for its fabulous natural scenery and Fynbos vegetation.

Meet at the Visitor's Centre in the Helderberg Nature Reserve, shortly after 07: 30 am, when the gates open. The hike will then start from here by 07:45 am.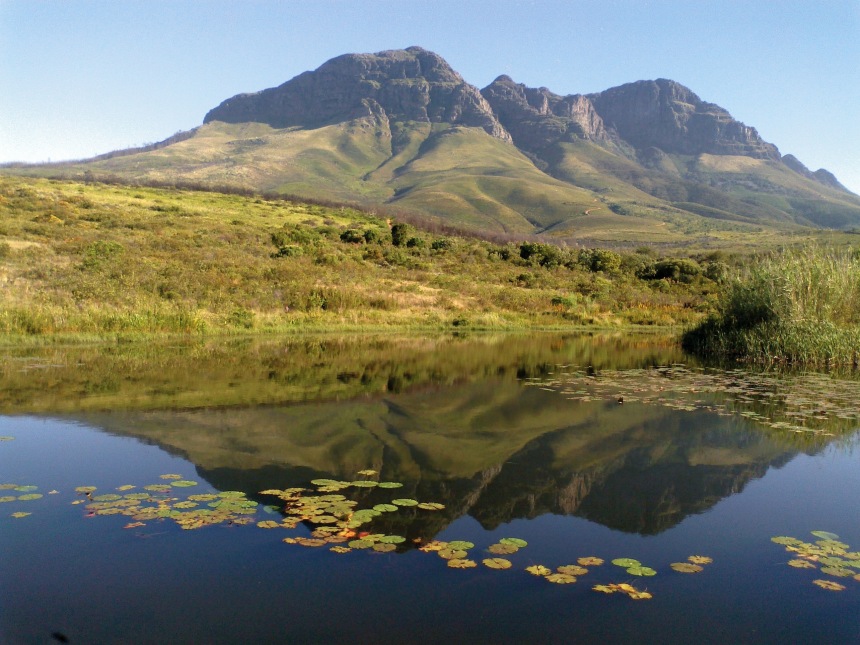 The trail will lead up the mountainside, allowing much time to explore the wonderful Fynbos and views. The hike to the top of West Peak usually takes about 3 and half hours and you should be there by about 12: 30 pm.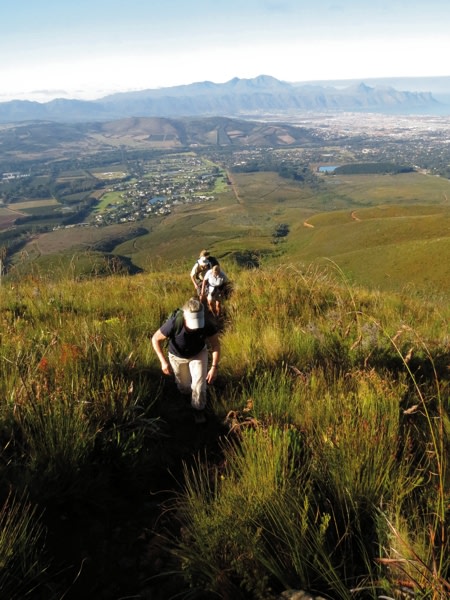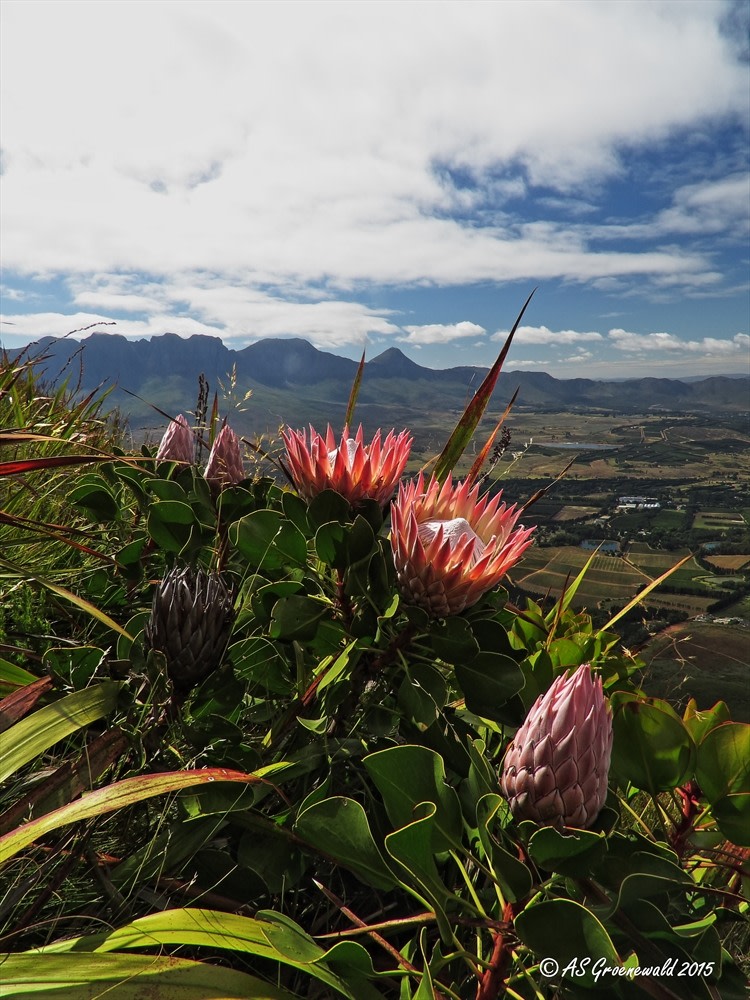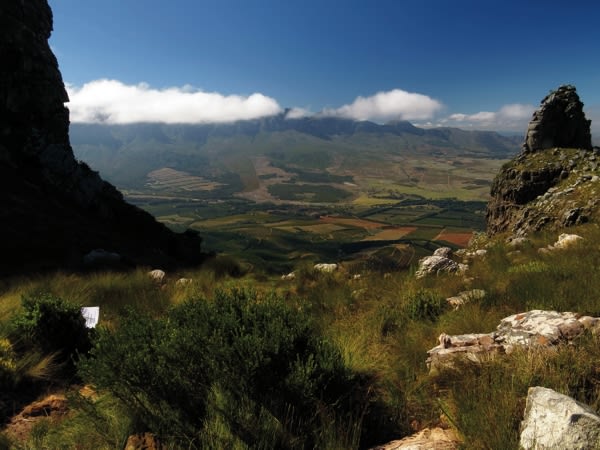 At the top of West Peak and halfway through your hike, have some rest and enjoy your lunch.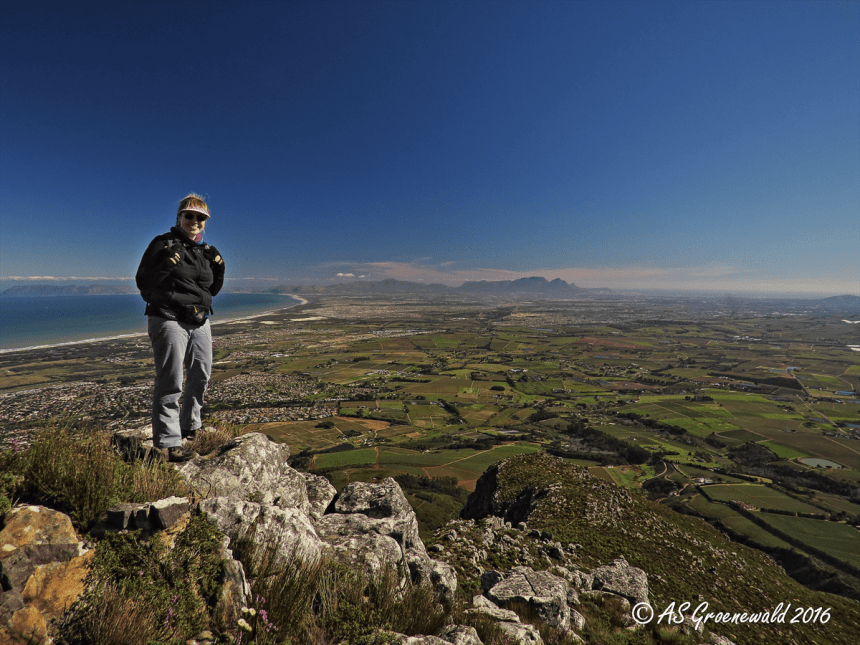 Afterwards, make your way down the mountain. You should be back at the Visitor's Centre latest by 16:30 hours.
1800 ZAR Per Adult (* 1 guest)
3000 ZAR Per Group (* 4 to 9 People )
All guided interpretation of the flora, fauna and Geology.

As a treat and included in the excursion, the South African guide(s) will carry some nice coffee and something sweet as a treat to enjoy along the way or as an addition to lunch atop the mountain.
Permits/Entrance fee to the nature reserve

Lunch

It is a relatively strenuous hike.


Hike Requirements:

Proper Hiking Boots/Shoes

Water (minimum 1.5 litres)


Warm clothes/Anorak & Hat


Your own lunch/snacks

Renting of hiking equipment (contact for details)

Cape Town, Somerset West

Nature Tour

Trekking Tour

Backpacking Tour

Contributed By
Other Tours by this guide