6 Hours Nature tour itinerary for Cape Town & Somerset West: Hike On The Trails Of Koeelberg Mountain
Go on this hiking trail on the slopes of the Kogelberg Mountain to explore the many floral and faunal treasures of this area. Be fascinated by the Cape's geology that is full of magnificent mountain faces, rock outcrops, ledges and sandstone sculptures.
Start of Hike at Steenbrass Nature Reserve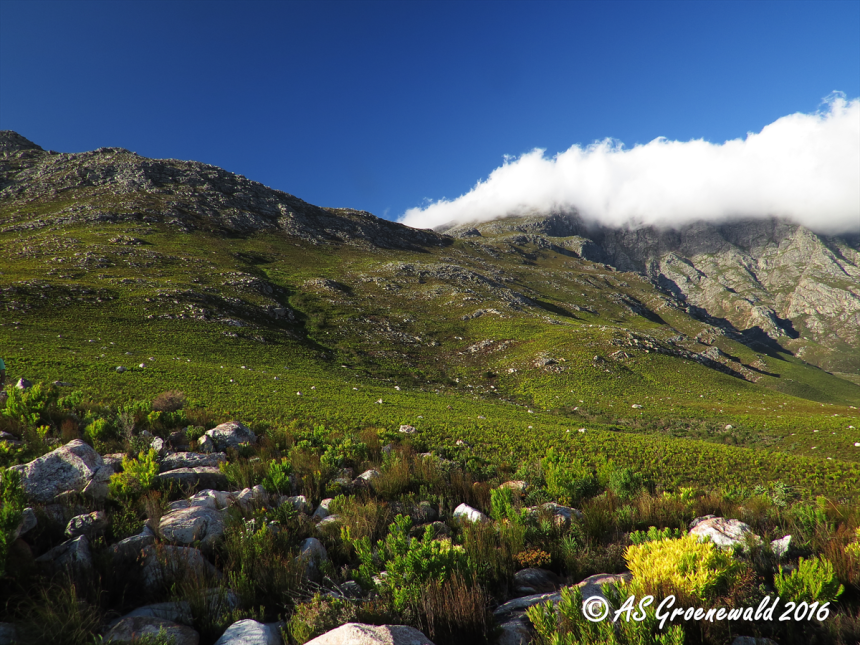 Start the hike at 07:00 am in the summer months and 08:00 am in the winter months, from the conservation offices at Kogel Bay. This mountain trail is a 10 km return hiking trail up the mountain. The ascend is just under 5 km long and it takes about 3.5 hrs to ascend the mountain. The trail is a lovely zig-zag path traversing up the mountain and all along the way guests are spoiled with stunning scenery and views.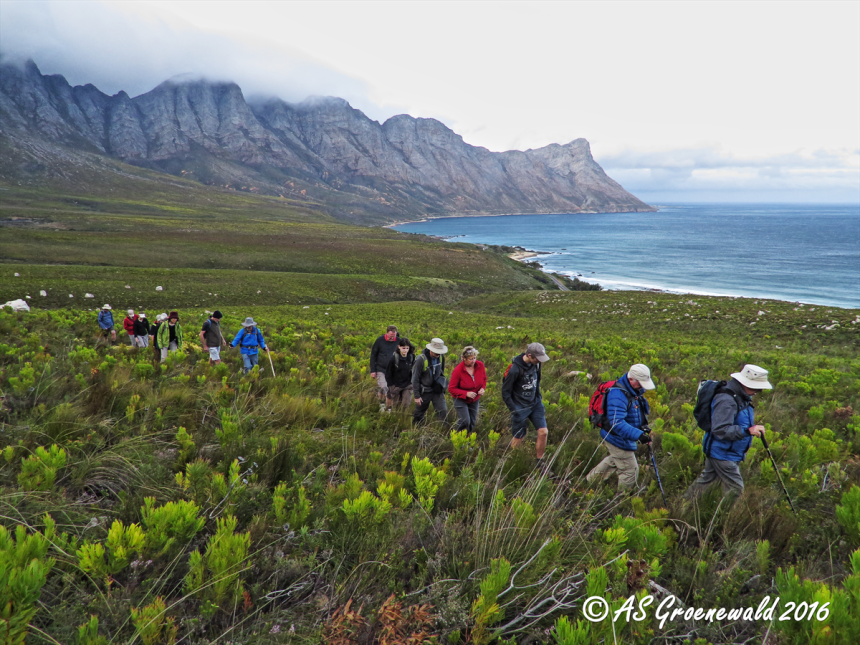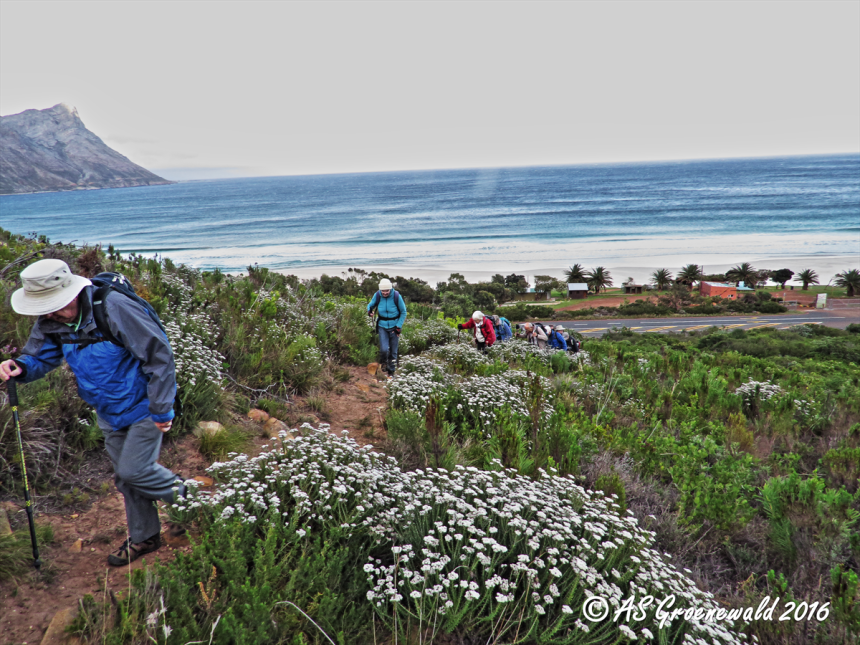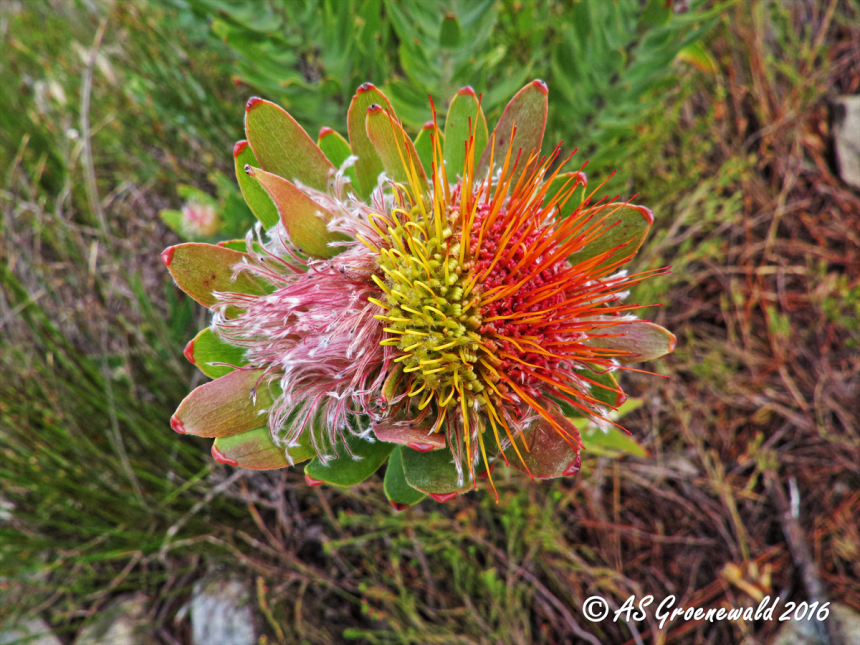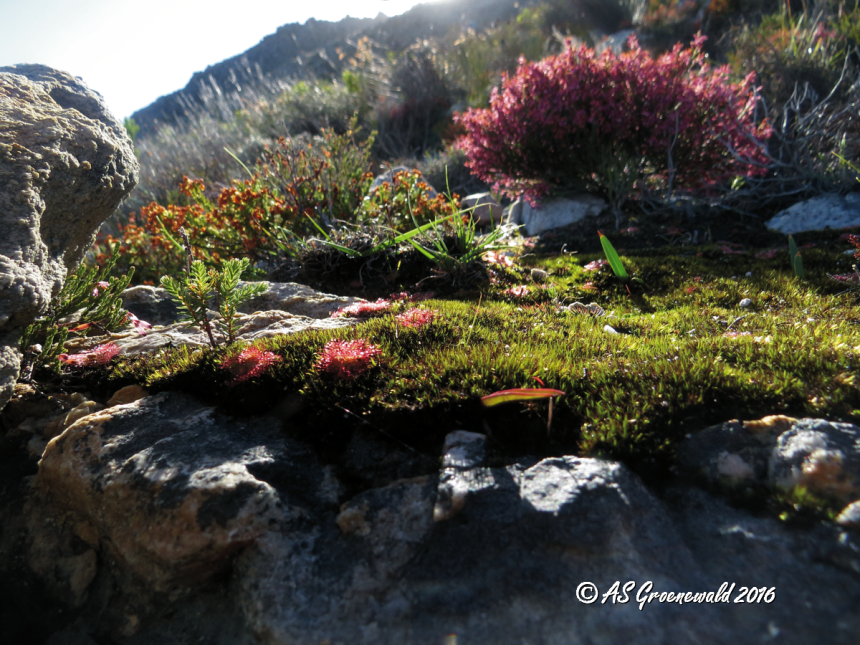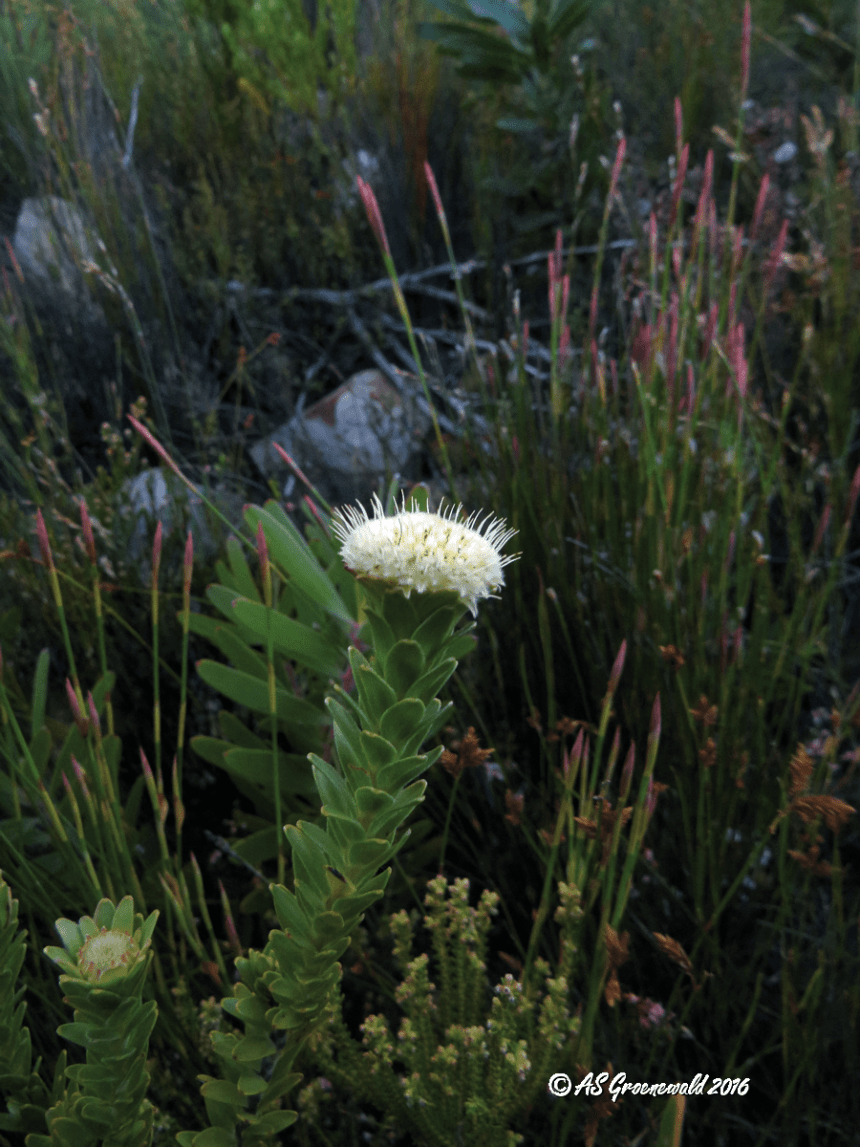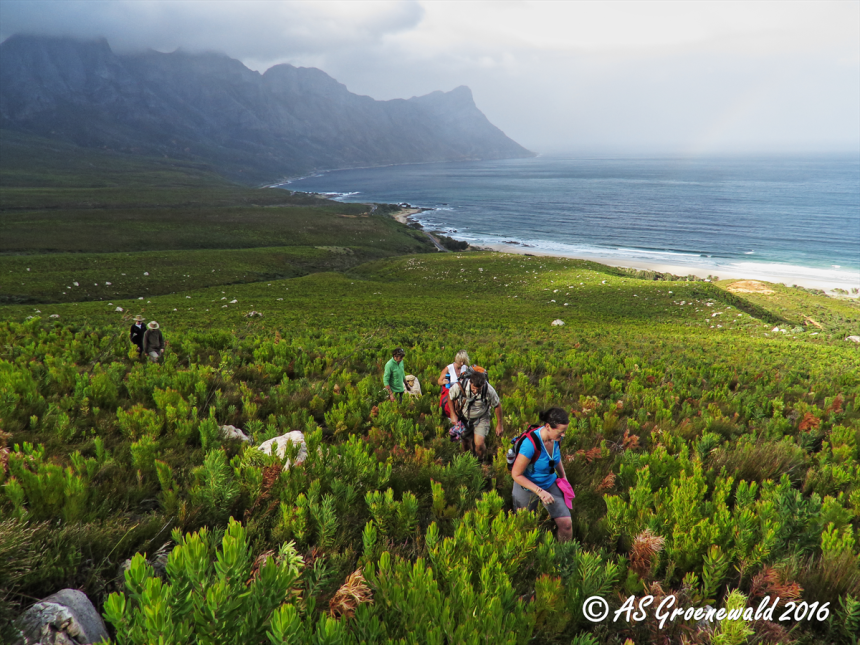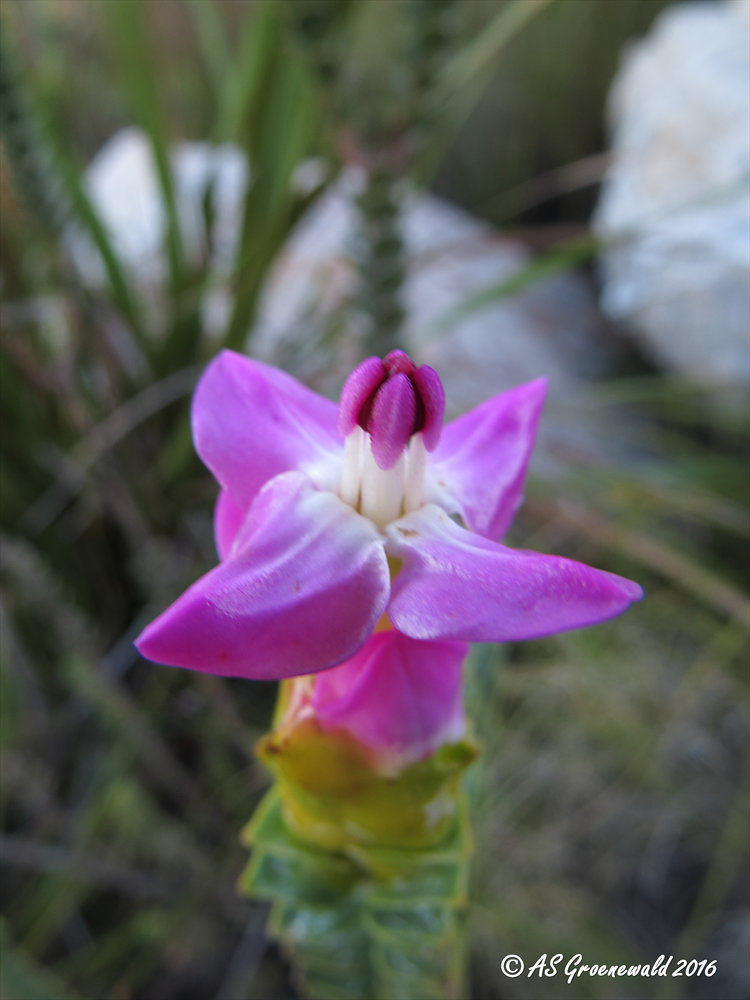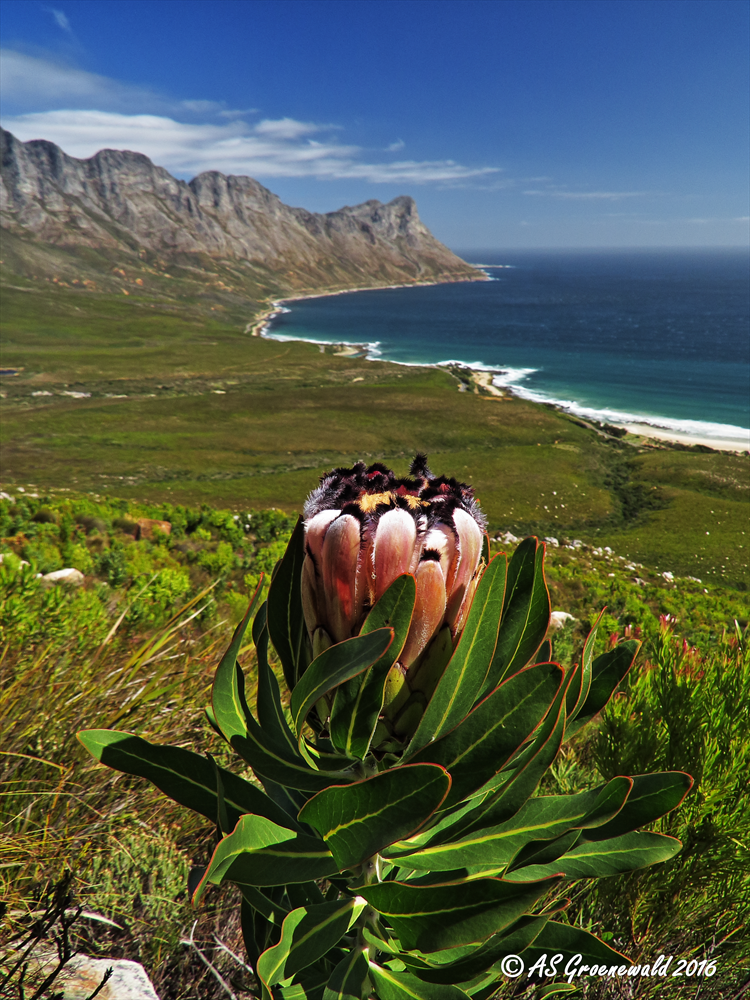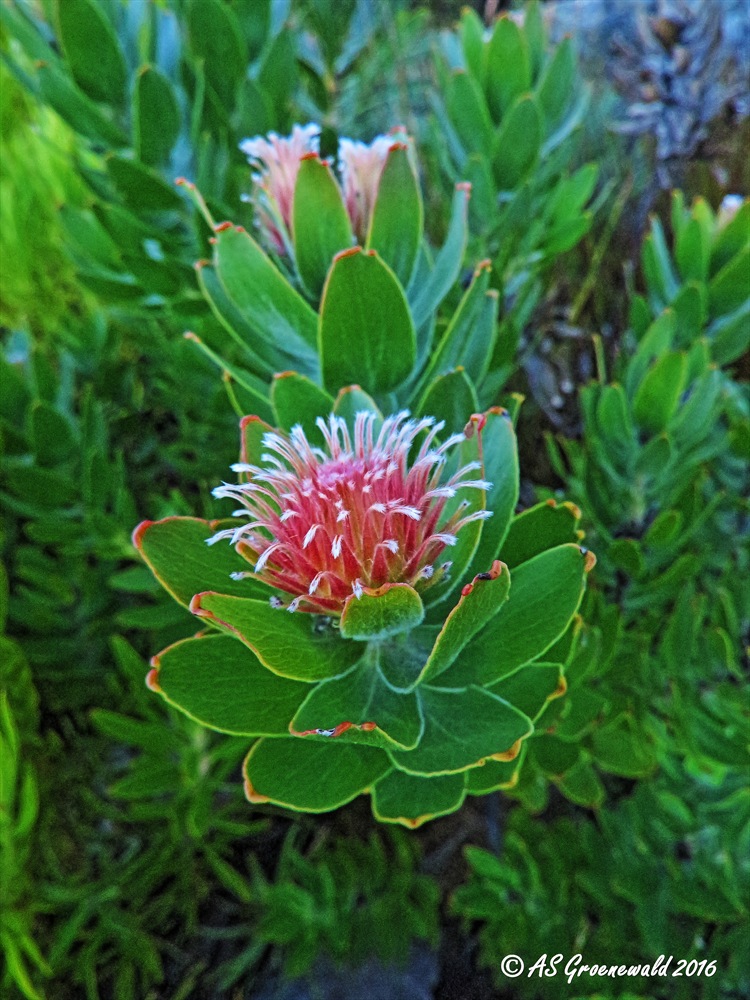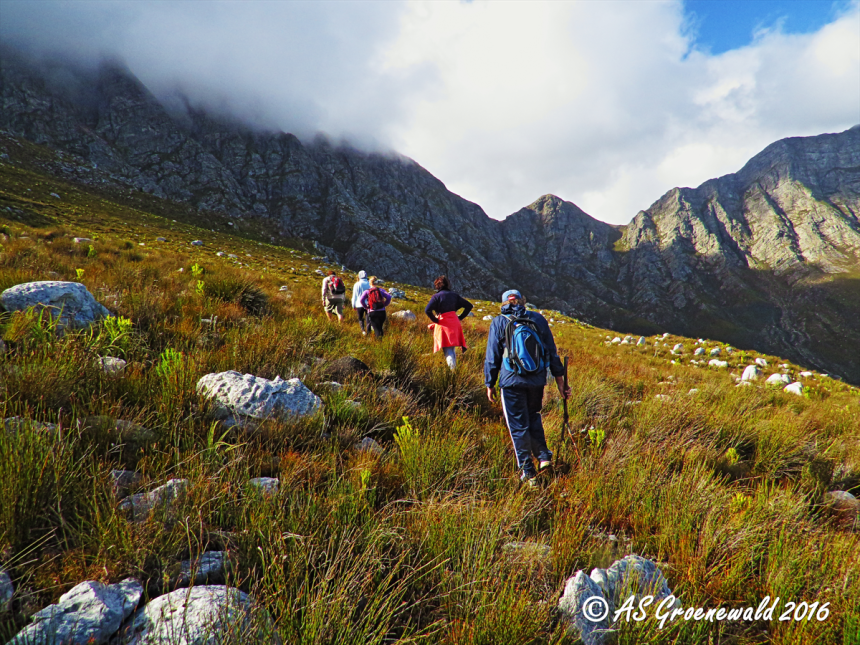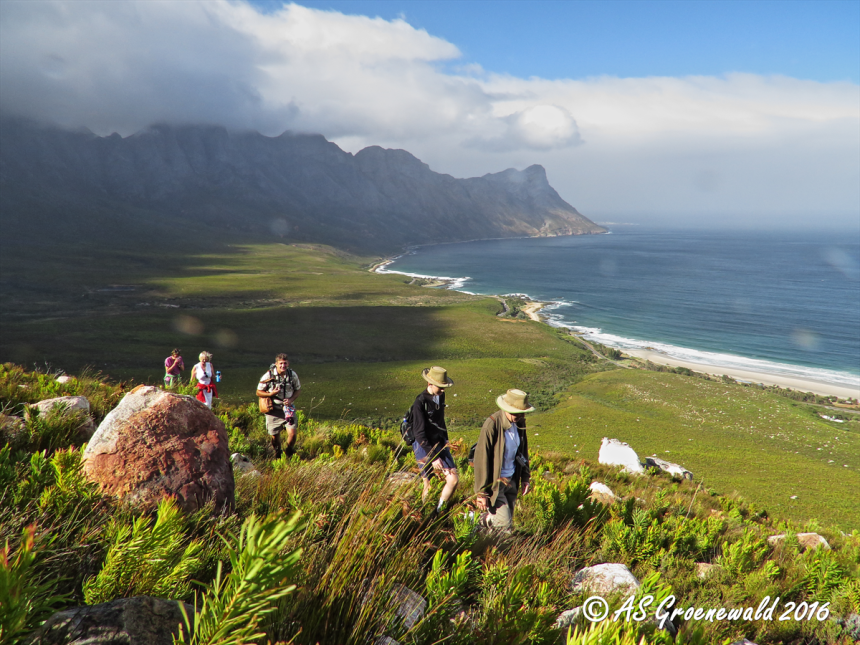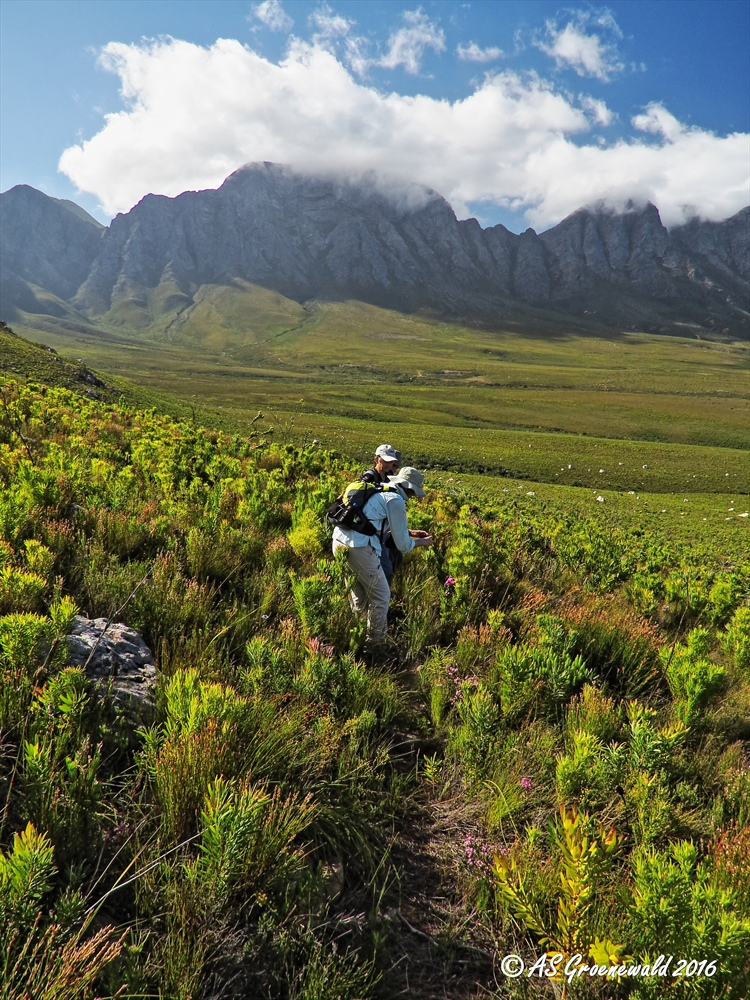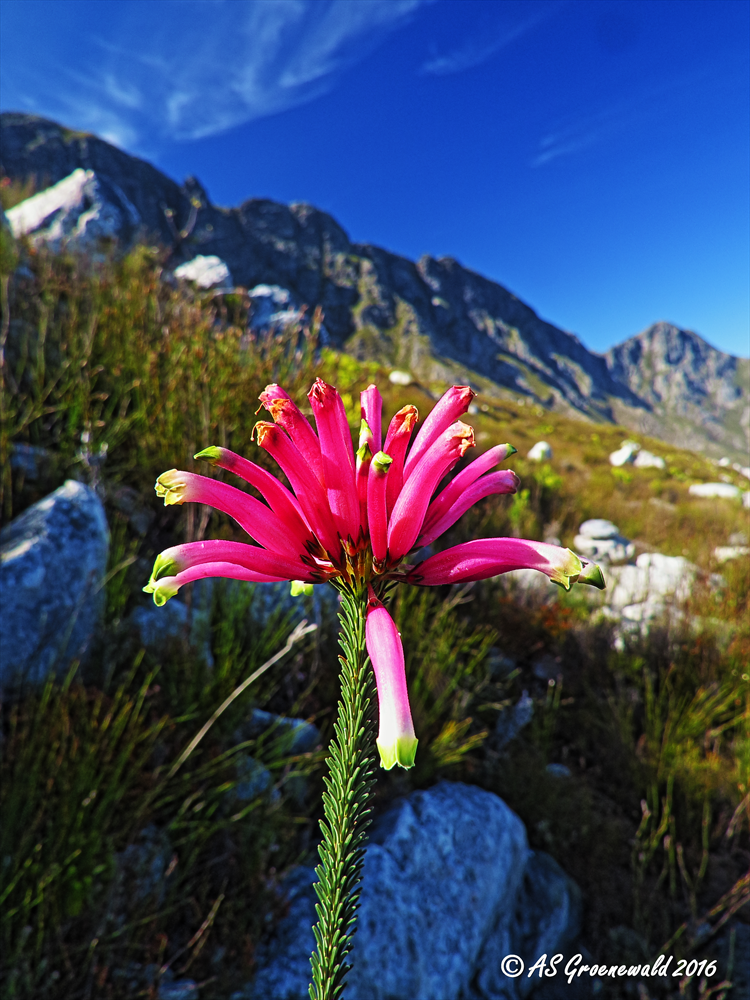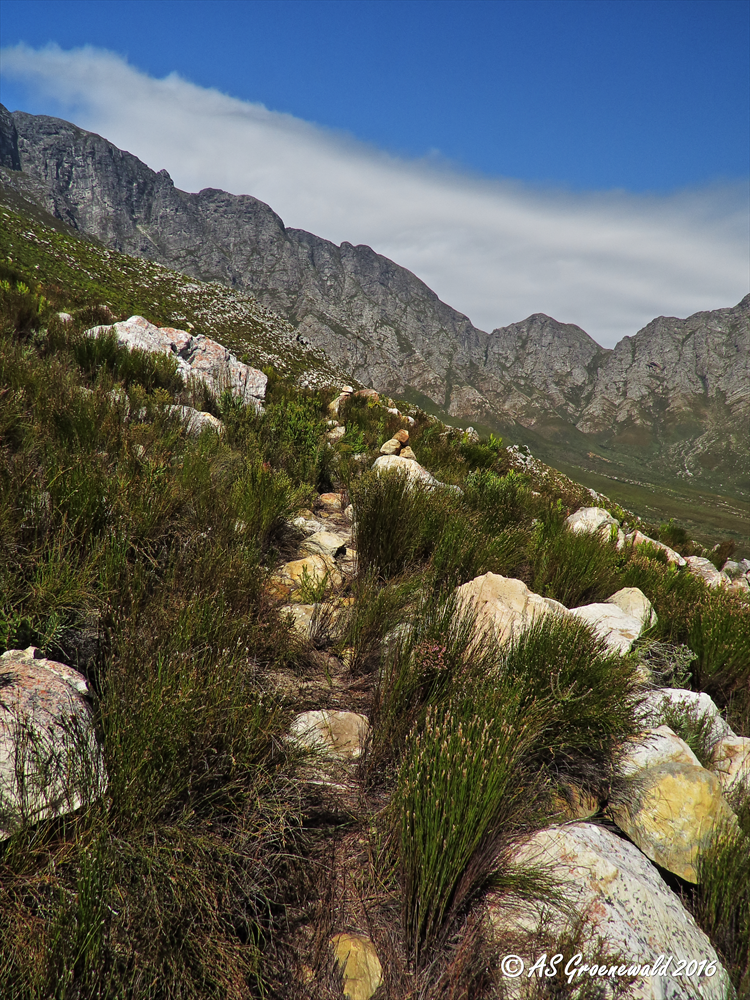 Once at the top of the trail and at our halfway point we settled down for rest, a picnic lunch and some coffee before we embark on our descent again.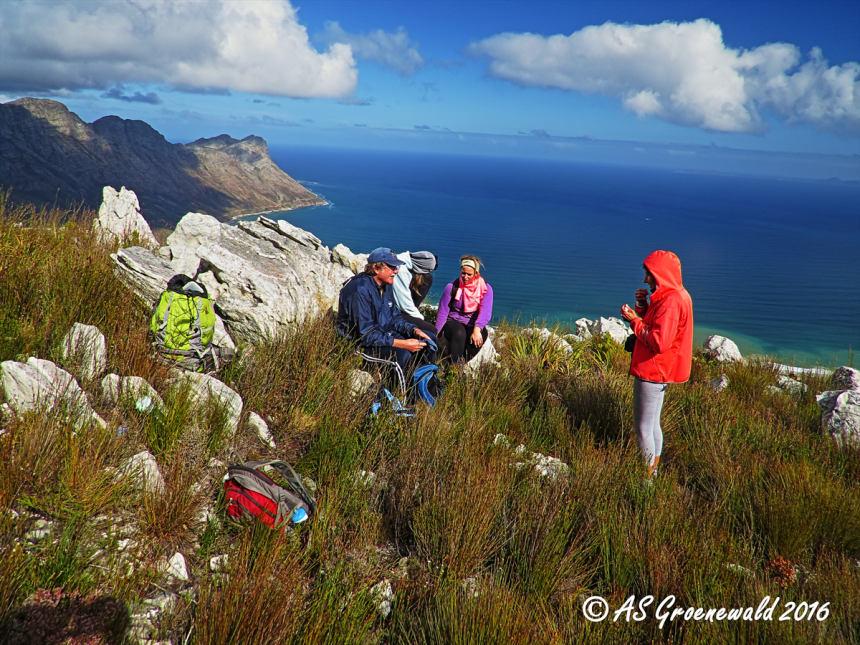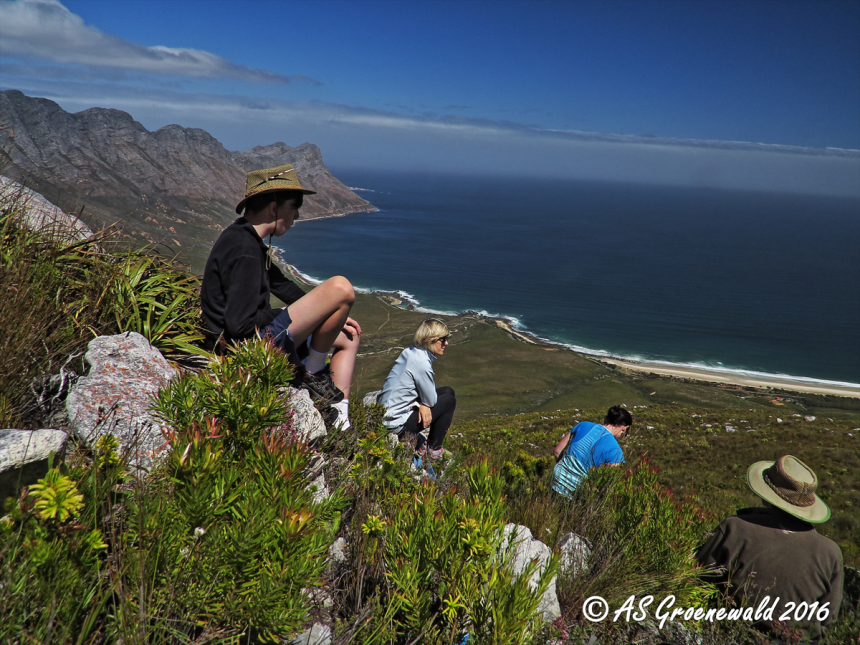 With rest and lunch over, we make our way down the mountain again while enjoying the afternoon sun that brings along the fabulous sunlight on the mountains.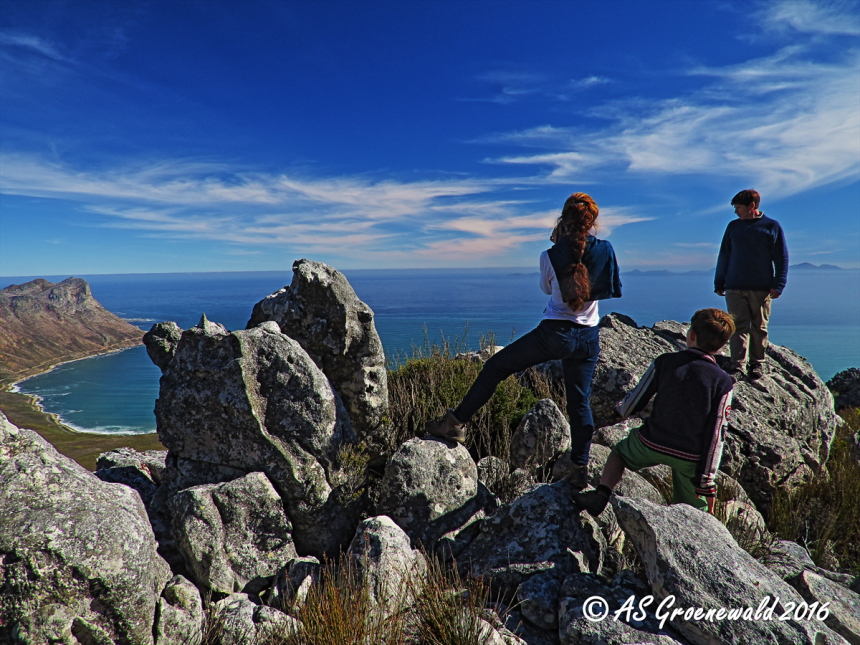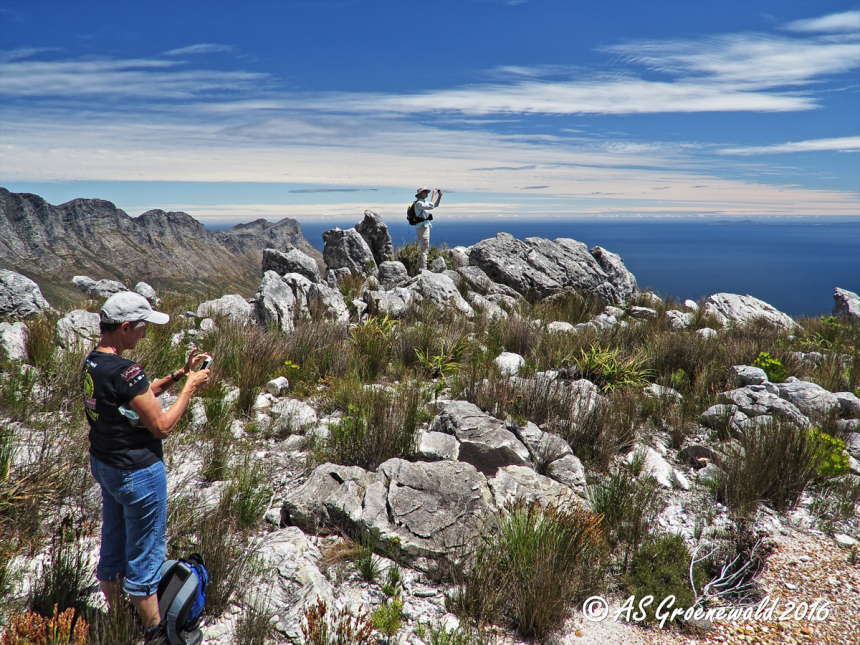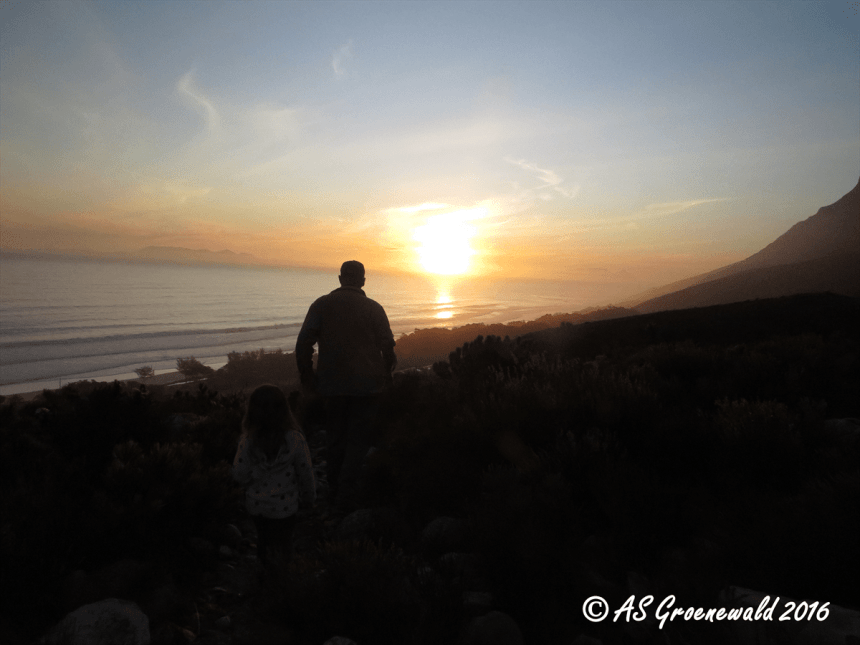 950.00 ZAR Per Person
2500.00 ZAR Per Group (* 2 to 4 People)
3200.00 ZAR Per Group (* 5 to 9 People)
This lovely hiking trail, leading you up to the slopes and through spectacular Fynbos, offers exquisite opportunities to. Large stands of Ericas and Proteas compete for attention and the next photograph. Birdlife is abundant, form all the little LBJ's to the accessional Black (Verreauxi) Eagle flowing overhead.
Cape Town, Somerset West

Nature Tour

Trekking Tour

Sightseeing Tour
Contributed By
from
950
ZAR
request this tour

Departures
This tour is offered throughout the year.The tour starts at 07:30 hours.
Other Tours by this guide