5 Hours Nature tour itinerary for Cape Town & Somerset West: Go For A Hike In Steenbrass Nature Reserve
Go for a hike in the Steenbrass Nature Reserve which leads through pristine Kogelberg Sandstone Fynbos and mountain streams. Explore the flora and fauna of the region and take a stroll on the beach after enjoying your picnic.
Klipspringer Hiking Trail
W will meet at the conservation offices at 7 am in summer and 8:30 am in the winter. From there, we will start our walk up and onto the trail.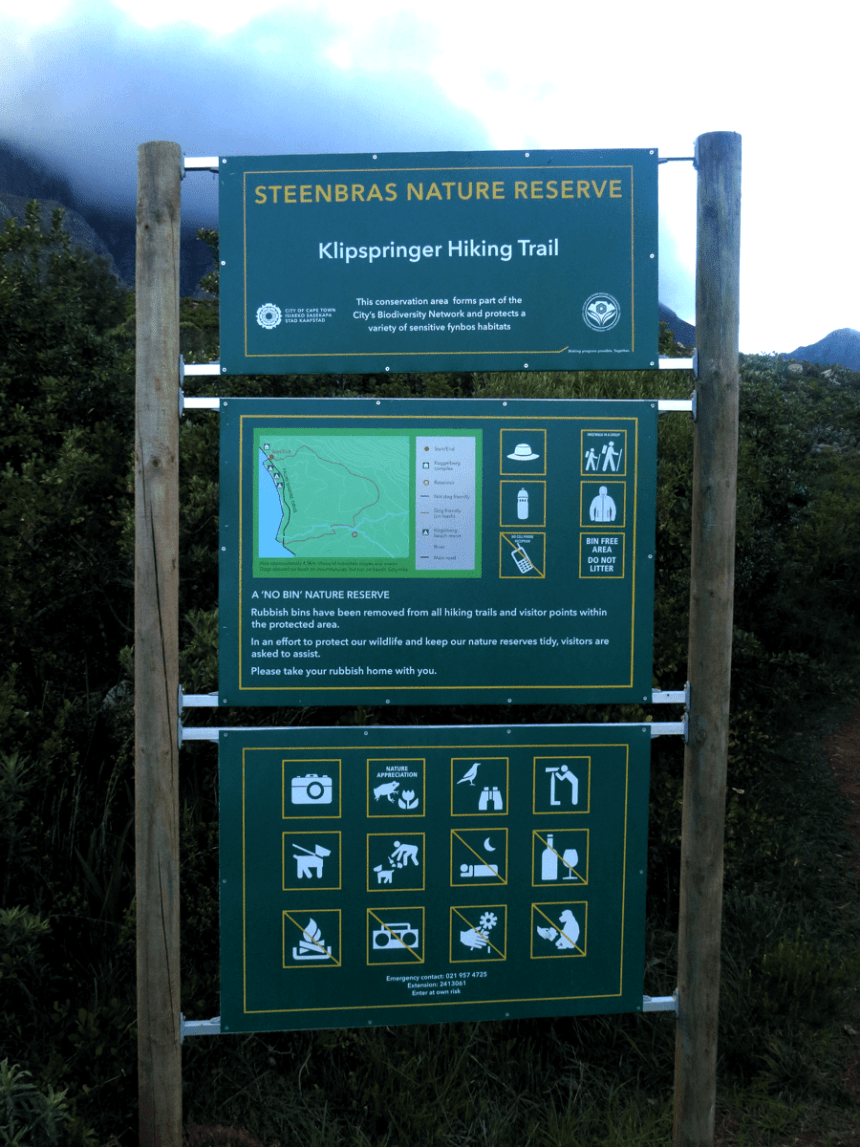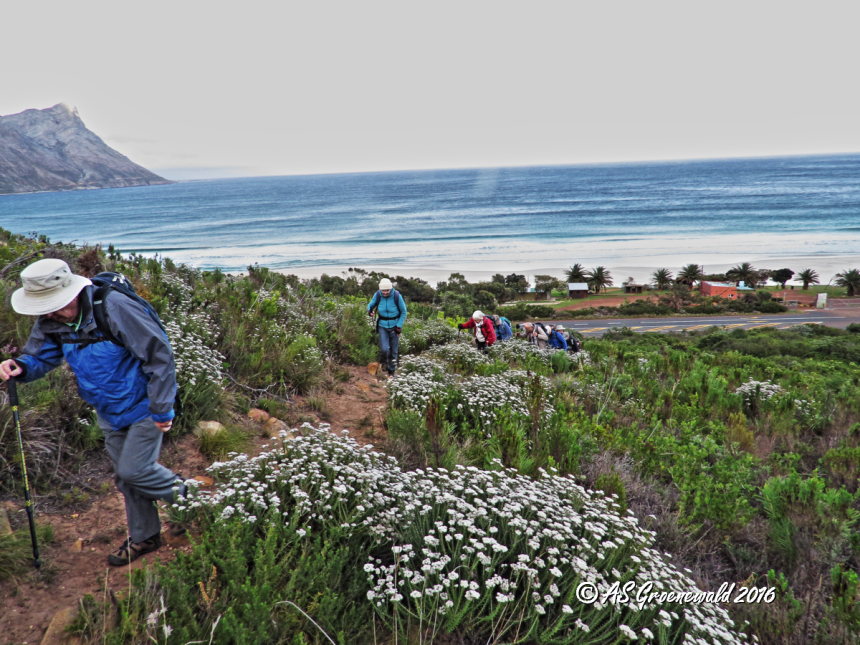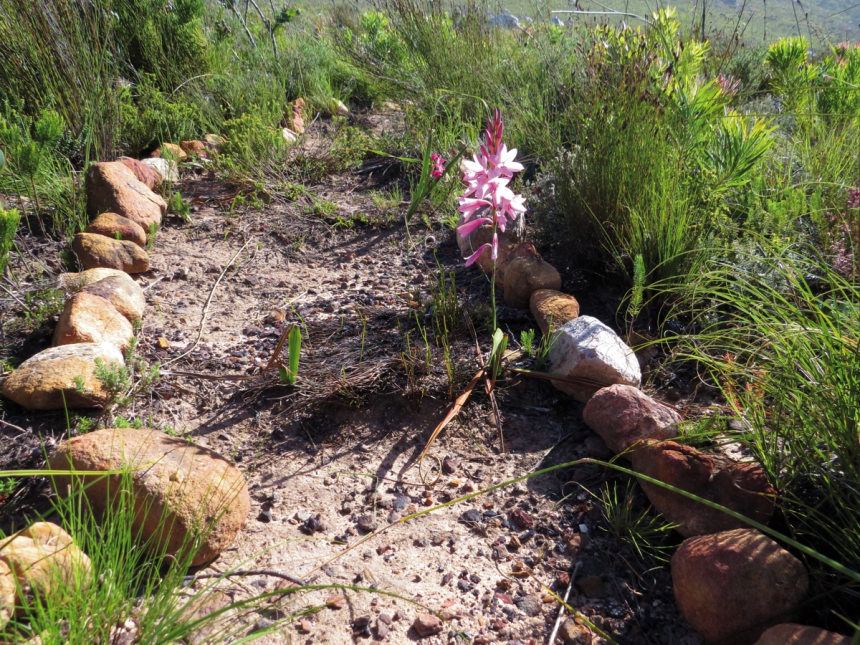 Once on our trail and in the fabulous Fynbos vegetation, we will enjoy fabulous sightings of the flora, fauna and amazing geology. The floral displays are very season dependent. The best time for Fynbos is during the spring of the Western Cape, which is during the months of August, September, October and November. The Klipspringer Trail also offers a wonderful opportunity for birdwatching, as well as sightings of our local mammal, reptile and amphibian life - not to mention the huge variety of invertebrates. All along the trail are fabulous examples and exposures of the Cape's and Steenbrass Nature Reserve's geological history and treasures.

At the end of the Klipspringer trail, we either return along the same trail, or we cross over on to the Kogel Bay Beach for a lovely coastal stroll back to the start and onto the lawns for a lovely picnic.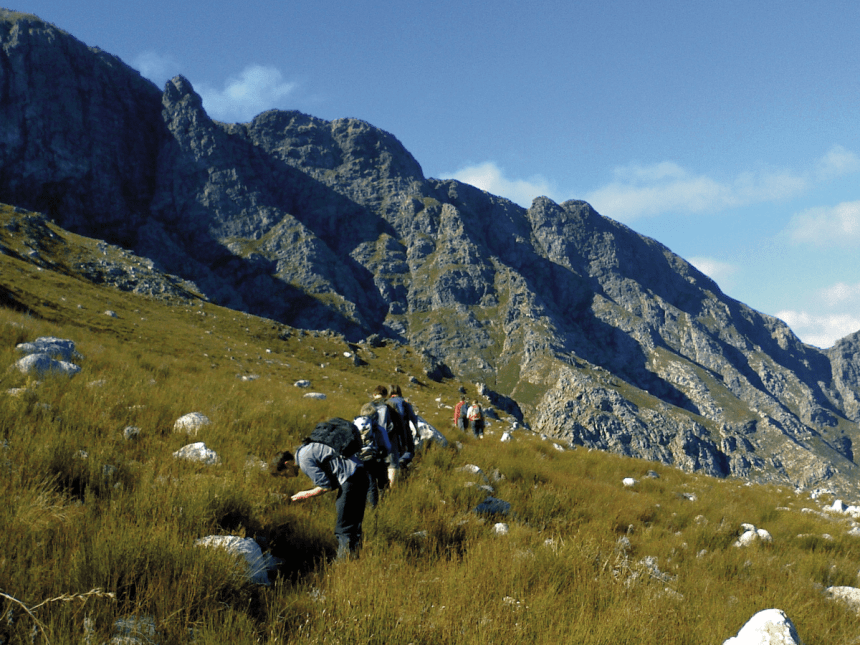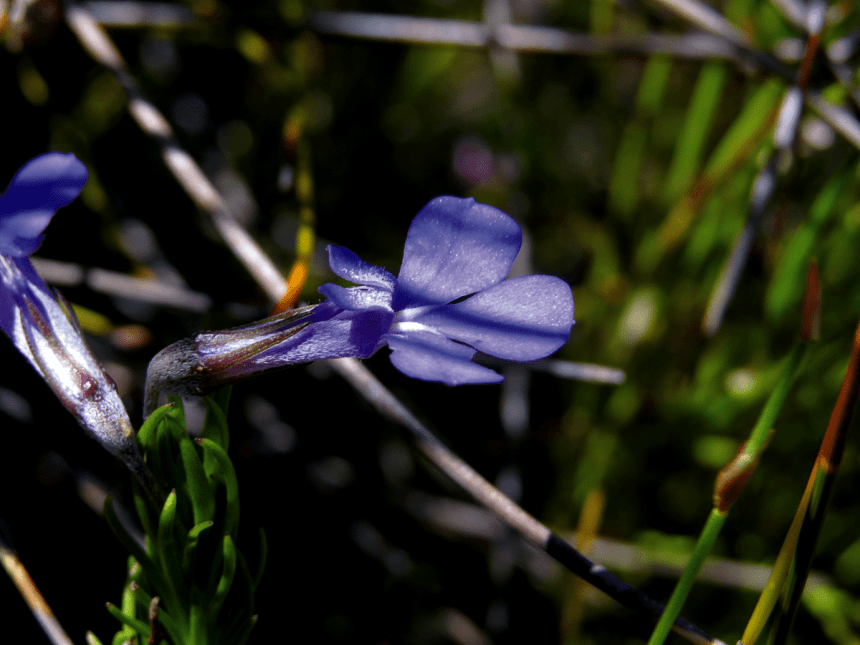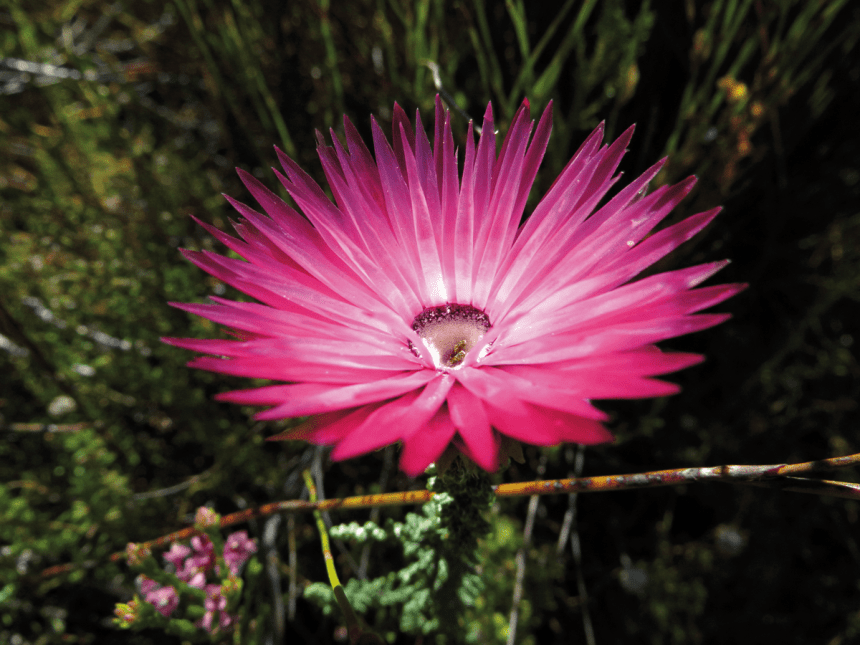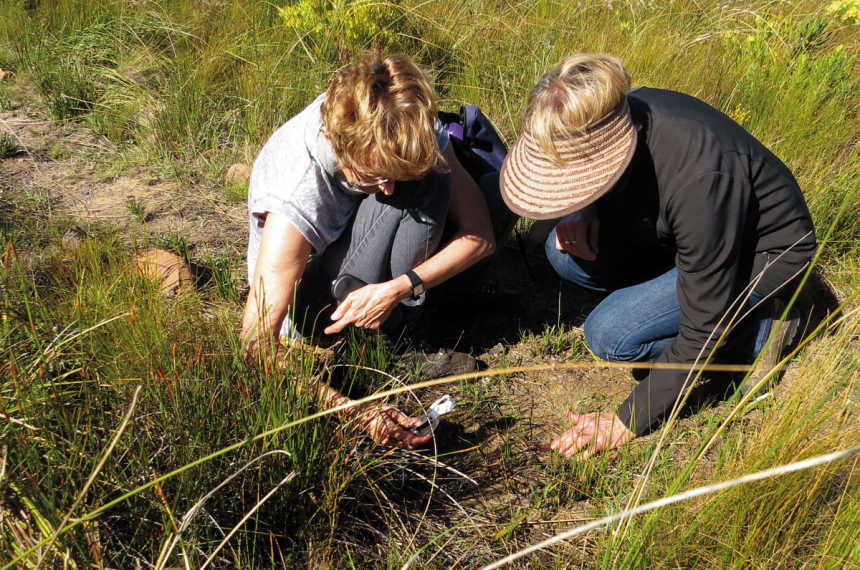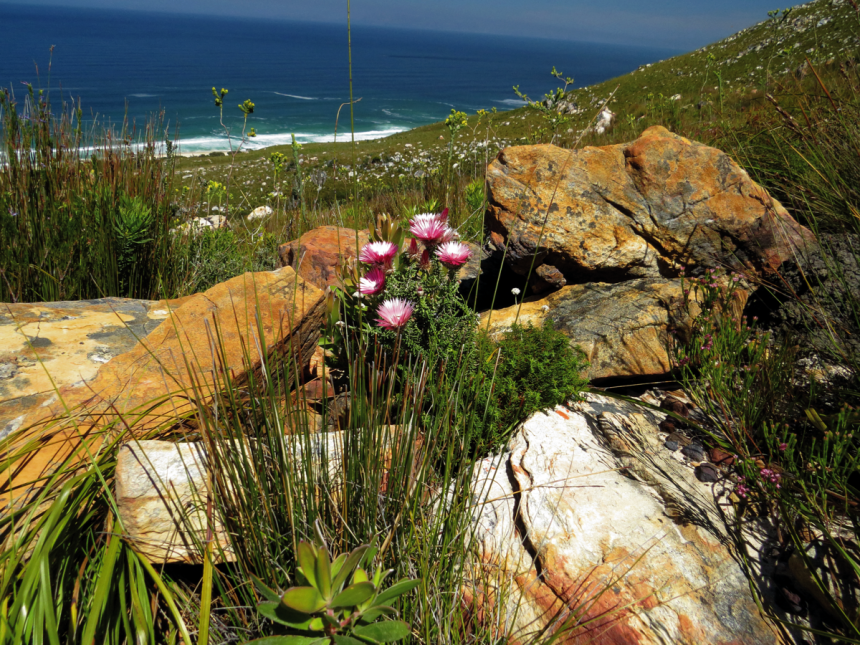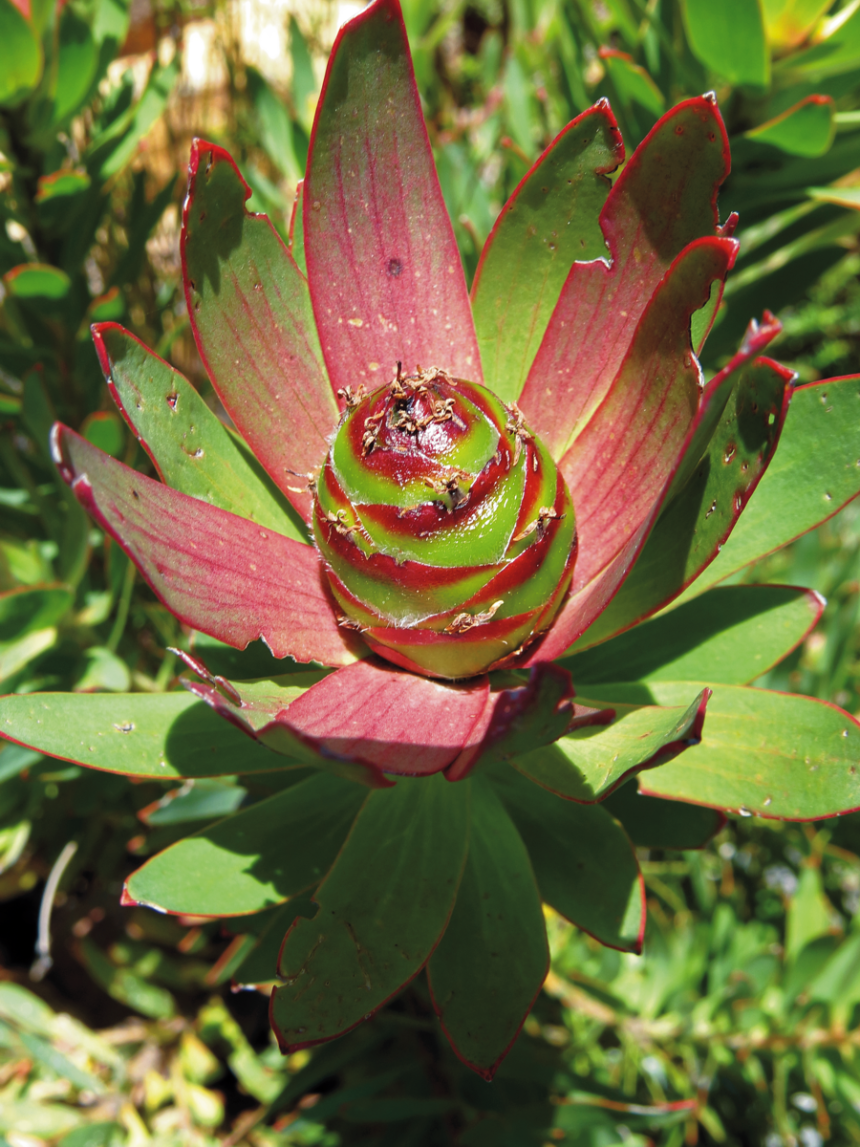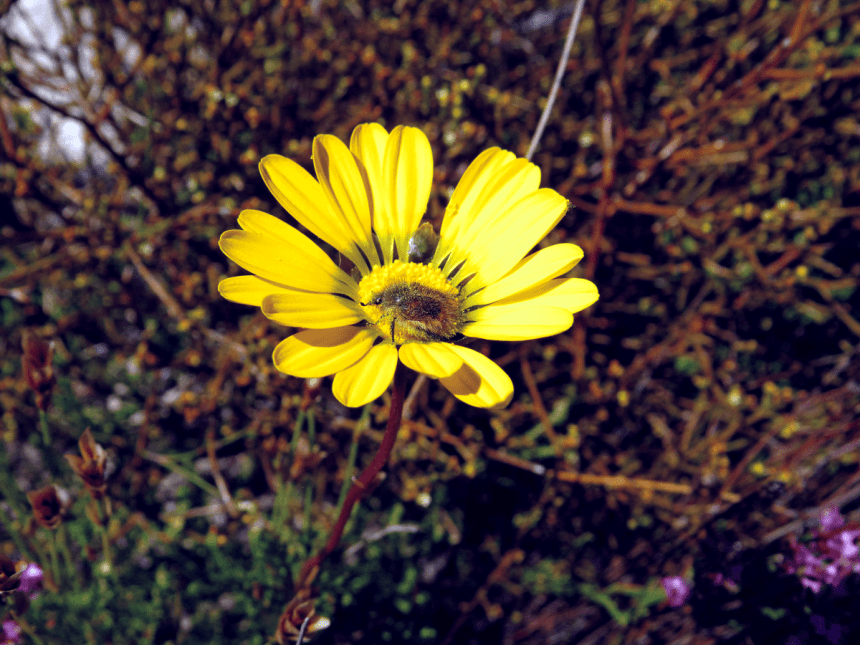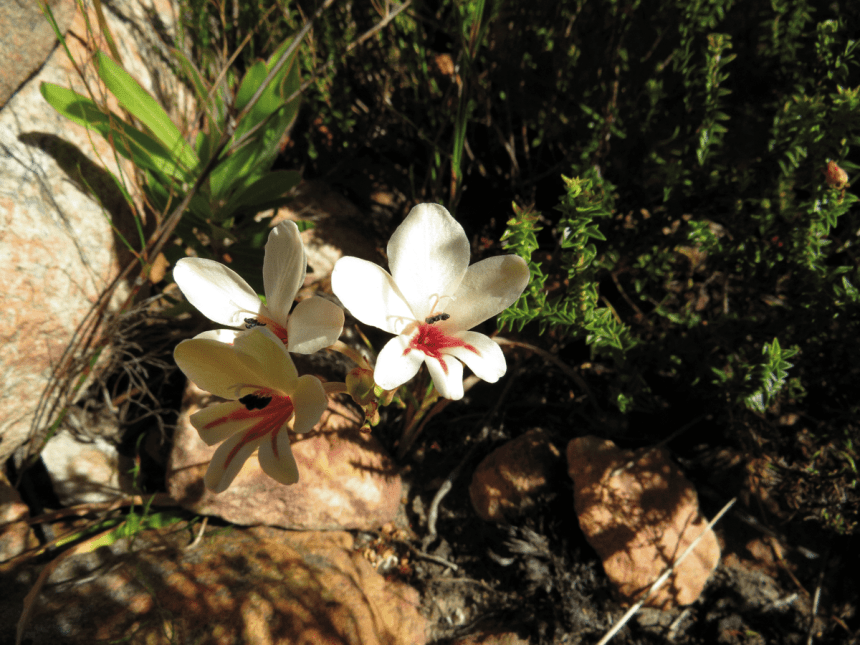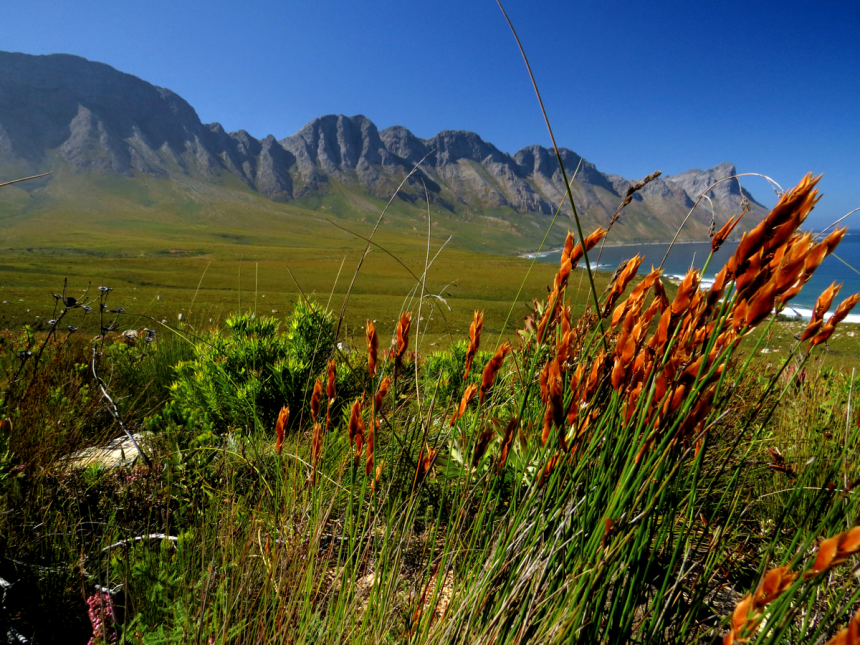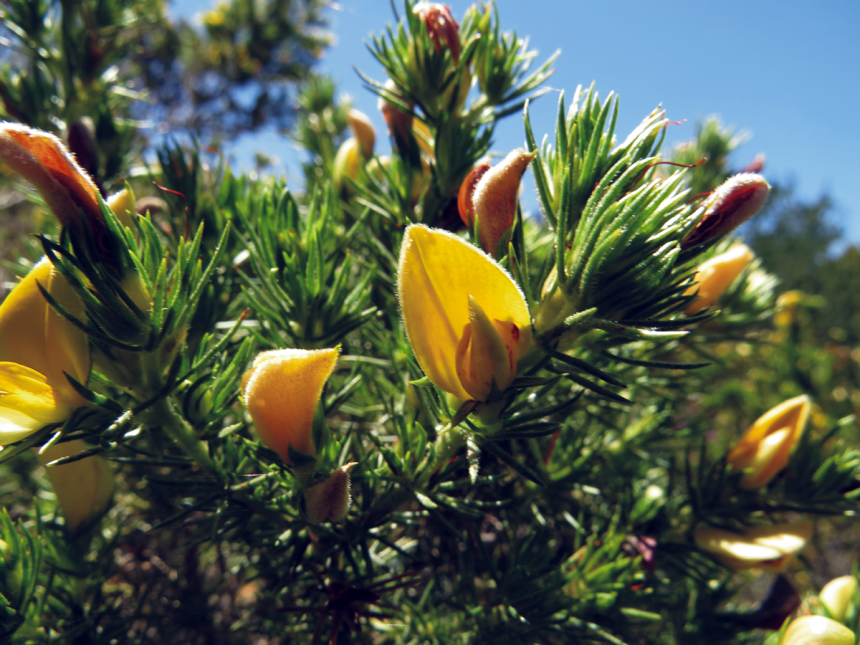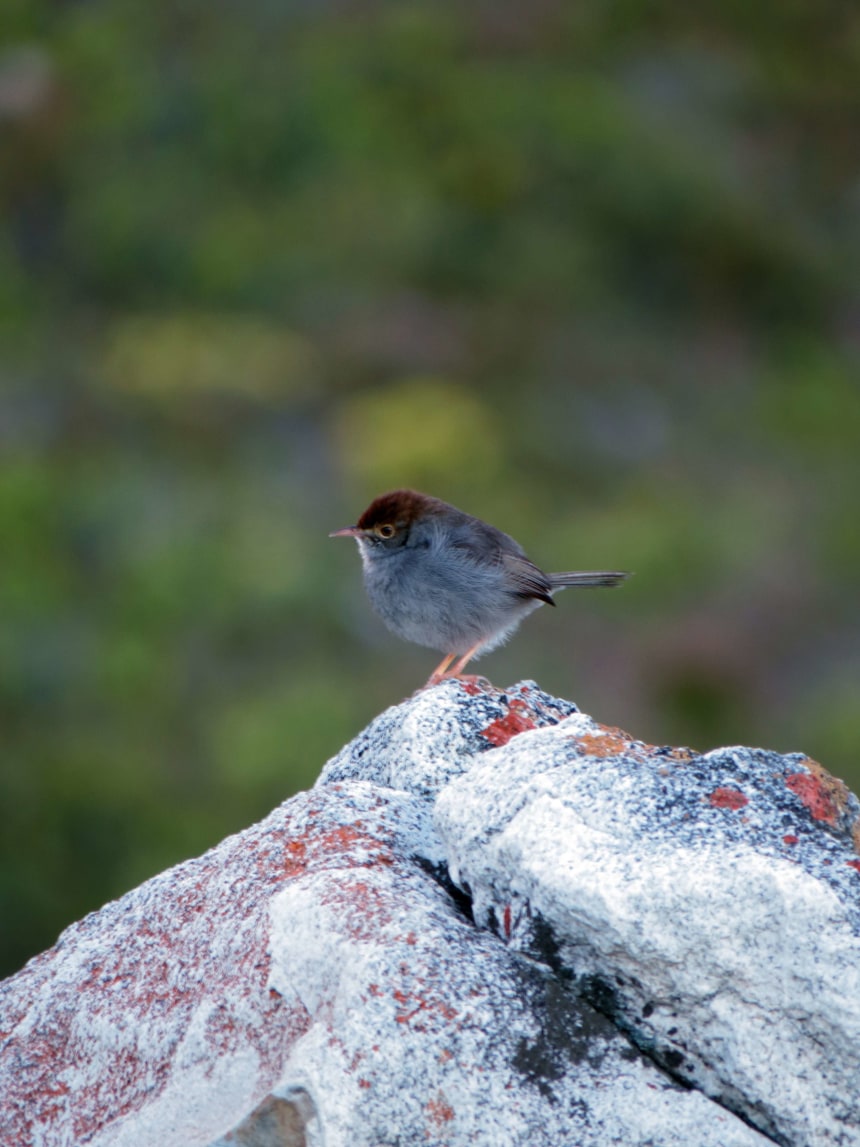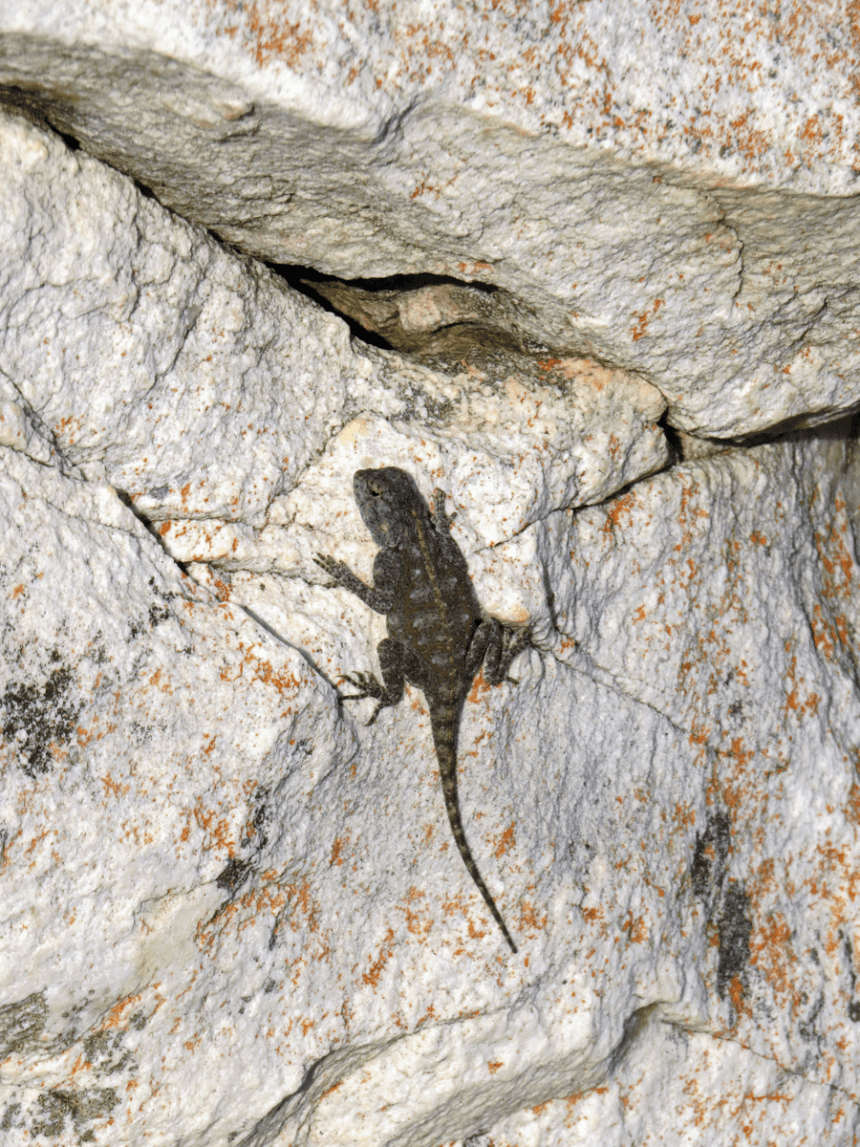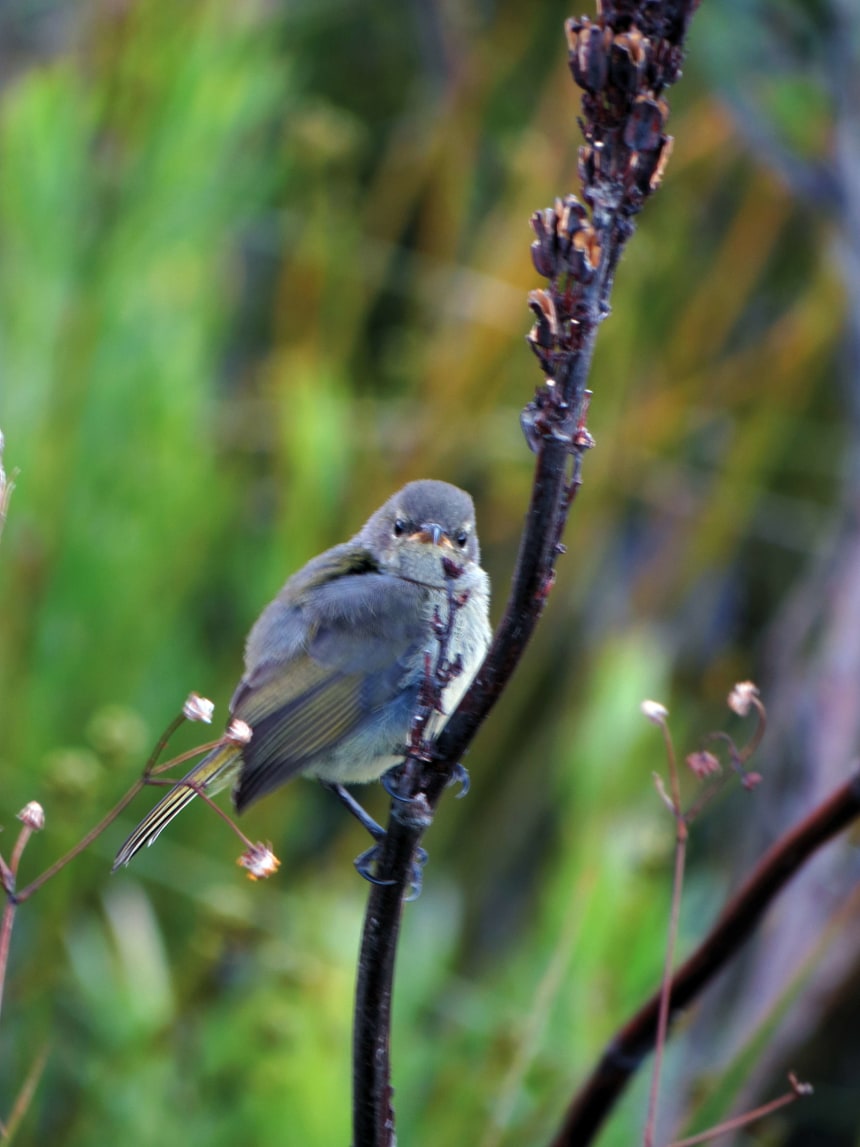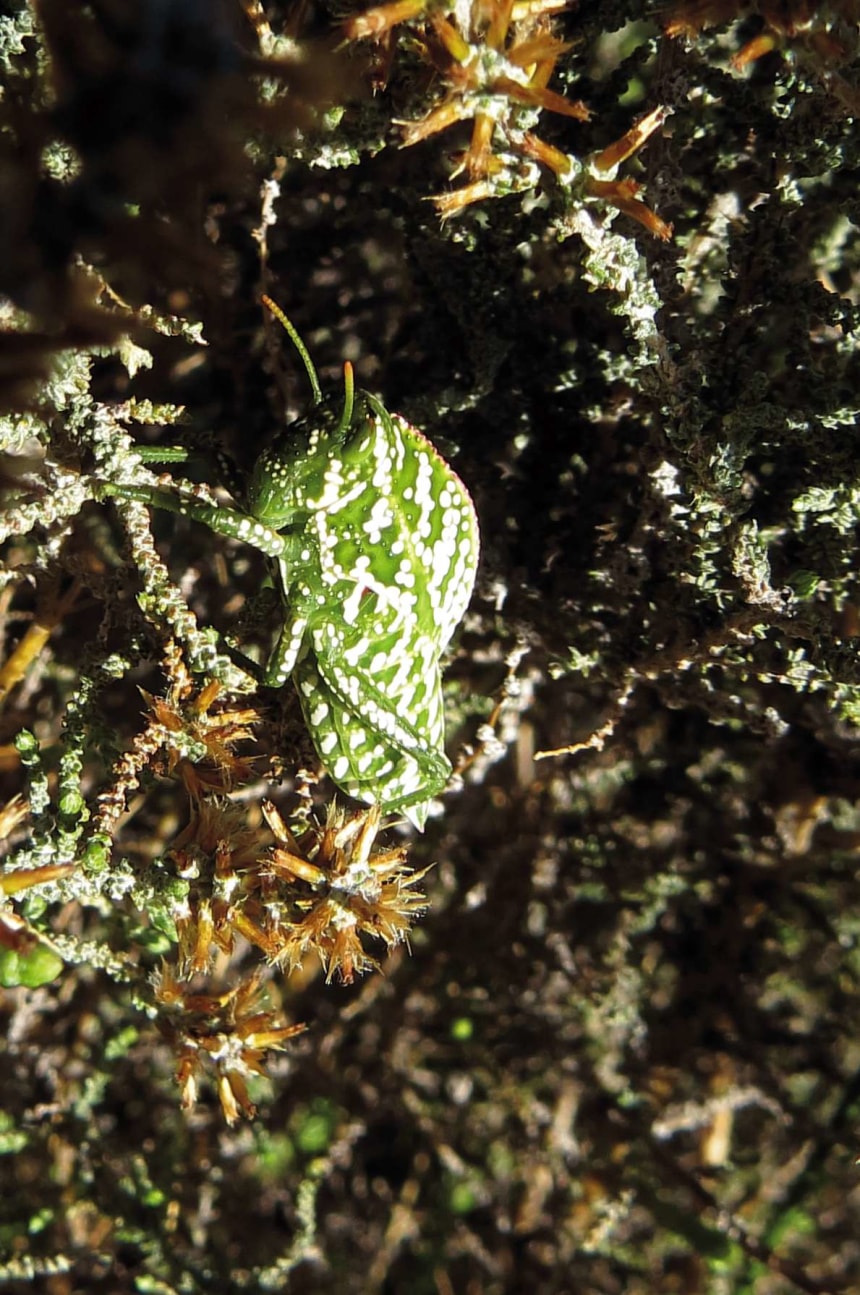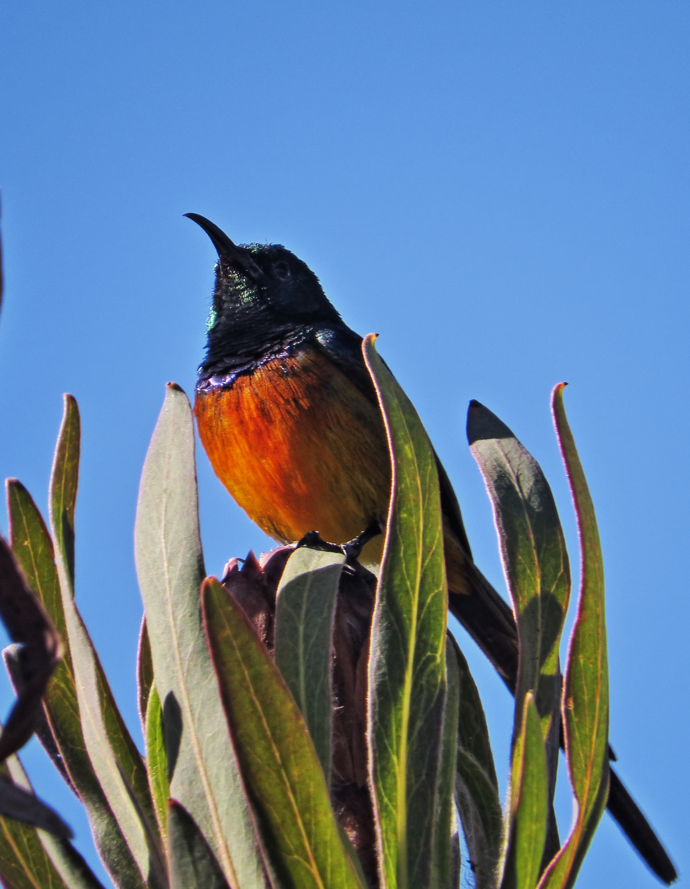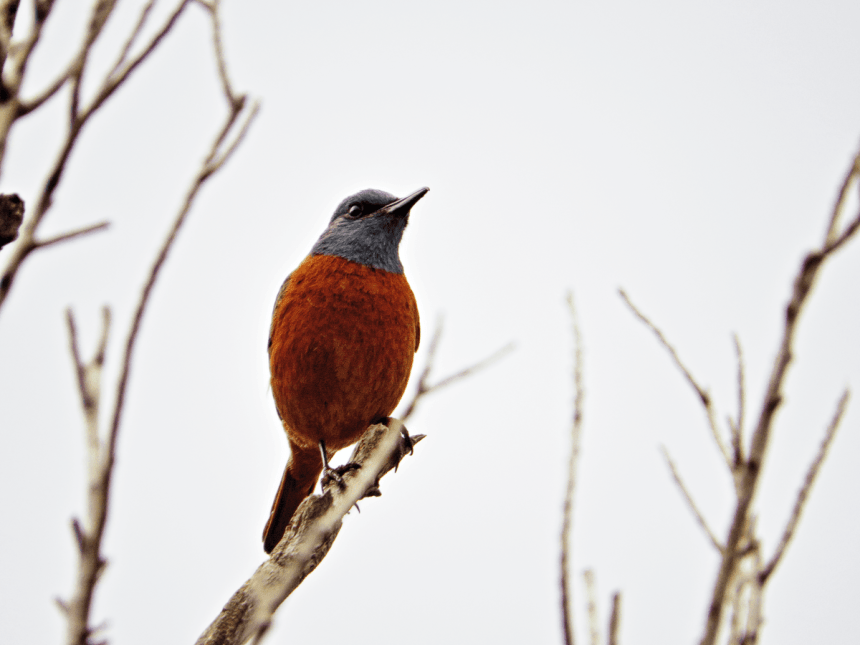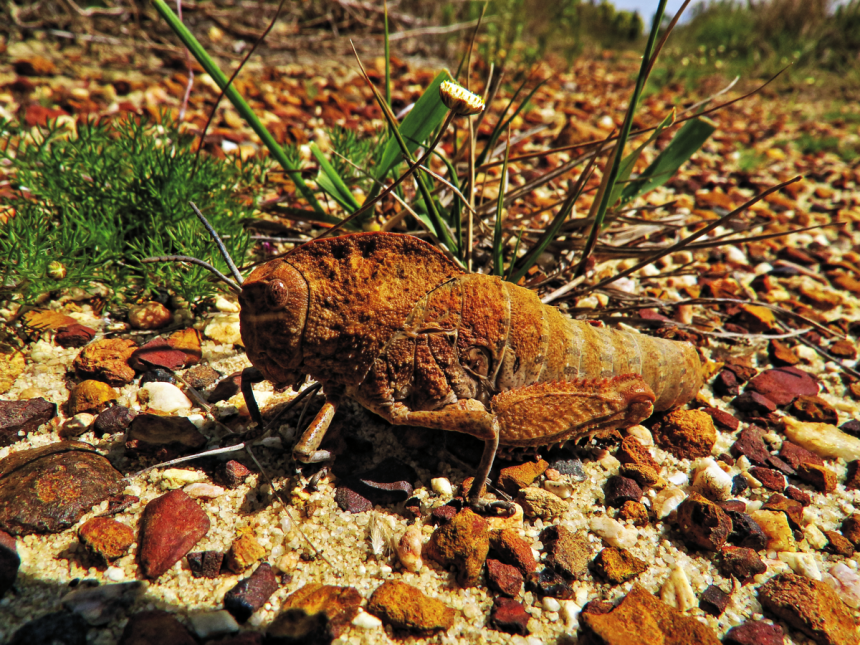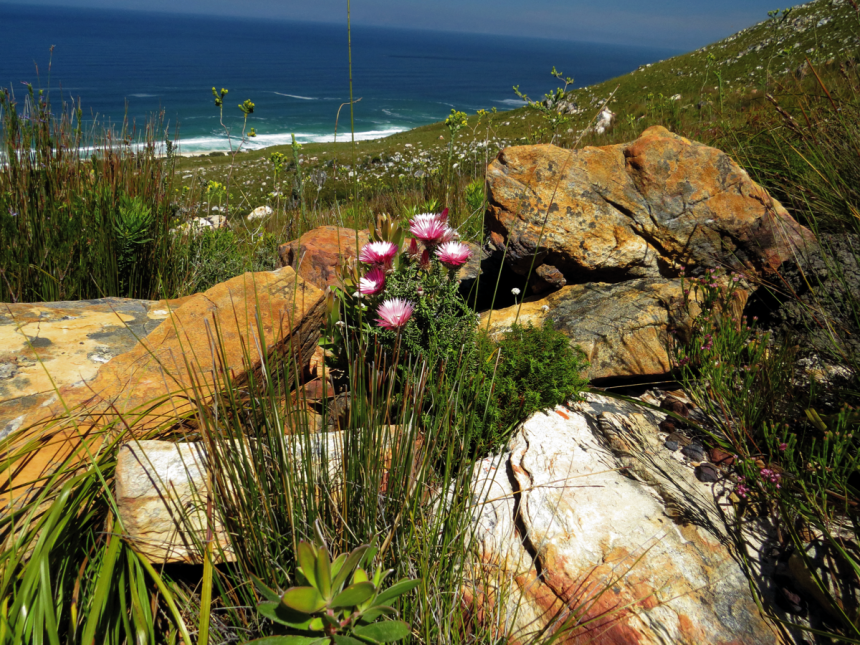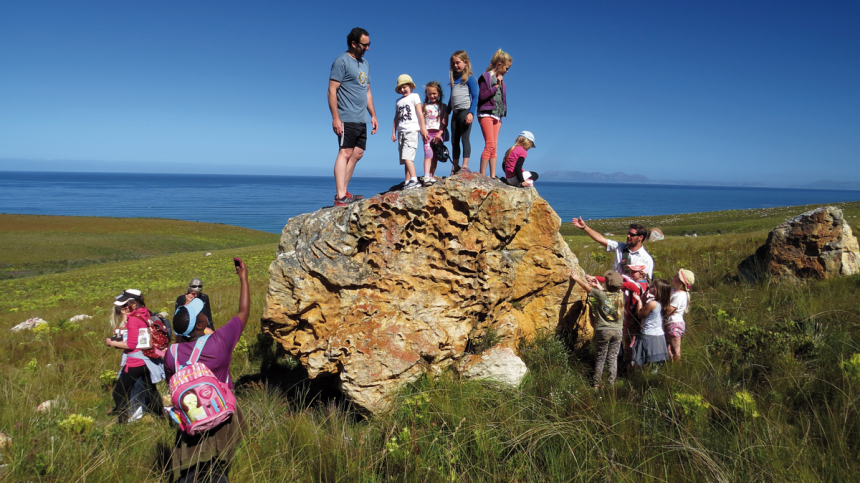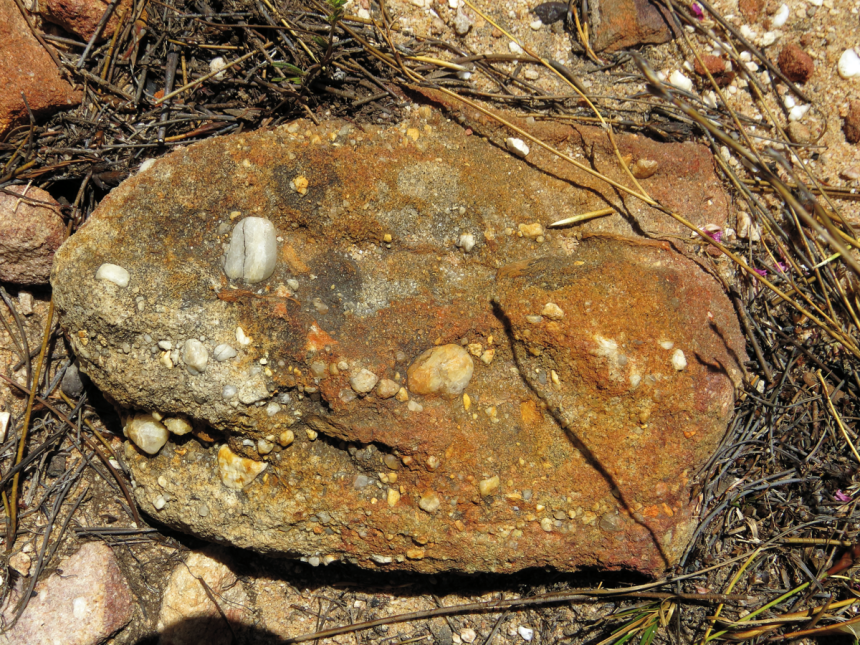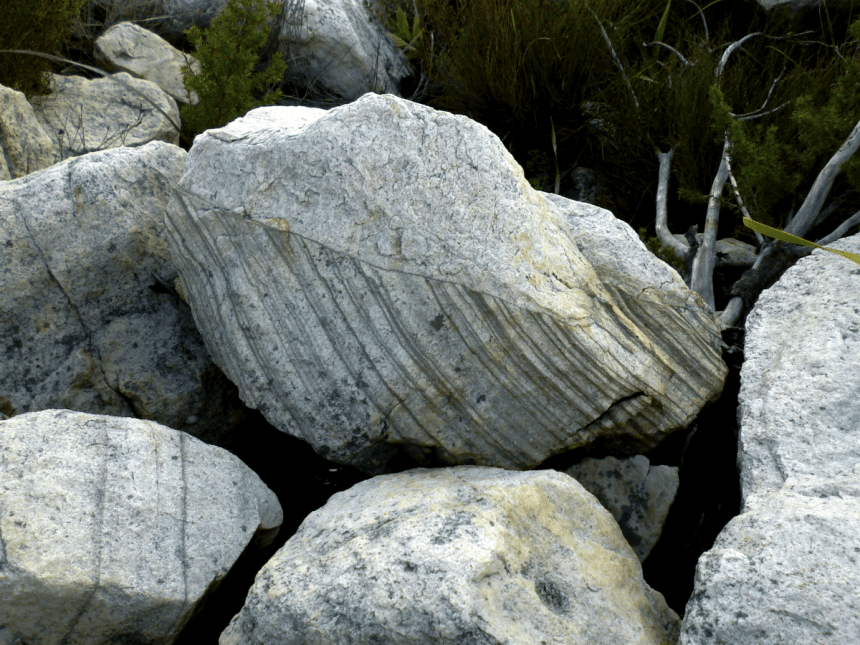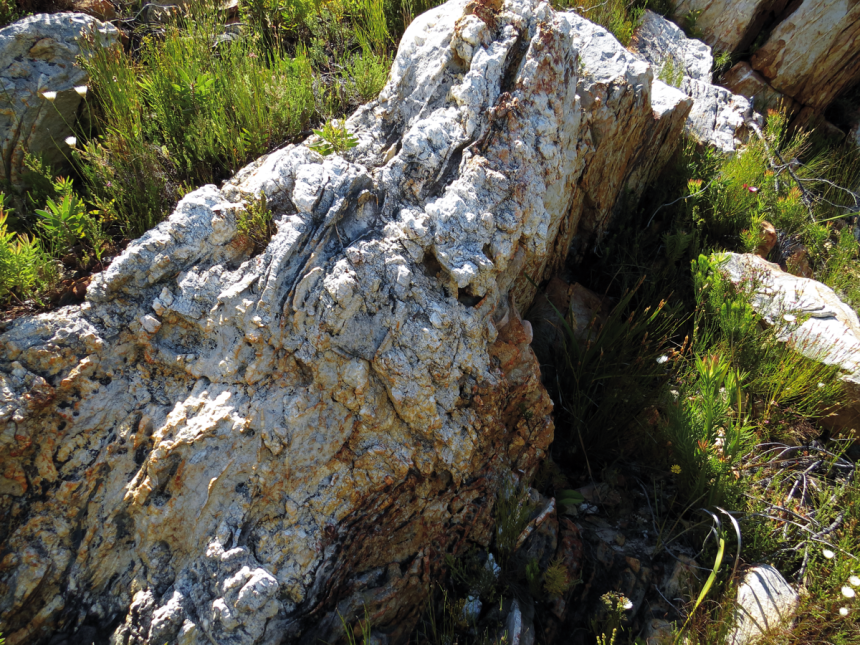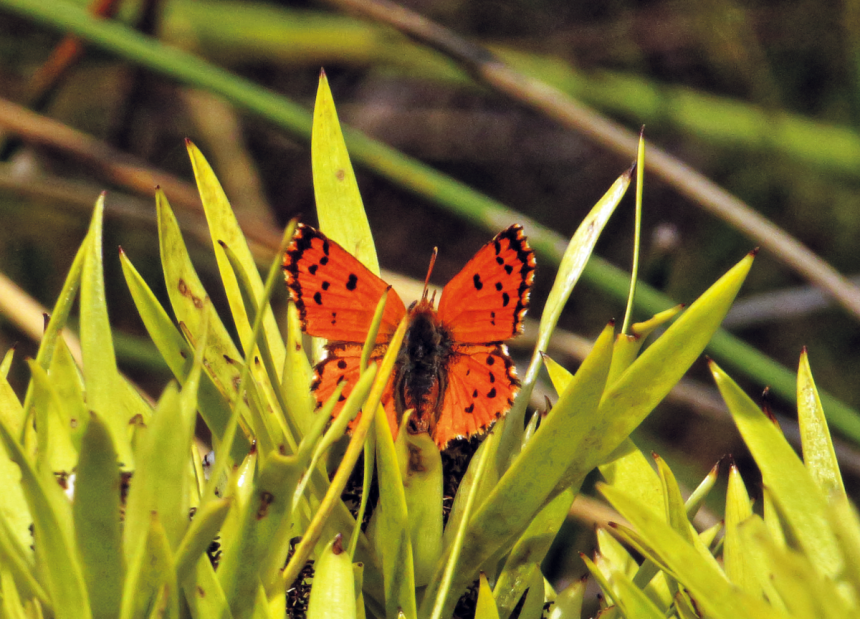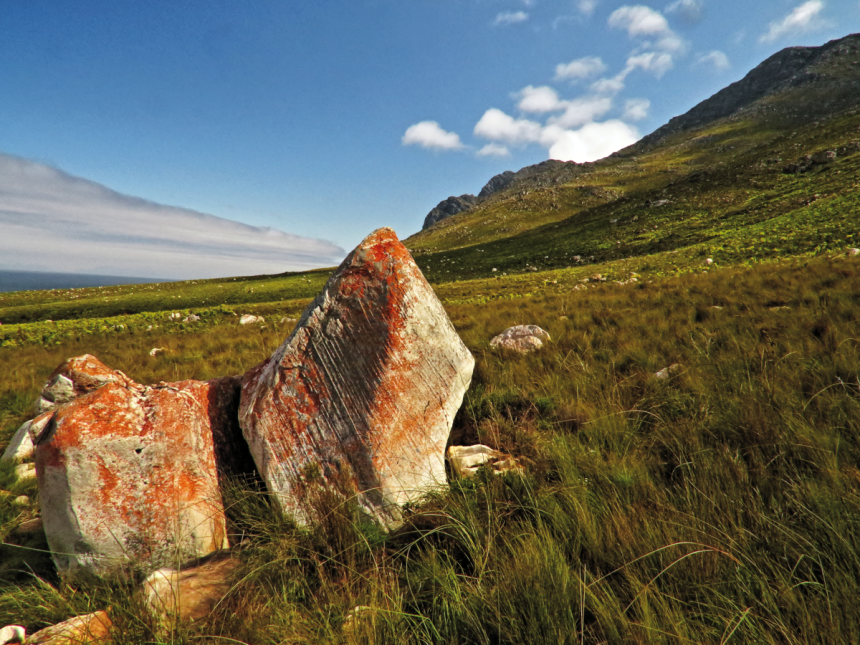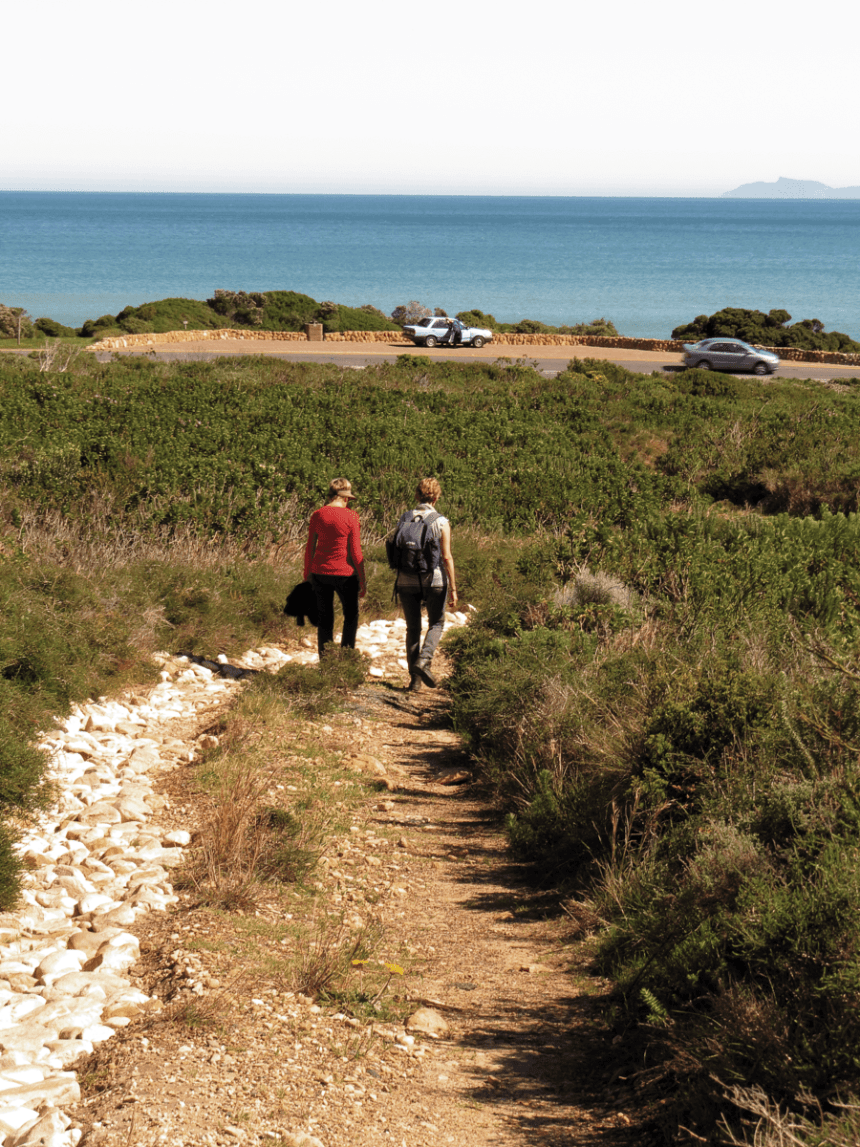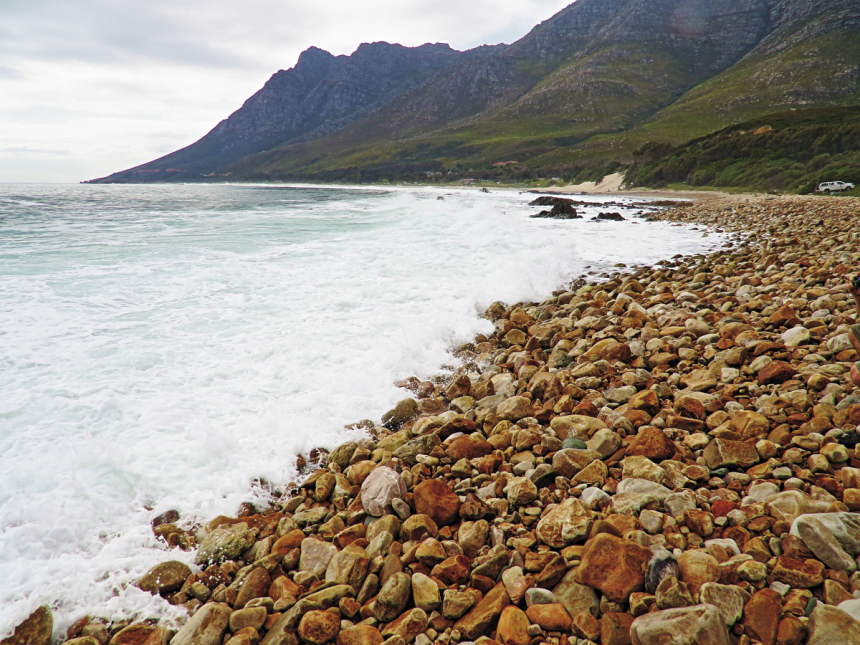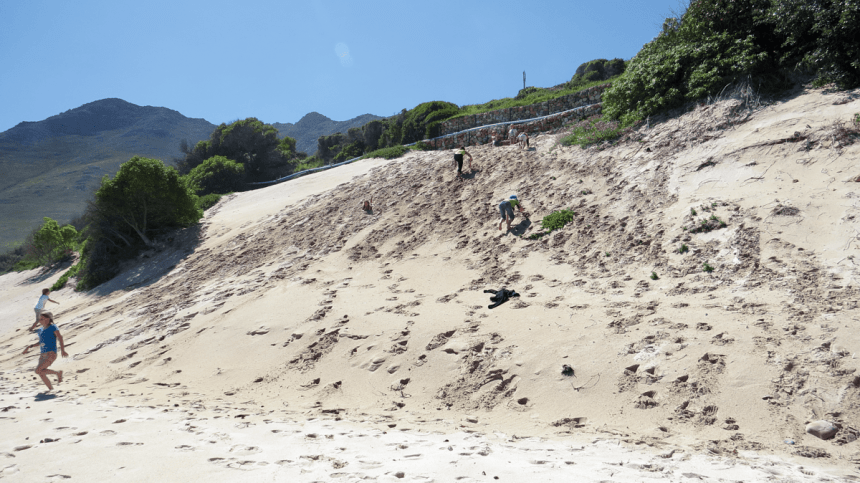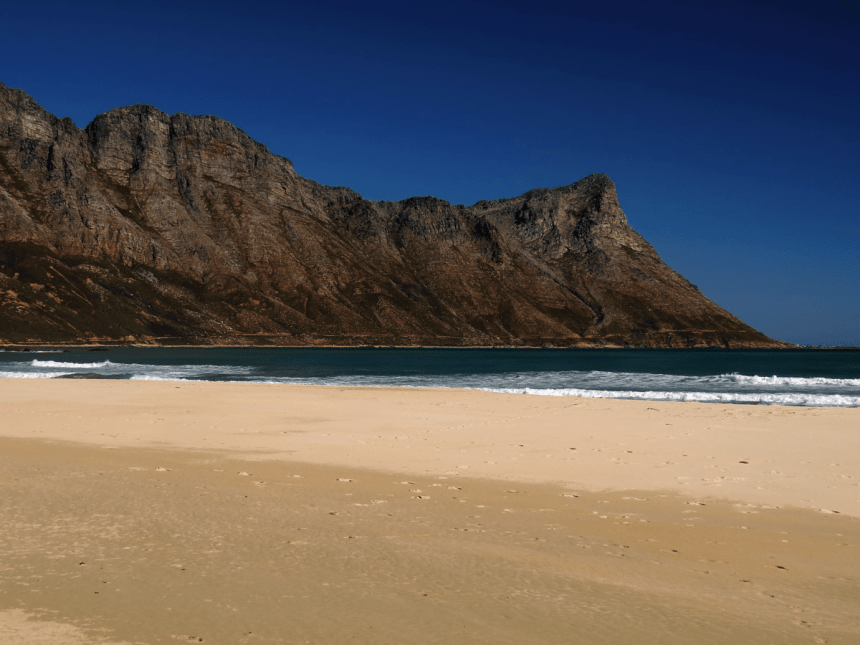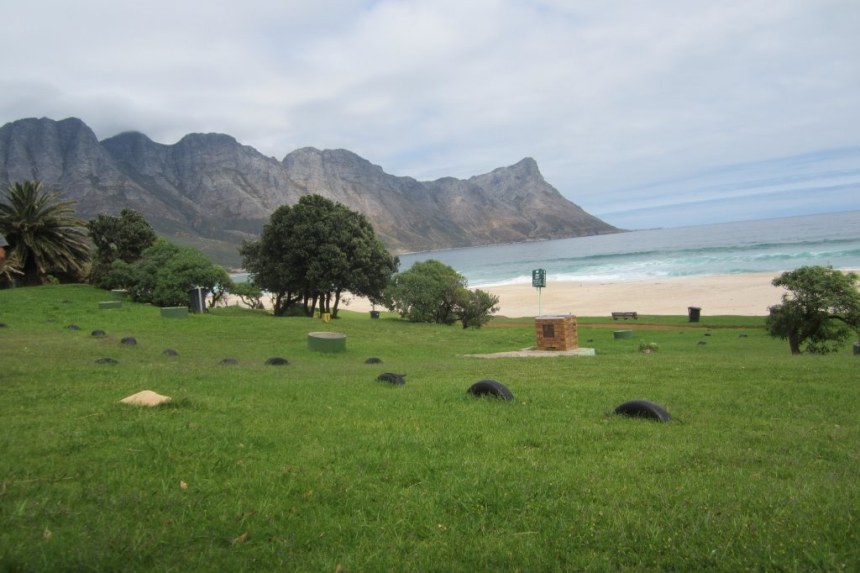 540.00 ZAR Per Person (* 1 Person)
1200.00 ZAR Per Group (* 2 to 4 People)
1800.00 ZAR Per Group (* 5 to 9 People )
Contributed By
from
540
ZAR
request this tour

Departures
This tour is offered throughout the year.
Other Tours by this guide