3 Days Backpacking tour itinerary for Cape Town & Velddrif: Go On A Nature Excursion In Danielshoogte Reserve
Cape Town, Velddrif

Nature Tour

Backpacking Tour

Wildlife Tour
Visit the Danielshoogte Nature Reserve, a nature lover paradise which is rich in indigenous flora and fauna and spectacular geology. Explore Fynbos, situated on top of the Aurora Mountain and enjoy spectacular views in all directions.
Danielshoogte Private Nature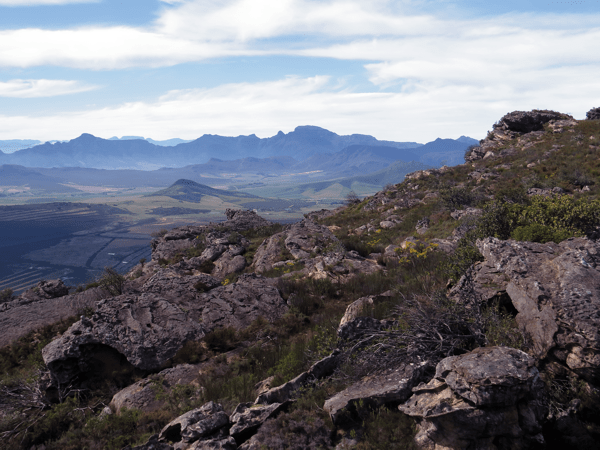 Guests travel to Danielshoogte on their own means, but if organized before time, a lift for 3 guests can be arranged.

Check-in at Danielshoogte will be between 1100h and 1200h.

At 1400h, leave for your first circular hike that will take us up a rock ledge to a beautiful viewpoint.

Continue for about 3 km all along the top ridge of the mountain to finish by about 18h00.

Dinner will be a traditional South African "braai" (BBQ) at 1900h.

Go on a night hike at 2030h to explore the nocturnal life as well the night sky.

The night walk will be finished by the latest 23h00.
Day 2 - Trail Profile


Leave at 0800h for a full day, 7.5 km hike through the nature reserve, and will only be back at the accommodation by 1700h. Have lunch and enough water with yourself for the day.

Dinner will be between 1800h and 2000h on the guest's expenses.

An optional night walk will be available at 2030h for those who would like to participate.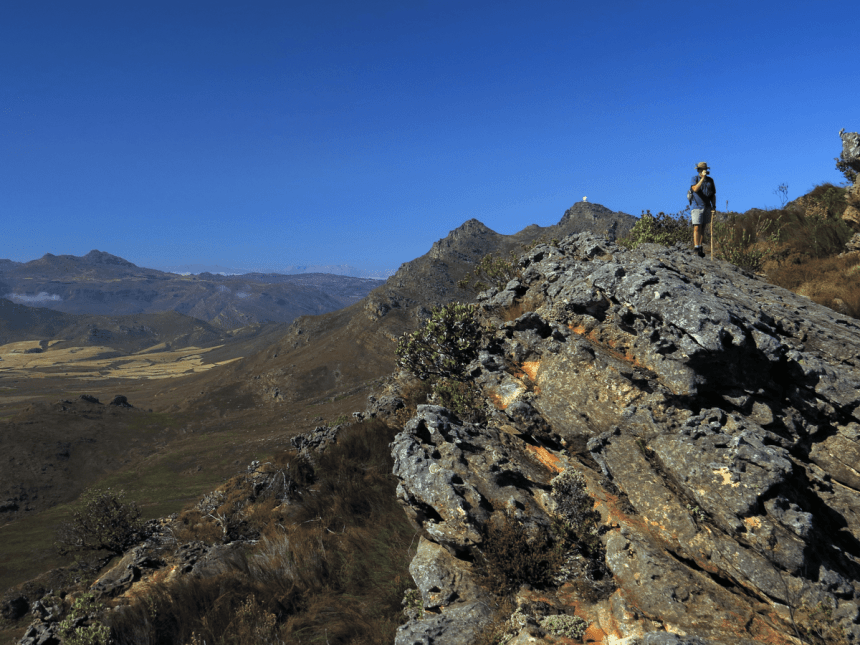 Half Day Walk and Afternoon Departure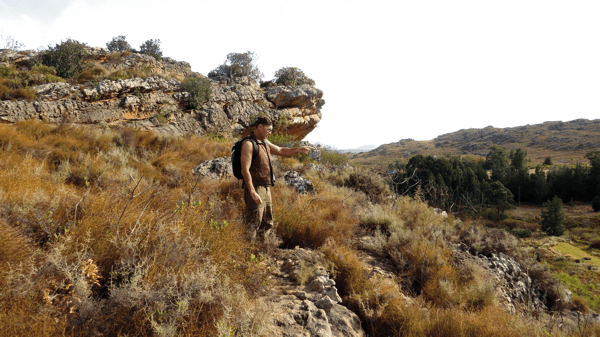 Leave for a short walk in another part of the reserve. The walk starts at 0800h and finishes before 1200h.

Depart for home at 1500h.
6600 ZAR Per Adult (* 1 x Pax)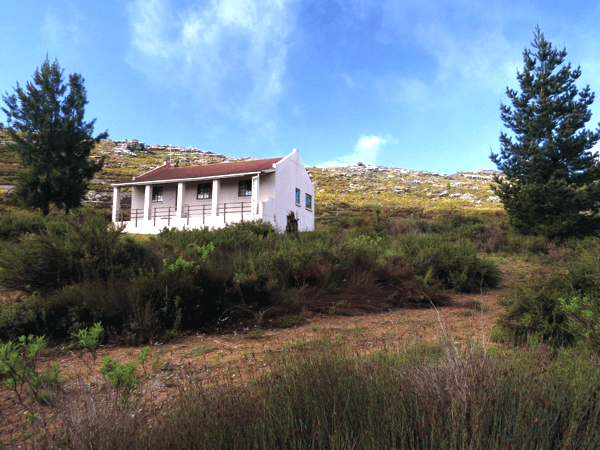 Accommodation at any of the following 3 sites as arranged prior with each guest or group:

Aristea Berghuis, Disa & Chinkerichee Thatch Berghuis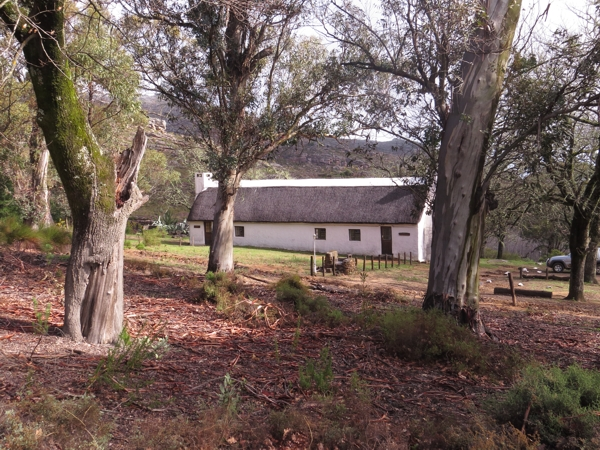 Cave & Campsite

Three (3) Interpretive Day Guides with ID Charts and Information Provided, including;
Fabulous Hiking Opportunities for young and old.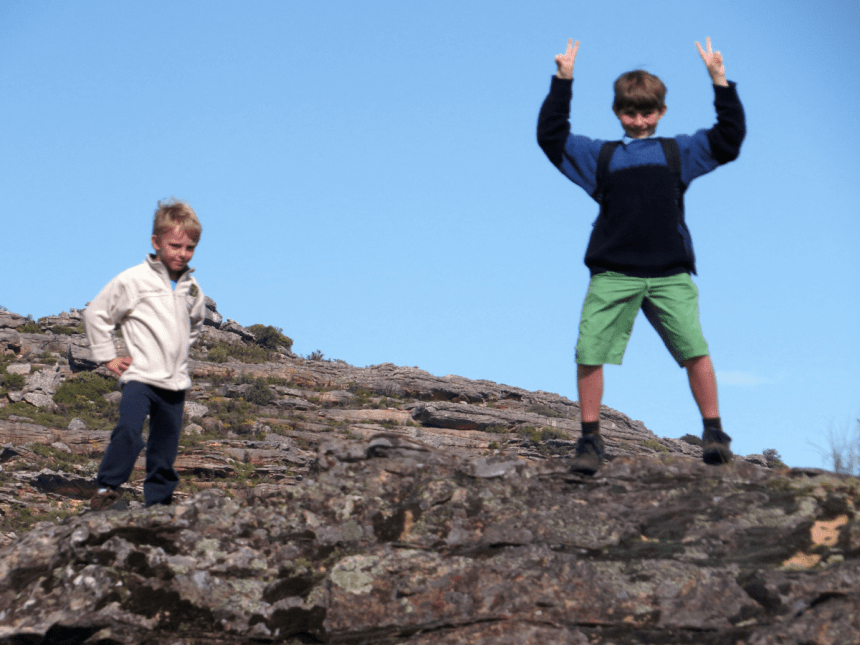 Botany excursions

Fauna observations


Geology Explorations

Guided Night Hike(s) with Astronomy Session

4. 1 x Dinner/Braai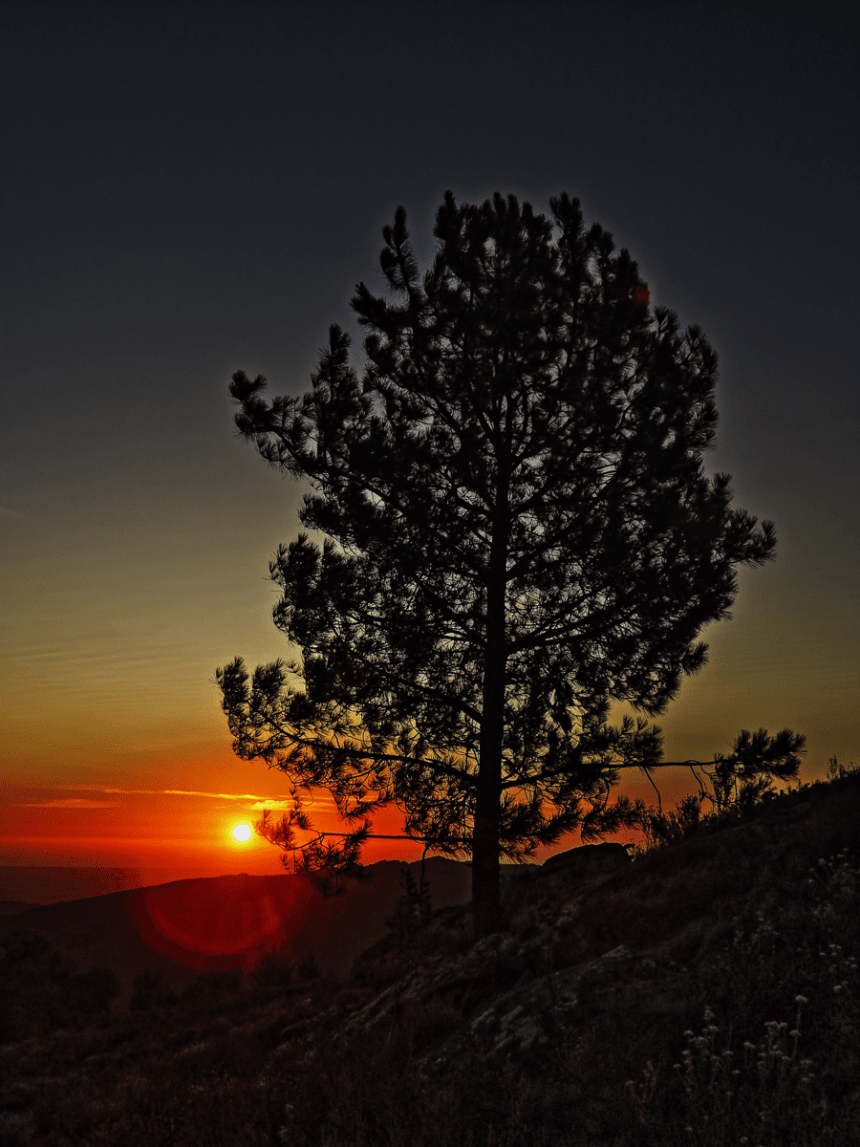 Trail(s) specifics: Danielshoogte Private Nature Reserve is a wondrous wilderness area situated on top of the Aurora Mountain at about 500m above sea level. Because of this, the reserve lends itself to fairly easy hiking and walking activities as no serious mountain climbing is necessary. But, due to the geology, rock formations and ledges, it offers fabulous opportunities for rock scrambling and exploration on the walks. Look out for the Klippringer pair and the resident Back Eagles!

Important to note: This nature reserve and wilderness area does not have laid out hiking trails and any extended walks & hikes are only allowed under the guidance of an experienced guide!

Terrain: Mountainous and rocky, single trails and some farmland.

Dates: Summer (Oct – April) is high season for tourists. Winter (May – Sept) or low season is, however, the more popular time for the locals in the mountains, although the weather is less predictable. The cooler weather makes outdoor walking very pleasant.

Difficulty: Overall rating is moderate. You do not need to be ultra-fit, but certainly be able to walk between 5 and 10 kms per day and be able to cope with undulating countryside and some hills. The routes also take you up and along stony and rocky outcrops where one needs to do a little rock scrambling in some places!

Necessary equipment and requirements: The following items must be provided by the guests;


Accommodation: Own linen and towels. (Single bed linen and towel can be provided at R20 per set on request)

Hiking: A hiking daypack and necessary outdoor gear for hiking, e.g. boots, hat, raingear, sunscreen. Minimum of 1.5L water bottle. Snacks (lunch) for taking on walks. Camera


Booking Form: we will provide, contact us for the same.

This tour is an extended overnight tour with accommodation available at Danielshoogte. But, for those who wish and with prior arrangement, can travel to the nature reserve on each day and join the group for the day. The cost for this arrangement is R270 per person per day. This fee includes the conservation fee payable for day visitors.

Cape Town, Velddrif

Nature Tour

Backpacking Tour

Wildlife Tour

Contributed By
Departures
This tour is offered throughout the year on the following days of the week.
Monday 08:00
Tuesday 08:00
Wednesday 08:00
Thursday 08:00
Friday 08:00
Saturday 08:00
Sunday 08:08
Other Tours by this guide