1 Day Walking tour itinerary for Stellenbosch: Hike Via Panorama Trails At Jonkershoek Nature Reserve
Attempt a full day, 17 km mountain hike excursion for the hiking fit! The Panorama Trail is a spectacular and wonderful hiking route, which offers stunning panoramas over the entire Jonkershoek Valley and its rich mountain Fynbos, making it a very popular trail. On that note, the descent to and down the " Kurktrekker" (Corkscrew) is particularly spectacular!
7:30 Jonkerhoek Nature Reserve
Meet at the Conservation Office at the entrance to Jonkershoek Nature Reserve by 7.30 am, after which you will take a short drive to Witbrug to start the trail.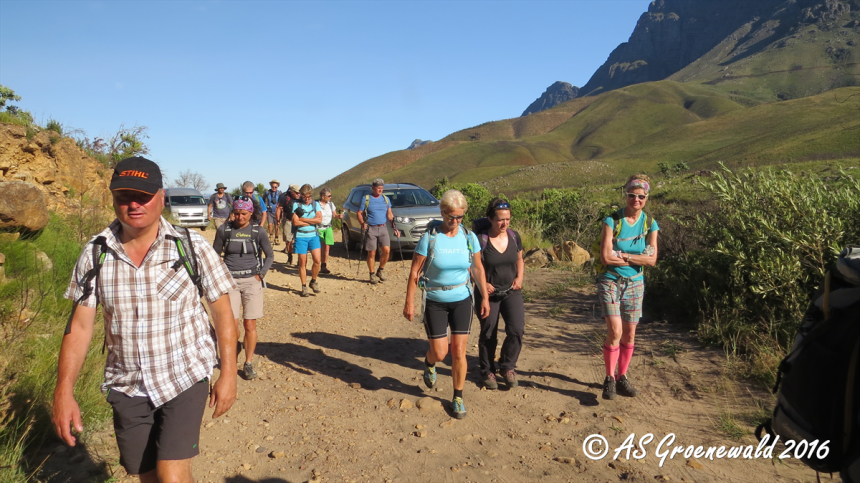 As soon as everyone is ready, set off on your hike up the mountainside with your South African guide.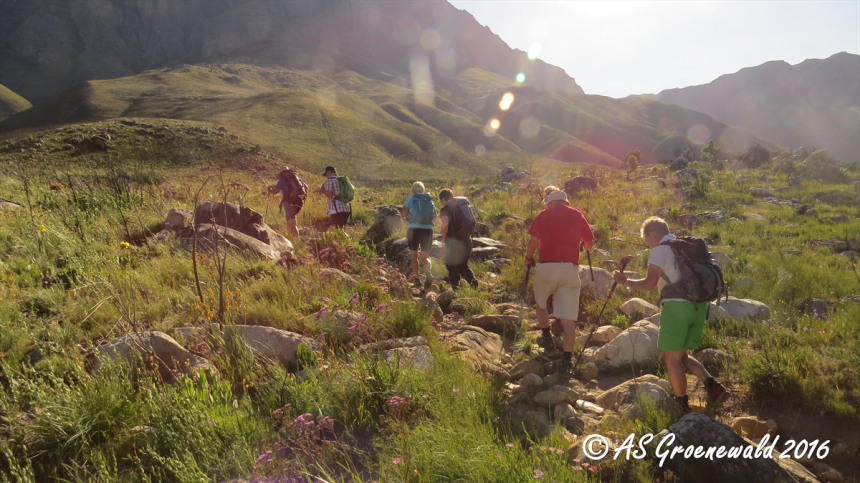 The Panorama Trail then leads up the Jonkershoek Valley and along the left mountainside. It will offer breathtaking views up and onto the Jonkershoek Valley and surrounding mountains. Everywhere and all along the trail fabulous Fynbos, Geology and birdlife can be seen.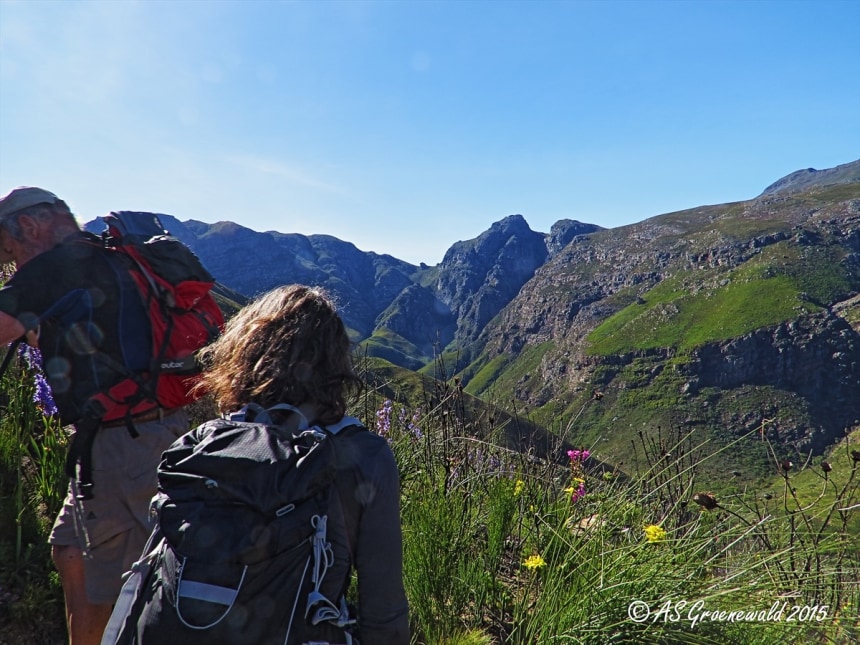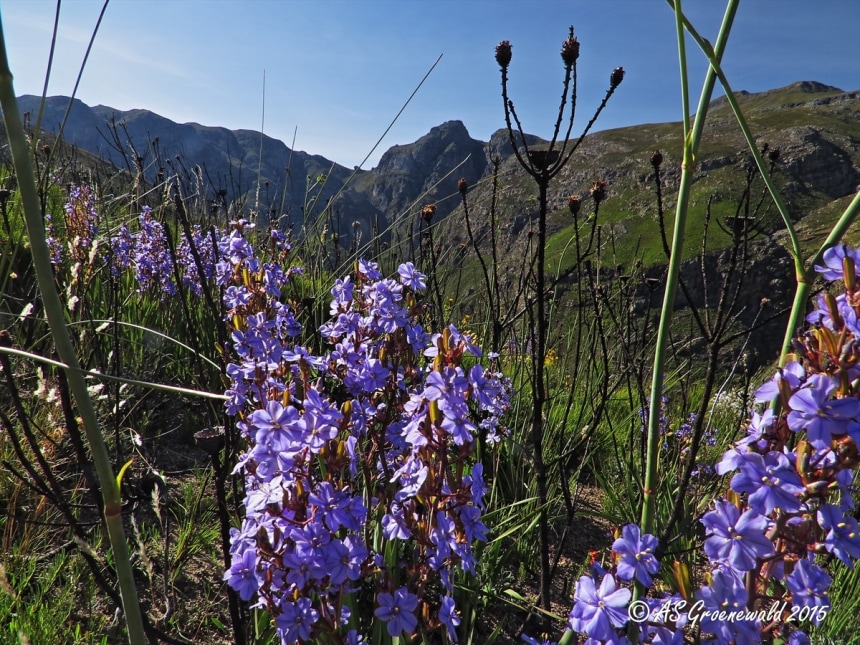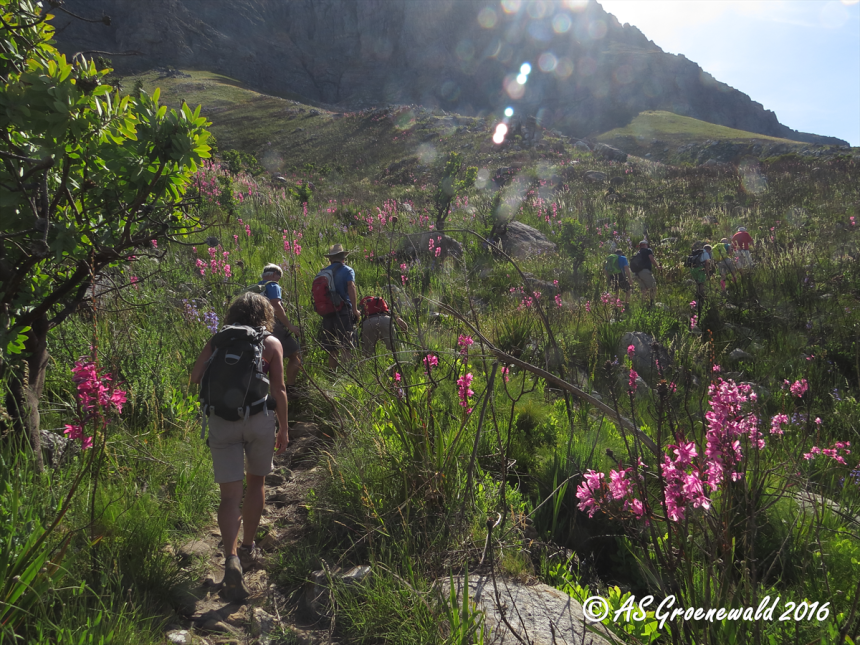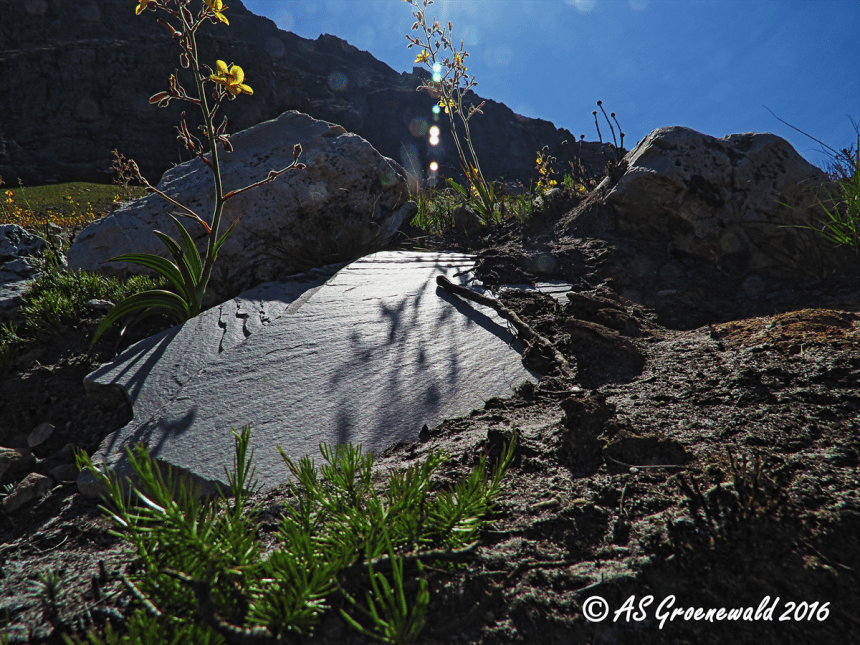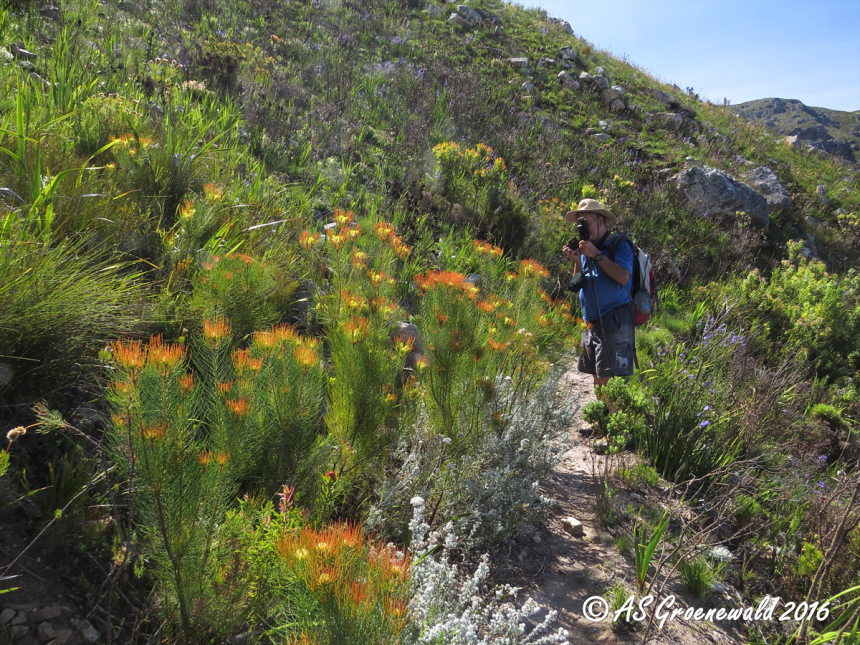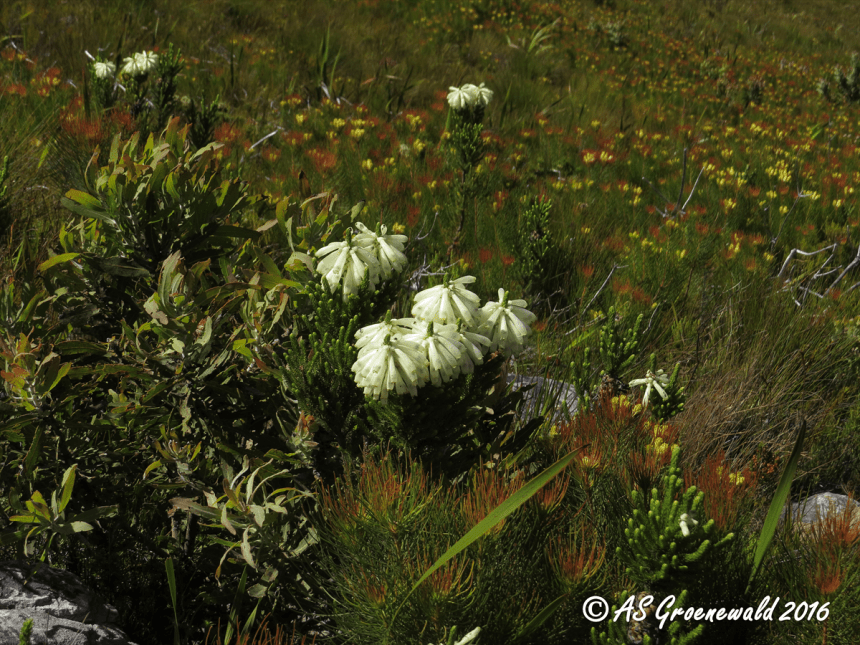 Halfway up the mountainside, take a short pit-stop at one of the mountain streams along the way.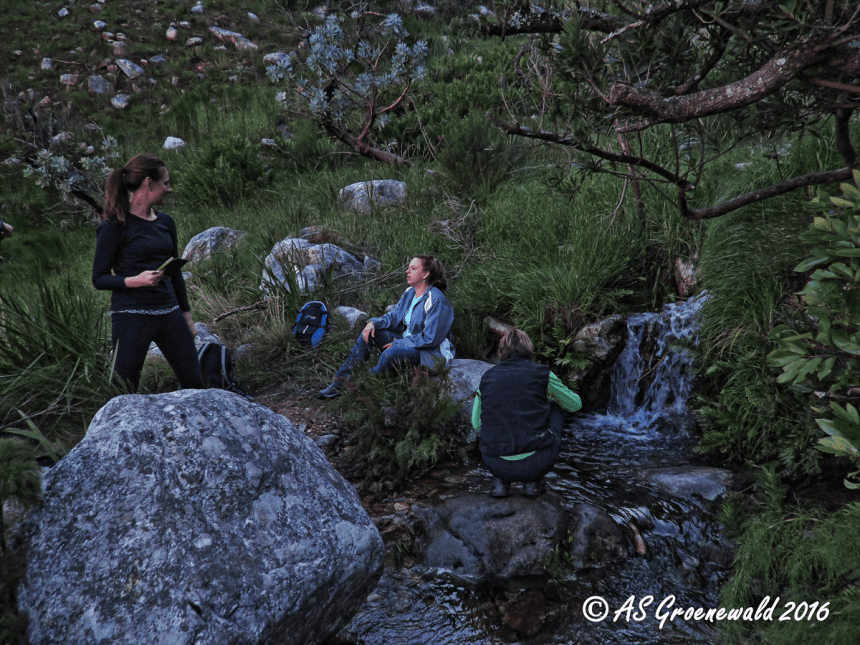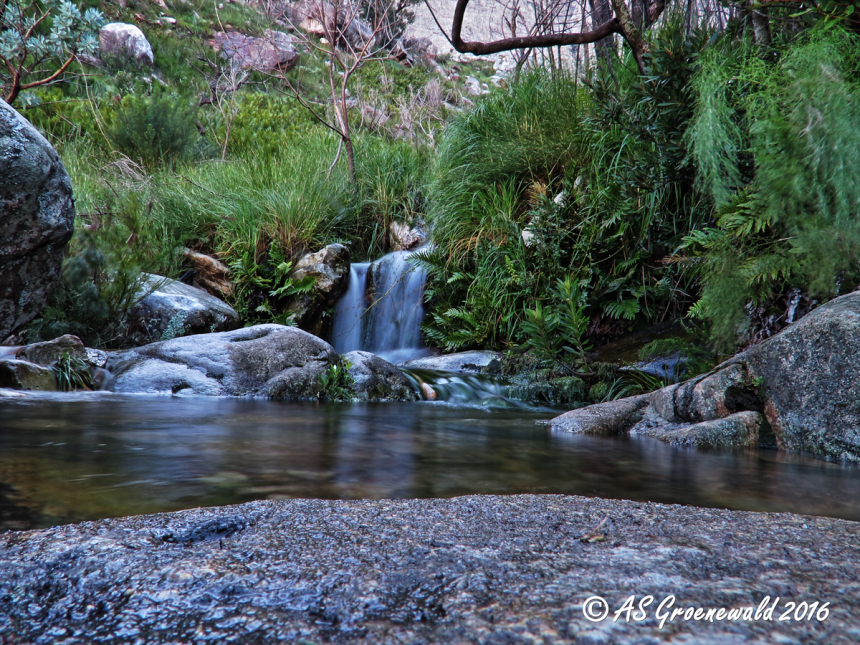 Stop for a lunch break at a beautiful viewpoint atop a ledge looking down a fabulous valley.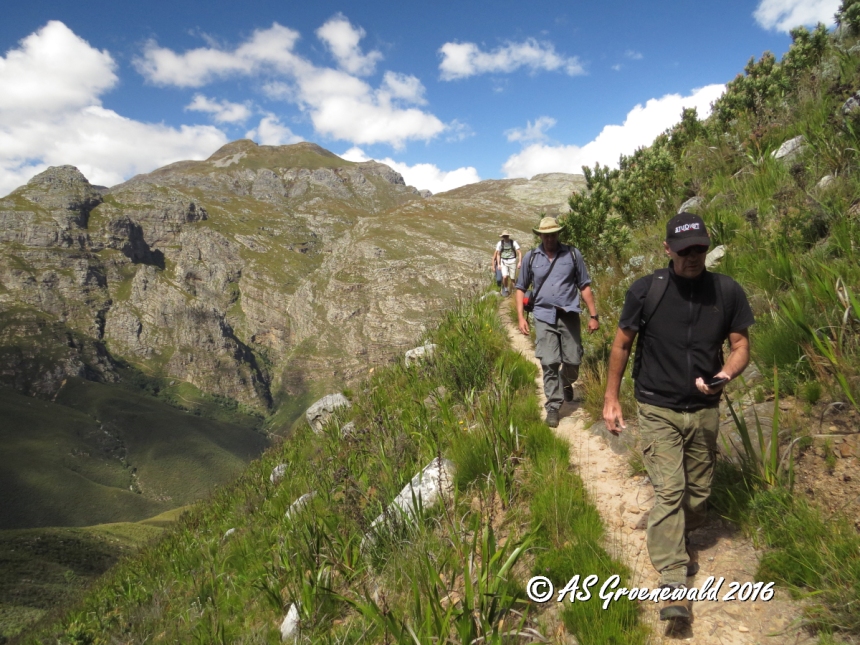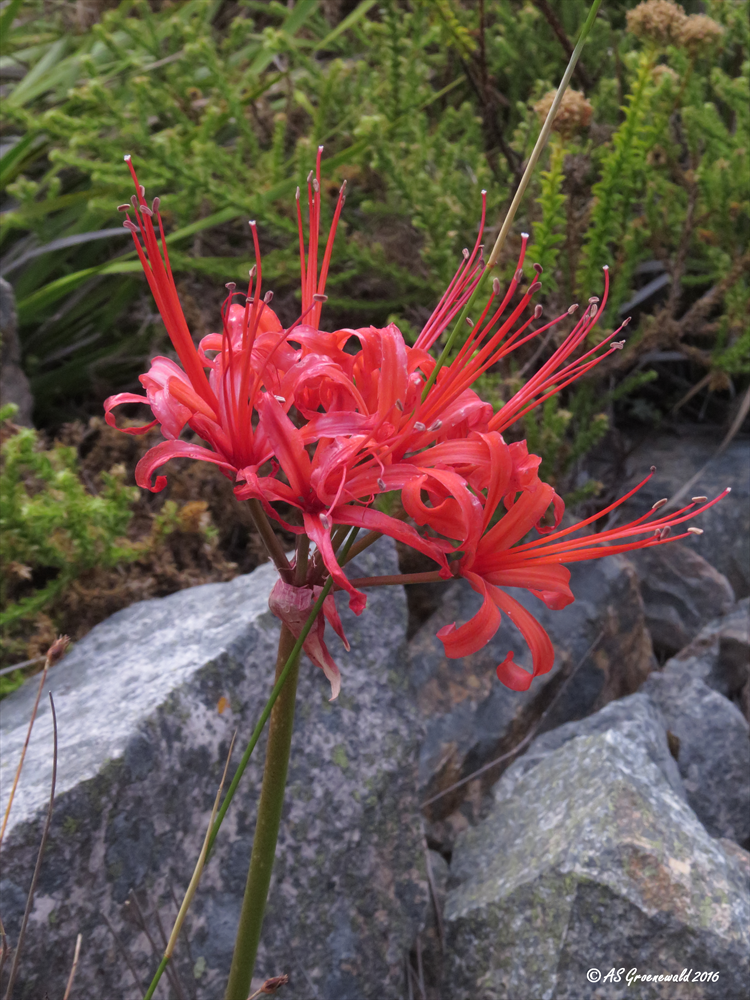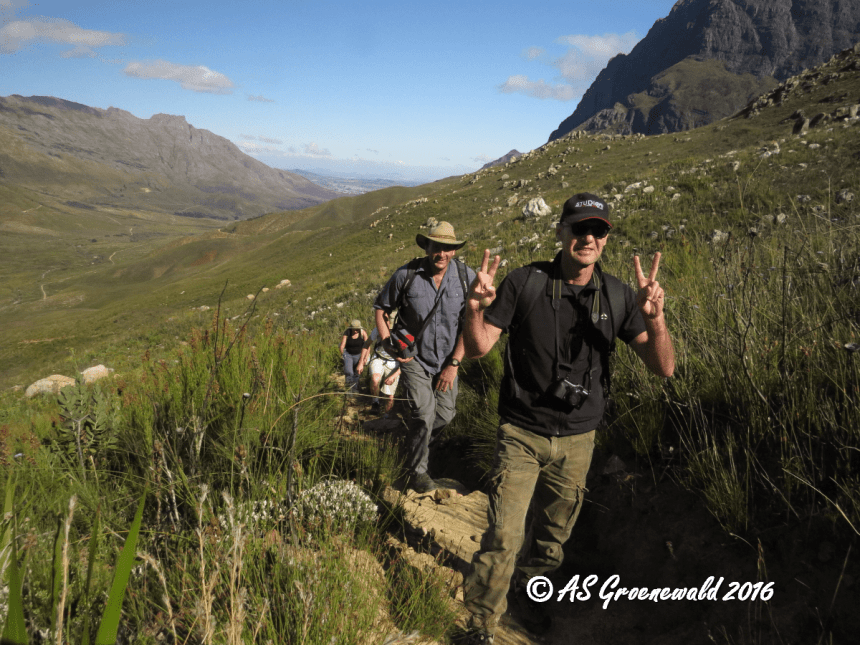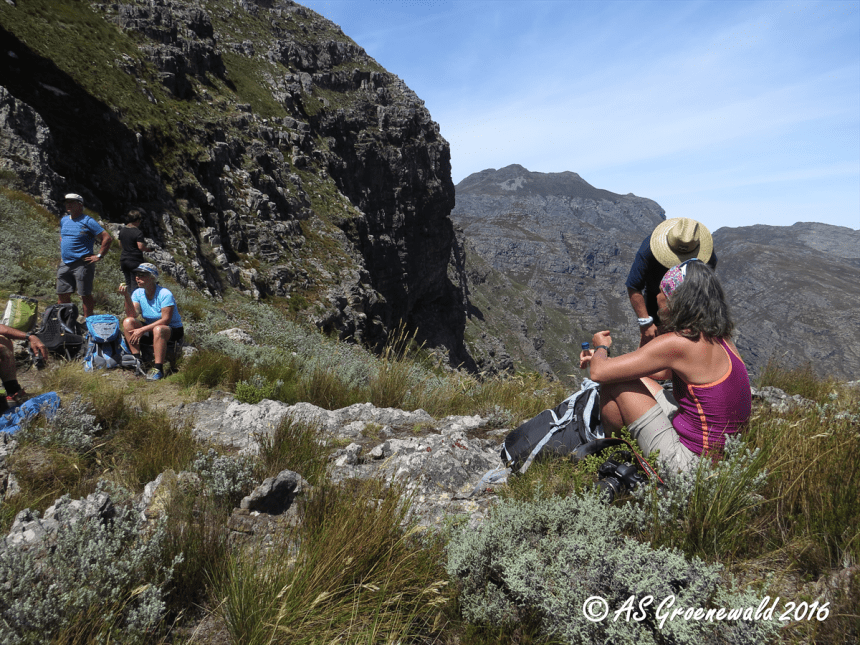 Eventually, it will be time to take on the infamous Kurktrekker (Corkscrew) section down the mountain. Here lies a big challenge in footing on the very steep, loose rocky slope and deep steps.
Reach the endpoint back at the start around 17h00 with your South African guide.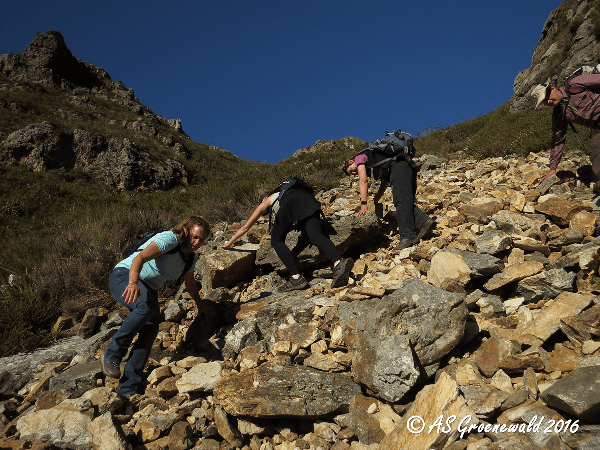 2220 ZAR Per Adult (* 1 x Pax)
3450 ZAR Per Group (* 4 to 9 Pax)
Cape Town nature and mountain guide

Conservation Fee (currently R50 p/p)

Transport for 4 pax

Coffee/Tea and some delectables on the trail

Hiking gear on loan if required.

Transport for 5 pax or more (additional transport to hire at an extra cost).

Lunch and snacks

Hiking clothes


Panorama Trail Altitude Profile

Important: This hiking excursion is for the serious and competent hiker only and is graded moderate to strenuous.

Duration: 8 hours (Full day)

Difficulty: Tough

Distance: 17 km.


Jonkershoek Nature Reserve, which includes the smaller Assegaaibosch Nature Reserve, lies near the town of Stellenbosch in the south-western Cape. The Reserve comprises the imposing Jonkershoek Mountains and portions of the upper Jonkershoek Valley. The Jonkershoek Mountains, with their high peaks and deep kloofs, form part of the larger Boland Mountain Range (part of the greater Hottentots Holland Nature Reserve).


The 17 km Panorama Trail in the Jonkershoek Nature Reserve is a wonderful route, offering stunning panoramas over the entire Jonkershoek Valley and its rich mountain Fynbos, making it a very popular hiking trail. The descent to the infamous Kurktrekker section is particularly spectacular.

Contributed By
Other Tours by this guide