1 Day Private Walking tour itinerary for Cape Town: Explore Cape Peninsula's Fascinating Geological History
Cape Town

Nature Tour

Walking Tour
Explore Cape Peninsula that offers one of the best places to view and explore the rich and fascinating geological history of the Southern Cape. Be mesmerised by its granite cornerstones, Graafwater formation, fossilized mollusc shells and many other geological phenomena.
Day Tour of the Cape Peninsula's Geology
08h00 - Meet at and depart from the historic Simons Town, travelling south along the M4.

The first stop and point of interest is the beach at Froggy Pond with its excellently exposed granite.

From there, we travel on to a road cut showing heavily weathered soils produced from the granite during a period of the Cape's history when the climate was much warmer and wetter.

We then travel on to a high lookout point on the cliffs, overlooking a beach and section of the Peninsula where a fault has caused a substantial drop in the landscape!

Then, it is on to the Cape Point Nature Reserve and a walk down to Diaz Beach. On our way to Diaz Beach, we will first visit an ancient deposit of limestone dating from the Miocene and Pliocene Epochs. Afterwards, we will go to the beach to view fabulous exposures of the Graafwater formation of the Table Mountain Group.

12h30 - Lunch at the Two Oceans Resturant, or as organised.

13h30 - After our Cape Point visit, we set out on a lovely scenic drive along the Atlantic coastline through the towns of Scarbourough, Misty Cliffs, Kommetjie and Noorhoek. Along the way, we will have a few stops to explore specific sights of importance.

Past Noordhoek, we will drive along the famous Chapmans peak drive, where we will have excellent sights of the unconformity between the igneous Cape Granites and the Sedimentary Graafwater formation of the Cape supergroup.

Our tour ends at the Seapoint Promenade where we will visit the famous geological contact point between the Cape Granite and Malmesbury Groups that had Darwin fascinated.

17h00 - Return back to Simons Town.
2200.00 ZAR Per Person (* 1 to 3 Guests)
5500.00 ZAR Per Group (* 4 to 9 People)
Entrance fee to Cape Point Nature Reserve.

Tollgate fee for Chapmans Peak road.

Set of notes on the Cape's Geology.

Transport (1 - 3 guests: Jeep Sherokee) (4 to 10 guests: Quantum 14 Seater Bus).

Coffee & refreshments.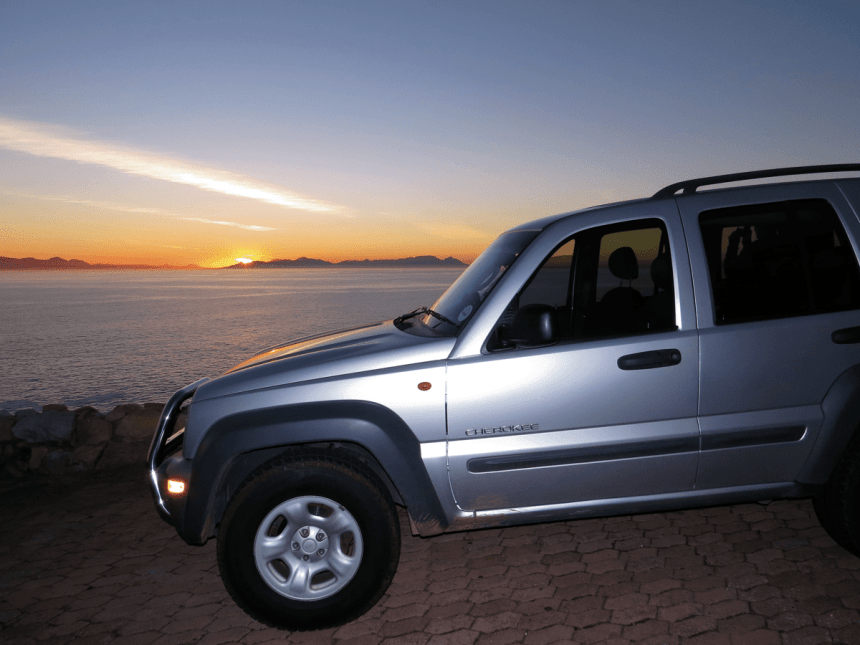 Even though we will mostly be travelling by vehicle, this tour is recommended only for the moderately fit as the tour will include some walking, especially at Cape Point where we will be descending and ascending quite a few steps down to the beach and back up.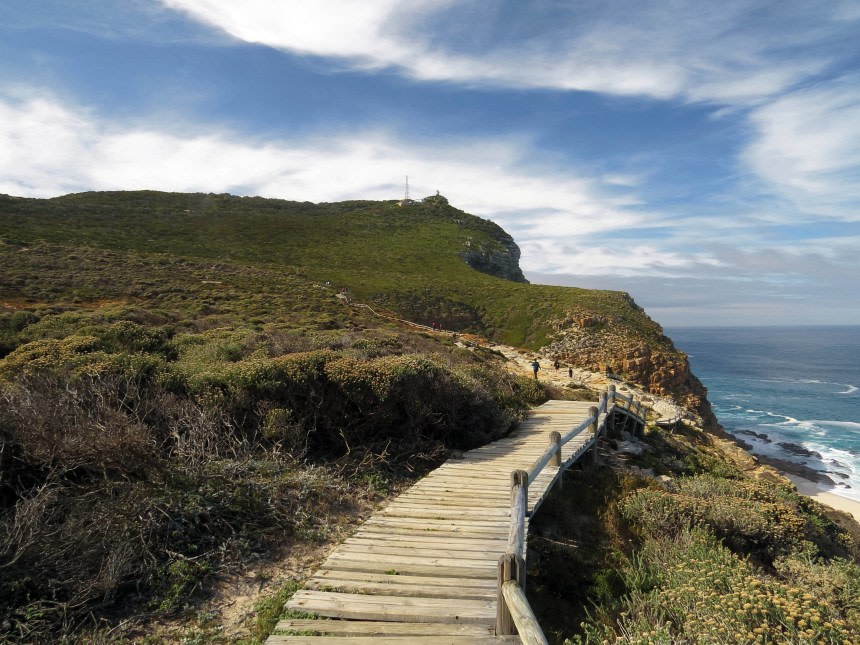 Cape Town

Nature Tour

Walking Tour
Contributed By
from
2200
ZAR
request this tour

Departures
This tour is offered throughout the year.The tour starts at 07:30 hours.
Other Tours by this guide