8 Days Camping tour itinerary for Socotra Island: Wander Along Alluring Beaches
Socotra Island

Boating Tour

Camping Tour

Dolphin Encounter Tour
Go camping on the beaches to swim in freshwater pools, observe underwater life, uncover secluded caves and go on boat rides to marvel at the sight of spinner dolphins leaping out of the sea.
Arrival in Socotra & Ar-Ar Beach
Upon arrival, your Socotora tour guide will take you to Ar-Ar Beach, located north-east of the Island. Here, you can relax, swim or climb some of the massive dunes as your tour guide sets up camp and prepares dinner.

You will spend the first night in Socotra camping at the Ar-Ar Beach.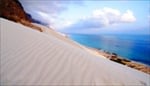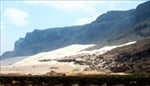 In the morning, make your way to the mysterious Hoq Cave in the village of Terbak. It will take a 3 km walk to its entrance. Inside, you will see various geographic features like stalactites, stalagmites, magical crystalline formations, calcite floors and the recently discovered ancient writings and diagrams.

After lunch, head to the eastern tip of the island, Ras Israel.

Dinner and overnight stay at Ar-Ar Beach.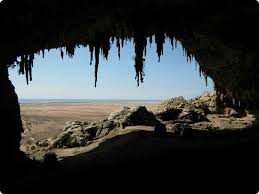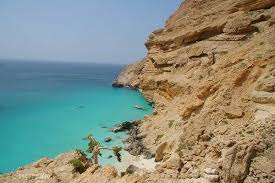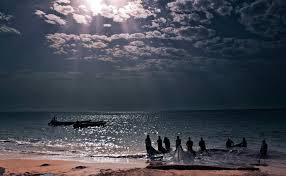 After breakfast, your tour guide will drive you to the bottom of Wadi Shafa.

From here, continue on foot to the natural Homhil pool. Homhil is a fresh-water pool surrounded by the indigenous dragon blood trees.

The tour guide will then drive you south to visit traditional Yemeni villages.

Have dinner and overnight stay in Amek eco-campsite on the beach.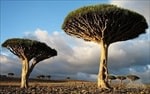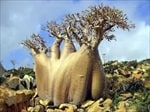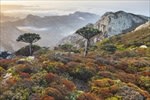 Dagub Cave & Zakak Sand Dunes
After lunch, visit the Dagub Cave overlooking the villages on the southern coast. Interestingly, the cave is of great importance to the local shepherds, as they gather their goat in the cave during monsoon season in order to protect them.

Explore the white sand dunes of Hayf and Zahek. You can climb the dunes for a breathtaking view of the horizon.

Have dinner and overnight stay in Amek eco-campsite.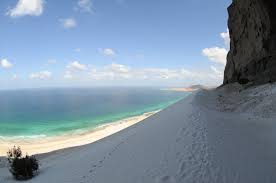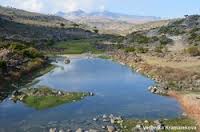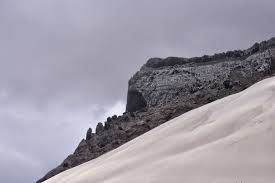 After breakfast, visit Diksam Plateau and Shebahon viewpoint. The Shebahon viewpoint gives a fabulous vista overlooking the canyon's unusual rock formations. This area is home to the extremely rare Socotra Bunting bird, among other fascinating flora and fauna.


After lunch, take a stroll or go for a swim in the freshwater pool.

Have dinner and spend the night in Diksam.




Qalansia & Detwah Protected Area
After breakfast, your Socotra tour guide will drive you to the charming fishermen's town of Qalynsia. It consists of traditional Socotri houses, winding alleyways and a long beach full of fishing boats.

Continue to the neighbouring Detwah lagoon, which is a protected area renowned for its astounding landscape. The beach around it is completely secluded. Here, you can swim in the shallow waters of the sea or relax in the lagoon.

Have dinner and overnight stay in Detwah eco-camping site.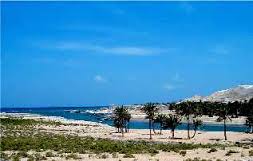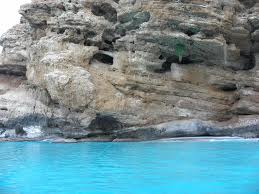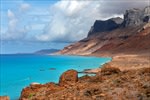 Shu'ab Beach & Qalynsia Beach
After breakfast in Detwah, go on a boat trip to Shu'ab Beach and get to see spinner dolphins leap through the air.

Have lunch at Shu'ab Beach.

Then embark on a boat ride back to Qalynsia. On this boat ride, you can enjoy line fishing.

Spend the night in Detwah's eco-camping site.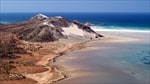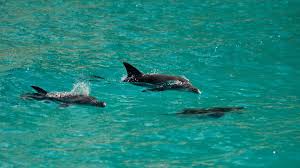 After breakfast, transfer to the airport in time for your return flight.
600 USD Per Adult (* ALOS GOINE A GROUP OF ATHER PEOPLE NO MORE THAN 7 POX)
Accommodation in Socotra.

Camping equipment.

4x4 private vehicles and a driver (maximum of 4 persons per car).

English-speaking guide.

All meals (3 meals per day).

Water and soft drinks.

Local guides at specific / remote places.
Travel Insurance.

Visa fees.

Flights.
Socotra at a Glance
To step foot on Socotra is to embark on a botanical odyssey in the most alien-looking place on Earth. This island, off the Horn of Africa, is the most isolated in the world of a non-volcanic origin. Scientists call it the Galapagos of the East; one-third of its plant species are unique to the island. Socotra is located 380 km from mainland Yemen. There are no safety or security issues here and travellers do not have to leave the airport in Rayan en-route to the island.
Socotra Travel Season
Travellers are recommended to visit Socotra only between Oct-May. During the summer months of June - Sept the island is hit with high winds which makes it difficult for travellers to enjoy the island. Moreover, if you want to avoid spending an overnight in mainland Yemen, you will have to depart on Wednesday from Sharjah as it is the only flight that gets you to Socotra without you having to spend an overnight in the mainland.

VISA
We will arrange your tourist visa for USD 55. However, in the rare case that we are unable to obtain visas for you, you will be refunded our visa fee (USD 55) and we will provide you with the documents required to apply for the visa in your country of residence at the Yemeni Embassy.


Flights
We can book return tickets for you at a cost of around 740 USD.
Socotra Island

Boating Tour

Camping Tour

Dolphin Encounter Tour
Contributed By