9 Days Photography tour itinerary for tanzania: Walk In The Lap Of Wildlife!
Arusha, Lake Manyara, Ngorongoro Conservation Area, Serengeti National Park, Tarangire National Park

Photography Tour

Sightseeing Tour

Wildlife Tour
Take on a long safari to the Ngorongoro crater, Lake Manyara and the Rift Valley and see the immense wildlife. Move ahead to the Serengeti National Park where you get to view the phenomenon of Great Migration. This tour includes exciting activities such as: game drives, bird watching, walk around the Volcano Makarot and meeting the Maasai tribe.
arrival in arusha international airport
Arrive in Arusha and meet the tour representatives.

Drive to Arusha in the afternoon.

Attend tour briefing with the guide.

Have dinner and stay overnight in Arusha.

LAKE MANYARA /RIFT VALLEY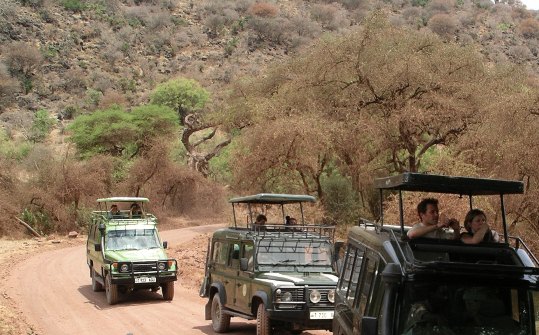 Depart in your safari after breakfast. The tarmac road follows line of ancient volcanoes to a rift valley and here nestled at the base of the rift wall lies lake Manyara national park, a veritable bio diversity hotpot. Despite being small reserve it is home to at least 6 different habitats ranging from lake to thick ground water forest each with it is own flora and fauna. Made famous by pioneering elephant research and for numerous film scenes, this is a good start for a safari.

Head to Ngorongoro farm house for overnight stay(full board).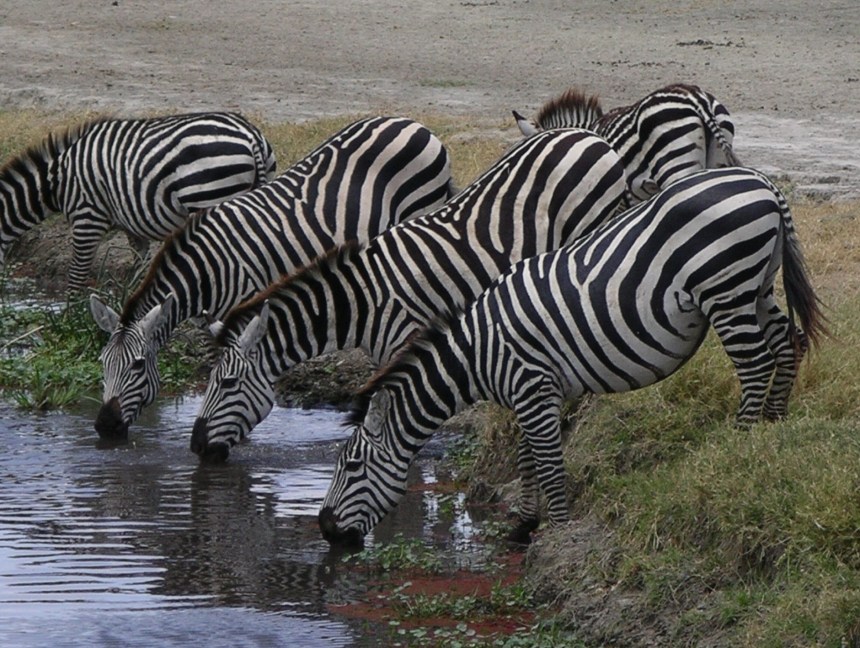 Make an early start in the morning after breakfast. Go on game drives.

Reach your next accommodation in time for lunch.

In the afternoon, descend into 2000 feet deep caldera, home to over 20000 large mammals including the rare black rhino.

Go on another round of game drives before you return to the farm house.
Begin the hiking adventure while the guide provides you insights about the scenery and Maasai way of life.The Ngorongoro conservation area is a mixed land use reserve where Maasai people live along the wildlife. Goal of this hike will be to reach summit Volcano Makarot.

Head to your lightweight bush camp set in the heart of Makarot.

Overnight stay in Makarot.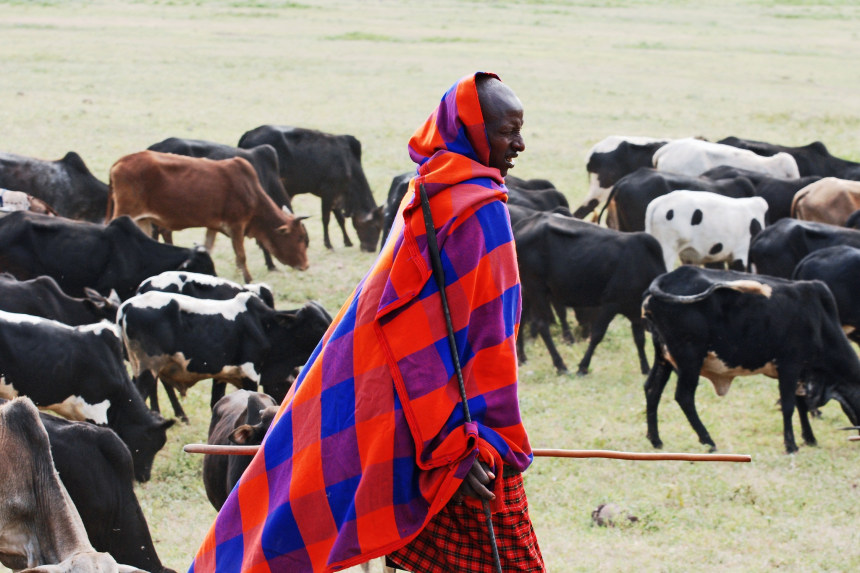 Walk around the wildlife tracks through and down Makarot.

Reach the short grass plains of Mt Makarot.
The tracks leads us out to the Serengeti short grass plains, that is annual home to the greatest wildlife spectacle on earth.: The Great Mighration.

Head to camp in the afternoon.

Relax as our bush chefs work hard to keep us fueled up for the day ahead.

Overnight stay in little Olduvai.
Head into acacia woodland for the final hiking section of our adventure.

Hike or drive to our next camp.

Relax and enjoy a beautiful sun downer. This mobile camp moves seasonally to follow the migration and our base for the next nights.

Overnight stay at Serengeti camp.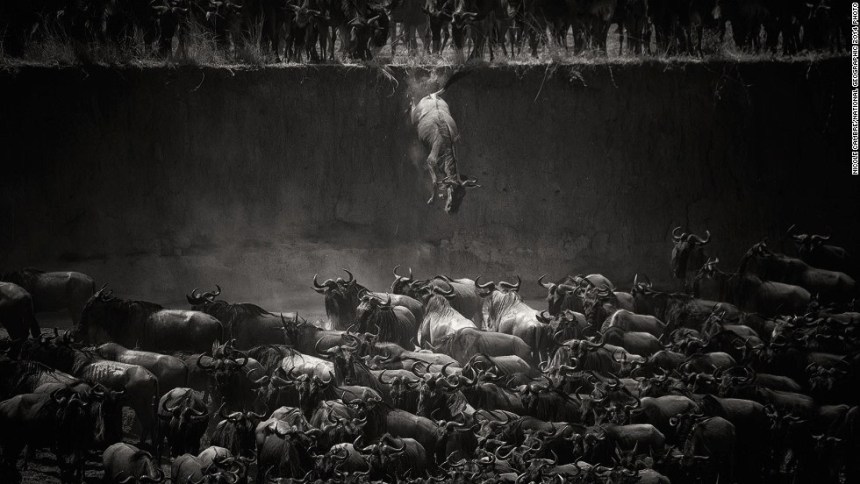 Relax and explore the surrounding areas of Serengeti.See the migration of the wildebeest, and Zebras.

You might be able to witness other natural wildlife activities.

Go for a session of bird watching.

Overnight stay at the Serengeti Camp.
Spend the final day in Serengeti visiting Olduvai gorge, where over 3 million years of evolutionary history is laid bare. The Olduvai museum and lecture are able to give insights into history of this place and the habitat around here.

Overnight stay at the Serengeti camp.
Departure for central Serengeti to catch a scheduled flight to Arusha.

Land in Arusha and take a drive to the hotel.

Do some local shopping before the flight.

Leave from Arusha.
Trip leader

Trained Safari guide with safari library

Specially designed safari with cool box and soft drinks and water

All relevant park fees and rescue fees

Emergence medical evacuation

All accommodation as described in the itinerary

Transfer as described in the itinerary

Internal flight as described in the itinerary

Limited drinks selections in trekking camps (beer, red wine, soft drinks, water).
Arusha airport connects to Zanzibar, Dar es Salaam and other parts of southern Tanzania and Kenya.
Arusha, Lake Manyara, Ngorongoro Conservation Area, Serengeti National Park, Tarangire National Park

Photography Tour

Sightseeing Tour

Wildlife Tour
Contributed By
Other Tours by this guide