8 Days Culture tour itinerary for sri-lanka: Discovering Major Sri Lankan Tourist Attractions
Colombo, Galle, Kandy, Mirissa, Negombo, Nuwara Eliya, Sigiriya, Yala National Park

Nature Tour

Religious Tour

Culture Tour
Embark on a tour that shows the best side of this country such as palm-fringed beaches, lush green tea growing areas, wildlife parks and other scenic locations. Dambulla Cave Temple, safari at Yala and whale watching at Galle are some of the main activities for you!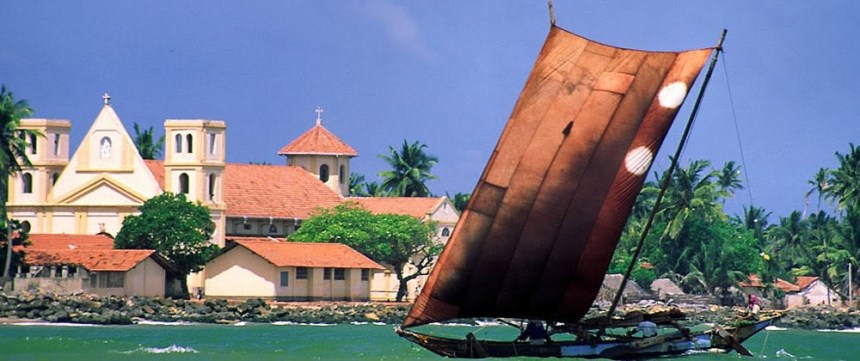 After your arrival in Sri Lanka Airport, you will be warmly welcomed by our representative.

Afterwards, you will travel to Negombo which is not far from the airport. Negombo is a beautiful city and is a major tourist attraction located about one hour north of the capital city of Sri Lanka, Colombo.

Here you will be able to explore the cultural and the colonial heritage of this marvellous city.

Overnight in Negombo.
After breakfast, you will be head to Sigiriya which is approximately a 4-hour drive from Negombo.

You will climb the lion rock of Sigiriya. Deep in the middle of Sri Lanka, a massive column of rock bulge from the green scrub jungle and is known as Sigiriya. It is 660 feet tall and features frescoes, graffiti and landscaped gardens, hence holds a special place in the island's rich cultural history. It was made a UNESCO world heritage site in 1982 as it is one of the most dramatic historical locations in the world.

Afterwards you will have a relaxed afternoon as you will be able to enjoy the nature while you are staying in the hotel.

However, if you really want to, you are always welcome to visit the fruit and vegetable market in Dambulla. It is known to be the largest market in Sri Lanka.

Overnight in Sigiriya.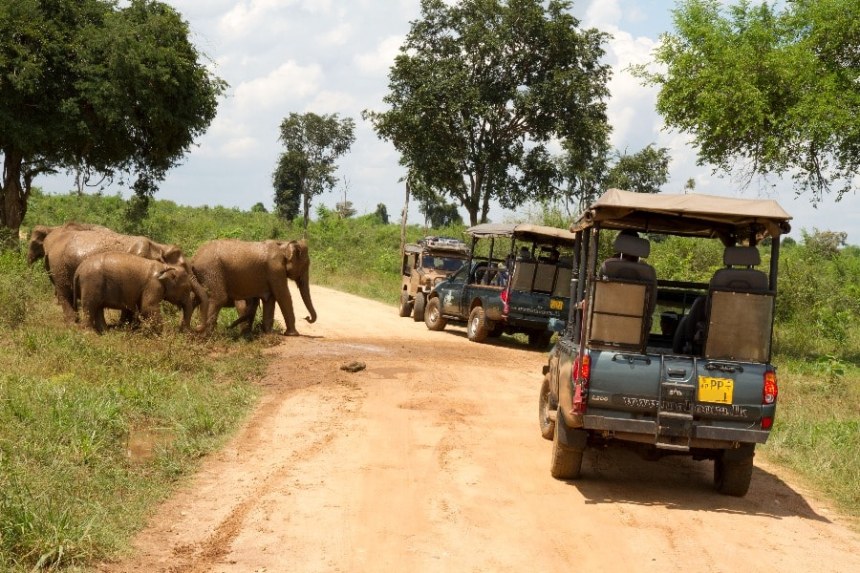 After breakfast, we will go to visit the Dambulla Cave temple. The Dambulla Cave temple is also a must-see location with its rock ceiling covered in one large sweep of colourful frescoes, some of which dates back to over 2,000 years. This cave temple has the largest number of Buddha statues all housed in one place, including a 14-metre figure of the recumbent Buddha carved out of the rock.

In the afternoon, you go on a Wildlife Safari. The Minneriya/Kaudulla/Eco-national Park is famous for bird watching, wild elephants as it is known to be a meeting place of Asian elephants in the world. It offers something of a change of scenery for everyone and is an ideal Eco-tourist destination in Sri Lanka that will capture your hearts for sure.

Afterwards, travel back to the hotel in Dambulla.

Overnight in Sigiriya.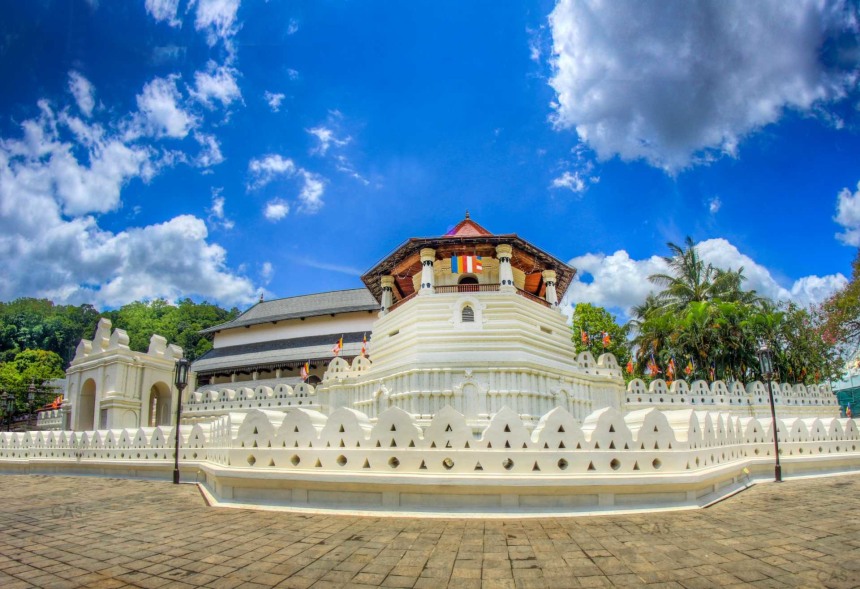 After breakfast, travel straight to Kandy which is the last capital of the ancient king's era of Sri Lanka and is a UNESCO world heritage site.

However, on the way, you will have the opportunity to visit the Herbal and Spice market in Matale and it is also where you will be having lunch.

Furthermore, we will be stopping by the Muthumariamman Hindu Temple in order to explore this beautiful colourful temple with the Sri Lankan tour guide.

After your arrival in Kandy, you will have the opportunity to explore this marvellous Kandy city and hoping to see the Kandy cultural dance at 5'o clock in the evening which goes for about an hour.

Also, experiencing a special evening puja (drumming ceremony) in the Buddha's tooth temple which is right next door and only a walking distance.

Overnight in Kandy.

After breakfast, travel to Nuwara Eliya which is about a 2-hour drive from Kandy while exploring the beautiful nature of Sri Lanka's uphill environment on the way including natural waterfalls as well as tea plantation areas. It is the coldest part of the country as it is 5000 feet above sea level and the temperature here is pleasantly warm during the day and cool at night so of course, you will need warm clothes.

Overnight in Nuwara Eliya.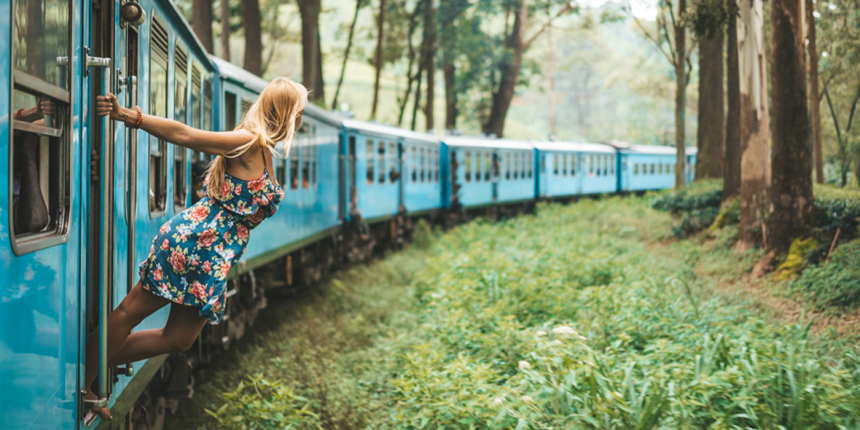 Afterwards, you will say goodbye to Nuwara Eliya and travel down to Yala National Park.

On the way we will be organising a (world famous) train journey for you which is from Nuwara Eliya to Ella in order to experience and enjoy the beautiful uphill nature of Sri Lanka one last time. Ella city, however, is also another major tourist attraction and is in between Nuwara Eliya and Yala.

You will be picked up from Ella and drive straight to Yala.

Overnight in a luxury hotel of the Yala National Park.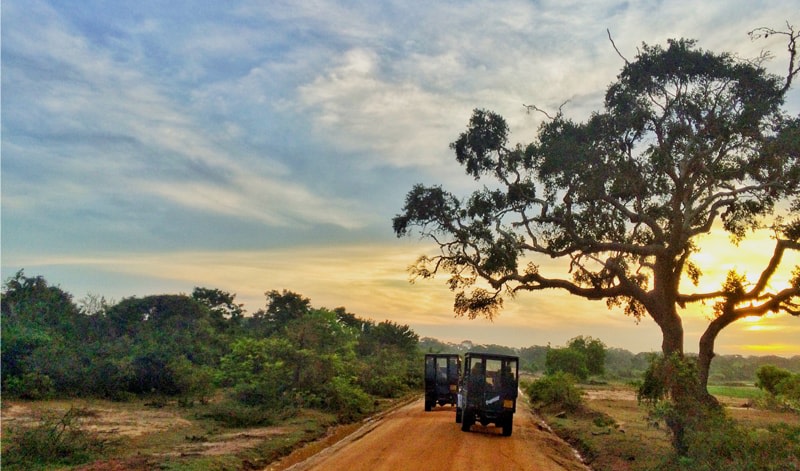 Experience a safari in the Yala National Park. It is the most visited and the second largest national park in Sri Lanka as it is a premier eco-tourism destination. Its varying habitats, consisting of jungles, scrub plains, rocky outcrops, freshwater lakes, rivers and beaches, provides home to many species of animals, including sloth bear, herds of elephants, monkeys, buffalo, sambar, crocodiles, deer and the endangered leopard subspecies, Panthera Pardus Kotiya, that is only found in Sri Lanka. This is probably the best place to see all of the 'big three' elephant, leopard and water buffalo.

Overnight in Yala National Park.

Experience a whale and dolphin watching safari in the morning.
On the way, you have the opportunity to stop by Galle and go on a Galle city tour and visit the turtle farm. It is only a 45-minute drive from Mirissa to Galle.

Later on, you will proceed to the airport for departure.

Professional Sri Lankan tour guide/instructor (English speaking).

Transportation in luxury vehicles with fully (air-condition).

Fully insurance cover.

A representative at the airport.
Entrance fees at the sites.

Video and camera permit at sites.

Expenses of personal nature.
Colombo, Galle, Kandy, Mirissa, Negombo, Nuwara Eliya, Sigiriya, Yala National Park

Nature Tour

Religious Tour

Culture Tour
Contributed By
Departures
This tour is offered throughout the year.
Other Tours by this guide
From USD

490

7 Days

Enjoy touring palm-fringed beaches, lush green tea growing areas and wildlife parks here. Visit the Temple of the Sacred ...

From USD

420

6 Days

Embark on a tour specially designed for nature lovers and wildlife enthusiasts at some of this island's most ...

From USD

420

6 Days

Make visits to the highlands and glorious beaches of the south and the west coast in this country with stops ...