1 Day Nature tour itinerary for sri-lanka: Explore World's Finest Harbour In Sri Lanka
Trincomalee, Dambulla, Habarana, Sigiriya

Nature Tour

Hot Spring Tour

Snorkeling Tour
Drive through Trincomalee via Sigiriya, Dambulla and Habarana to see famous historical and religious sights. Also indulge in water sports.
Trincomalee Day Tour Itinerary
Trincomalee sits on the world's finest natural harbours. This historic city is one of the oldest and beyond reckoning. It is possibly the site of historic Gokarna in the Mahawamsa.

Its Shiva temple sits on the site of Trikuta Hill in the hindu text Vayu Purana. Most pepole just pass through the city on their way to the nearby beaches of Uppuweli and Nilaweli, but the town still has the same charm and plenty of history and an interesting mix of people.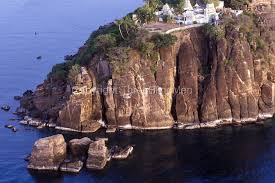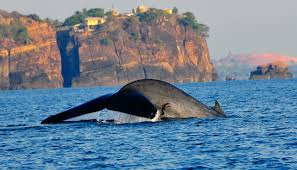 Trincomalee's superb deep water port had made it the target for all attacks over centuries.


One of them was British who took over in 1795, the city has changed colonial hands seven times.


It is easy to spend a day or more exploring the ins and outs of the myriad waterfronts and the forts and its famous temples.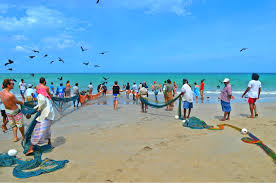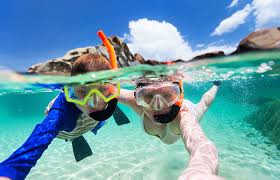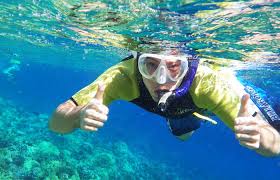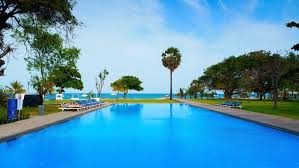 55 USD Per Group (* from sigiriya.(only by car))
Trincomalee, Dambulla, Habarana, Sigiriya

Nature Tour

Hot Spring Tour

Snorkeling Tour
Contributed By
Departures
This tour is offered throughout the year.
Other Tours by this guide