7 Days Archeology tour itinerary for Vientiane: Scenic Tour Of Laos
Vientiane

Nature Tour

Archeology Tour

Museum Tour
From the picturesque Kuangsi waterfalls to the Budha cave at Nontang lake, this tour takes you on an exciting journey to all the famous locations of Laos. You also get a chance to visit the Ban Naphia - the spoon village and Ban sanghai - the ancient pottery village.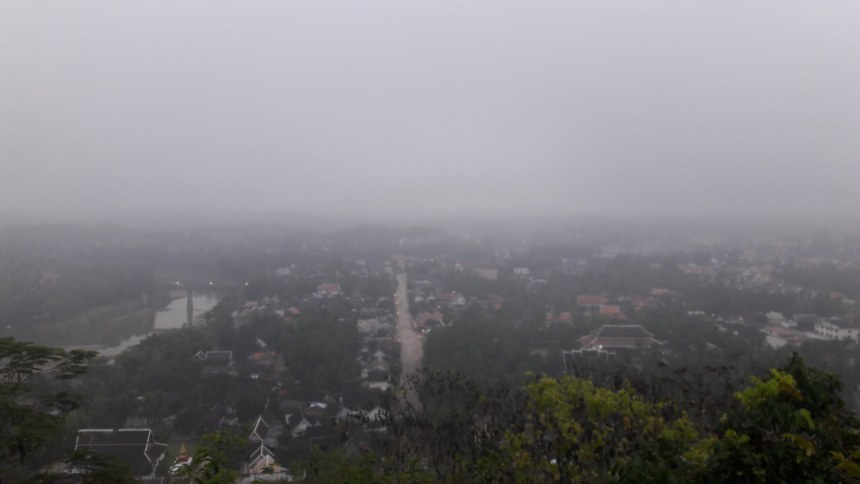 Pick up at Luang Prabang airport and transfer to hotel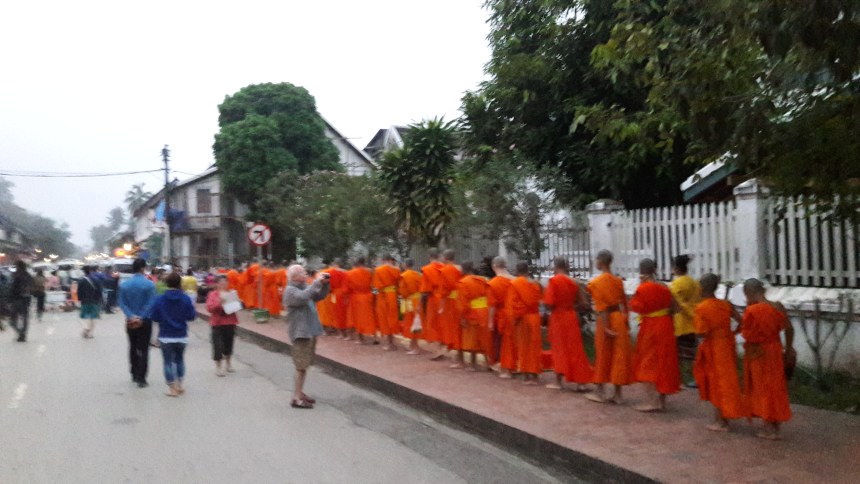 Wake up at 5:30 AM, and climb up the Mount of Phousi to see the sunrise

Come down to the local street restaurant for breakfast.

Start a 40-minute drive to Kuangsi waterfall

It's a short trek up to the viewpoint of Kuangsi waterfall, where rwe will have lunch at kuangsi local restaurant.

Then we will drive to Hmong village on the way to Luang Prabang.

Once at Luang prabang, we can visit the night street market

Luangprabang up to Pakou cave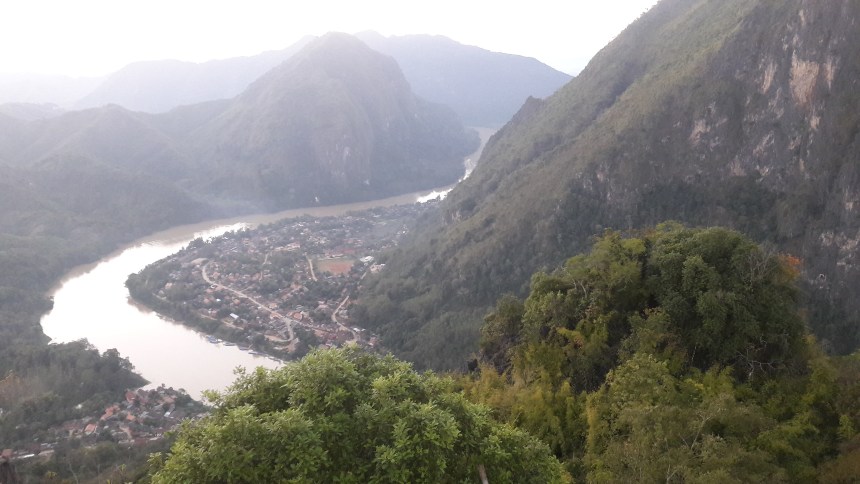 Breakfast at hotel.

Go to Mekong river in a boat - a 2 hours journey through the local village as you enjoy the garden view on Mekong bank.

A visit to Pakou cave, and then we will travel in a minivan to Ban sanghai (Pottery village).

It will be a 4 hours drive to Nongkhiew, and we will reach around 4:00 PM.

Climb for 1:30 hour to the peak to see the beautiful mountain view.

Nongkhiew to Plain of Jars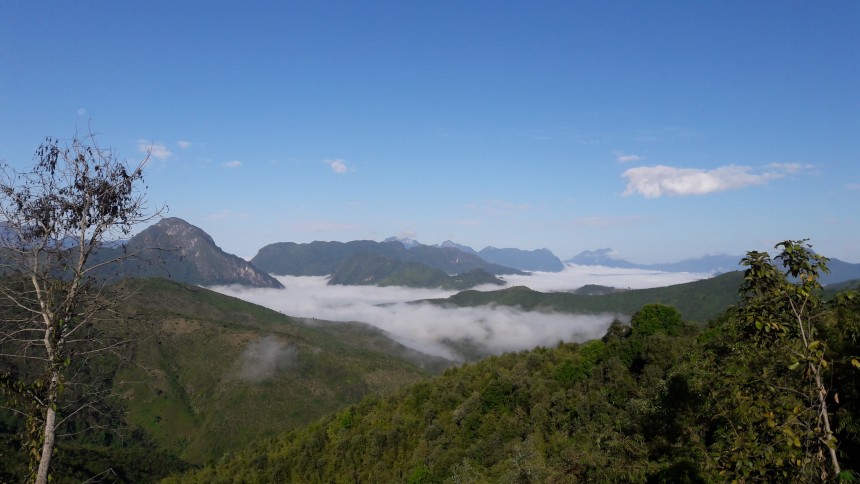 Early breakfast leaving at 7:00 am, and then a 10 hours drive through beautiful locations.

We will stop for viewpoints on the way.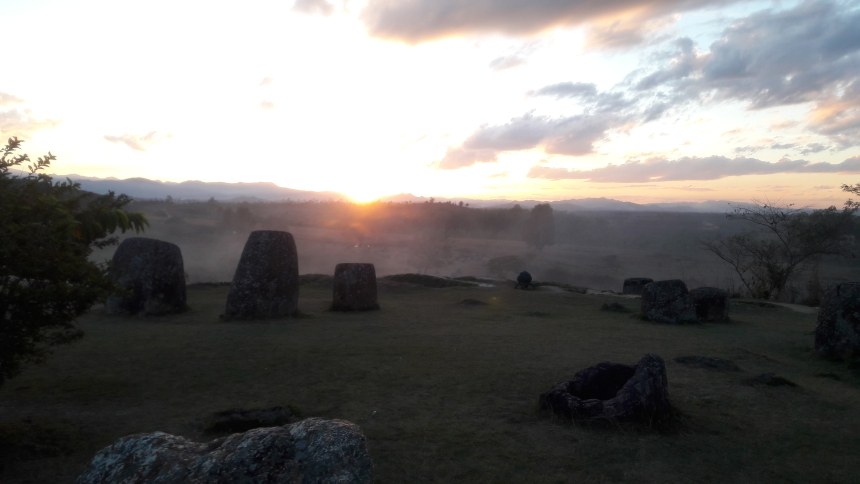 Take the 50 minute Drive to Ban Naphia (Spoon village).

Then you will continue to Plain of Jars site 3.There are over 150 jars sites on a scenic hillside in pretty woodland near Ban Lat Khai village.The access road to Lat Khai leads to east Ban Xiang Di (Ban Siang Di).The site is 10 minute walk through rice fields.


Continue to Jar Site 2. Over 250 jars are located on tow hill of Ban na kho.A short walk to top of hill reveals a village, grasslands and beautiful of pine tree.


Visit the Russian tank & whisky village.(On the way plain of jars site 2-3).The Russian tank was destroyed by a bomb during Vietnam war 1[sensitive content].The Whisky village made by Lao family


End the day with a visit to Muong Khoun, Wat pia wat and That Foun (Buddhist Stupa). Moung khoun is old capital city of Xiengkhouang province.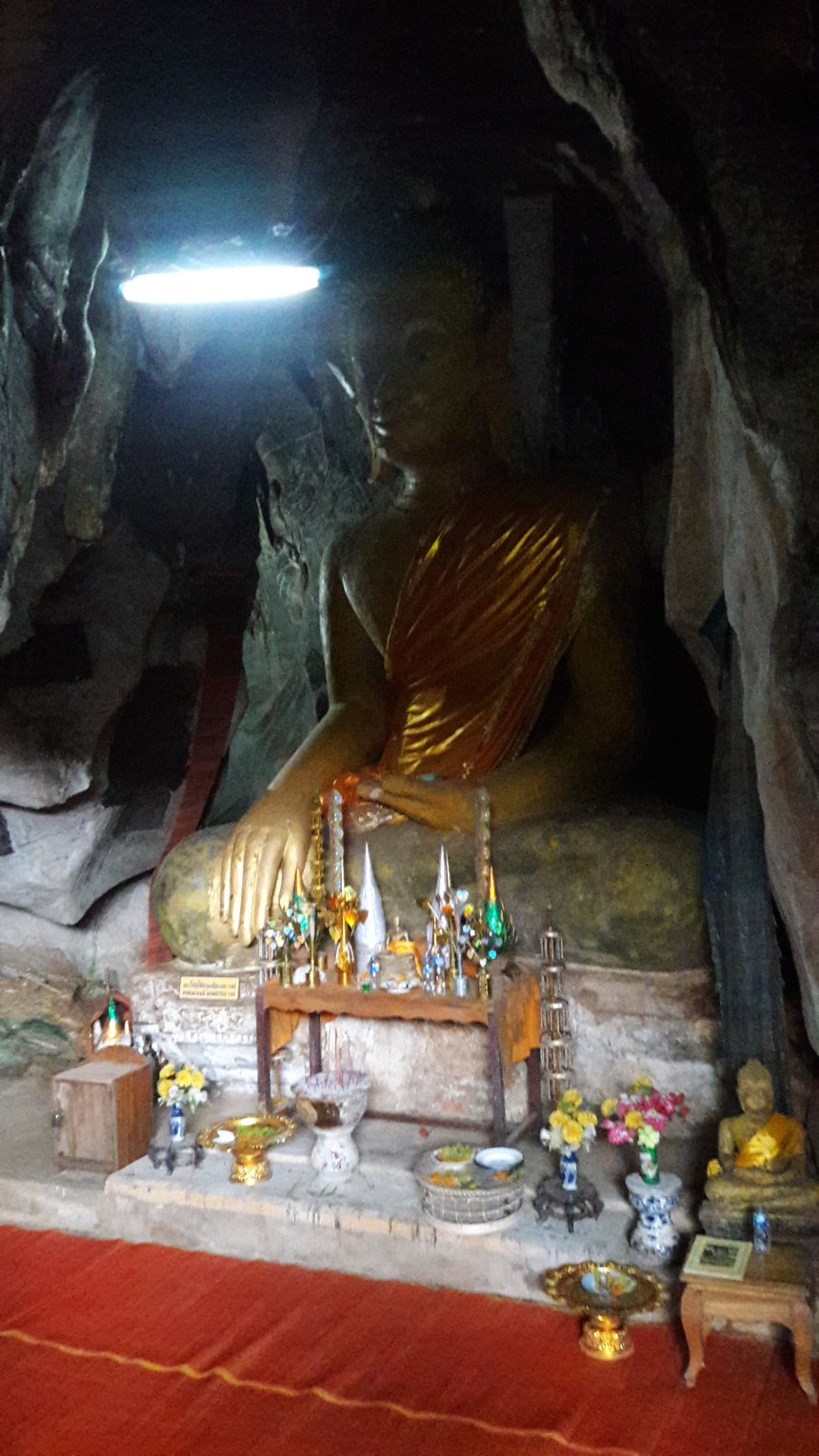 7 hours drive from Phonesavan to Vangvieng, stop over at Budha cave location at Nontang lake.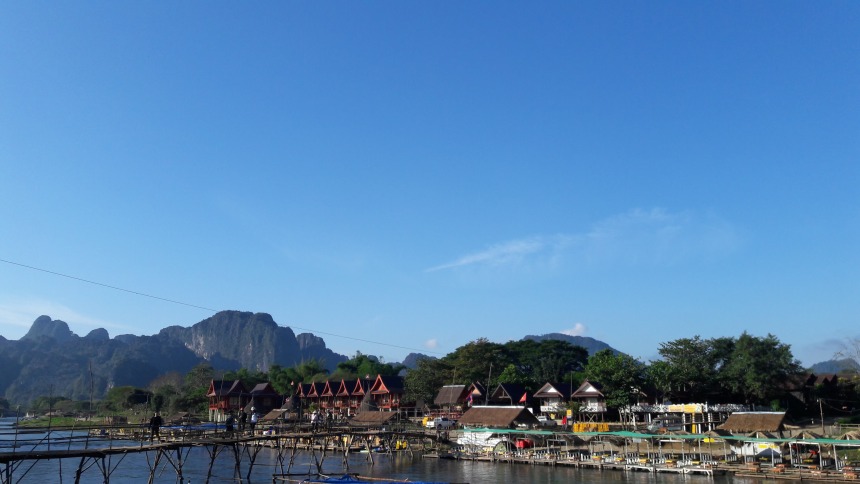 In the morning, visit Tham Nam.


Kayak down Nam Song and Vientiane.


700 USD Per Adult (* Comment!)
Mini Van

English Speaking Guide

Fresh water drinking

All entrance fees tickets and travel permit

Accommodation 3-4 star hotel

Breakfast, Lunch, Dinner (Restaurant menu only)
Vientiane

Nature Tour

Archeology Tour

Museum Tour
Contributed By
Departures
This tour is offered throughout the year on the following days of the week.
Monday 08:30
Tuesday 08:30
Wednesday 08:30
Thursday 08:30
Friday 08:30
Saturday 08:30
Sunday 08:08
Other Tours by this guide
From USD

430

3 Days

Explore the beauty of Luang Prabang's gorgeous temples and ancient landmarks on a three-day tour of the UNESCO World Heritage ...