9 Days Archeology tour itinerary for Vientiane & Luang Prabang: Discover The Best Of Vientiane
Vientiane, Luang Prabang

Archeology Tour

Sightseeing Tour

Cave Tour
Get introduced to the cultural and natural beauty of Vientiane as you visit the Pha That Luang gold stupa, Buddha Park and Kuang Si waterfall; all this interspersed with visits to Tham chan cave, kayaking Nam song river and villages along the way.
Meet your tour guide at Wattay International Airport transfer to a hotel.
Vientiane city sightseeing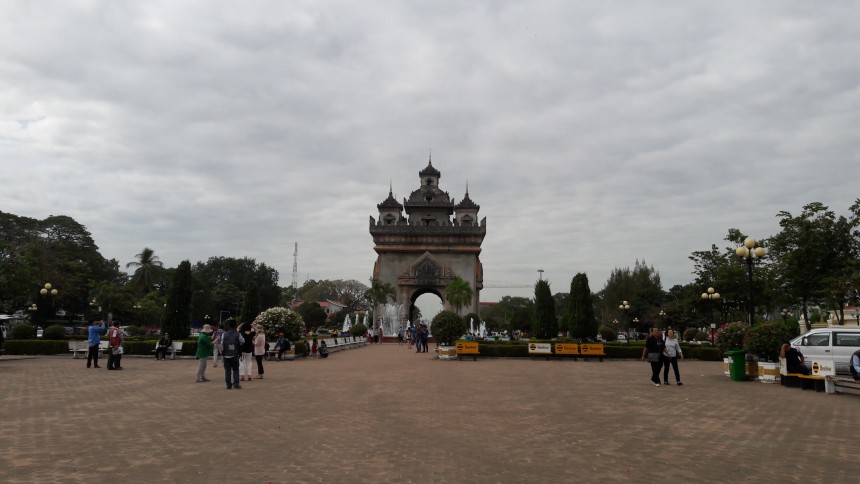 Visit Buddha Park, 25 minutes drive from the city center. It is fascinating for its huge structures that combine Buddhist and Hindu Philosophies.

Pha That Luang is a gold-covered large Buddhist stupa Vientiane. Since its initial establishment, suggested to be in the 3rd century, the stupa has undergone several reconstructions after 1930 due to foreign invasions of the area. It is generally regarded as the most important national monument in Laos and a national symbol.

Patuxai meaning Victory Gate or Gate of Triumph, formerly the Anousavary or Anosavari Monument, known by the French as (Monument Aux Morts) is a war monument in the centre of Vientiane, Laos, which was built between 1957 and 1968.

Talat Sao Vientiane Shopping Mall.

Visit the morning market for a wide range of colorful textiles including silks, wall-hangings and other decorative pieces. For very fine handicrafts, try one of the many upscale galleries in the city center. Keep your eyes open for traditional wood carvings, mulberry paper and a variety of basketry made from bamboo and rattan.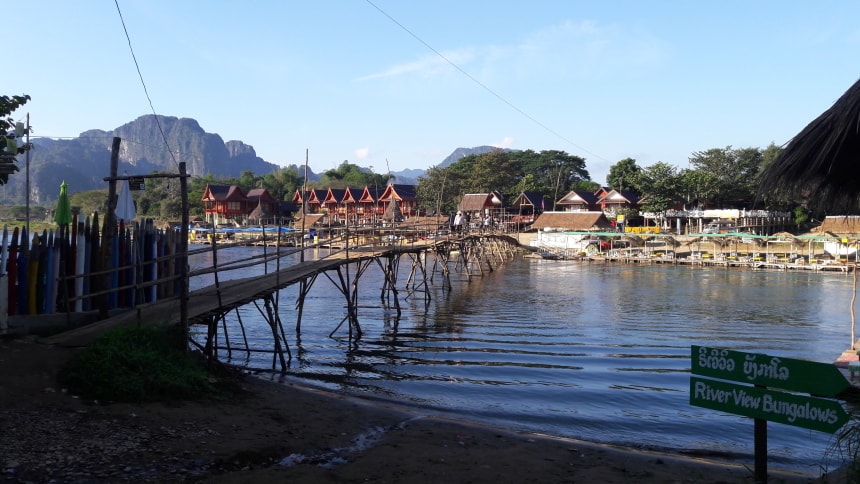 Early breakfast.

Drive for 5 hours to Vangvieng

Check-in at Hotel

Visit Tham chan cave, where you will do kayaking in Nam song river, sightseeing, and then visit a water cave.
Vangvieng to Plain of jars
Leave Vangvieng at 7:00 AM, driving through road 13.

Stop for sightseeing at Phouphieng Fa mountaintop view and visit several Hmong, Khamu Village on the way.

Have lunch at Ban Nam Chat small local restaurant, after driving to Buddha cave (Tham Pha) which has a huge Buddha statue. This served as a secret Laos army base and hospital during Vietnam war 1964-1973.

Watch the sunset at Phou Keng mountain, where you can see stone jars.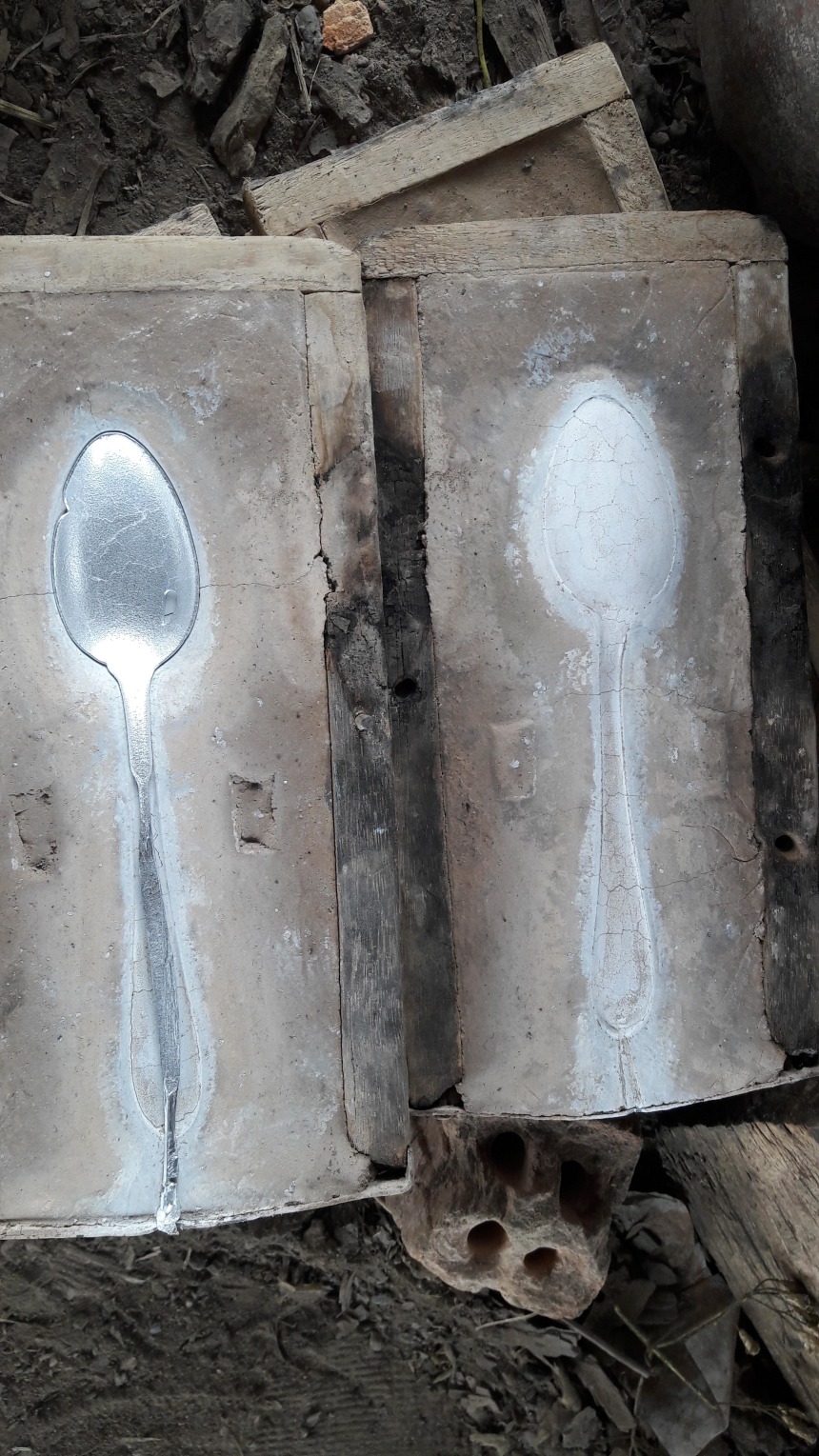 Early breakfast.

Drive for 40 minutes to Ban Tha Jok, Hmong village and collect bombshells for decoration as fence, barbecues, stilt house, and opinion garden, after driving to Bomb crater areas where you can see huge bomb craters.

Drive 50 minutes to the Plain of Jars site 3. On your way, you will see the remains of a bombed Russian tank.

Visit Plain of Jars site 2.

Visit Lao village where you will be given lessons on Lao Whisky making from sticky rice.

Then, visit Plain of Jars site 1.
Plain of Jars to Luangprabang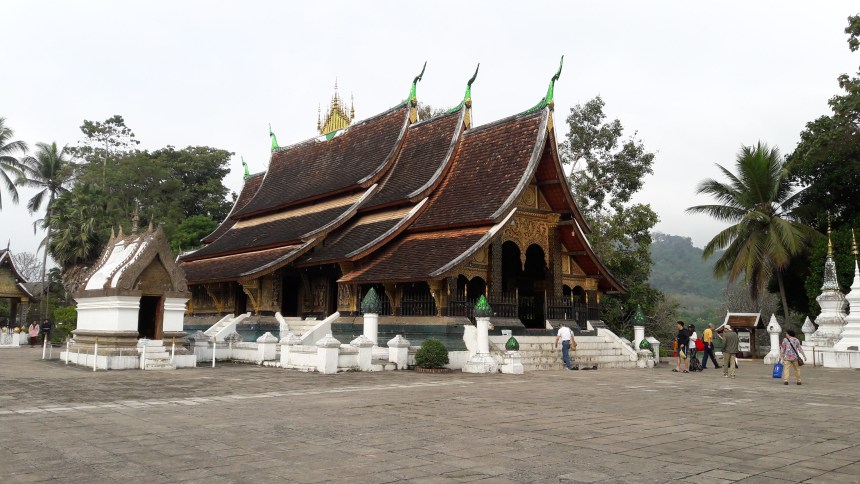 Early breakfast.

Drive for 8 hours to Luangprabang, before checking-in hotel visit Tad Sae waterfall.

Dinner at Mekong riverbank restaurant and visit Luangprabang Night market.
After breakfast, take a slow boat upstream to Pakou cave and Ban Sang hay (Pottery making village), take a slow boat downstream to Luangprabang.

Visit the oldest temple in Luangprabang, Wat Visoun (Wat Visounnarat), Wat Xieng Thong, and Royal Palace Museum.

Climb up Phousi mountain to see the sunset.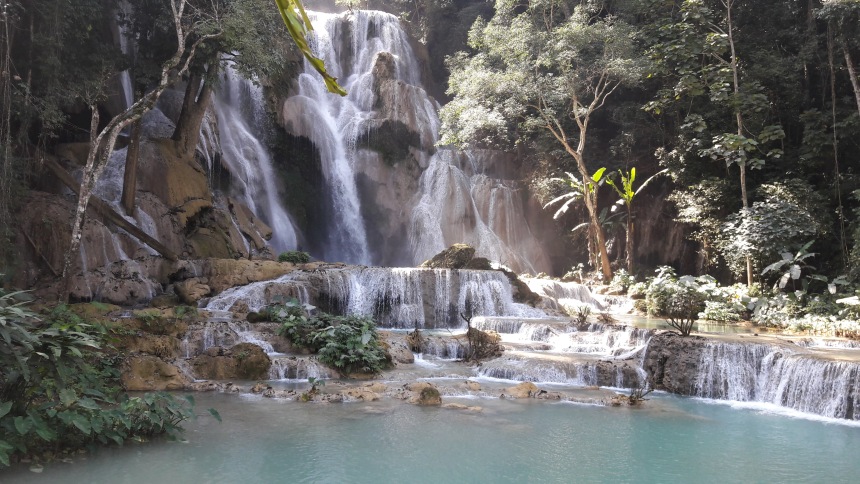 Visit Kuang Si Waterfalls - 40-minute driving, this multi-tiered waterfall tumbles over limestone formations into a series of turquoise pools.

Enjoy swimming in the clear water or just relax in the natural environment.

Visit local village (Ban Ou or Ban Na Ouane) and visit Elephant camp on the way to Luangprabang.
Transfer to airport or bus station
Transfer to Bus station or Luangprabang Airport.
680 USD Per Adult (* 4 people up/Single extra $300)
Private A/C Minivan

English speaking guide (Other speaking guide extra $30/days)

Drinking water

All entrance fees and travel permit

Hotel Breakfast

Accommodation(3 star) share twin room (Single extra $220/PAX)
Vientiane, Luang Prabang

Archeology Tour

Sightseeing Tour

Cave Tour
Contributed By
Departures
This tour is offered throughout the year on the following days of the week.
Monday 08:30
Tuesday 08:30
Wednesday 08:30
Thursday 08:30
Friday 08:30
Saturday 08:30
Sunday 08:08
Other Tours by this guide
From USD

390

4 Days

Get one step closer to paradise with this tour. From gleaming golden Stupas and royal temples, to sunset climbs and paradisical ...

From USD

180

3 Days

Visit Vientiane, the largest city and capital of Laos. Explore Ban Naphia, a traditional Lao Pouan village. See the Plain of Jars ...