Connecting travellers to guides around the world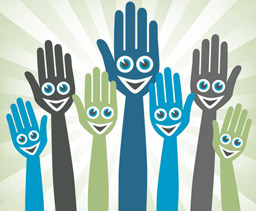 A group of friends going to Reno in May for 1 day.
hi planning to be in the RENO areas in May
will be 5 to 6 rods
hoping to get a days fly fishing trip on the streams and not lake
wanted to check what to expect, quality and quantitiy, costs, rod and reel and wader rental etc
let me know how to get in touch to discuss further
regards
Harpreet Duggal
More
Less
Tips
Apply for a travel request only if you believe you are a good fit for the requirements.
In some cases, clients may request for additional travel services such as hotel bookings etc. Please make it clear in your response what all extra services you will be able to assist with.
The credits required are given next to the job requirement. You can top up your account with credits easily!