10 Days Culture tour itinerary for jordan: Camp Under The Stars In Jordan
Petra, Wadi Rum, Dead Sea (Jordan), Madaba, al Karak, Amman

Archeology Tour

Culture Tour
Camping Tour
Discover Jordan with visits to these major cities. Do hikes in desert regions, swim at the lowest point on Earth, visit an archaeological city and explore the Wadi Rum valley. Mount Nebo, Kerak Castle, Dana village etc are other major attractions for you to check out
Queen Alia Airport - Amman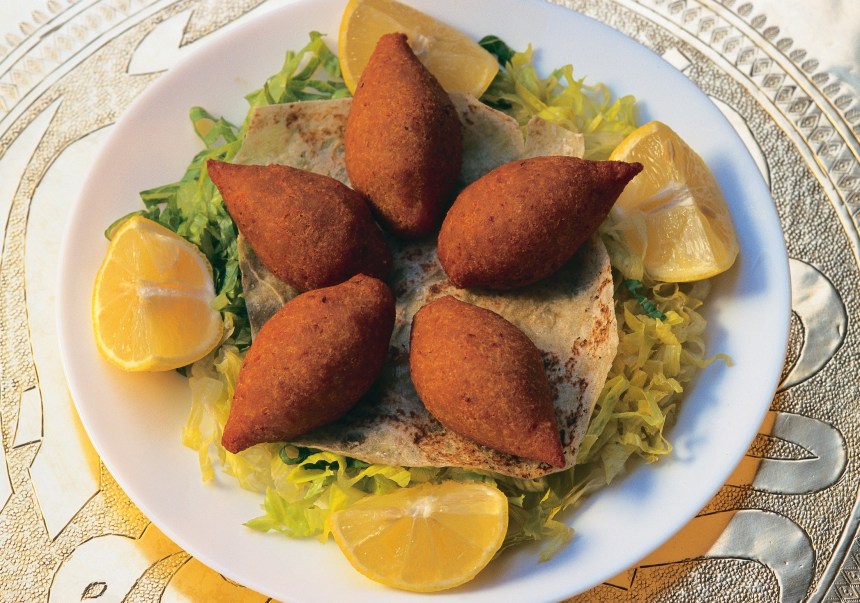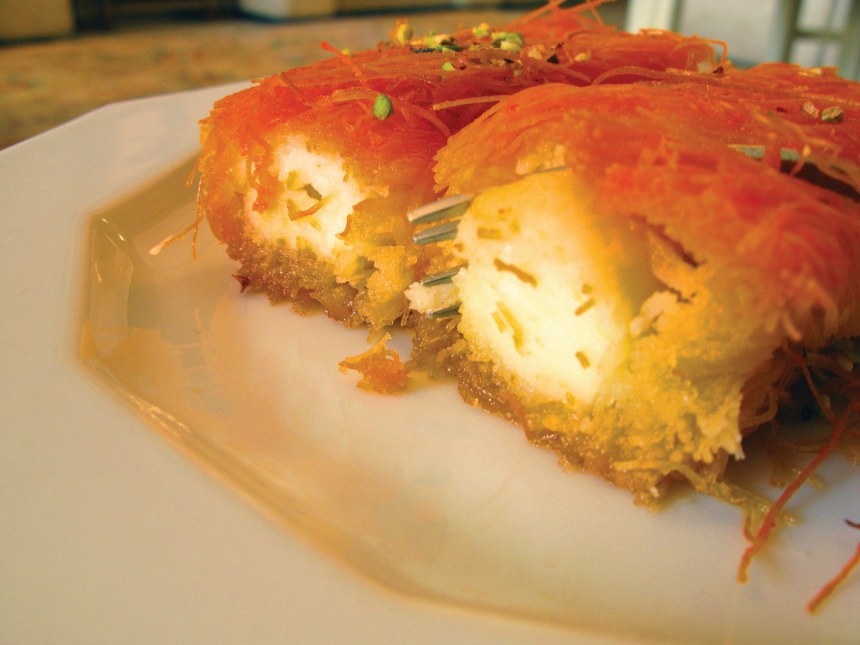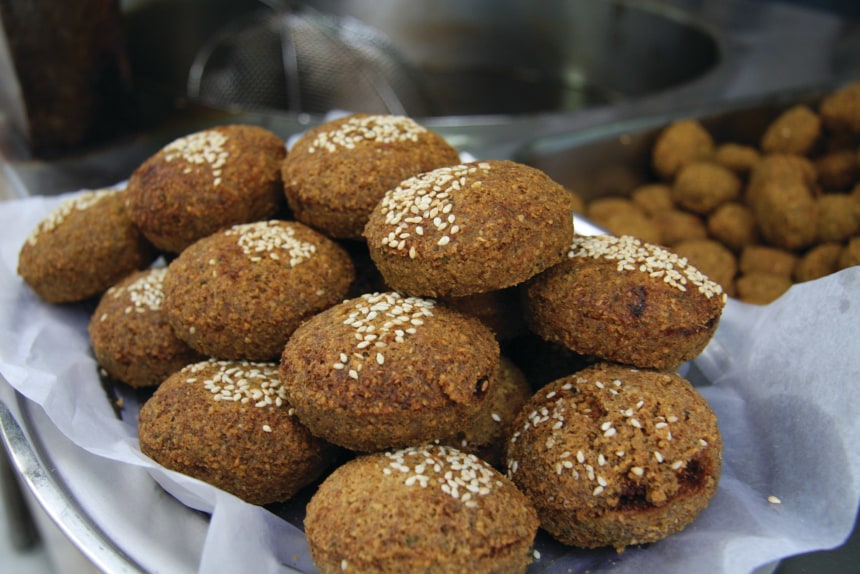 Upon arrival at Queen Alia international airport, you will be met and assisted by our representative who will be waiting for you with a sign under your names to complete all airport procedures, and then guide you to your driver/guide to take you up from the airport to your hotel in Amman.
Amman – Madaba – Mount Nebo – Kings Highway – Kerak – Dana Village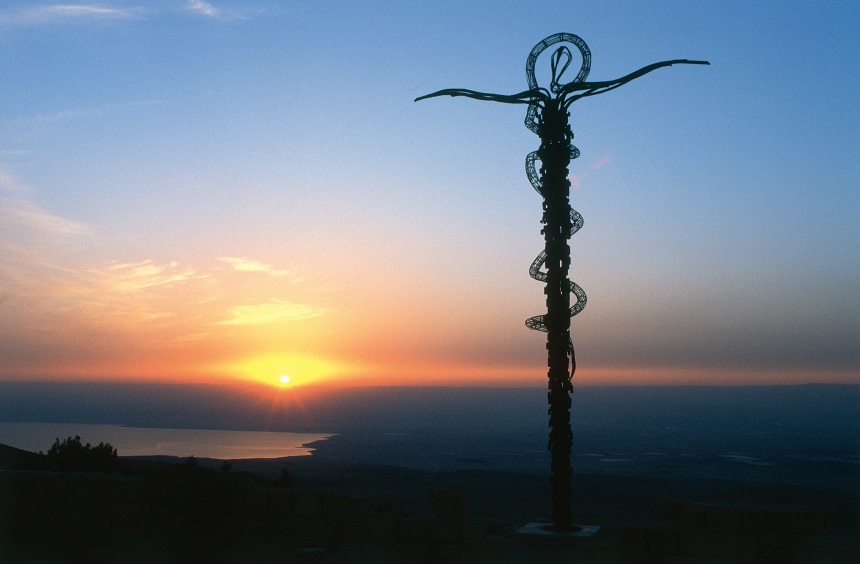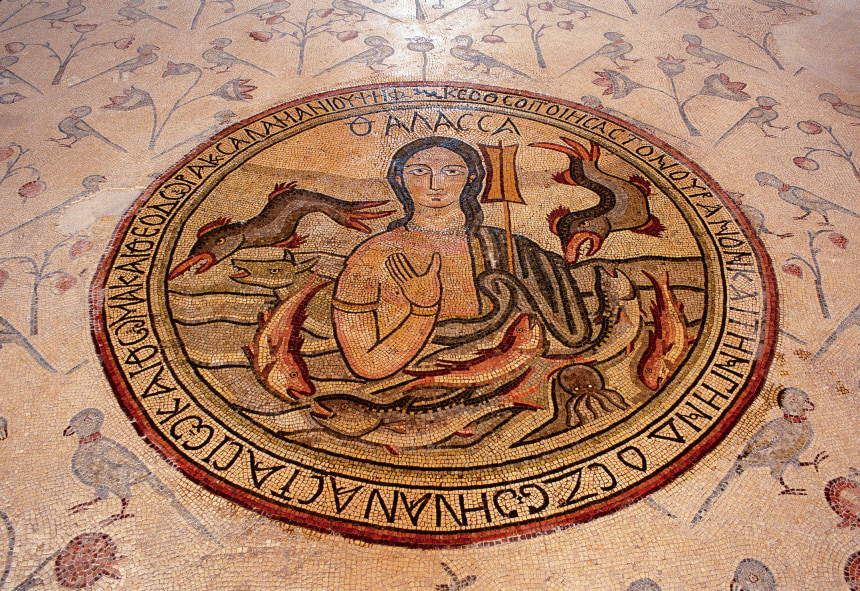 Meet your driver/guide at the hotel in the morning, and head to Dana via King's Highway Road.

On the way to Petra, you will visit Madaba, Mount Nebo and the Kerak Castle.
Dana (Trail with a local guide) – Shawbak – Little Petra – Petra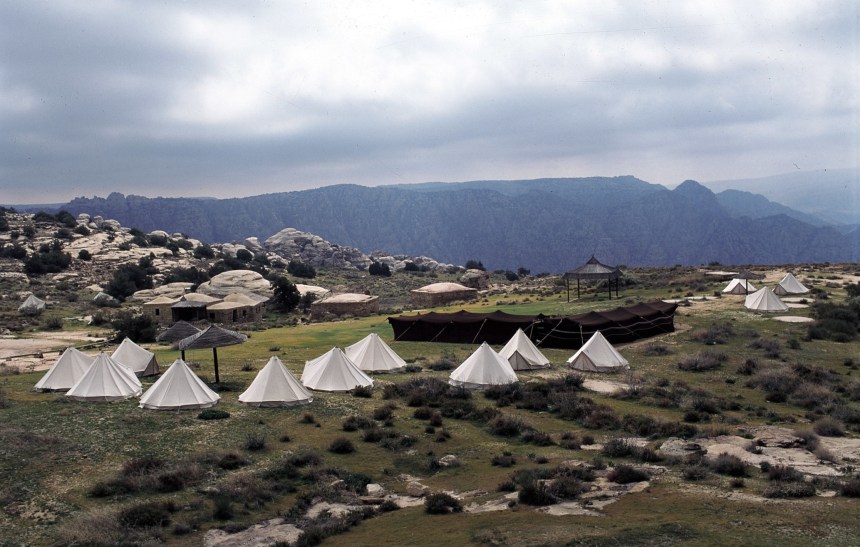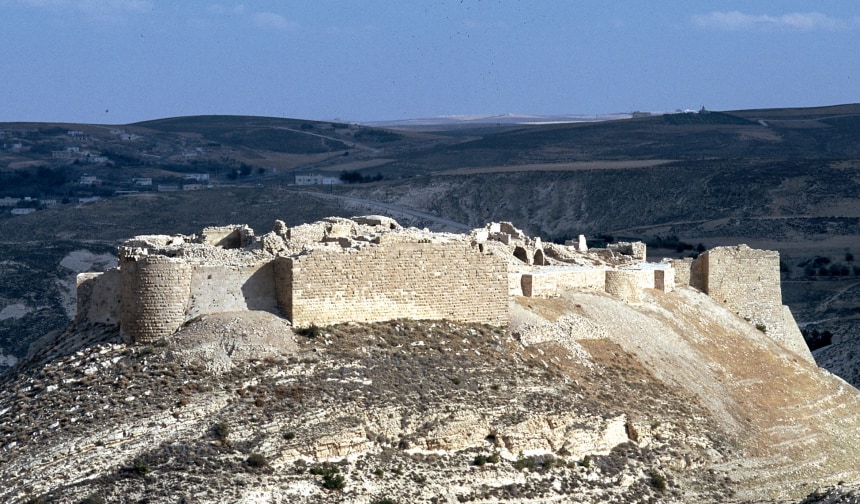 Meet your guide at the hotel/camp in the morning and begin a trail in Dana Village.

Then head to Petra via Shawbak Castle & Little Petra.
Dana-Nawatef Trail (guided only)

Grade: Easy to moderate

Distance: 2 km

Time: 2 hours


Requirements: a reasonable level of fitness; no fear of heights.

Petra visit with a local guide – Walking up to 10 KM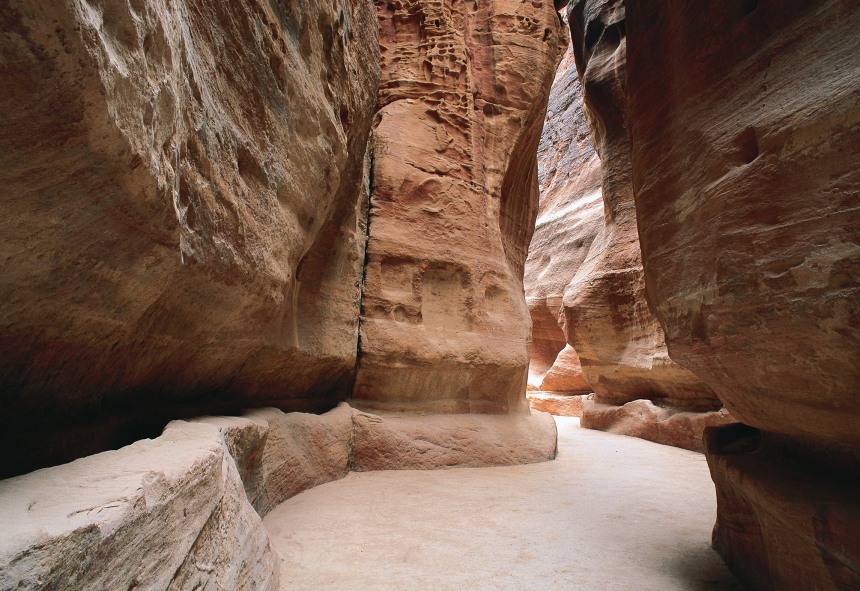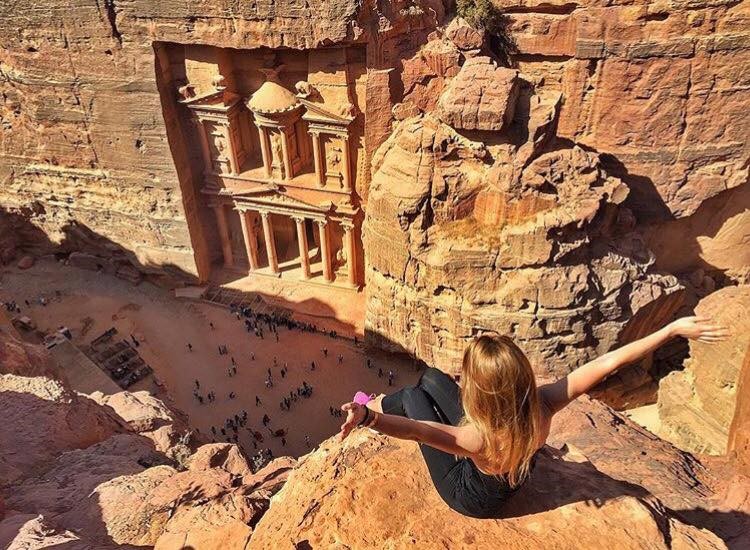 Meet your local Jordanian tour guide to escort you during the Petra visit for around 2 hours. The starting point is the visitor center and the endpoint is the Petra Treasury.

Visit the unique "Red- Rose" city of Petra, you will begin your trip for 700 m till the entrance of the impressive narrow gorge (Siq), Treasury and then continue to the street of facades, the Royal Tombs, the Cardo, Temples, Churches, Museums, Monastery or High Place of Sacrifice.
Petra second visit (Explore the site by yourself)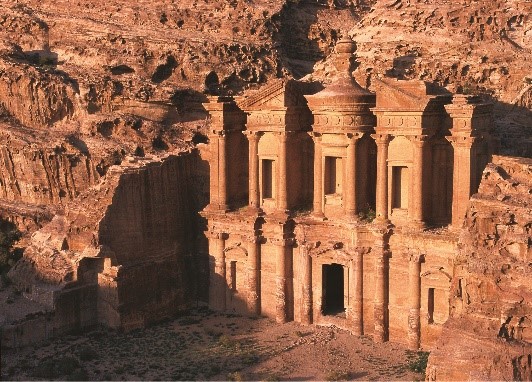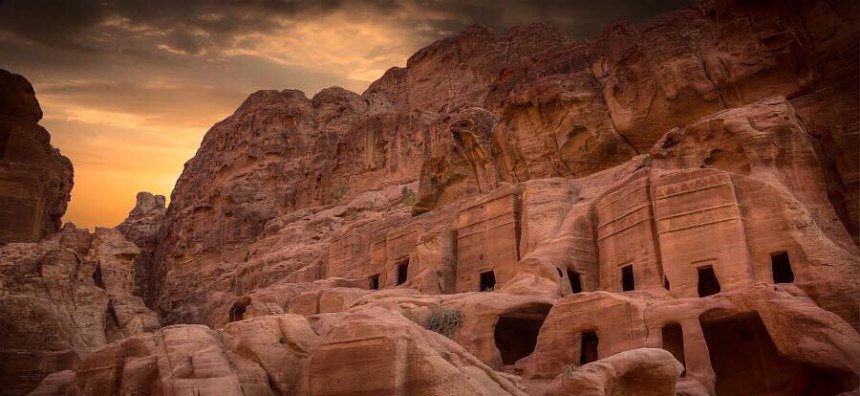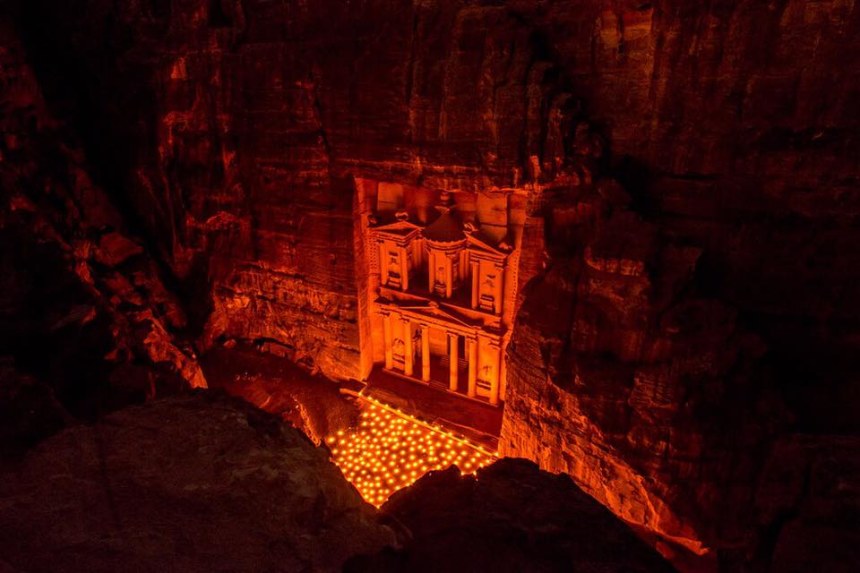 Enjoy free time to discover Petra by yourself and take photos. Although some activities are not permitted within the site itself, there are plenty of really great locations in the area.
Petra – Wadi Rum – Full Day Hiking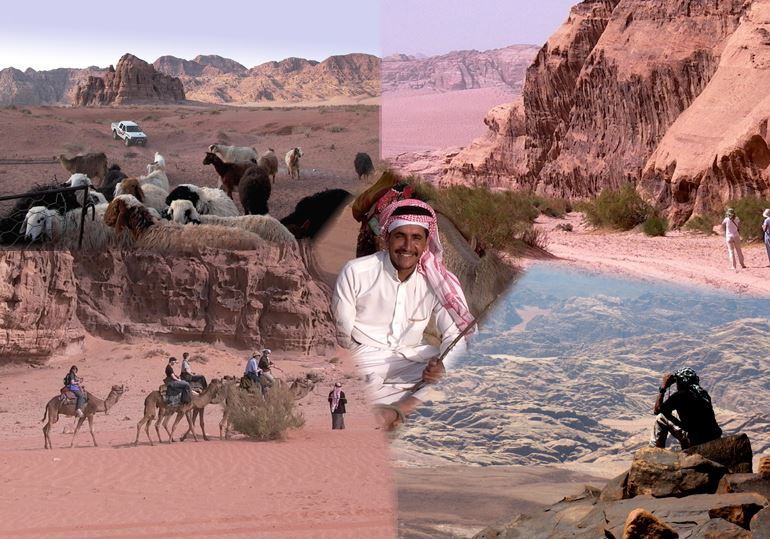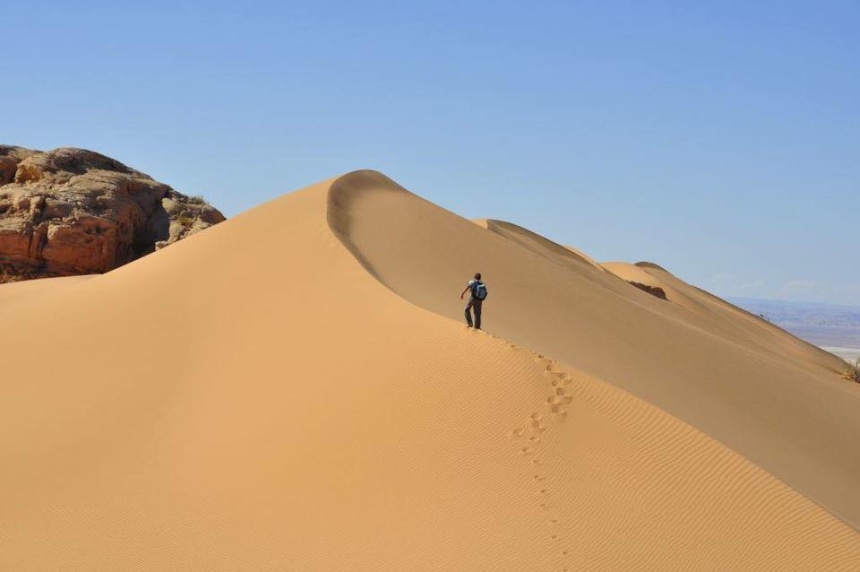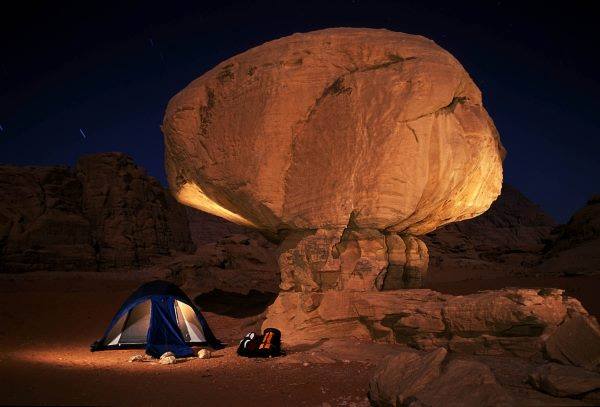 Meet your driver/ guide at the hotel in the morning, and head south to Wadi Rum (Valley of the Moon) for hiking and trekking for 3 days and overnight in the desert under the stars (bivouac). Wadi Rum is the largest and most magnificent of Jordan's desert landscapes, it's also known as the "Valley of the moon". You will prepare yourself for unusual treks to discover the desert on foot.

Our team will take you down virtually to unexplored canyons where ancient Thamudic inscriptions and drawings can be seen carved into the rocks, and Nabataean steps can be found leading to higher places. Also to be discovered are Lawrence's Well, a Nabataean temple, desert oasis, and amazing rock bridges. Everywhere you look, breathtaking panoramic views and a sense of deep tranquillity.


Our Bedouin staff in Wadi Rum will take you immediately for 2 hours hike tour in the desert, after that stop for a picnic lunch break near Burda, then continue for another 3 hours hiking in the afternoon.


Your dinner and overnight will be in a temporary camp at Um Frouth.
Wadi Rum – Second Day Hiking
The second full day of trekking in the desert. We trace through pink sand dunes, we will explore the massive Um Frouth, Um Ngour, the Siq Nugra, with a picnic during the trip.

Installation of a temporary camp at Um Sabatah for dinner and overnight stay.
Wadi Rum – Third Day Hiking
The third full day of walking in the desert, of 500 to 600 steps, with a picnic during the excursion.

Installing the temporary camp on the side of Lawrence Arabia house for dinner and overnight stay.

Wadi Rum – Dead Sea – Amman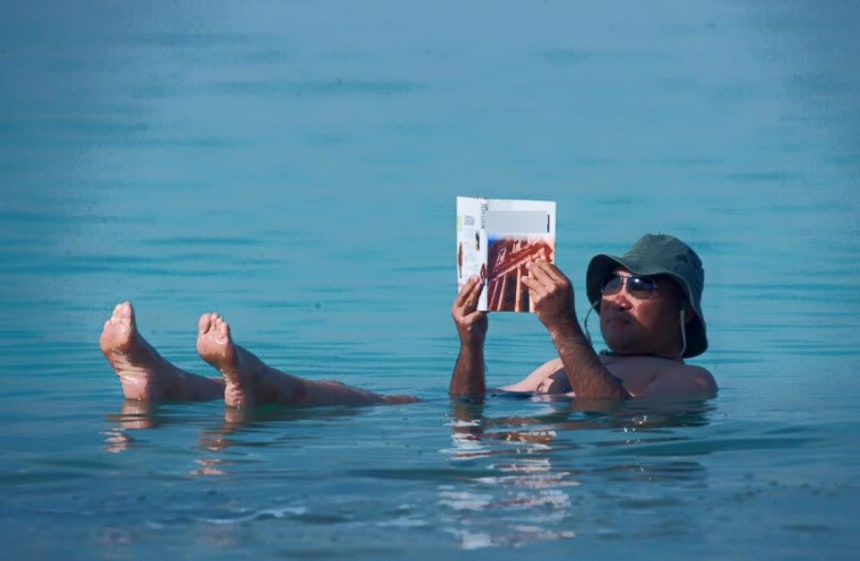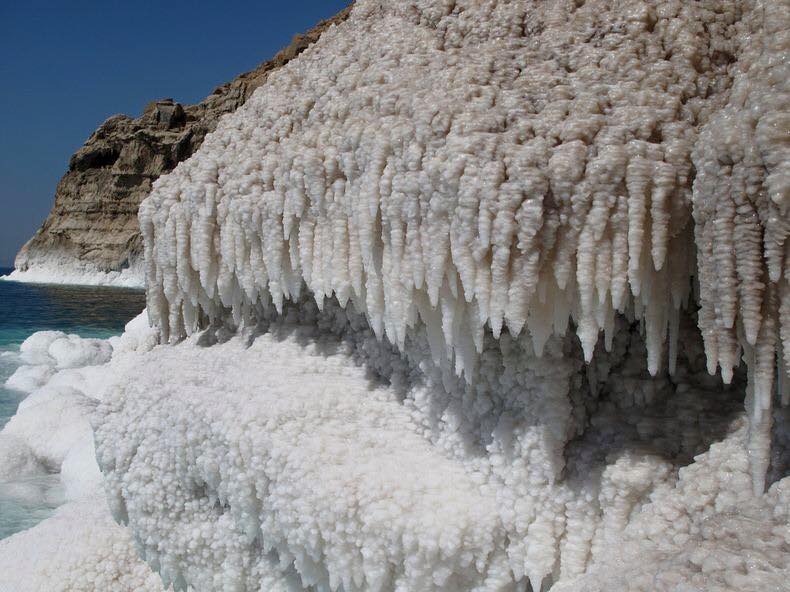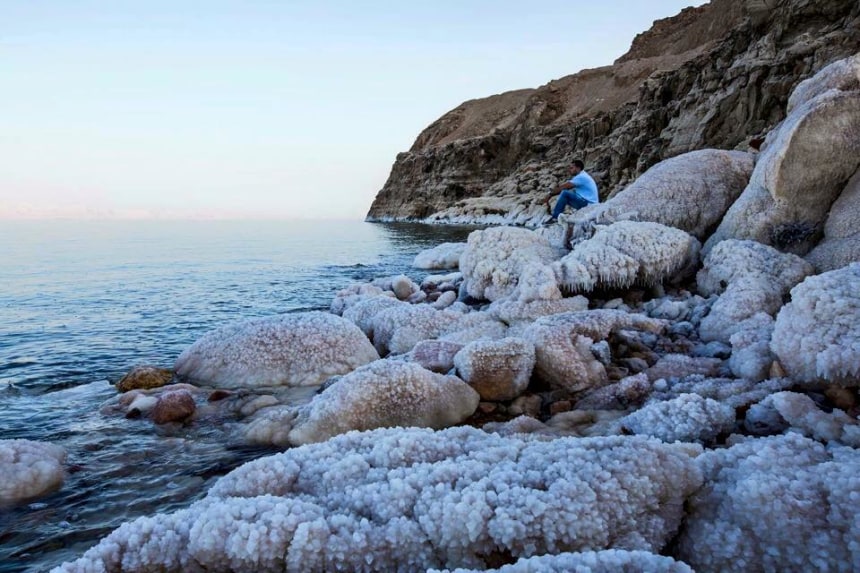 Meet your driver/guide at the camp in the morning and head to the lowest spot on earth at 1306 feet below sea level, the Dead Sea for free time for leisure and swimming. You will spend an amazing time with sunbathing, swimming and dining, as well enjoy a strange experience but delightful: "float on the surface of the waters".

Continue to Amman.
Amman - Queen Alia Airport
Meet your driver/guide at the hotel and head to Queen Alia Airport for your departure flight.
1520.00 USD Per Person (* Price based on 2 persons at least)
Meet and assist on arrival and departure by our representative.

Free visa - we will arrange a free visa for you if there's no change on visa procedures at the date of your arrival.

Transportation and tours in air-conditioned modern vehicle 2017 / 2019.

Car (4 Seats) for 2 Pax, Van (7 Seats) for 3 Pax and more.

Professional English speaking Jordanian driver for the whole trip.

Accommodation at 3* hotels as mentioned below or similar (upon availability).

Amman - Larsa.

Dana - Dana Hotel.

Petra - Amra Palace.

Wadi Rum - Dream Camp.

Meal Plan on HB basis (HB: Breakfast + Dinner).

Entrance fees to all sites mentioned in the program.

English Speaking local guide for 2-3 hours in Petra (one time).

3 full days hiking in Wadi Rum with Bedouin local guide including lunch meals.
Visa & departure tax if any applicable.

Lunch.

Insurance.

Flight Tickets.

Tips.

Expenses of private nature.
The price $1520 is per person sharing in a double/ twin/ triple room and based on 2 persons at least.

Program adjustable upon your request.

We will arrange a free visa for you at the airport if there are no changes in the visa procedures at the date of your arrival.

It is the world's oldest continuously used commutation route. It used to link ancient Bashan, Giliad, and Ammon in the north with Moab, Edom, Paran, and Midian in the south. The Kings' Highway is first mentioned in the bible by name in Genesis 20:17 when Moses led the Exodus through southern Jordan, also King's Highway connected Syria with the Gulf of Aqaba by way of what is now Jordan.

Mount Nebo is the Memorial burial place of Prophet Moses. Mount Nebo is the place where Moses viewed the holy land of Canaan. Mont Nebo's first church was built in the late fourth century to mark the site.

Madaba (City of Mosaics), where you will see the unique map of the Holy Land in St. George Church 6th C. AD. Madaba and its hinterlands were repeatedly mentioned in the Old Testament as Madaba.

Kerak, the striking silhouette of this fortified town and castle will instantly make you understand why the fates of kings and nations were decided here. An ancient Crusader stronghold, Karak sits 900 m above sea level and lies inside the walls of the old city. Kerak's best-reserved halls and passageways are located underground and can only be reached through a massive door. The city of Kerak was the ancient capital of Moab. During Roman times, it was known as Characomba.

Dana-Nawatef Trail Description: This circular trail begins from the Al-Barrah area and takes you to beautiful mountains, springs and ancient ruins in the Nawatef Area. Dana zone offers a vast diversity of landscapes; there are wooded highlands, rocky slopes, sand dunes and stony deserts. During this accompanied trail with a tour guide, you will see amazing places.

Shawbak castle was once called "Montreal". It refers to the castle as well as to its surrounding group of ten villages. The castle is located less than an hour's drive north of Petra and was inhabited till the 1950s. It is perched on the side of a mountain, with a grand sweep of fruit trees below. Built during the crusader times, 894 years ago, Shawbak castle appears as a natural extension of a dramatic hill.

Little Petra; you will enter the site through a narrow gorge called Siq al-Barid, the "cold Siq". The name refers to the circumstance that the high walls prevent sunlight from entering the canyon and warming it. The Siq is 350 meters long with three wider areas inside.
Petra, Wadi Rum, Dead Sea (Jordan), Madaba, al Karak, Amman

Archeology Tour

Culture Tour
Camping Tour
Contributed By
from
1520
USD
request this tour

Departures
This tour is offered throughout the year on the following days of the week.
Monday
Tuesday
Wednesday
Thursday
Friday
Saturday
Sunday