8 Hours Culture tour itinerary for Jersey: Get A Glimpse Of The Largest Channel Island's History And Culture
Jersey

Culture Tour

History Tour

Sightseeing Tour
Discover the island, with its inimitable mix of British reserve, French savoir-faire, buzzy, cosmopolitan harbours, and timeless hidden valleys. Make it an ideal destination for short breaks, romantic weekends, active experiences, foodie getaways, and family summer holidays.
Start with Helier, as you weave your way Liberation Square through town church (10th century) to Royal square, where Jersey's parliament sits, the island has one of the oldest assemblies in the Commonwealth in The States Chamber.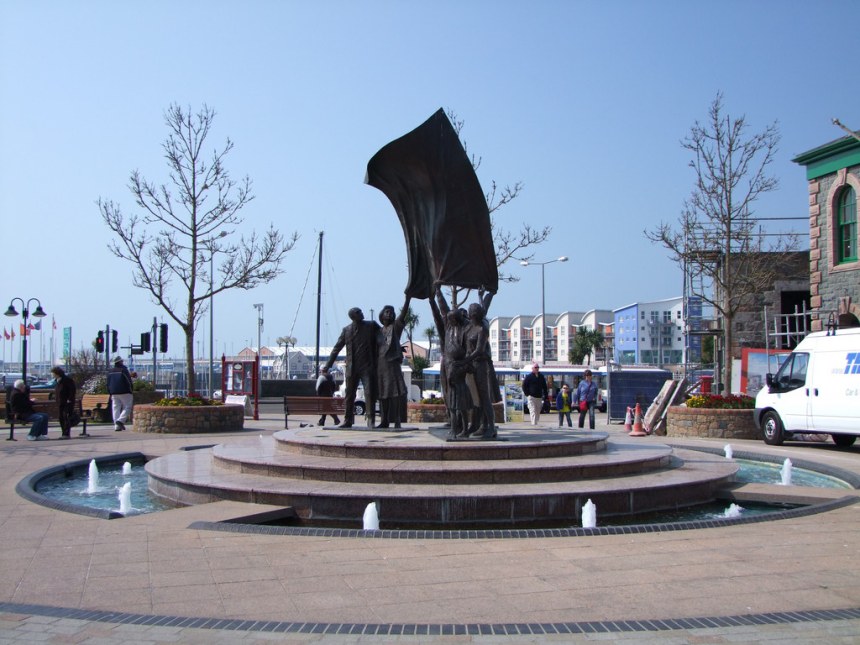 Go for sightseeing on the west coast of Jersey Island.

Visit St. Matthew Glass church, designed by famous, Rene Lallique.

Continue to the pretty village of St Aubin's, set around a navigable harbor built in 1675.

Admire the thriving mercantile community that grew up at St Aubine.

Peek into the various old merchant's houses around the harbor.

Visit the old British railway and the citadel of the 18th century.

See St. Aubins Fort (depending on tide), while discussing the Cod industry in Jersey.

Grab a hearty lunch amongst all good local food places in this area.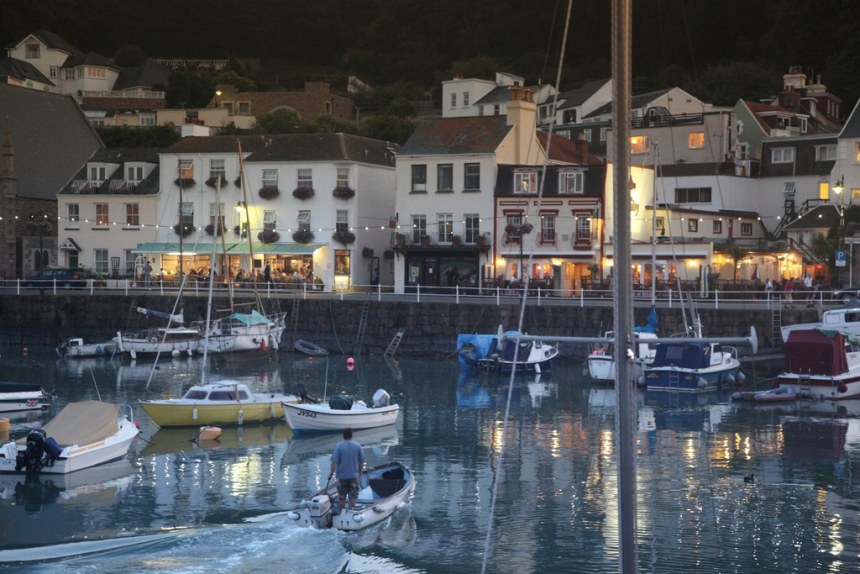 Visit one of the oldest sites on the island – La Hougue Bie, a Neolithic ritual site that was in use about 6,000 years ago, as the largest and best-preserved passage graves in Europe.

Visit the old castle - Mont Orgeil, built to defend Jersey from the French and explore it's 50 different exhibitions that will give you the feeling of the life in this castle during the past centuries.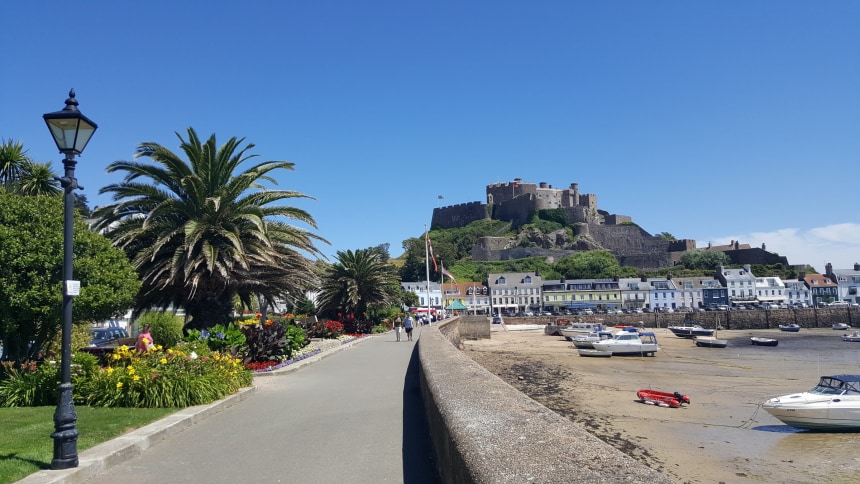 755 EUR Per Group (* 1-4 persons)
Professional guide-driver

Transportation according to the program

Extra for working certified english professional guide (8 hours) - 575 euro
We require full-prepayment and guarantee high quality of service
Jersey

Culture Tour

History Tour

Sightseeing Tour
Contributed By
Other Tours by this guide