8 Hours History tour itinerary for Jersey: Unify Yourself With The Nature Of Island Life
Jersey

Nature Tour

History Tour

Sightseeing Tour
Revel in the breathtaking landscapes of the Jersey land and know its interesting history on this amazing tour. Take this opportunity to swim in the ocean as you visit the various natural attractions.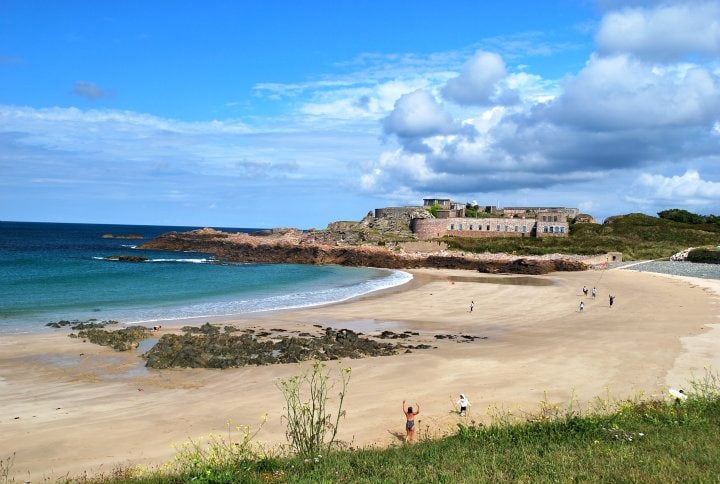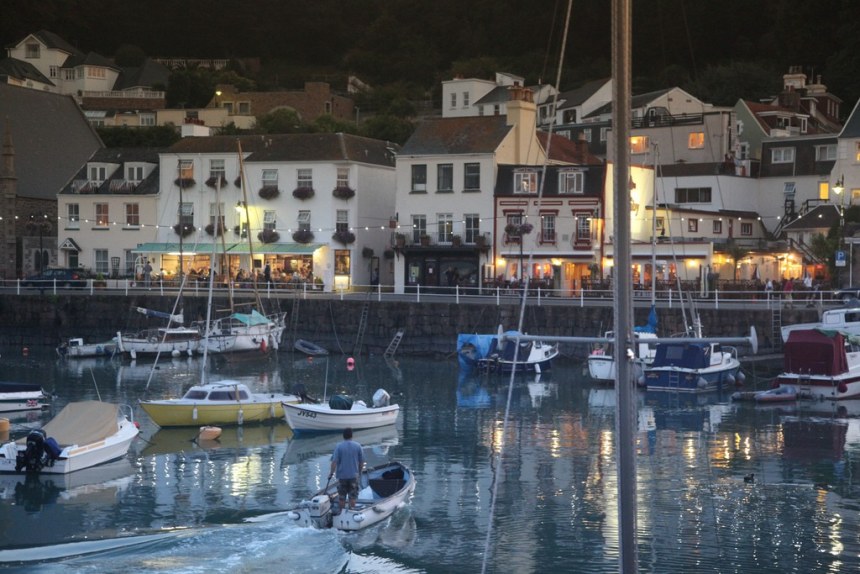 Begin the journey from St Helier, Jersey's Capital and administrative center, named after Jersey's first and most famous Saint who lived and preached in the island in the 8th Century.

Indulge in some sightseeing on the south coast of Jersey Island.

Continue to the pretty village of St Aubin's, set around a navigable harbor built in 1675.

Admire the thriving mercantile community grew up at St Aubin as you see old merchant's houses around the harbor.

Visit the old railway stations, St Aubin's Fort (depending on the tide), and discuss the Cod industry in Jersey.

Grab lunch amongst the plethora of good local food places in this area.

Indulge in some sightseeing on the North and West bays of the island, admiring the differing natural beauties around the area.

Stop for photographic opportunities and visit the German fortifications.

Hop around the various attractions such as the St. Brelade bay, Corbiere Lighthouse, Greve de leque, and St Ouens.

Visit the beautiful fishing village called Gorey and Gorey (Mont Orgueil) Castle, a thirteenth-century castle used to protect Jersey against the French.

See the 50 different exhibitions that will give you the feeling of the life in this castle during the past centuries.

Return to St Helier, enjoying an amazing view of East coast, St. Clement, and Tower La Rocque.

Go for a swim in the ocean.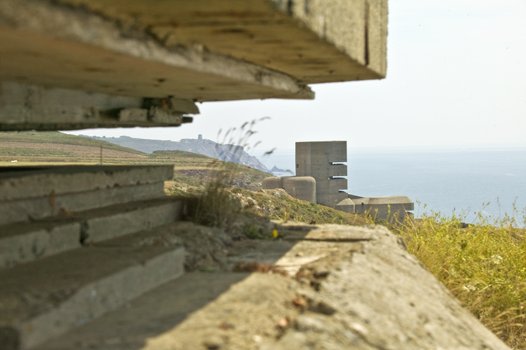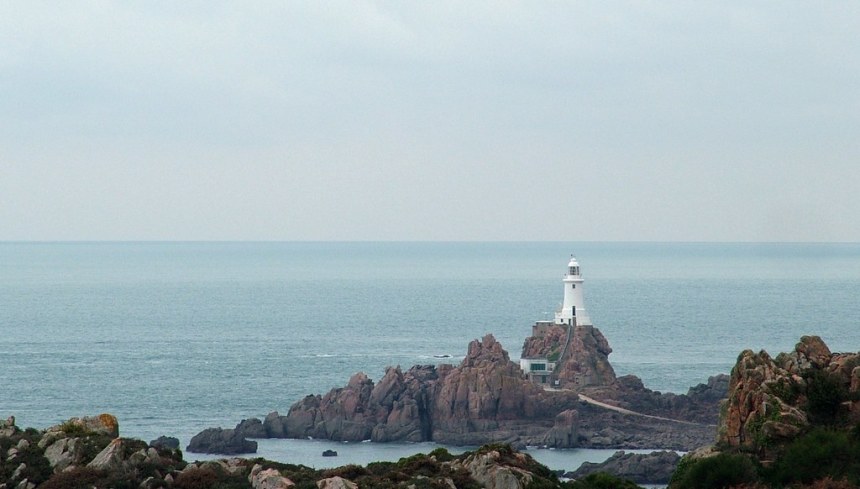 755 EUR Per Group (* 1-4 persons)
Professional guide-driver

Transportation according to the program


Extra for working certified english professional guide (8hours) - 575 euro
we require full-prepayment and guarantee high quality of service
Jersey

Nature Tour

History Tour

Sightseeing Tour
Contributed By
Other Tours by this guide