8 Hours History tour itinerary for Jersey, Saint Aubin & Saint Helier: Discover The Hidden Pearls Of Channel Islands
Jersey, Saint Aubin, Saint Helier

Nature Tour

History Tour

Sightseeing Tour
Spend a wonderful time in the buzzy, cosmopolitan harbours, and timeless hidden valleys that make it an ideal destination for holidays. See the German fortifications of World War II, visit the La Mar winery or go to the Victorian market, every part of the tour will reflect a perfect combination of English and French cultures.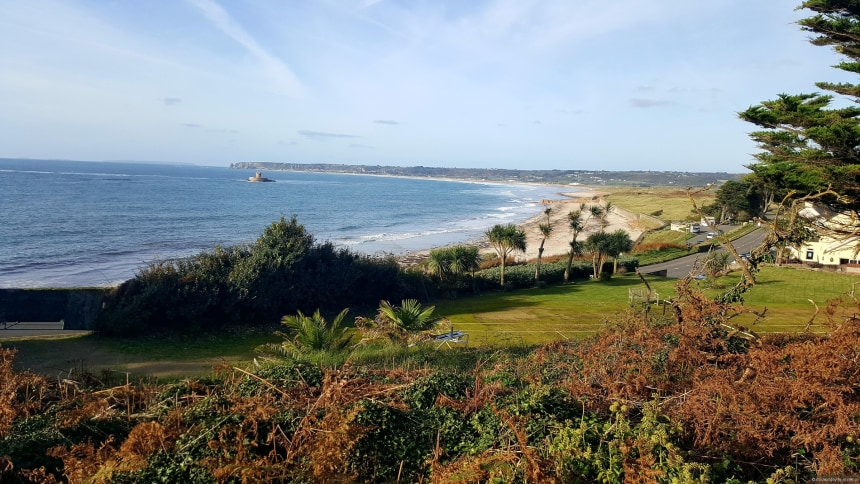 Meet guide at the airport of Jersey and go on a tour around this beautiful island.


See the old port of St. Aubins (St. Aubins) and the German fortifications of World War II, which were part of the North Atlantic Wall.

Visit St. Brelade and the fishing parish.

Capture one of the symbols of the island - the Corbiere Lighthouse, admire the sand dunes of Saint. St. Ouens and Greve de Lecq.


Visit the La Mar winery with a tasting of homemade jams (if time permits, you can join the wine tasting tour for an additional fee).

Make stops during the tour for photos and coffee.

Visit the center "Pearl of Jersey".

Go to the capital and administrative center of the island, St Helier, heading from the north of the island.

A walking tour of St Helier includes a visit to the Victorian market and Royal Square.

See the building of the Parliament, the Central Church, dating back to the 10th century, and Liberty Square.

Take some time out for the central shopping street and tax-free shops.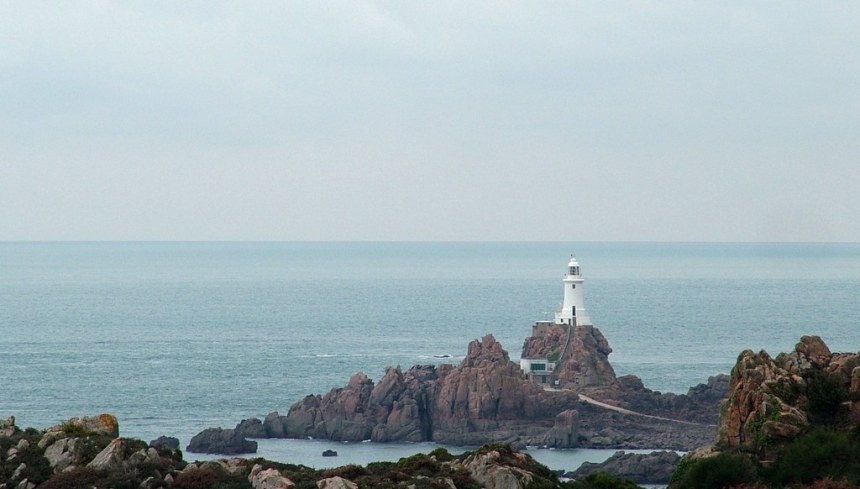 755 EUR Per Group (* 1-4 persons)
Professional guide-driver

Transportation according to the program

Extra for working certified english professional guide (8hours) - 575 euro
We require full-prepayment and guarantee high quality of service

From the center of London, all on the road in one direction 2 - 2.5 hours including a trip to the airport and flight.

Find the hidden pearl in the Channel of La Manche, which uniquely combines English and French cultures; an ideal destination for short breaks, romantic weekends, active experiences, foodie getaways, and family summer holiday

Jersey, Saint Aubin, Saint Helier

Nature Tour

History Tour

Sightseeing Tour
Contributed By
Other Tours by this guide