4 Hours Nature tour itinerary for Jersey: Admire The Nature, Wine And Chocolates Of The Channel Islands
Jersey

Food and Drink Tour

Nature Tour

Sightseeing Tour
Enjoy a romantic adventure involving breathtaking landscapes and wine/chocolate tasting. The route runs through the central valleys of the island towards the rocky northern coast and the island documents 5 years of German occupation during World War II.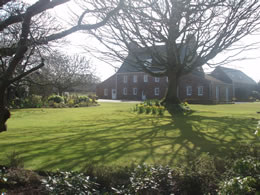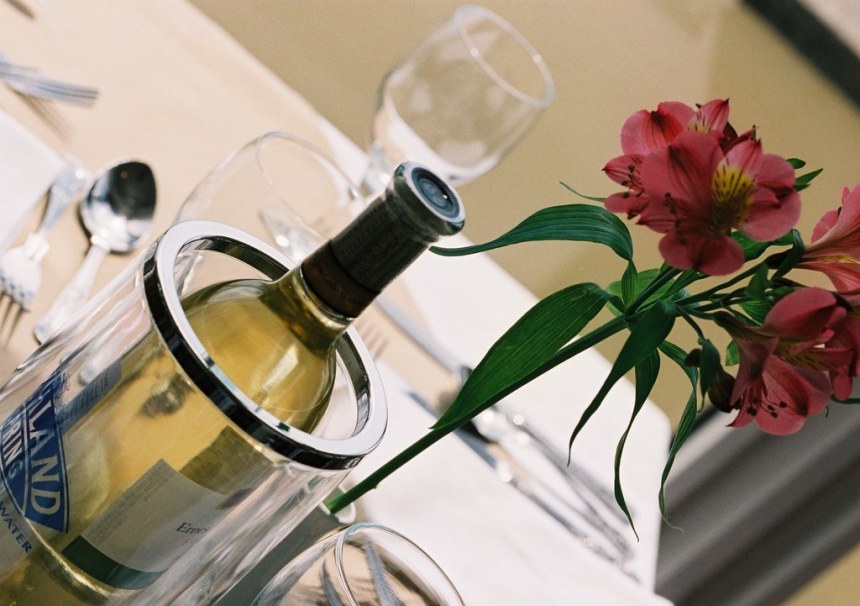 Visit Greve de Lecq. See an old mill and a feudal farm, and stop to make a wish at the "devil's cave". If the weather is fine, take pictures from the northernmost viewing platform of the island of Guernsey, Sark and Herm.

In the Greve de Lecq barracks, view exhibits related to the history of the northern coast of Jersey telling of the life of the military in the 19th century and the defense of Jersey. While here, see a collection of horse-drawn vehicles and agricultural implements as well as the work of local artists.

Go on a tour of the Vinery La mare, set in the grounds of a traditional 18th century Jersey Granite Farm house. Enjoy a tour of the vines and beautiful views of the Northern rocky bays.

Enjoy demonstration of the production of excellent Jersey wine and the famous Calvados, which one can also taste.

For dessert, head to a chocolate making workshop. Learn the indulgent art of chocolate making (could involve a lot of tasting). A professional chocolatier hosts this unique workshop. Learn to make a range of luxury chocolate truffles and pralines, and choose own favorite flavours.

Decorate chocolates and pack into a box to take home. In doing so, don't forget to try chocolate and traditional Jersey black oil, marmalade, toffee, jam, and chutney (spicy jam made from vegetables).

510 EUR Per Group (* 1-4 persons)
Professional guide-driver

Transportation according to the program




Extra for working certified english professional guide (4 hours) - 280 euro
We require full-prepayment and guarantee high quality of service
Jersey

Food and Drink Tour

Nature Tour

Sightseeing Tour
Contributed By
Other Tours by this guide