4 Hours History tour itinerary for Jersey & Saint Helier: Walk Through The Largest Channel Island's Capital
Jersey, Saint Helier

Architecture Tour

History Tour

Museum Tour
Get closer to the essence of Jersey's capital with this walking tour around St Helier.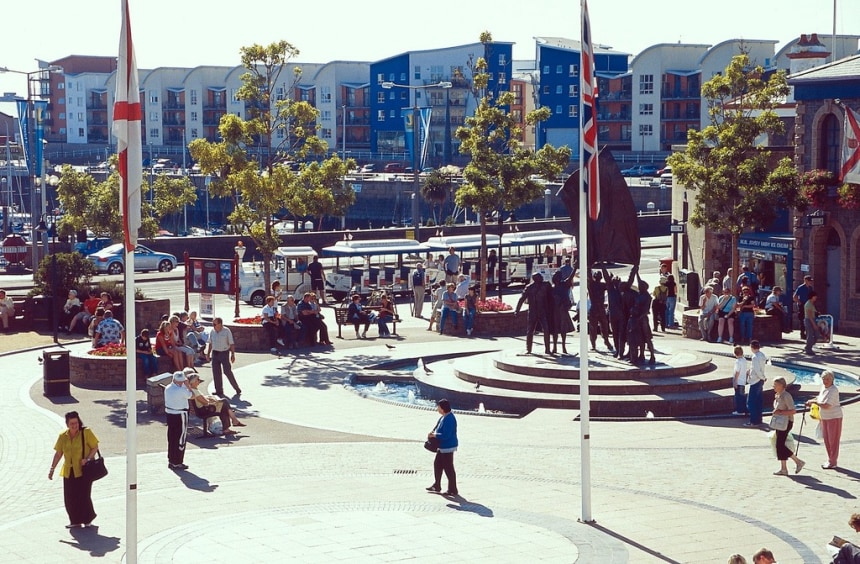 Explore the town as you walk from Liberation Square, through town church (10th century) to Royal square, where Jersey's parliament sits.

Visit the viewing platforms of the Regent fortress and German bunkers (outside).

Wander through the paved town center, through a huge variety of stores, shops, restaurants and cafés and the only original Victorian market in the region.

Take a trip to the Jersey Museum, if the weather plays t along the truant.

End the trip with a visit to the Maritime Museum (additional entrance fee).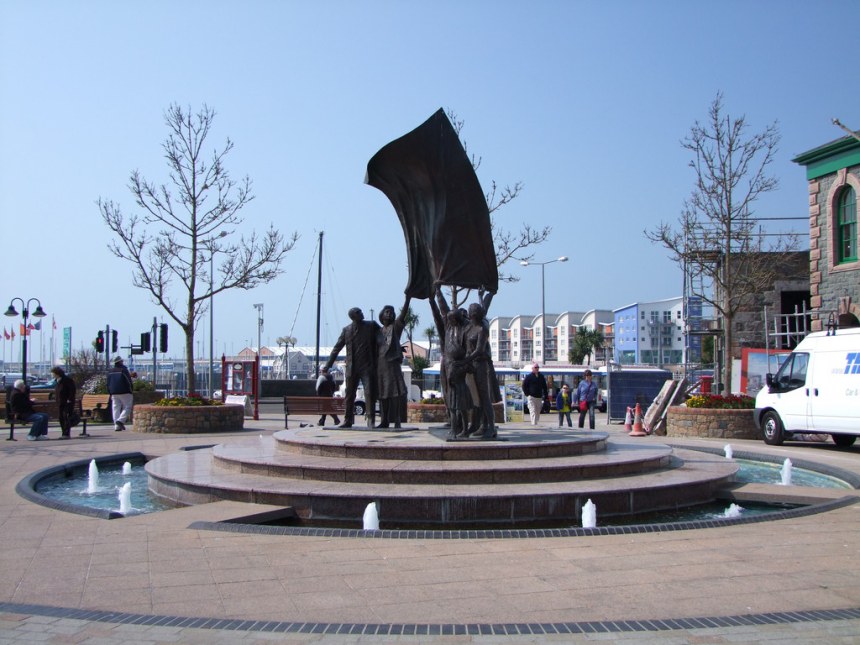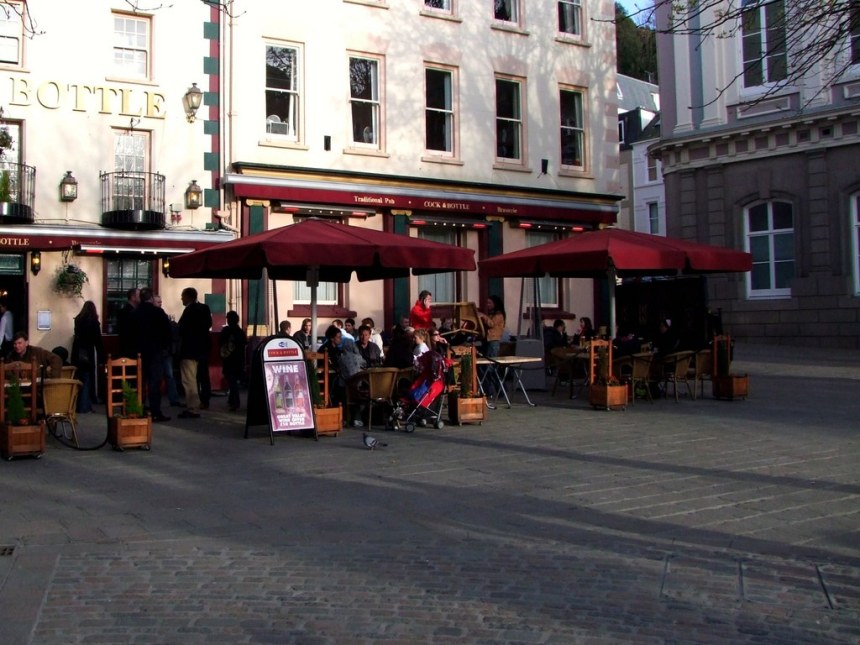 280 EUR Per Group (* 1-4 persons)
Professional guide services

Extra for working certified english professional guide (4 hours) - 40 euro
We require full-prepayment and guarantee high quality of service


St. Helier, Jersey's capital and administrative center, is named after Jersey's first and the most famous Saint who lived and preached on the island in the 8th Century.

Jersey has one of the oldest assemblies in the Commonwealth in The States Chamber.

Jersey, Saint Helier

Architecture Tour

History Tour

Museum Tour
Contributed By
Other Tours by this guide