2 Days Culture tour itinerary for Karbala & Najaf: Pay Homage At Famous Shrines
Karbala, Najaf

Archeology Tour

Culture Tour
Visit the religious shrines in these two holy cities to see the architectural monuments and cultural sights there
تتلخص هذه الرحلة بالتعرف و زيارة المراقد الدينية في هاتين المدينتين المقدستين بالاطلاع على الاثار العمرانية و المشاهد الثقافية.
Visit the shrine of Imam Ali in the morning and in the afternoon go to Kufa to visit the Great Mosque of Kufa and the shrine of the martyr Muslim Ibn Aqil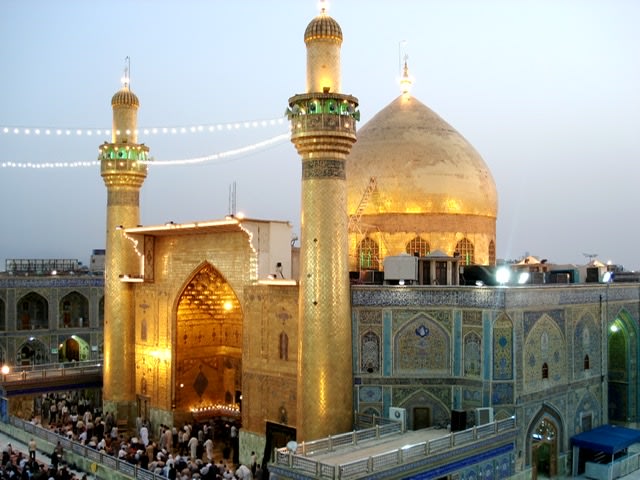 زيارة مرقد الامام علي صباحا و في ما بعد الظهر التوجه الى الكوفة لزيارة مسجد الكوفة المعظم و مرقد الشهيد مسلم ابن عقيل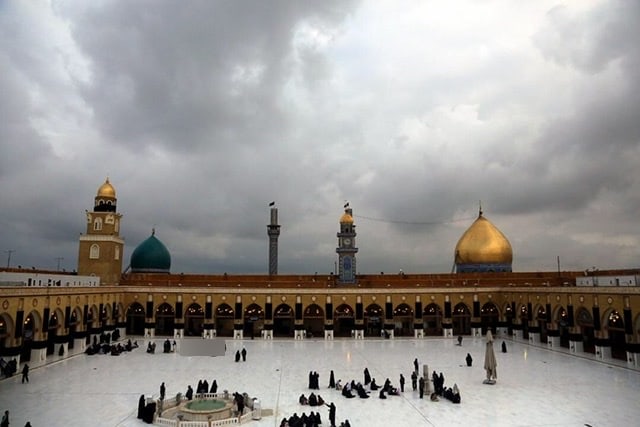 At the beginning of the journey for the second day, we visit the holy shrine of Imam Hussein and his brother Abu Fadl Al-Abbas and in the afternoon our destination will be the ancient historical monuments al Akhaider palace.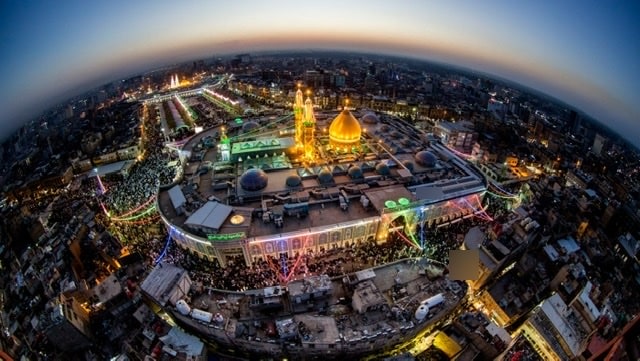 في بداية الرحلة لليوم الثاني نزور المرقد المقدس للإمام الحسين و اخيه ابو الفضل العباس و بعد الظهر تكون وجهتنا الاثر التاريخي العريق قصر الاخيضر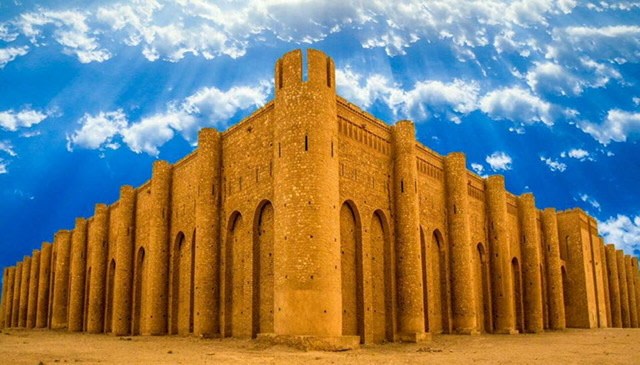 100 USD Per Adult , 50 USD Per Child
You may get some memorial gifts.
Karbala, Najaf

Archeology Tour

Culture Tour
Contributed By
Departures
This tour is offered throughout the year on the following days of the week.
Monday 09:00
Tuesday 09:00
Friday 09:00
Saturday 09:00