Helderberg Nature Reserve - West Peak Hike
The Helderberg Mountain with its beautiful natural feature near the town of Somerset West, Cape Town offers a fabulous hiking trail up and over its summit.It leads up through fabulous Fynbos and overlooking beautiful views and sceneries.It is a relatively a strenuous hike and only for the one sure of foot!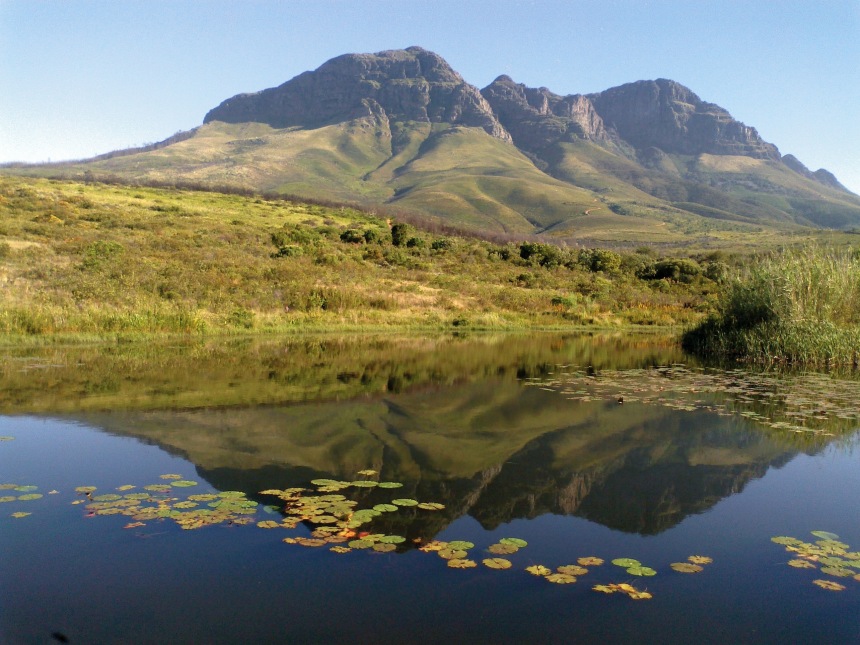 We meet at the Visitor's Centre in the Helderberg Nature Reserve; shortly after 07h30am, when the gates open.The hike will then start from here by 07h45am.

We will continue up the mountain while exploring the wonderful Fynbos and views.The hike to the top of West Peak usually takes about 3 and half hours and we should be there by about 12h30pm.

At the top of West Peak and halfway through our hike, we will have a lovely rest and enjoy our lunch.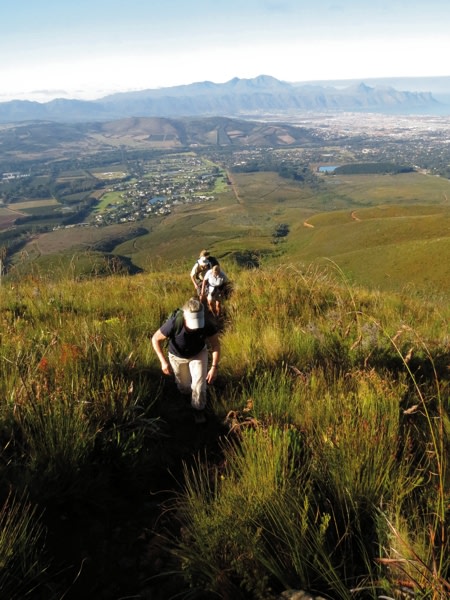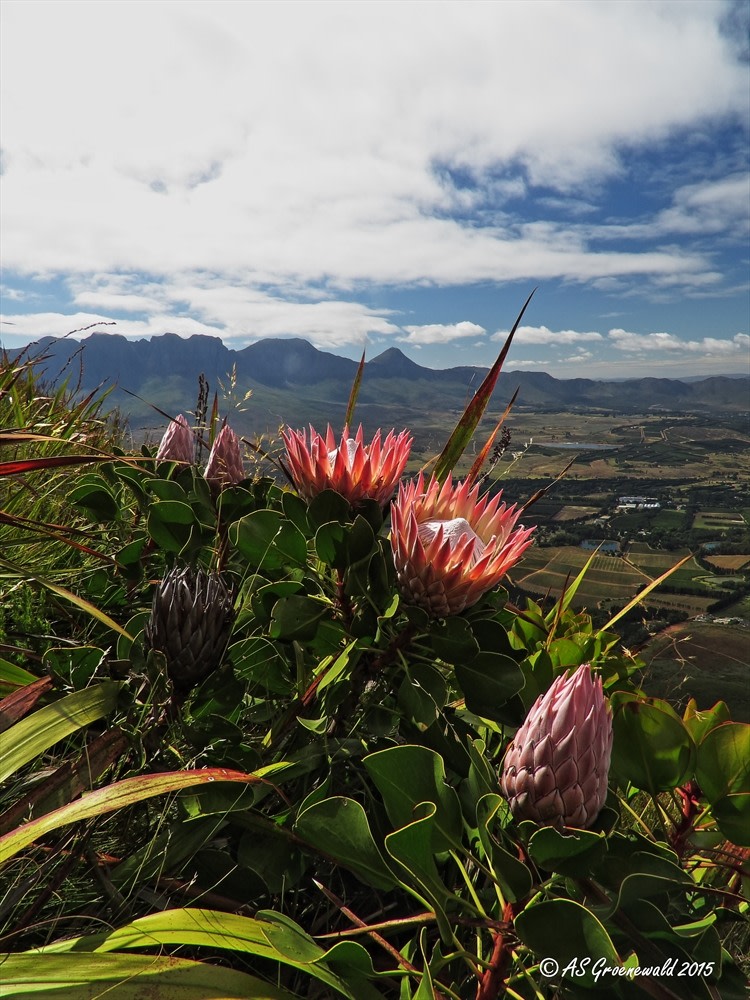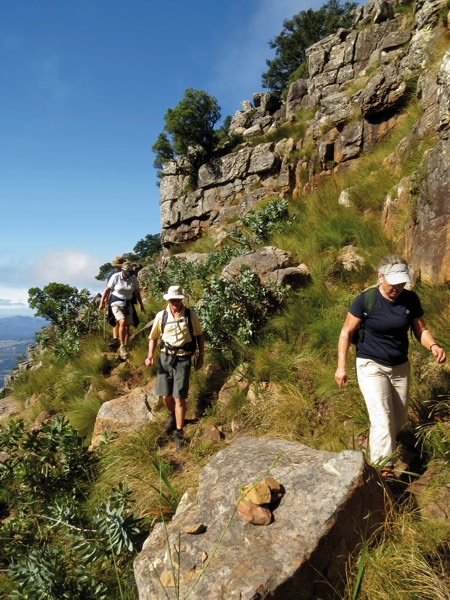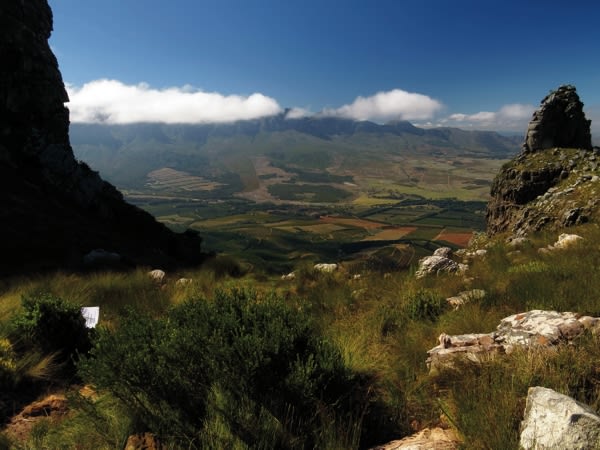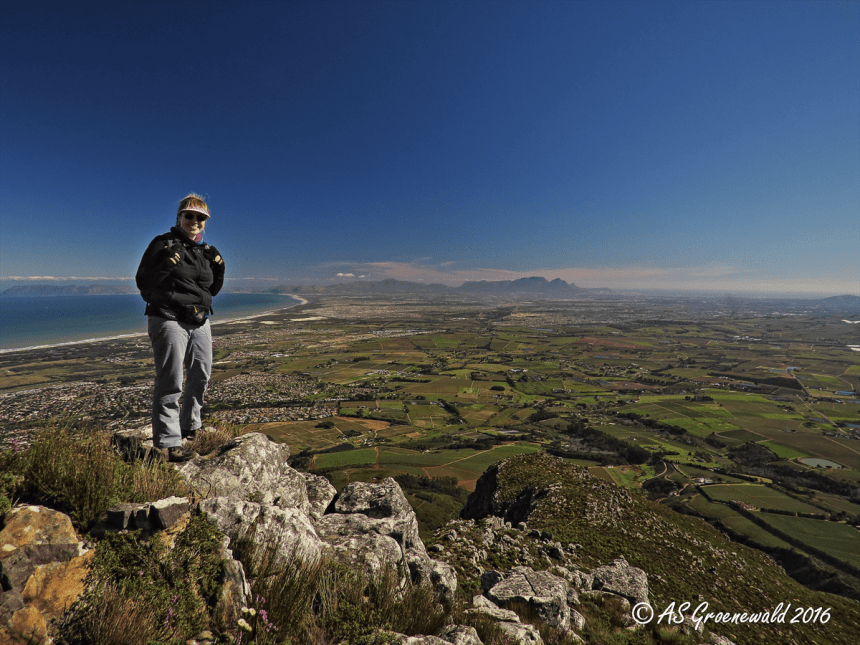 Afterwards, we will make on our way down the mountain.We should be back at the Visitor's Centre latest 16h30pm.
Profile of the Helderberg Mountain and days hike.

580.00 ZAR Per Person (* 1 guest)
1400.00 ZAR Per Group (* 2 to 4 People )
2250.00 ZAR Per Group (* 5 to 9 People )
All guided interpretation of the Flora, Fauna and Geology.

As a treat and included in the excursion the guide(s) will carry some nice coffee and something sweet as a treat to enjoy along the way or as an addistiona to lunch atop the mountain.
Hike Requirements;
Proper Hiking Boots/Shoes

Water (minimum 1.5 litres)


Warm clothes/Anorak & Hat


Your own lunch/snacks

Cape Town, Somerset West

Nature Tour

Trekking Tour

Backpacking Tour
Contributed By
from
580
ZAR
request this tour

Departures
This tour is offered throughout the year.The tour starts at 07:30 hours.
Other Tours by this guide