Fernkloof, Hermanus - Kanonkop Botany Ramble
Fernkloof Nature Reserve is a nature reserve in the Kleinrivier Mountains above Hermanus, Western Cape of South Africa.It is 1,800 hectares in area and its altitude ranges from sea level to 842 metres.It is home to an incredibly rich Fynbos flora and more than 1400 plant species have thus far been collected and identified.Many faunal species, including a wide variety of birds and mammals.
It also boasts a 60km network of trails provide a wide variety of walks to suite anybody's ability.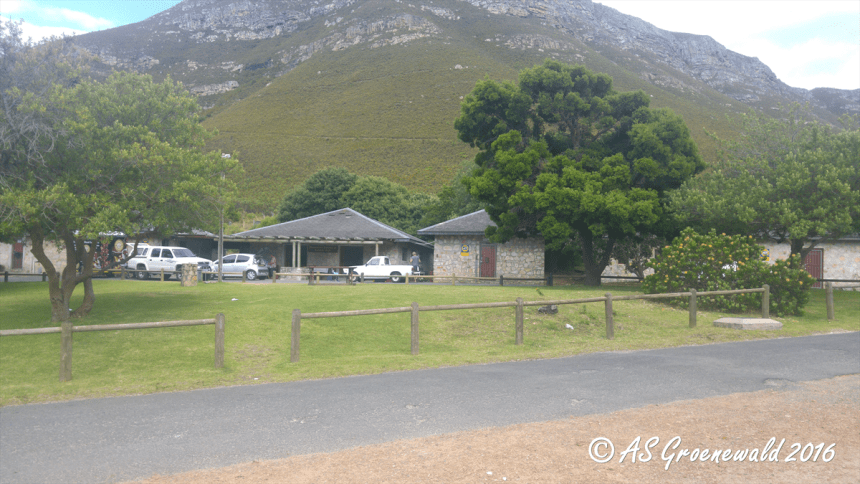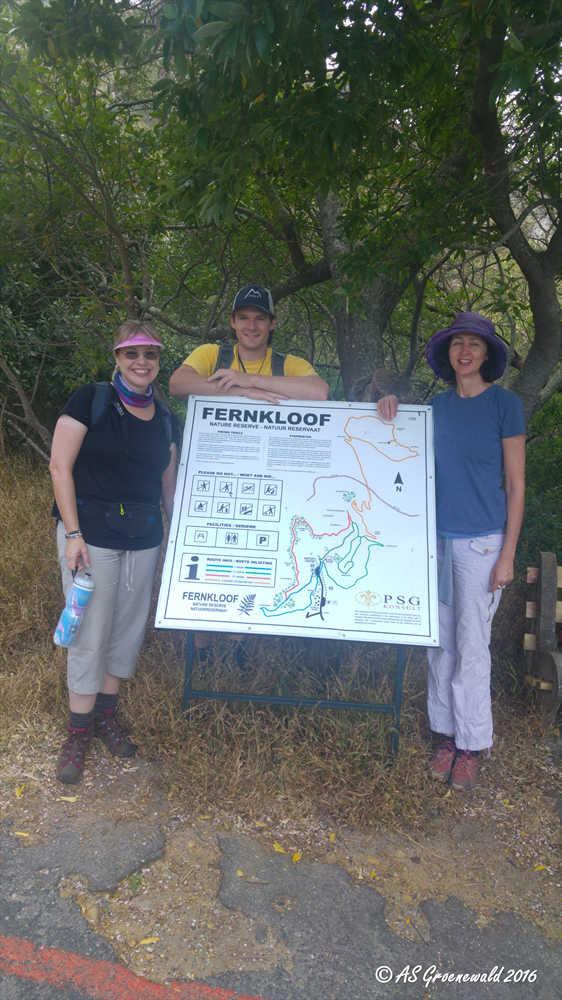 7:30am Meet and Depart on our hike from the main entrance.This trail is the 8,2km Kanonkop to Lemoenkop Peak.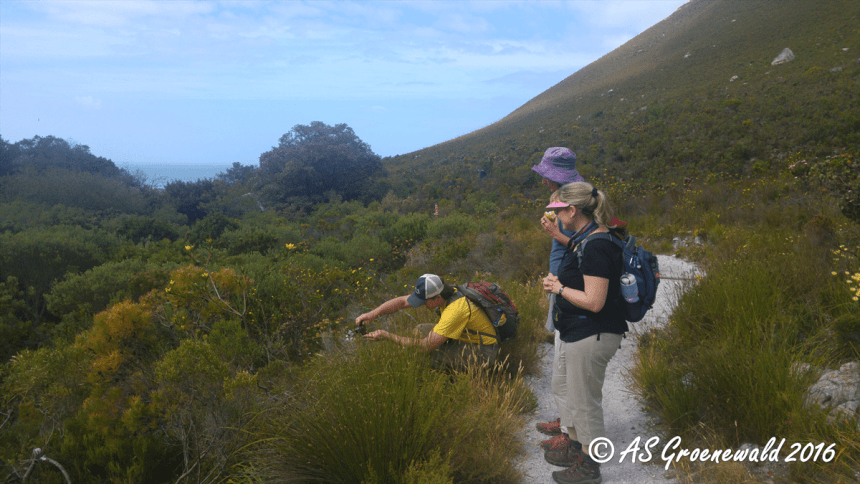 Our walk will gently lead up along the Fernkloof Valley while all along the way we will observe the various Fynbos species that are in flower.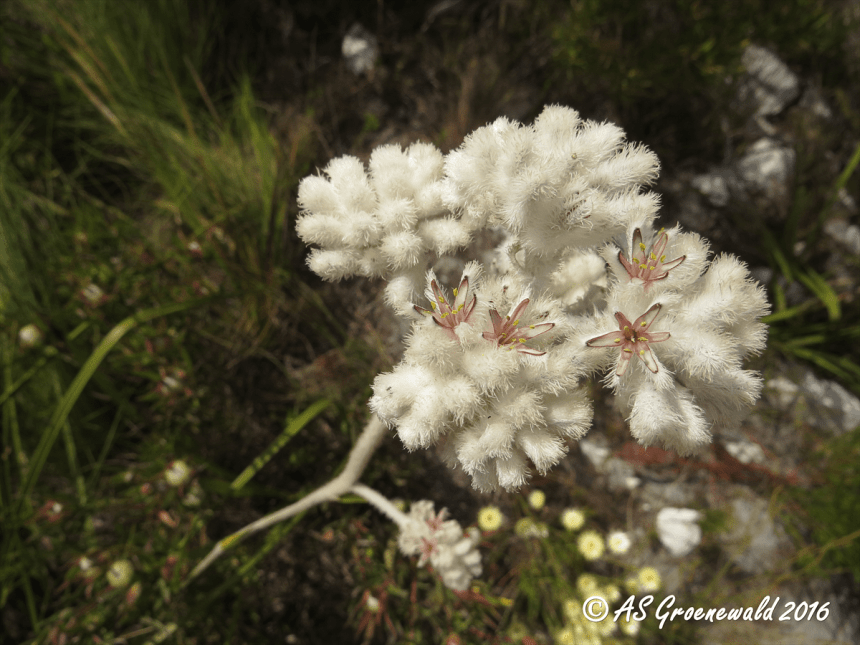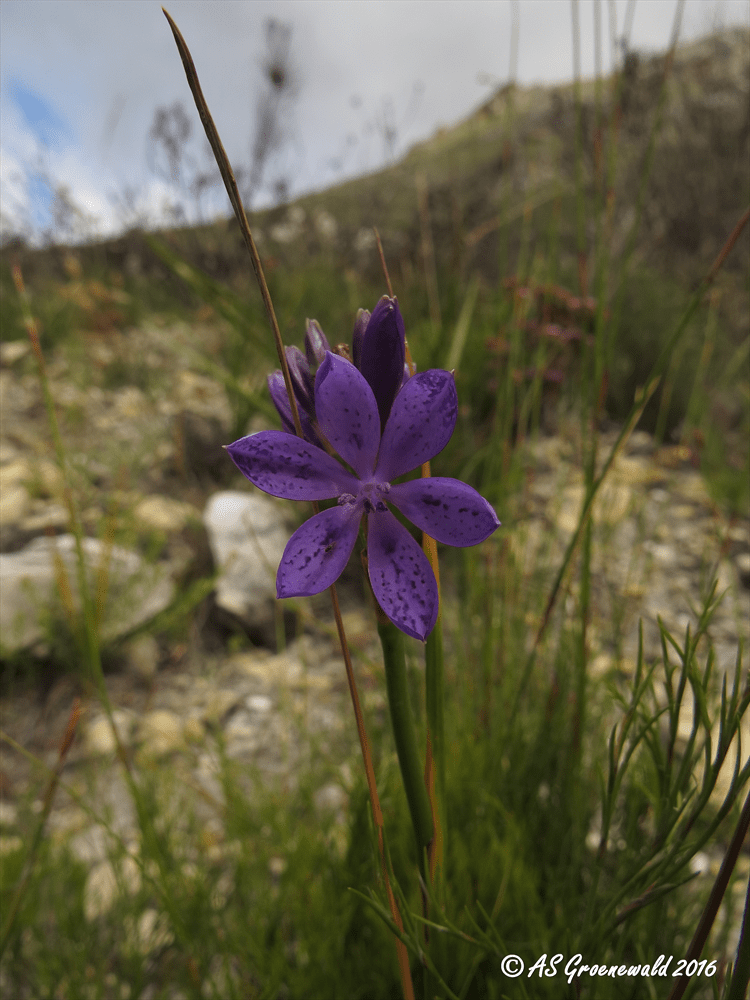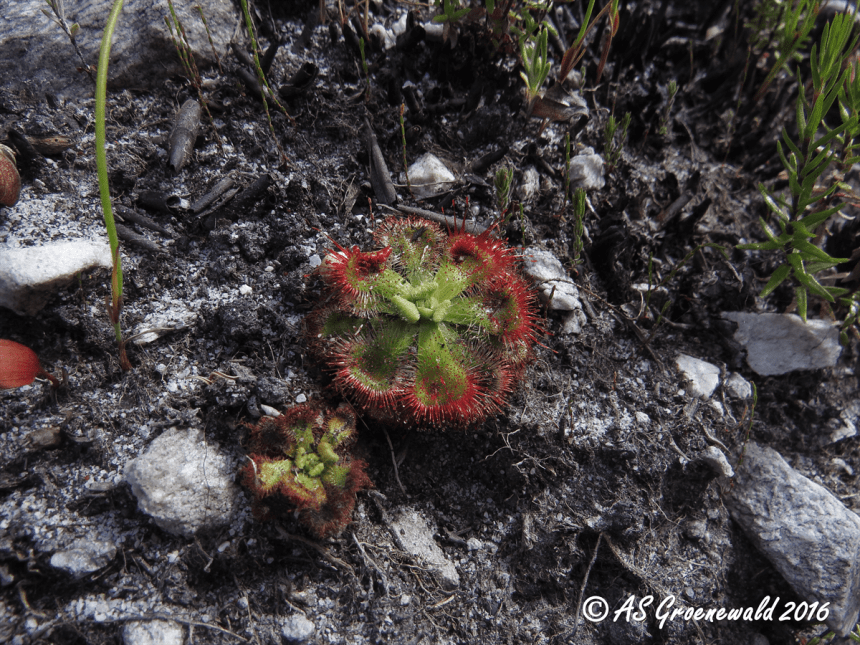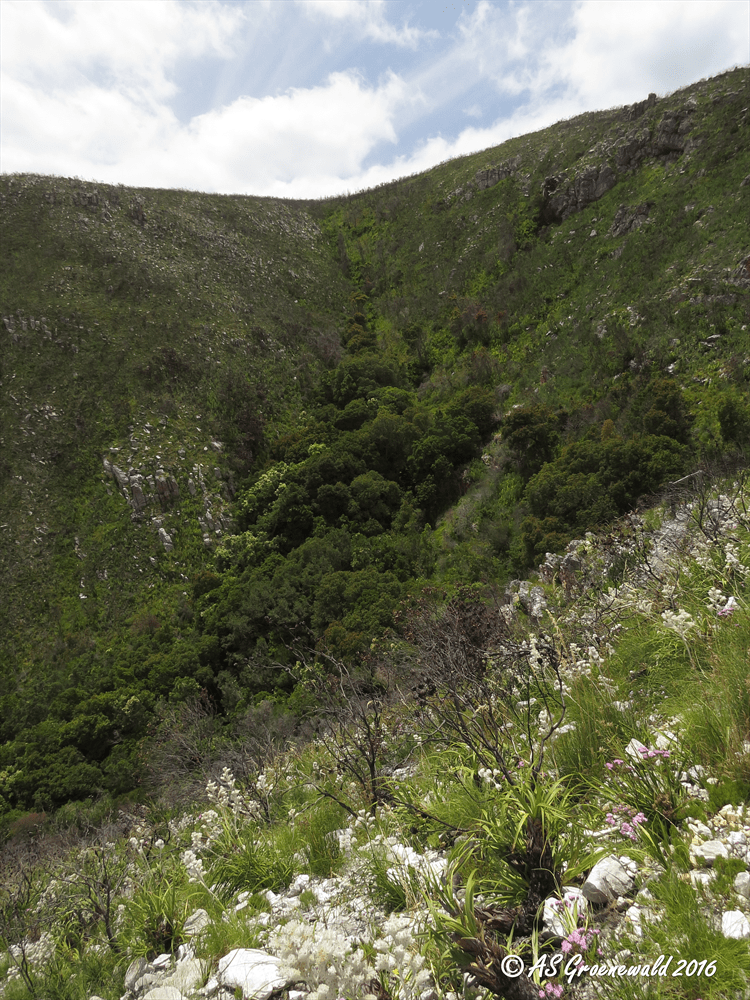 We will continue on to the magnifiscent indigenous Boekenhoutsbos, a remnant Afromontane Forest pocket.There some fabulous specimens of indigenous trees and still be found.

After our visit to the forest we will then slowly make our way up the mountain side following the single footpath.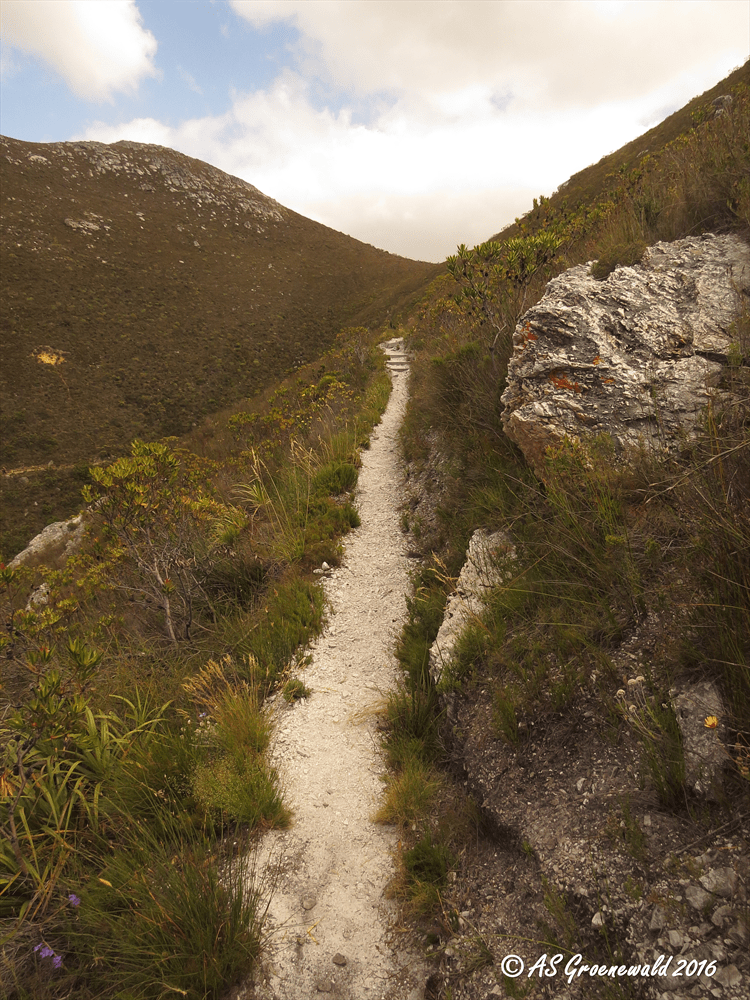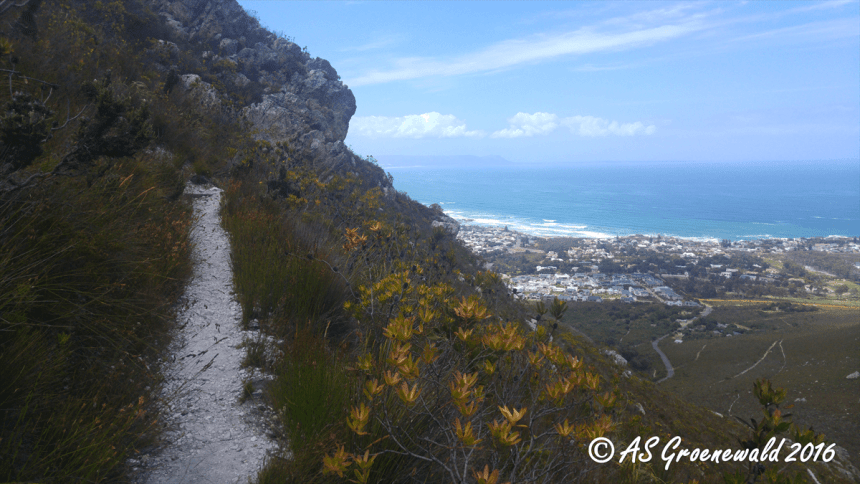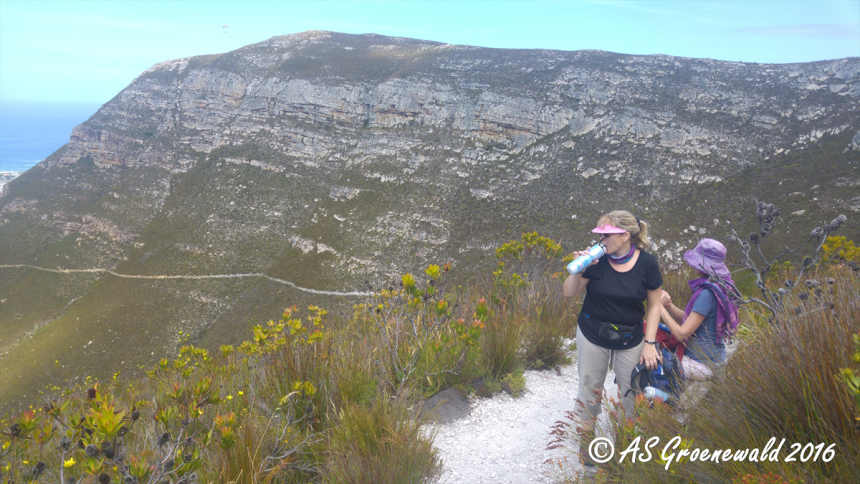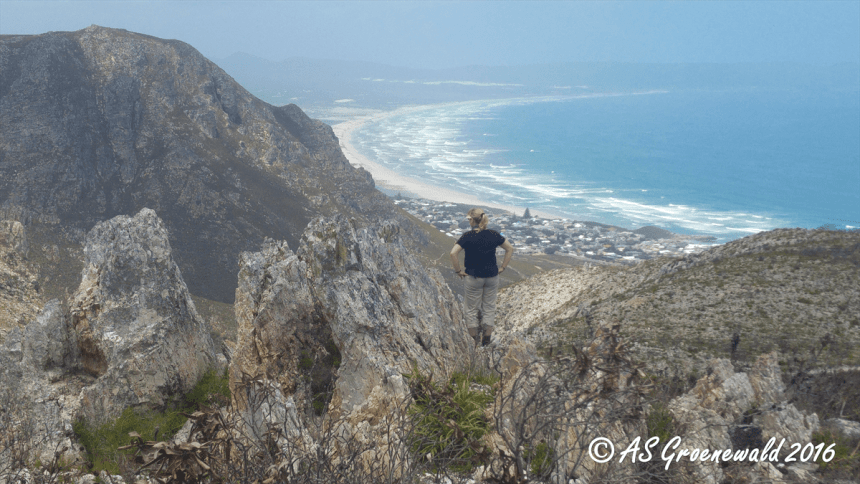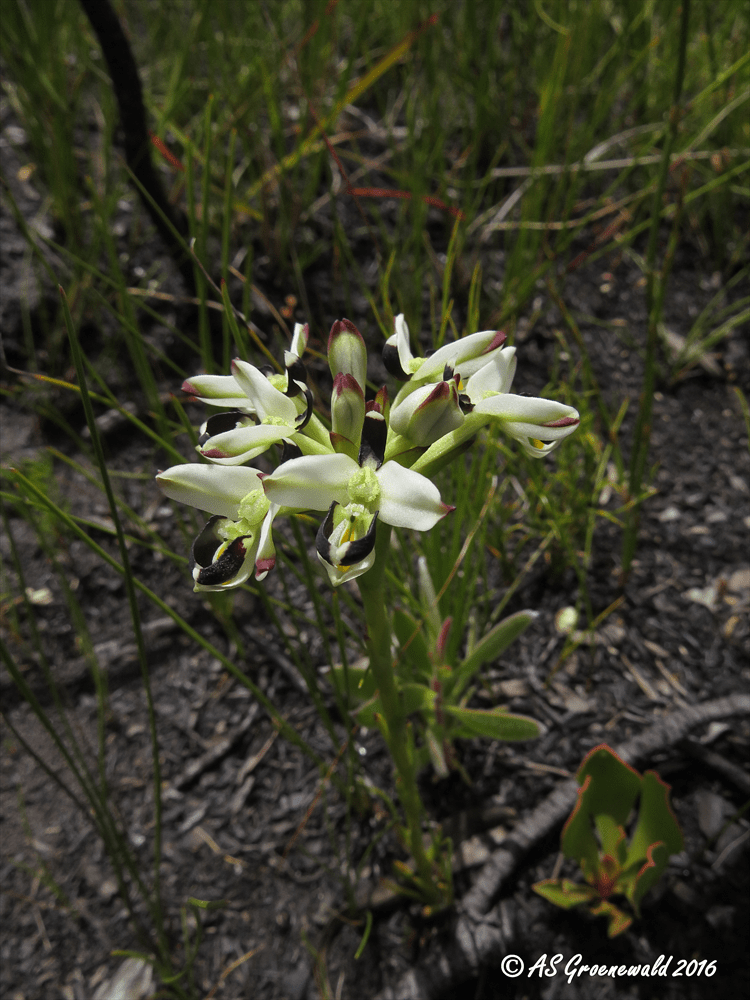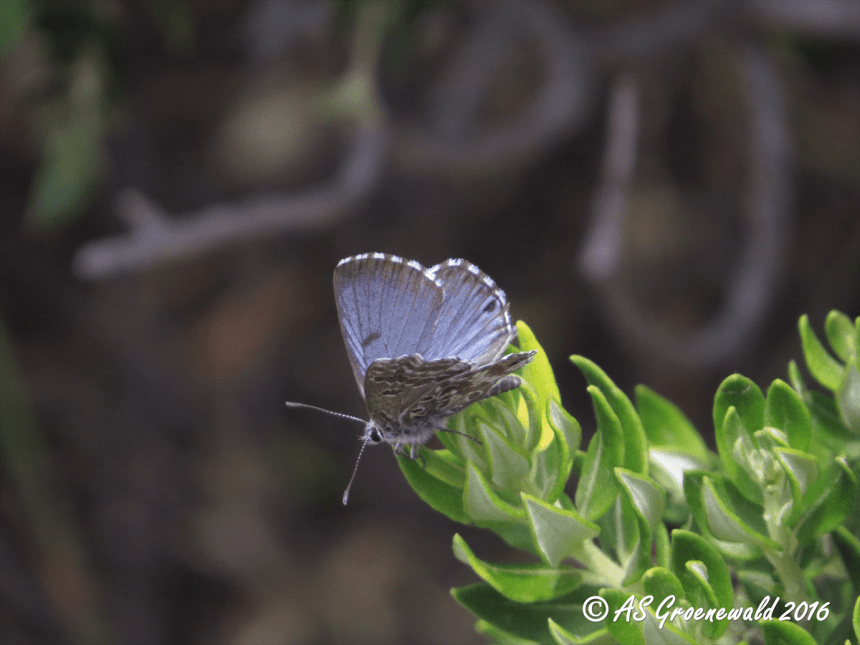 At the top of Kanonkop we will take a rest and enjoy a cup of coffee and snacks while enjoying the fabulous views before we continue on and down the Adder Ladder trail towards the Lemoenkop peak!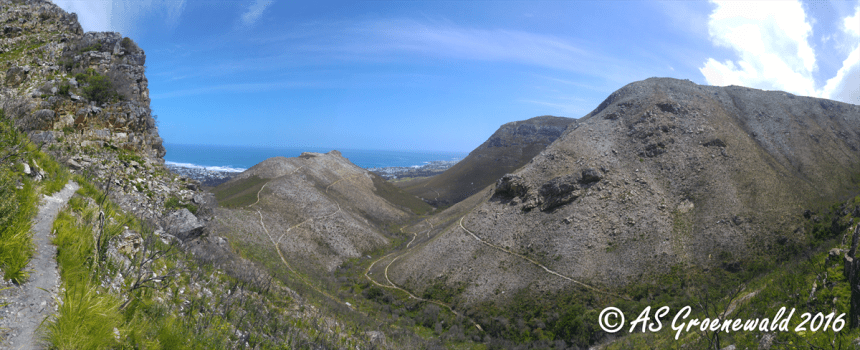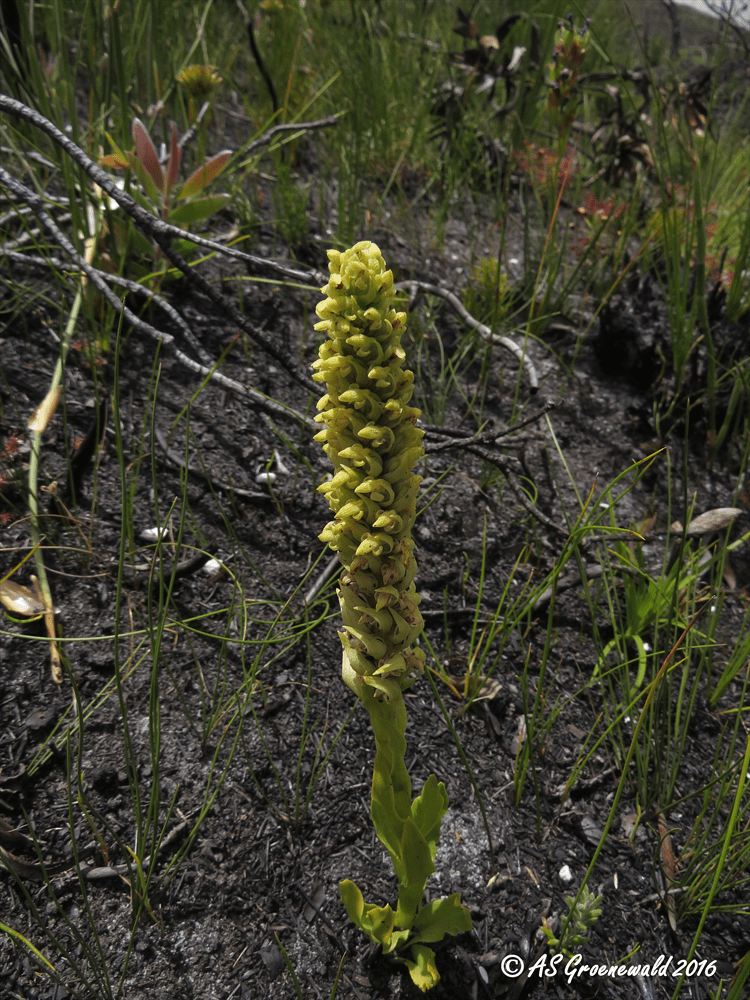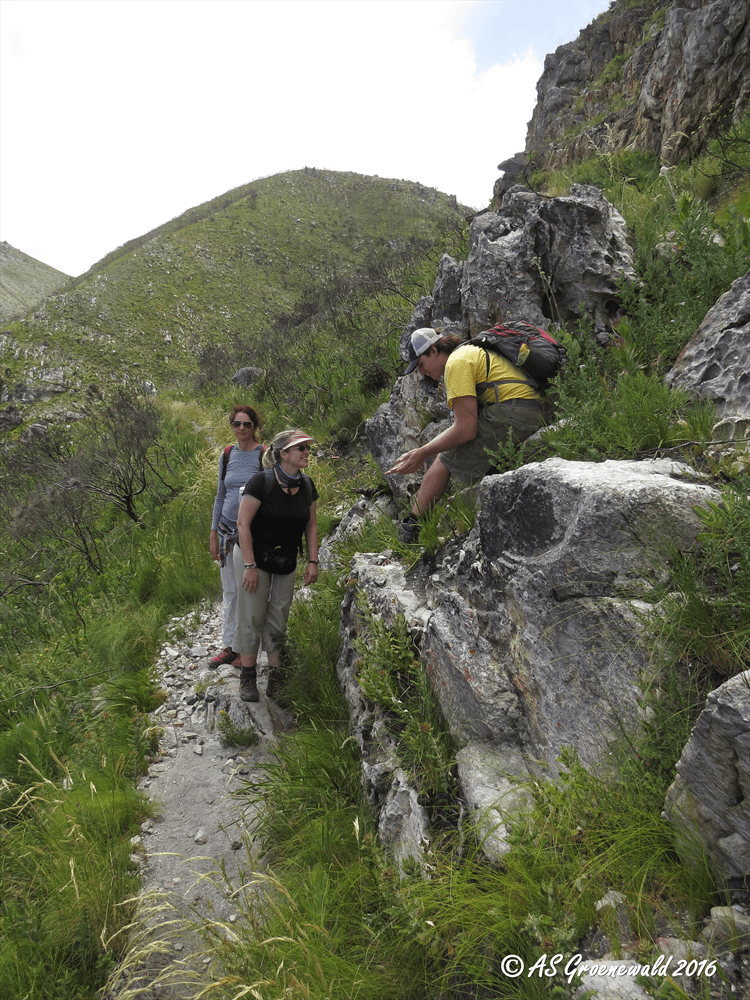 We will be down back at the entrance gates by latest 14h00

Trail Profile

450.00 ZAR Per Person (* 1 x Person)
950.00 ZAR Per Group (* 2 to 4 People)
1500.00 ZAR Per Group (* 5 to 9 People)
Hermanus

Bird Watching Tour

Nature Tour

Backpacking Tour
Contributed By
from
450
ZAR
request this tour

Departures
This tour is offered throughout the year.The tour starts at 07:30 hours.
Other Tours by this guide