8 Days Nature tour itinerary for ghana: Plan Your Ghana Cultural & Historical Tour
Accra, Cape Coast, Kumasi, Hohoe

Boating Tour

Nature Tour

Rural Experience Tour
Come for cruise rides on the Volta River along with sightseeing of waterfalls, markets, traditional villages, beaches, former slave castles, and West Africa's highest rain forest canopy walkway at the Kakum National Park. A special cultural performance also awaits you!
Meet after your arrival flight at the Kotoka International Airport in Accra.

Get transferred with safe transport to your hotel in an air-conditioned vehicle.

Refresh and relax. Explore the neighborhood or Accra city if time permits.
Begin sightseeing at the W.E.B. Du Bois Center, which was named as a dedication to W. E. B. Du Bois, known as the Father of Modern Pan-Africanism.

Visit the Independence Square and see the Flame of African Liberation, lit in 1961.

Continue on to see the Kwame Nkrumah Memorial, commemorating our first President.

Enjoy walking among the stalls at the Centre for National Culture crafts market.

Enjoy a pleasant Ghanaian lunch at a comfortable restaurant.

Talk with the women traders at Makola Market and shop for cloth and local items.

Finish at the coastal area of Jamestown and ascend the lighthouse built in the 1930s.

Overnight at a mid-range hotel with a nice pool near Oxford Street.
In the morning, depart on a scenic drive through the Accra plains towards the Volta River.


Stop at the Shai Hills, see baboons, birds, butterflies, antelope, bat caves and some cultural remains as well. Hiking and driving routes of various lengths are available, as well as rock climbing.


Onward to a bead workshop near the Volta River to watch this interesting handcraft.


Arrive at Atimpoku, Walk on Ghana's only suspension bridge and walk among the locals at the river village.


Do a Motorboat ride on the Volta River from Atimpoku to Akosombo dam, that holds the world's 2nd largest man-made lake.

Overnight at a 3-star hotel above the Akosombo Dam.


In the morning, cross the Volta River to continue north into the lush Volta region.

Visit the monkey sanctuary at Tafi Atome for some fun with habituated Mona monkeys.

Do a 45 minute hike through the Agumatsa Forest Reserve to see West Africa's tallest falls.

Return to Atimpoku, to relax by the banks of the river.
Overnight at a 3-star hotel above the Akosombo Dam.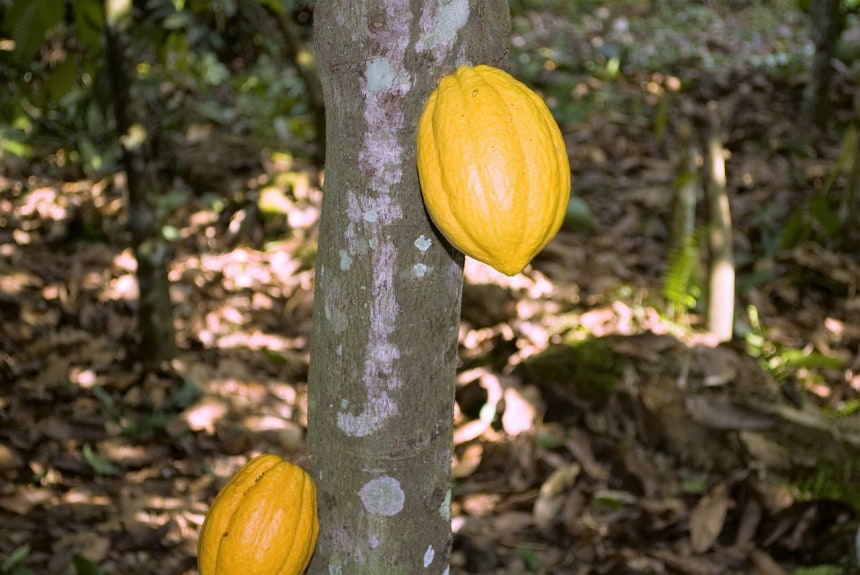 In the morning, depart to the Ashanti Region, Ghana's third administrative region.


Visit the Bobiri Butterfly Sanctuary and enjoy a short hike among Ghana's many trees.


Onward to a number of villages showcasing traditional Asante handcrafts: Kente cloth weaving, Adinkra cloth stamping, wood carving. Also, visit a cocoa farm.

Overnight at a mid-range hotel at Kumasi. Hotel De Semanhyia
National CULTURAL cENTER, mANHYIA PALACE
In the morning, visit the National Cultural Center, one of Ghana's best museums. Home of the Ashanti King, Manhyia Palace, and the Komfo Anokye Sword.

Enjoy a shopping experience at West Africa's largest outdoor market, the vast Kejetia market.
Overnight at a mid-range hotel at Kumasi. Hotel De Semanhyia
SLAVE cemetery, CAPE COAST CASTLE
In the morning, depart along the Slave Route and stop at the Slave River in Assin Manso.

Tour the youngest European structure in Africa, Cape Coast Castle, a World Heritage site.

Explore the Posuban Shrines, Ft. San Jago and fishing lagoon in central Elmina.

Enjoy a special cultural performance with drumming and dancing.
Overnight at a mid-range beach resort: African Village
elmina castle - anomabu - west hills malls
Tour the U.N. World Heritage Site of Elmina castle.

Continue to West Africa's highest rain forest canopy walkway.

Onward to the fishing village of Anomabu, tour the old town and Fort William.

Depart Accra, stopping that the West Hills Malls to see modern Ghana.

Drop off at any location in Accra.
2150 USD Per Adult (* For a group of more two or more, people contact me for special offer.)
Airport pickups.

Certified Ghanaian guide/driver with 24 hour availability.


A private air-conditioned vehicle, including fuel.


Hotel accommodations and a homestay & village stay.

Lodging and meal allowance for your guide.

Continental breakfasts at booked hotels.


All entrance at scheduled sites.


Free water and Wifi.
International air flights.

Visa and visa fees.


Travel insurance and immunizations.


Between meal snacks & drinks, non-arranged or extra meals, alcoholic beverages.

Any hotel incidentals.


Any non-essential public transit taken by you and your Ghanaian guide.


Discretionary gratuity for excellent service.

For groups or individuals, contact us for a customized tour at a reduced price.
Accra, Cape Coast, Kumasi, Hohoe

Boating Tour

Nature Tour

Rural Experience Tour

Contributed By
Departures
This tour is offered throughout the year.