16 Days Nature tour itinerary for kenya: Combine Wildlife Sightings With City Explores
Nairobi, Masai Mara, Lake Nakuru National Park, Tsavo East National Park, Tsavo West National Park, Amboseli National Park, Samburu, Diani Beach, Mombasa

Nature Tour

Safari Tour

Dolphin Encounter Tour
Do fantastic Kenyan safaris on this tour with visits to most popular National Parks and Reserve areas. Spot variety wildlife, walk on sandy beaches of Kenyan coast, see dolphins and do city explorations at local forts, Mombasa streets and harbour areas.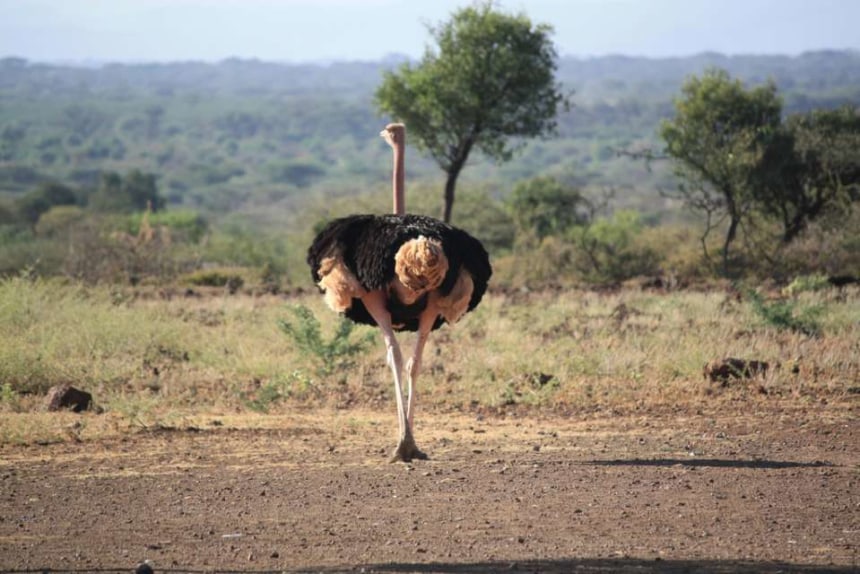 Drive from your Nairobi hotel and drive to the north rugged semi-desert region of Samburu National Reserve.

Arrive in time for lunch at a lodge.

Do afternoon game drives.

Dinner and overnight at Samburu Sopa Lodge / Simba lodge/Similar.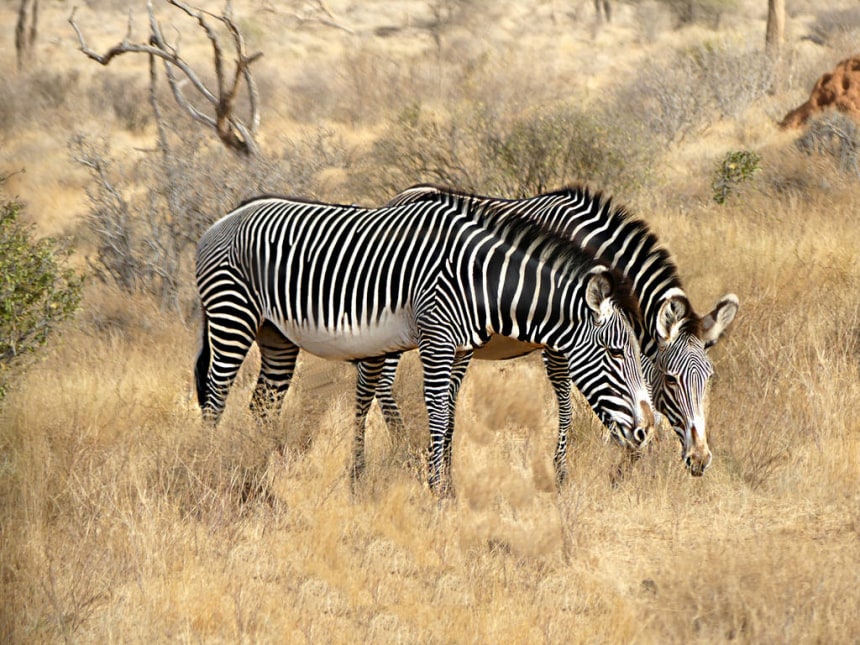 Do early morning and late afternoon game drives inside this national reserve area. In between, meals can be taken.

Do an optional visit to Samburu village, that is possible.

All meals and overnight at Samburu Sopa Lodge/ Simba lodge/Similar.
ABERDARES (Tree tops/The Ark)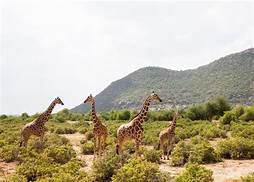 After breakfast, you will leave for Aberdares, located at the shoulders of Mount Kenya.

Arrive in time here for lunch at the Outspan Golf & Country club, followed by an afternoon transfer to Treetops Lodge/The Ark for dinner and overnight stay.

LAKE NAKURU national park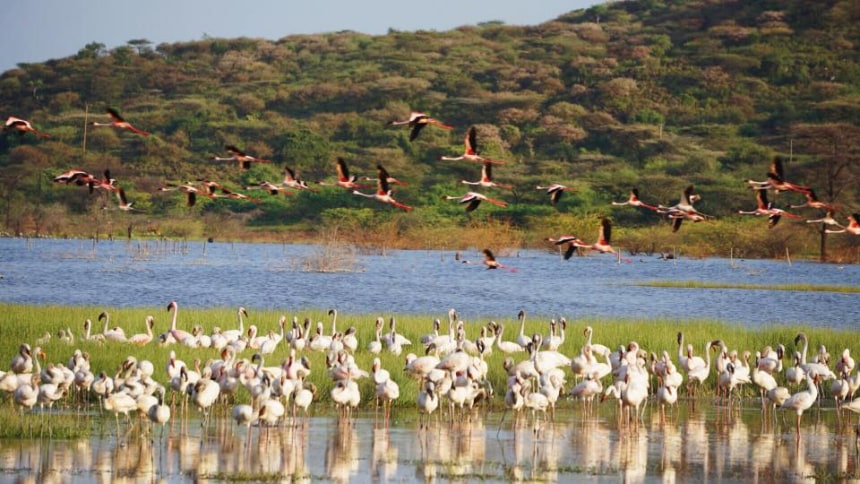 After breakfast at Aberdares, you will depart for Lake Nakuru, which is an armchair in the Rift Valley.

Stop by the Thomson Falls before arriving at Lake Nakuru for lunch with lakeside views.

Do an afternoon game drive.
Dinner and overnight stay at Lake Nakuru Sopa Lodge /Sarova lion Hill/Similar
LAKE NAKURU - MAASAI MARA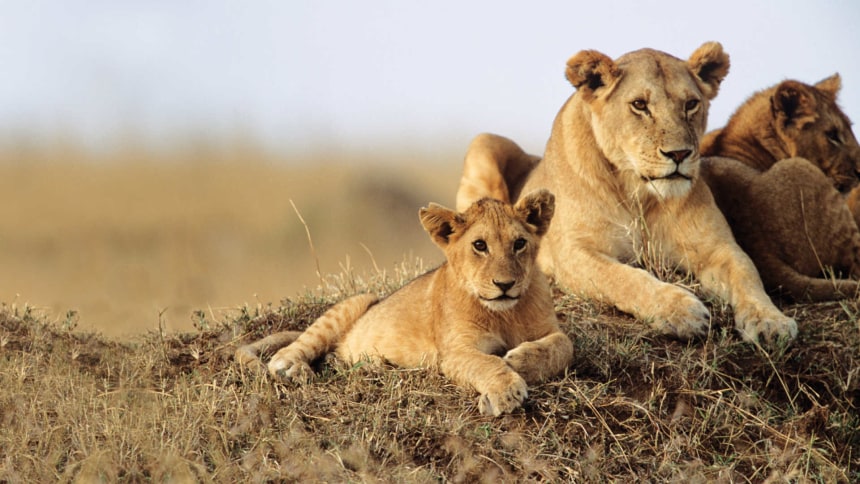 Begin with an early morning game viewing inside the park area. Enjoy spectacular views of thousands of birds feeding in the alkaline water and spot waterbucks and warthogs as you leave the park.

Breakfast will be at the lodge and then you will depart for Mara, passing by loita plains.

Arrive at Maasai Mara in time for lunch. Maasai Mara National Reserve is the domain of the Maasai community. Here, you can see many of famous Kenya's cattle-herding nomads. This reserve is actually named in the honor of the Maasai people who call this corner of Africa their home. Now, the Mara is world renowned for its exceptional populations of lion, leopard, cheetah, herds-a-thousand-strong of buffalo, the rare black rhino and of course the thriving elephants. In approximately July of each year, the Great Migration occurs here.
Dinner and overnight accommodation at Mara Chui Resort or similar.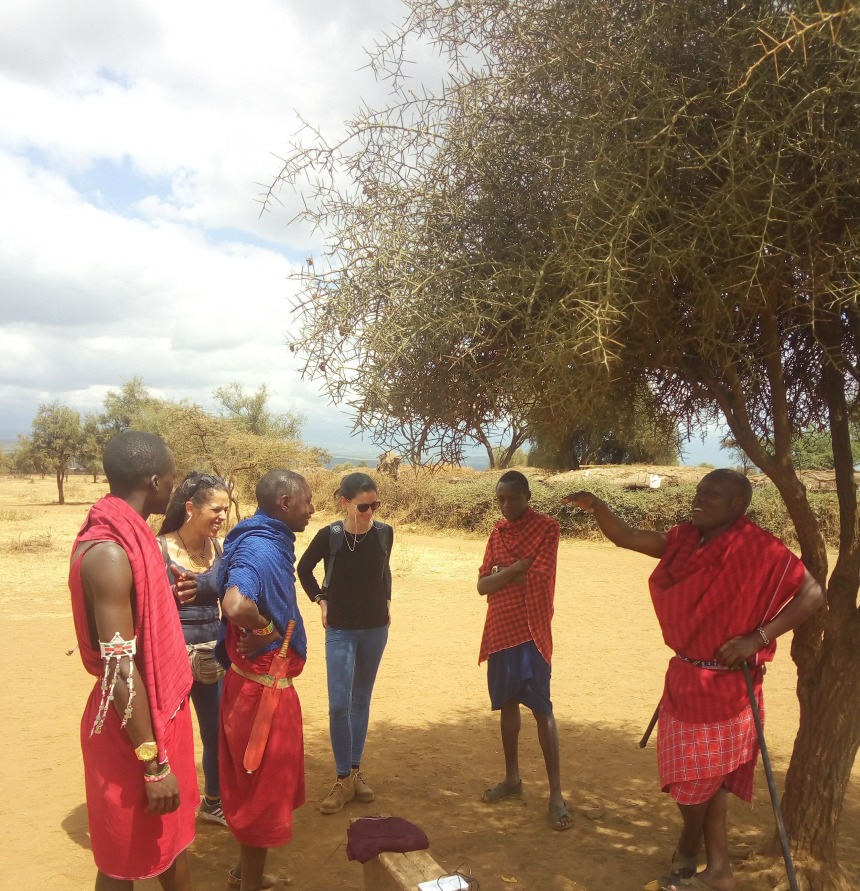 Spend the day in Masai Mara, Kenya's most popular game reserve where you will have the best opportunity of spotting the Big Five - lion, leopard, buffalo, rhino and elephant. Game drives are flexible, with the option of going out with picnic lunch boxes to spend an entire day in the park, or you can choose to have early morning and late afternoon game drives. You will also have the option of visiting a local Masai village (at a cost of US$20 per person).
Dinner and overnight stay at the Mara Chui Resort or similar [Bed, Breakfast, Lunch and Dinner].
After breakfast, you will check out after a game drive. Lunch will be on the way –own arrangements.

Arrive at Nairobi city late in the afternoon.

Do optional afternoon city tour or nightlife as per request.
Dinner and overnight stay at the Kenya Confort hotel [Bed, Breakfast and Dinner]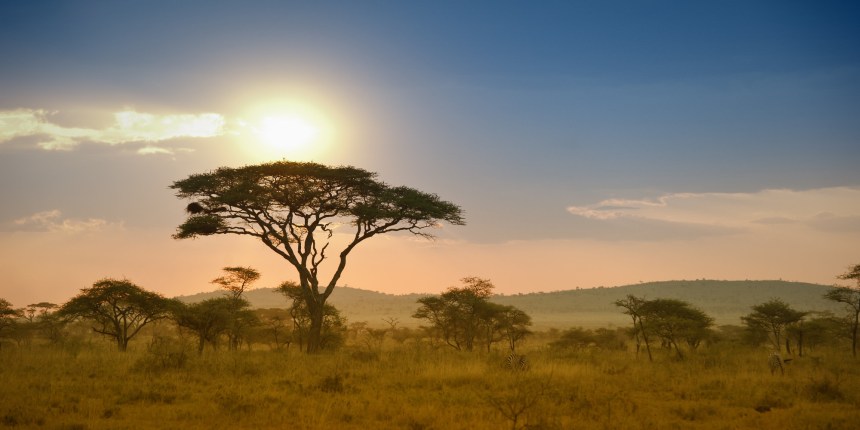 Depart Nairobi for Amboseli after breakfast.

Arrive at your lodge at Amboseli in time for lunch.

After lunch, take a short rest before embarking on an afternoon game drive with views of the snow-capped mountain - Mt. Kilimanjaro, Africa's highest peak.
Dinner and overnight stay at AA Amboseli Lodge or similar[Bed, Breakfast, Lunch and Dinner].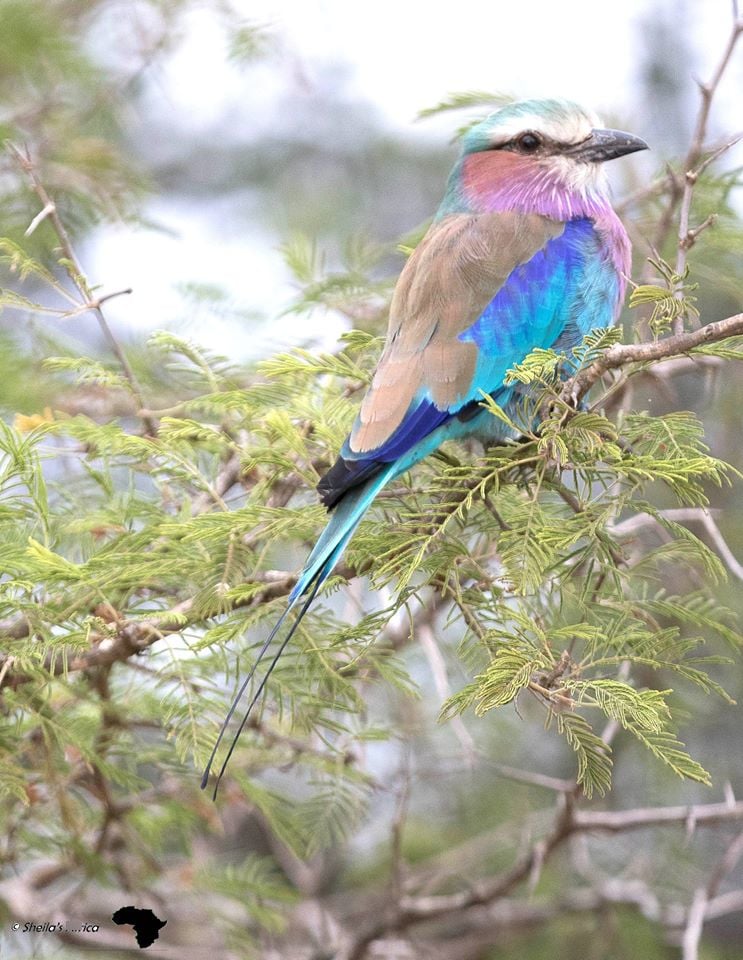 Begin with breakfast at the camp and then leave with picnic lunches for a full day of game viewing inside the Park. Search for lions, buffalo, zebra, large families of elephants, hyenas etc. Extend your drive to the observation hill for picnic lunch and spectacular views of the park as you eat in the sunny afternoon.

Do optional visit to the Masai villages for an insight into their culture before heading back to camp.
Dinner and overnight stay at AA Amboseli Lodge or similar [Bed, Breakfast, Lunch and Dinner].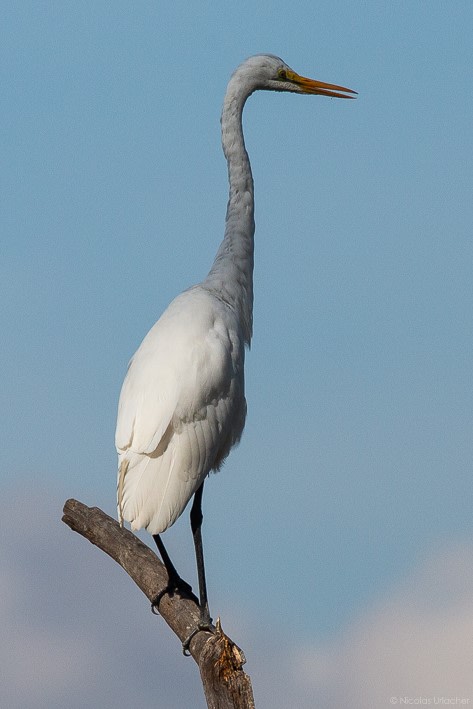 After breakfast, drive from Amboseli to Tsavo West National Park.

Arrive here in time for lunch followed by afternoon game viewing drive. The main highlight of the park is the Mzima springs, which consists of an underwater observation tank that makes it possible to see submerged hippos, crocodiles and fishes on the floor of the springs.'Mzima,' which in Swahili means 'Life,' are phenomenal freshwater springs that gush suddenly from the underground rocks in the midst of dry patchy woodlands to provide much-needed life in one of the aridest parks in Kenya. These natural springs produce millions of litres of sparkling fresh water that supports barbell fish, hippos and birds. Tsavo West is also known for its unique volcanic features including the 'Five Sisters'. These are nothing but five identical cone shapes hills nestled in one area. Chaumu and Shetani Lava flows are the major highlights. Then, the Whistling Rock is a rocky hill that produces whistling sounds when there is a strong wind. Spot many wild animals such as elephants, giraffes, lesser kudus, zebras, dik-diks, lions, leopards, cheetahs among others.

Take a break to return to the lodge for lunch and spend the afternoon at leisure before proceeding for further game viewing drives at 4 pm.
Dinner and overnight stay Ngulia Safari Lodge or similar [Bed, Breakfast, Lunch and Dinner].
TASAVO WEST -TSAVO EAST NATIONAL PARK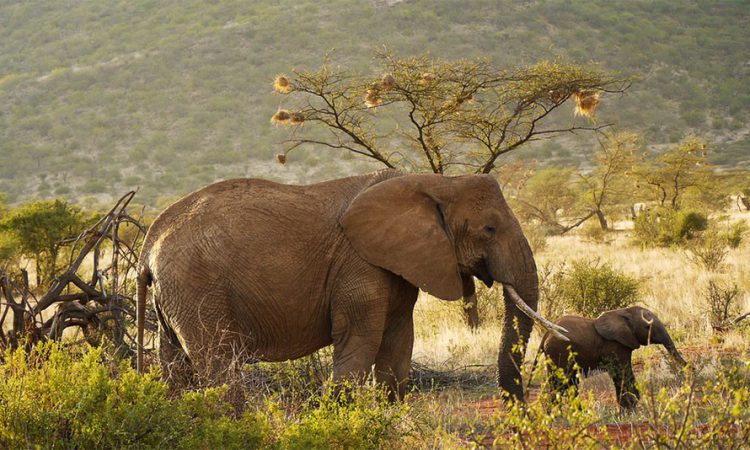 After an early breakfast, check out of your lodge and depart for Tsavo West National Park with en route game viewing and cross over at the Nairobi-Mombasa Highway to head into the Tsavo East National Park. Both Tsavo East and Tsavo West form Kenya's largest parks and are famous for their large herds of elephants. There are also buffaloes, elands, giraffes, impala, kudu, rhinos and lions among others. Also found here are several species of birds such as rollers, sunbirds, eagles, weavers, hornbills etc.

Do game drives en-route before check- in's and lunch at your safari camp/lodge. An afternoon game viewing at Tsavo East will bring you closer to the huge red elephants of Tsavo, giraffes, waterbucks, buffaloes, and resident species.
Accommodation: Voi safari Lodge or Ashnil Arubalodge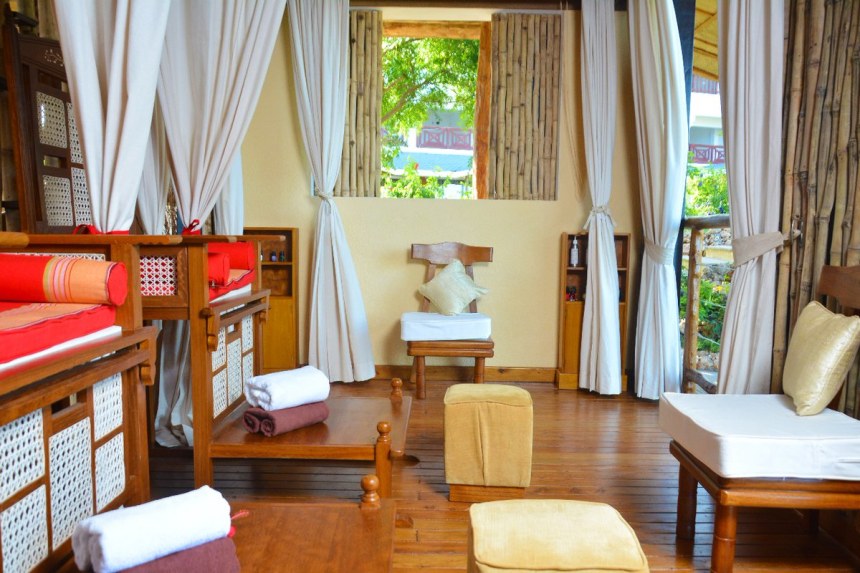 Depart at 6.30 am for a quick morning game viewing.

Return for breakfast at the lodge and then check-out at 9.00 am for travel to Mombasa with picnic lunch boxes.

Arrive atMombasa, late in the afternoon and get transferred to your beach resort.
Accommodation: Neptune village beach resort or similar.
Meals: FB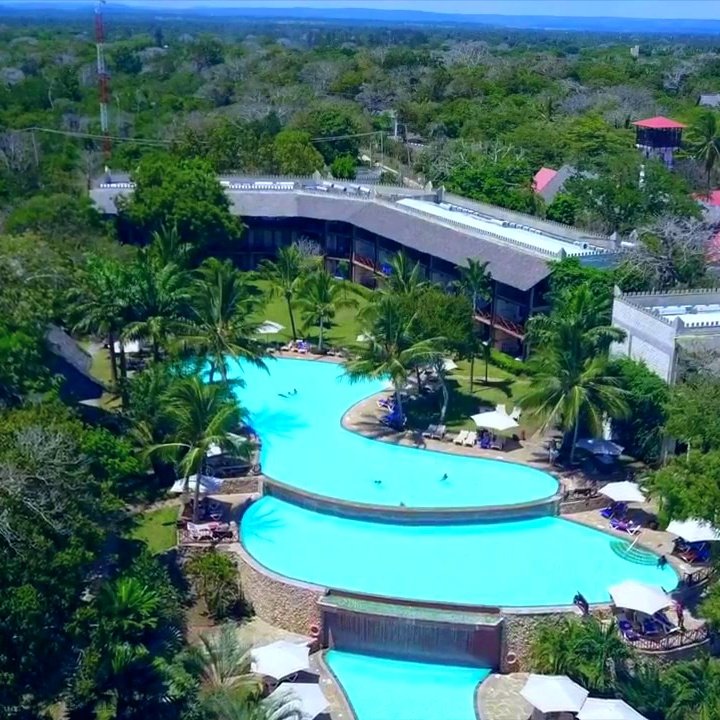 Spend an entire day at leisure. Relax on the sandy beaches of Kenyan coast as you enjoy the warm waters of the Indian Ocean. This is a nice way to wash off all the dust after all the exciting bush safaris.
Accommodation: Neptune village beach resort or similar.
Meals: FB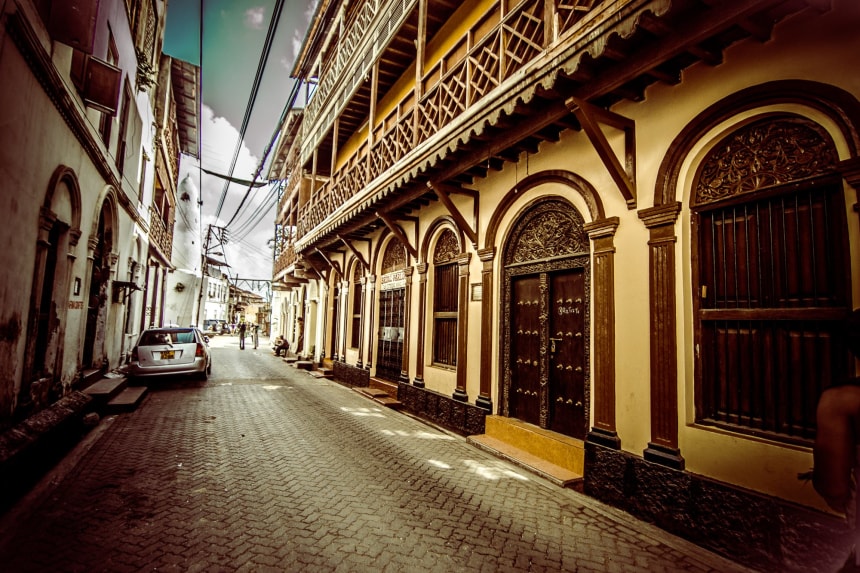 After breakfast, set out to explore Mombasa city.

Begin with visits to Fort Jesus - built by the Portuguese about 400 years ago. This fort in fact dominates the entrance to Mombasa Harbor and commands good views over the Old Town.

Tour the old Arab town streets with our Mombasa tour guide to see the intricate hand carved doors and balconies hanging over the narrow streets, still unchanged for hundreds of years. Visit the Old Harbour, which is still occasionally used by Dhows from Arabia and India.

Explore the bustling open-air market, which has been in operation since colonial days, the local bazaars, handicraft shops and walk through the famous curvy alley-roads of the old town.

End the trip with a visit to the Central Business district and Haller Park.

Drive through the Elephant Tusks on Moi Avenue here (a poignant reminder of the now-illegal ivory trade in Kenya). You can also see the Akamba woodcarvers at work. Enjoy the fascinating and world-famous Haller Park, a former quarry that has now been transformed into a park with a variety of recreational facilities including forests/nature trails and game sanctuaries, crocodile and fish farms. See hippos, antelopes, birds, reptiles, snakes, giant tortoises, crocodiles and giraffes here.

Get dropped back at your beach hotel in the evening.
Accommodation: Neptune village beach resort or similar.
Meals: FB
DOLPHIN TOUR OF WASINI & KISITE MPUNGUTI ISLANDS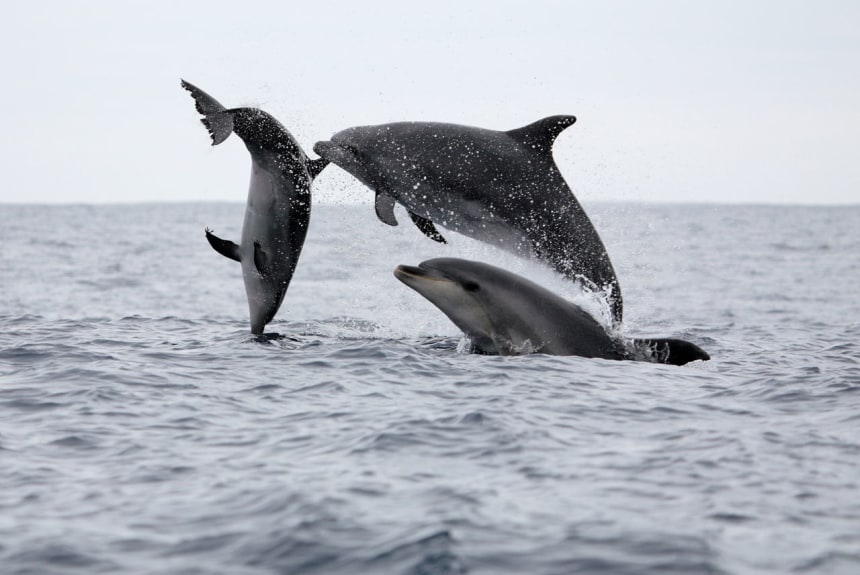 Do a short journey to the south coast of Mombasa crossing the Likoni ferry and drive further to Wasini Island.

After clearing with the Kenya Wildlife Service, proceed to the jetty to board your traditional Arab dhow. It will take approx about 40 minutes to reach Kisite Mpunguti Marine Park.

At this marine park, we can see some of the resident population of bottle nose dolphins, as well as the humpback dolphins, whale sharks and even humpback whales. Explore more with snorkeling and marvel at the rich marine life here.

Take the return journey back to Wasini Island, where we will disembark and take a discovery stroll through the Island.

Visit the giant coral garden and adjacent mangrove swamp forest areas here before settling down for an adventurous barbeque seafood lunch with local natives. Feast upon freshly caught crab and fish cooked in various ways, along with other local delicacies.

After lunch, relax by the beach or in the garden before returning to shore from where you will be transferred back to Mombasa.

At 3 pm, we will do a 5 minute boat ride to the village of Shimoni, from where you will be chauffeured back to your hotel.
Accommodation: Neptune village beach resort or similar
Meals: FB
Transfer to Mombasa International Airport for your return flight and travels or be transferred to Nairobi town to catch your return flights.
Meals (own arrangements)
2950.00 USD Per Person (* minimum 2 pax)
15 days transport in customized tour vans with 8 seater with open roof for excellent game viewing.

14 nights' accommodation as preferred above.

Meals as per itinerary on full board.

Services of a professional experienced English speaking Kenyan safari tour guide.

All game drives as detailed in the itinerary.

2 bottles of mineral water per person per day.

Government taxes.

All Local and International flights.

Travel insurance- can be organized upon request.

All Visa fees.

All items of a personal nature.

Gratuities for Kenyan safari guide & hotel staff.

Laundry.

Drinks.

Optional activities not included in the itinerary (cultural village, balloon safaris, boat rides).

Park entry fees.

Please carry your passport and/or any other identity proof.
Nairobi, Masai Mara, Lake Nakuru National Park, Tsavo East National Park, Tsavo West National Park, Amboseli National Park, Samburu, Diani Beach, Mombasa

Nature Tour

Safari Tour

Dolphin Encounter Tour

Contributed By
from
2950
USD
request this tour

Other Tours by this guide