2 Days Walking tour itinerary for Bahir Dar: A Trip To Bahir Dar
Bahir Dar

Boating Tour

Sightseeing Tour

Walking Tour
Considered one of the most beautiful, well planned, and safest cities by many standards, Bahir Dar was awarded the UNESCO Cities for Peace Prize for addressing the challenges of rapid urbanization. The leading tourist destination offers a variety of attractions in the nearby Lake Tana and Blue Nile River.
Flight or Bus transportation from Addis Ababa to Bahir Dar.

Upon arrival, transfer to Blue Nile Hotel, which is a decent hotel in the centre of Bahir Dar.

Stay at Blue Nile hotel for 2 nights.
We first visit Lake Tana Monasteries of 3 ancient churches followed by City Tour of Emperor Haile Selassie Palace & Woyto village, where we will stop for lunch.

Visit a traditional restaurant, dessert lodge or lake shore for open-air Lake Tana view.

Then drive 30 km to the Blue Nile Falls.

Back to the Blue Nile hotel for the night.

Departure.
270 USD Per Adult (* Full package with best hospitality )
1500 USD Per Group (* Maximum 5 persons with full package.)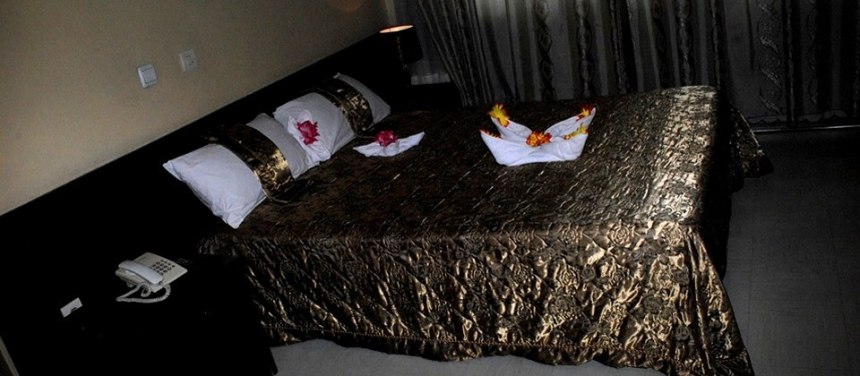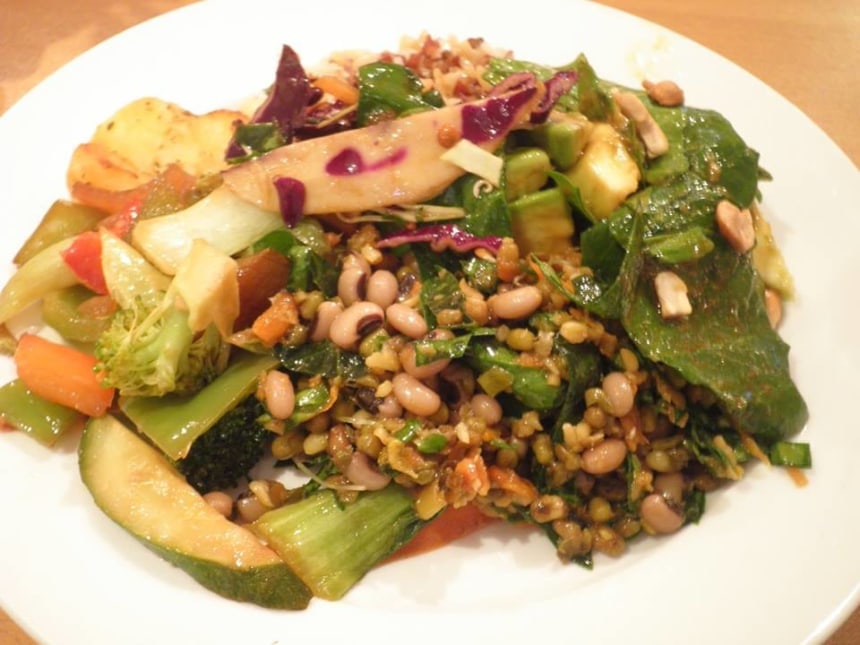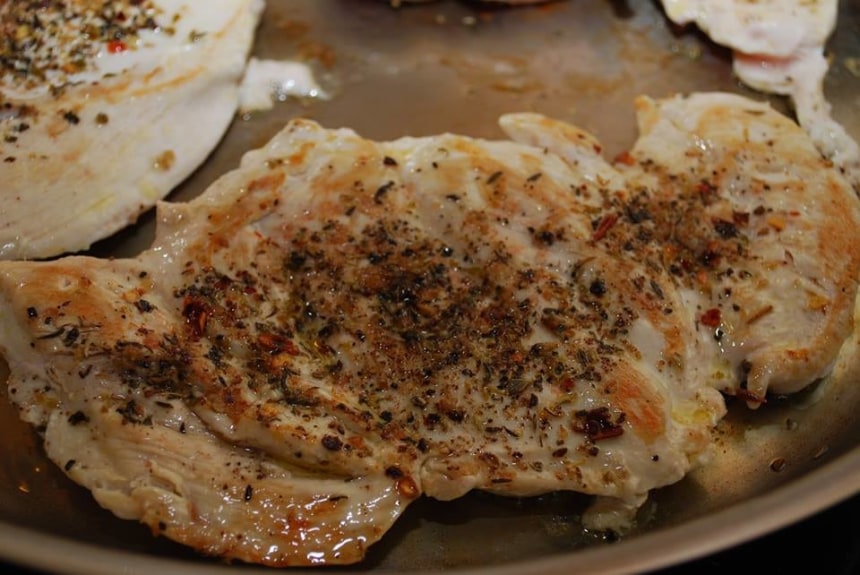 Bahir Dar

Boating Tour

Sightseeing Tour

Walking Tour
Contributed By