2 Hours Architecture tour itinerary for Budapest: Discover Jewish Heritages At Hungary's Capital
Budapest

Architecture Tour

Archeology Tour

Accessible Tour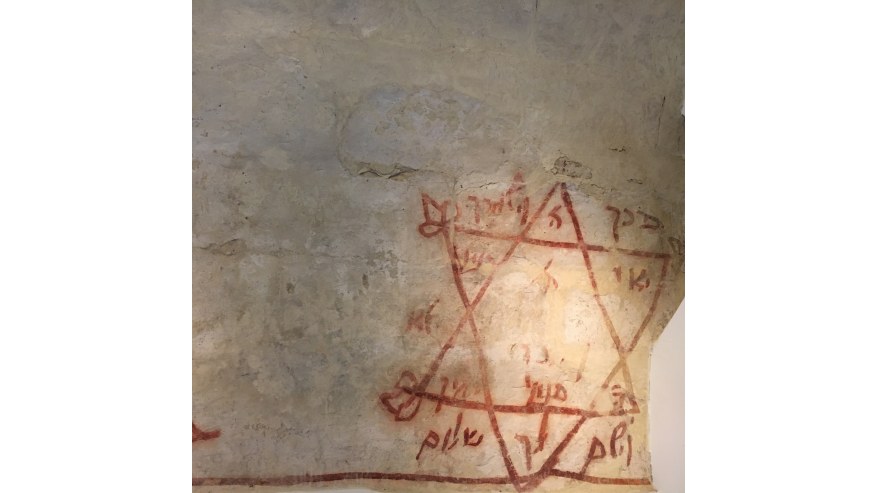 Walk through historic Jewish settlements, understand it's evolution right from it's foundation in the 13th century till the Christian conquest of 1686. Get to know about the lives of the Jews here, who had to deal with the aftermath of World War II and survived through it.
In this quick tour, visit the first Jewish quarter, the second Jewish quarter and the medieval House of prayer.
A waking tour of the 1st and 2nd Jewish quarters of the city of Budapest.

A visit to the History Museum and it's Jewish artifacts (if Museum is open).

Budapest tour guide.
Tickets to the Museum of History.
Budapest

Architecture Tour

Archeology Tour

Accessible Tour
Contributed By
Other Tours by this guide