1 Day Culture tour itinerary for Toledo: Discover The City Of Three Cultures In Spain
Toledo

Art Tour

Architecture Tour

Culture Tour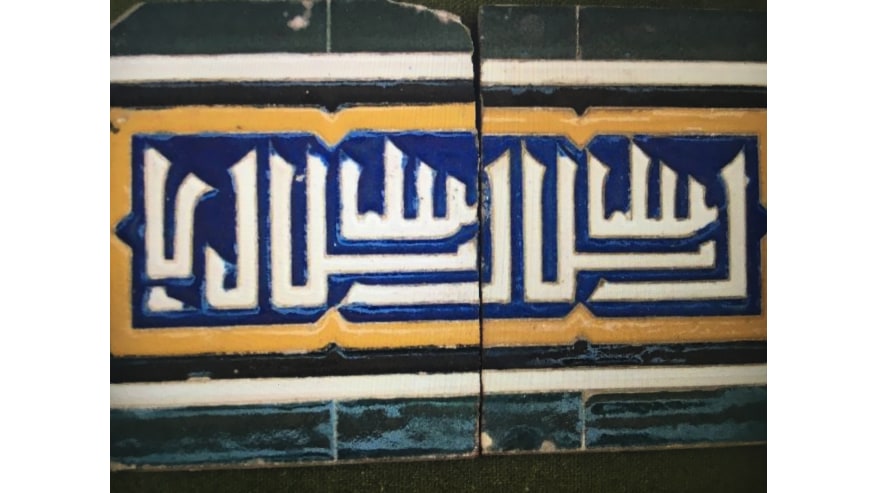 Discover a World Heritage city, starting with a visit to the old market square. Visit a Cathedral and then proceed to look at the marvels of architecture like the Renaissance Santa Cruz Hospital, the Alcazar, and the Mozarabic churches. Also, explore the art of the famous painter El Greco in a museum.
Take a high-speed train to Toledo.

Visit the Zocodover or old market square in the old city.

Walk through the old streets and reach the Cathedral and walk the old streets with the Spanish tour guide.

Visit the Renaissance Santa Cruz Hospital, the Alcazar, the Mozarabic churches, and the main synagogue known as Sant María la Blanca.

See the Sephardic Museum at the Synagogue of El Transito.

Proceed to the house of Greco and see the famous painting Entierro del Conde de Orgaz.
Train tickets. (clients and guide. Approximately return 22 euros each).

Tickets to the museums and churches (some are free on Sundays).

There are discounts for students and retired people.
Some monuments might be closed or under restoration.

The Spanish tour guide will try to compensate with alternative sites if that is the case.
Toledo

Art Tour

Architecture Tour

Culture Tour
Contributed By
Departures
This tour is offered throughout the year.The tour starts at 09:00 hours.
Other Tours by this guide