4 Days Nature tour itinerary for Galapagos Islands: Embark On Excursion To Ecuadorian Archipelago
Galapagos Islands

Nature Tour

Sightseeing Tour

Eco Tourism Tour
Offering ethical and responsible tourism and respecting nature and ecology, we have designed this tour to observe and enjoy the most emblematic wildlife of the Galapagos, such as: Giant Tortoises, Sea Lions, Blue-Footed Boobies, Marine Iguanas and Land Iguanas.
Arrival to Baltra Island & Highlands of Santa Cruz
Welcome to Baltra Island Airport (former US military base during World War II), where your Professional Guide licensed and certified by the Galapagos National Park, will take you in charge.

After an approximately 15-minute drive by bus to the Itabaca Canal, we will board a ferry for a short crossing to Northern Santa Cruz Island.

From there, in private transportation, we'll drive and stop at the famous geological formation known as "The Twins" where our guide will give you ample information.

Close by, you'll also have the opportunity to walk through the unique, enhancing Scalesia Forest which is the nesting site for many of the Galapagos land-birds.

After the visit, we will travel for about 25 minutes through the beautiful landscapes of the island to a Ranch where you can expect to meet the famous Giant Tortoises.

We will have enough time to use the restrooms, or have a drink at the bar and perhaps even do some first shopping in the gift shop.

After having enjoyed lunch at the Ranch, surrounded by the wonderful countryside of the Santa Cruz Highlands, our trip will take us to Puerto Ayora, the capital of the island, where we will check in into our hotel, and spend some free time to explore the town.

You may want to visit the Charles Darwin Research Station, or just stroll along Charles Darwin Avenue where you´ll find a great variety of shops, bars and restaurants.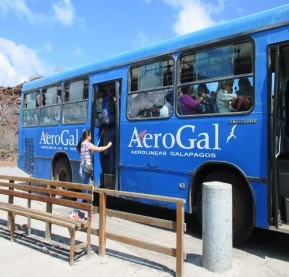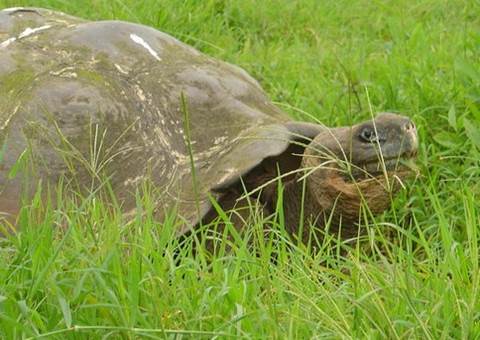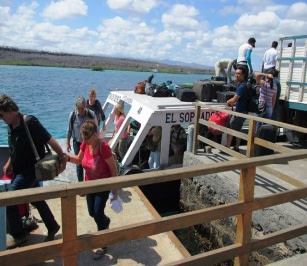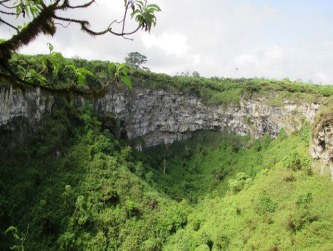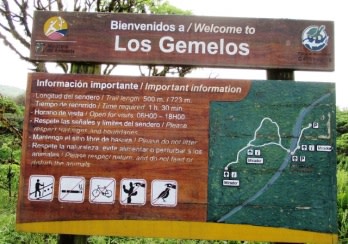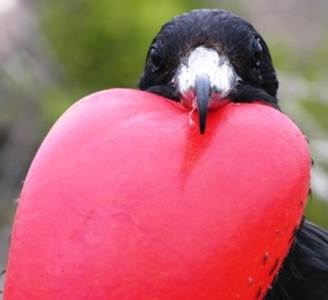 Early next morning, we'll drive back to the Itabaca Canal from where we will enjoy an hour´s navigation to lovely North Seymour Island.

Here, on our about 2 hour visit, we'll have plenty of opportunities for observing the typical local wildlife like Sea Lions, the entertaining Blue-footed boobies, the beautiful Swallow-tailed gulls and the ever fascinating land iguanas and their cousins, the marine iguanas.

After having learned about the nature there from our guide, taken some memorable photos, we will return to our boat and sail for another hour to "Las Bachas", an impressive white sandy beach.

We will be able to enjoy swimming, sunbathing and also observe Finches, Warblers, Pelicans, Seagulls in their environment, made up of native vegetation.


After these unforgettable moments, we'll return to Puerto Ayora to your hotel.

Enjoy a good meal and spend the rest of the day freely doing whatever you feel like doing.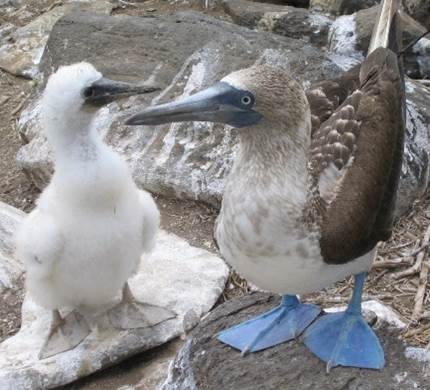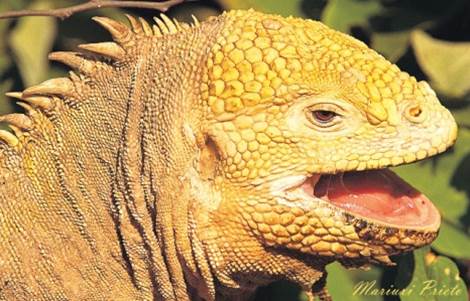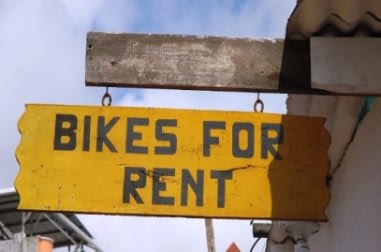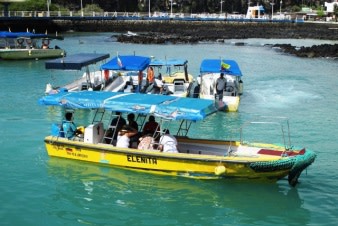 After breakfast, we will board a boat in order to sail around Academy Bay We´ll be able to see interesting geological formations, observe the typical bird-life of the area.

After the Bay Tour, we´ll go to the famous "Tortuga Bay" a stunning beach of white sand from which one can go swimming, snorkeling or simply enjoy the peace and quiet of this spectacular spot.

Finally we will head back to town where we can enjoy the rest of the day doing other kind of activities like renting a bike, kayaking, visiting "Las Grietas", etc.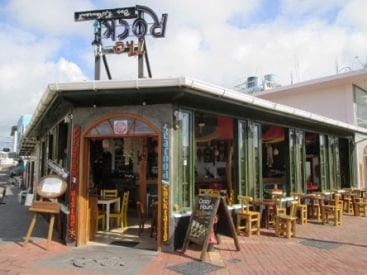 Departure from the hotel to Baltra Island for the return flight to the mainland.

An interesting and welcome start to the trip will be a visit of a lava tunnel just outside Puerto Ayora.

A fascinating and unforgettable sight.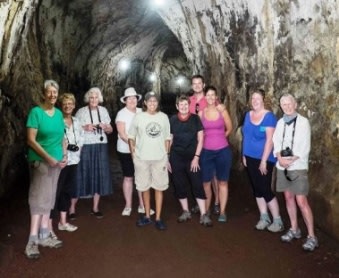 677 USD Per Adult (* Comment!)
Bilingual, certified guide by the Galapagos National Park.

Accommodation in a Tourist class Hotel / Breakfast / Lunch / Dinner/Daily Tour / Bay Tour.

Visit Highlands of Santa Cruz / Charles Darwin Research Station.
Migration fee to be paid at the Guayaquil / Quito Airport ($ 20 national and foreign).

Entrance to the Galapagos National Park ($ 6 National / $ 100 Foreigners).

Drinks / Nightclubs / Restaurants / Souvenirs / Tipping.

Optional expenses that are not included in the package (Kayak / Water and Land Taxis / Snorkeling Equipment Rentals).

Flight Ticket from the Mainland to Galapagos and vice versa.
Galapagos Islands

Nature Tour

Sightseeing Tour

Eco Tourism Tour
Contributed By
Other Tours by this guide
From USD

130

8 Hours

See the favourite Santa Ana Hill and spend a wonderful time in Santay Island with birds, crocodiles and ...

From USD

75

3 Hours

Walk through the lanes of this beautiful historical city that will lead you to the vibrant and architectural grandeurs of ...