7 Days Culture tour itinerary for armenia: Satisfy Your Taste Buds On This Culinary Tour
Areni, Garni, Geghard, Noravank, Sanahin, Sevan, Vagharshapat, Yerevan, Zvartnots

Food and Drink Tour

Nature Tour

Culture Tour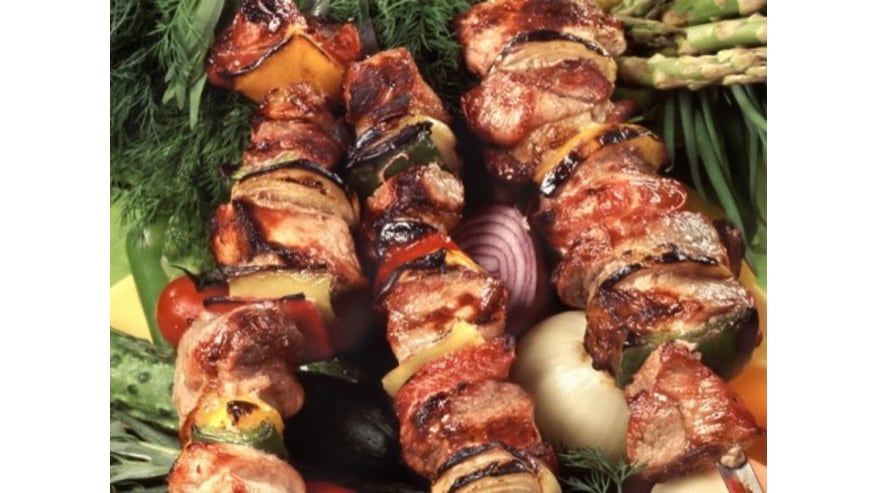 Experience a completely unique food tasting tour through Northern and Southern Armenia and try the Armenian cuisine, reflecting the traditions & geography of the country & other outside influences.
Yerevan-Matenadaran-Garni-Geghard-Yerevan
Have your lunch in Garni Gorge and make fire and make barbecue on your own.

On the way back from Geghard, you will take part in famous Armenian bread (Lavash) making process.
Yerevan-Khor Virap-Areni-Noravank-Yerevan
In Areni, you will visit the Reni Wine Factory and do some Degustation of grape, cherry, apricot, pomegranate etc wines.

After which you will visit the oldest winery in the Areni caves (3500 BC) with the Armenian guide.

Eat lunch in caves on the way to Noravank.

Here you will taste Armenian kebab made in Tandoor and Armenian Dolma.
Yerevan-Ohanavan-Saghmosavan-Amberd Fortress-Kari
Have a late lunch at the restaurant near Kari Lake

Then have Kash with all its traditions.

Yerevan-Sevanavank-Yerevan-Vernissage
Eat lunch will be on the shore of Lake Sevan.

Taste Armenian Ishkhan (Forel).

Yerevan-Ejmiatsin-Hripsime-Zvartnots-Yerevan
Relish lunch in a traditional Armenian restaurant near Ejiatsin.

Taste Armenian Khashlama (Lamb souse).

Yerevan-Sanahin-Haghpat-Akhtala-Yerevan
Consume lunch on the highway to Sanahin in a local restaurant.

Taste fish from river Debed and try the barbeque of northern Armenia.

Visit Genocide Memorial, "Ararat" Brandy Factory, Cascade Complex, North Avenue.

Savour lunch in Traditional Armenian Restaurant "Caucas Pandok".

Eat dinner in the restaurant "Our Village" with Live traditional music.
700 USD Per Group (* Maximum travelers: 4)
Transportation in a very comfortable SUV (Isuzu Trooper)


Armenian guide service and assistance


Airport transfer to and fro


Free wifi in the car
Hotel (hotels starts from 20$ to 100$ per person)


Food (lunch will be approximately 10$ per person).


Matenadaran ticket 4000 drams/person (appr. 10$)


Garni Temple ticket 1000 drams/person(appr. 2.5$)


Ejmiatsin museum 1500 drams/person (appr. 4$)

Areni, Garni, Geghard, Noravank, Sanahin, Sevan, Vagharshapat, Yerevan, Zvartnots

Food and Drink Tour

Nature Tour

Culture Tour
Contributed By
Other Tours by this guide