6 Days Trekking tour itinerary for albania: Kayak, Snorkel And Hike In Canyon Areas
Tirana, Berat, Vlore, Çorovodë

Trekking Tour

Adventure Sports Tour

Kayaking Tour
Explore mysterious caves, snorkel in remote bays and kayak in an uncrowded lake. Travel to a part of Europe still untouched by mass tourism wherein you see an ancient fortified city, explore the beautiful Karaburun peninsula by speedboat and meet a local family in the Tomorr mountains!
Fly to Tirana Airport in Albania and get transferred to your guest house for the night before sitting down for a meal of traditional Albanian food with your fellow adventurers.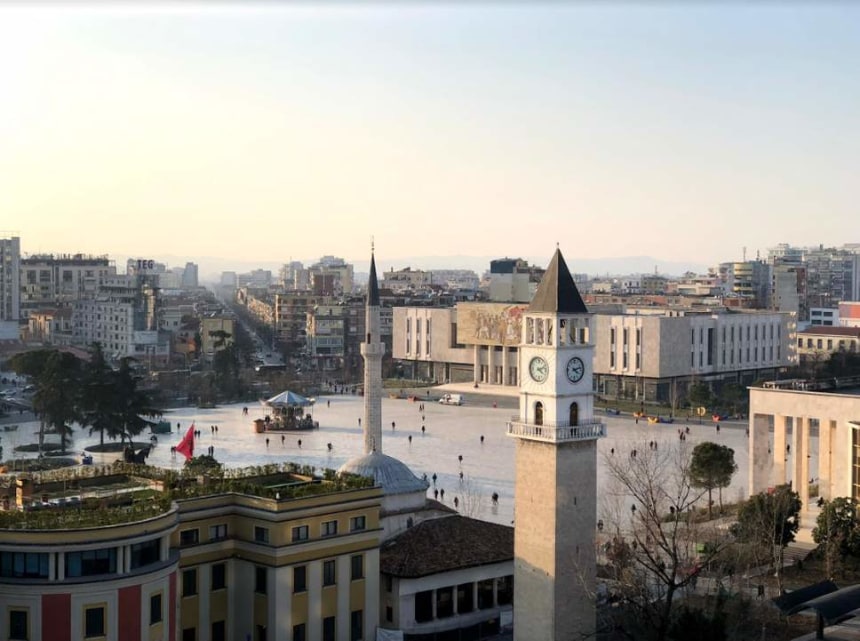 Drive for around one hour to Ulza Eco Park and kayak around Lake Ulza, enjoying the fresh air and clear water of this protected nature reserve.

After a lunch of locally caught fish, return to Tirana for the night, before sitting down for a meal of traditional Albanian food.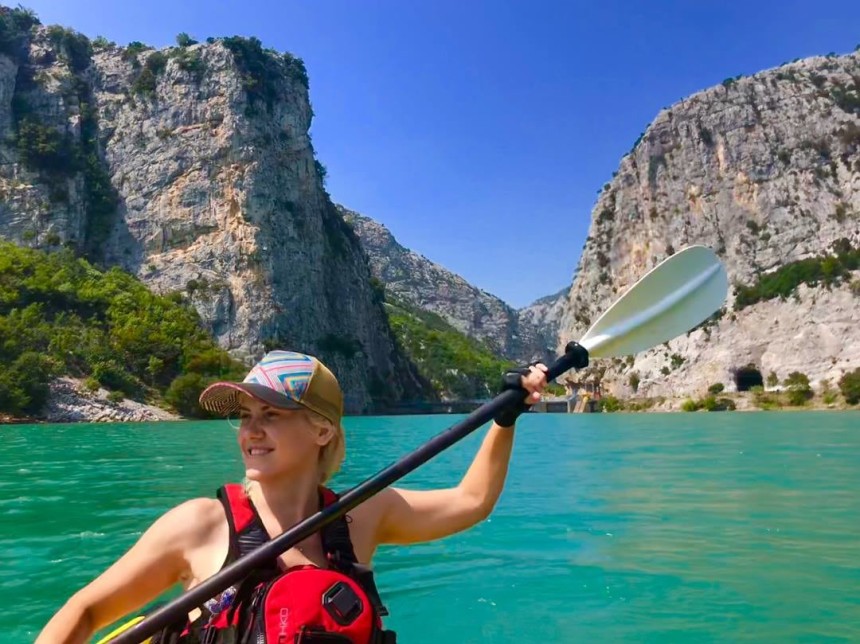 Protected Waters and Mysterious Caves
After breakfast, drive for around two hours to the historic city of Vlora on the Adriatic coast.

Explore the beautiful Karaburun Peninsula by speedboat, including the Karaburun-Sazan National Marine Park, the only reserve of its kind in the country, home to turtles, seals and dolphins.

Visit the mysterious cave at Haxhi Aliu, used by traders and smugglers for millennia and now a national monument.

Snorkel in a remote bay, sunbathe on an untouched beach and then eat a picnic lunch on the sand.

Return to Vlore and check into your guesthouse, followed by dinner of locally caught fish and seafood.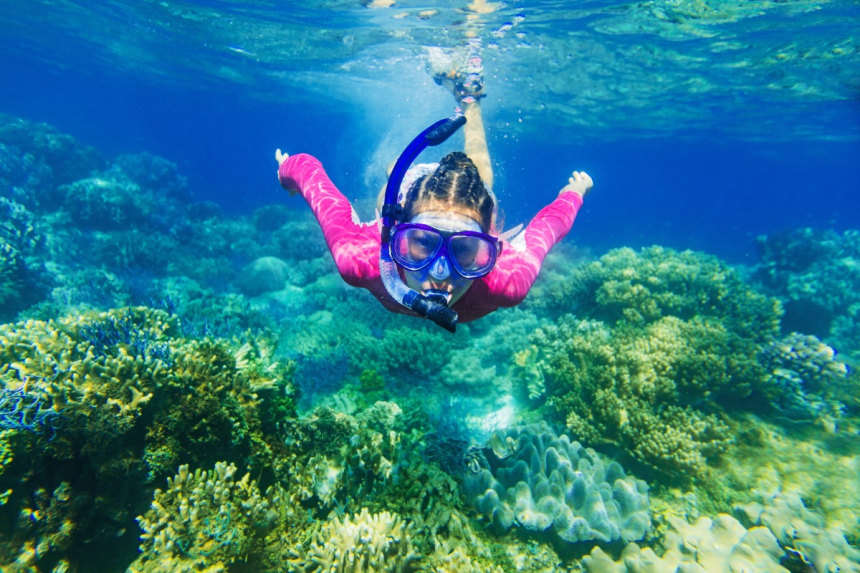 Berat and the Osumi Canyon
Check out of your hotel and drive for around ninety minutes to the ancient fortified city of Berat, a UNESCO World Heritage Site.

Visit the Osumi Canyon, one of the most spectacular natural attractions in Europe and swim in a natural pool surrounded by the canyon's unique, green ecosystem.

Hike along the banks of the river Osum through an unspoilt landscape of pine forests and river plains, visiting local landmarks like the Crocodile Head, Love Waterfall and Devils Gate.

Return to Berat and check into your guesthouse. Tonight you are free to explore the town and eat in any of the local restaurants (dinner not included).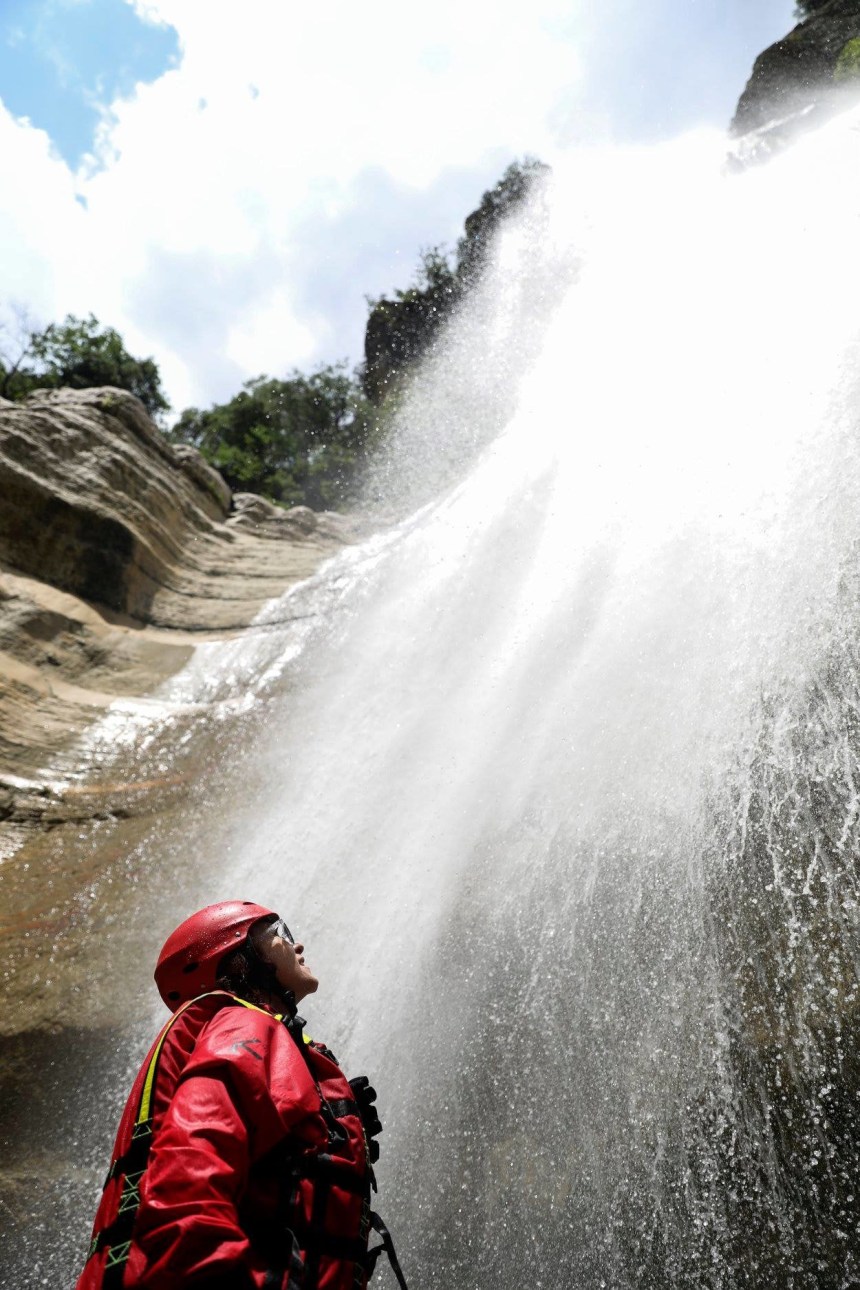 After breakfast, take a short drive to the trailhead and then hike into the rugged Tomorr Mountain.

Visit a local family and eat a picnic lunch high above the surrounding landscape, before returning to Berat.

After plenty of time to rest and relax in this lovely city, drive the short distance to the Cobo winery for dinner and a chance to taste some of the countries beautiful wine.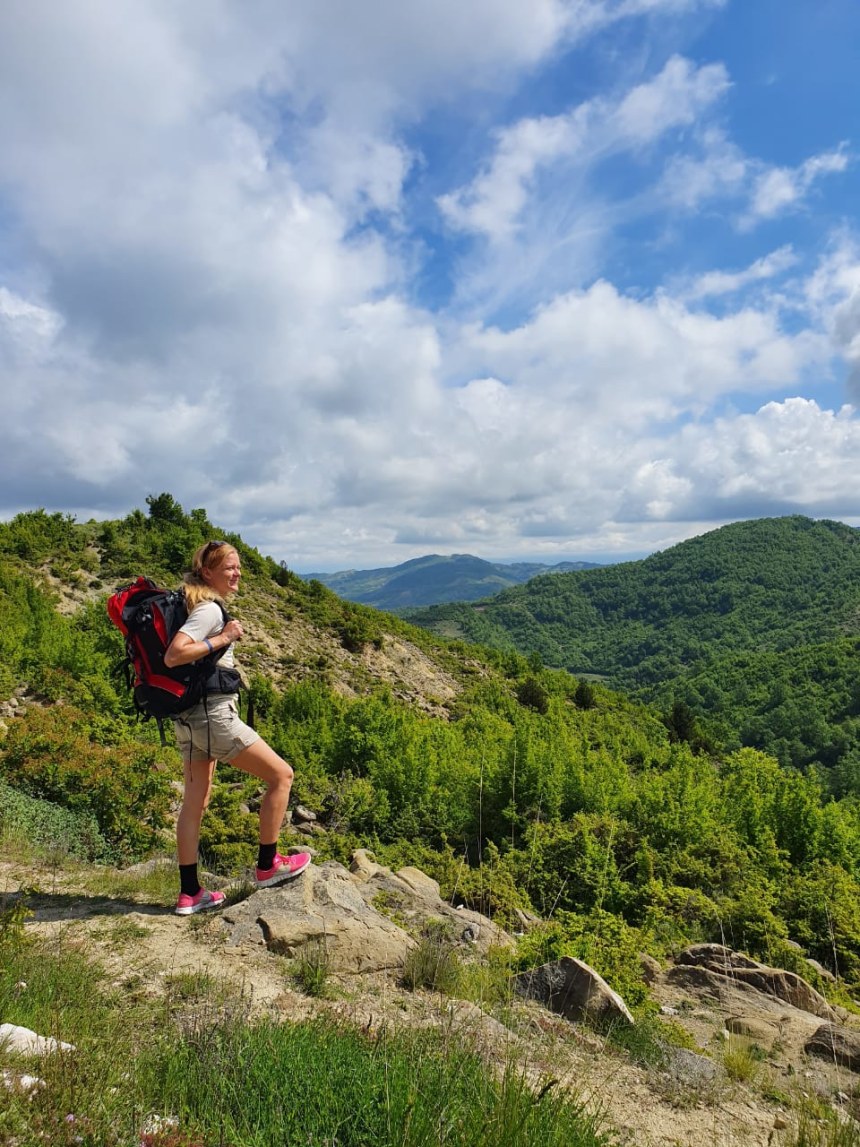 Go directly back to the airport after breakfast to catch your return flight home or if time permits, you go to Pellumbas Village, Tirana for a hike and Black Cave exploration.

The Cave of Pellumbas, or the Black Cave (Shpelle e Zezë), is about an hour hike outside the village of Pellumbas. The cave itself is approximately 360 meters deep, and inside are impressive stalagmites and stalactites, as well as bats flying around the cave. The inside of the cave is completely dark after single upon entrance. Local lunch in the villages.

For the afternoon, you will get a short guided tour of Tirana city.

Get dropped back at the airport in time to get your return flight home.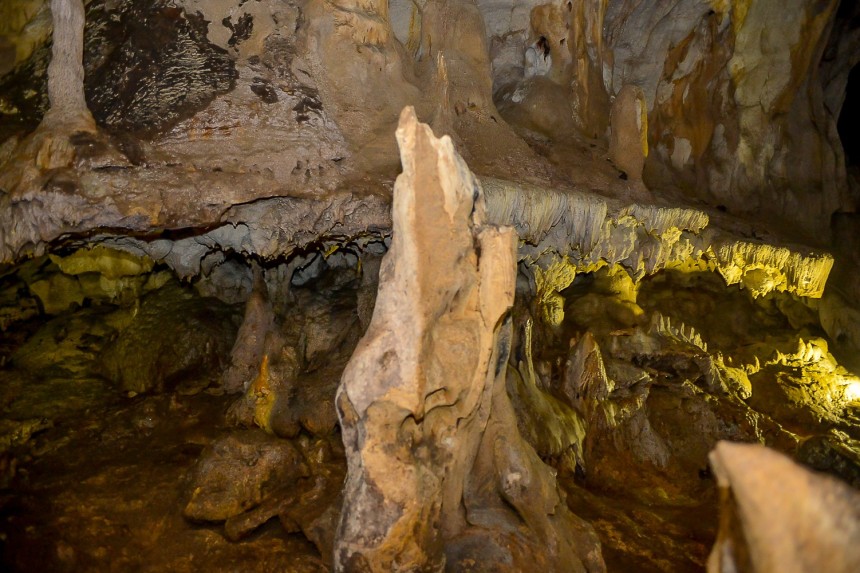 Accommodation.

Airport transfers.

Equipment.

Albanian guide.

Local transport.

Meals as described.
The trip fare doesn't include coffee and any kind of drink except water. You will have extra activities (optional tour) if you choose them, and you will probably feel like tipping your guides at the end of a fabulous trip, though you won't need to pull out your wallet every few minutes on your Active Albania adventure tour!

The only extra costs are:
Flights to and from Tirana.

Dinner on day three.

Any personal expenses such as drinks.

Clothing suitable for hiking.
How does your trip affect the local community?
Active Albania's business model was created to involve as many local guides and businesses as possible, and this is because we love sharing. We love sharing the best experiences with our guests and in turn sharing our profit among different local actors that help us craft the most memorable trips.

Albania offers a variety of outdoor and cultural experiences that are unique to every region, from north to south, east to west. In our activity packed trips, we involve as many as 7-9 local guides, diverse accommodation types and outdoor experience, each day exploring a different part of Albania's local gastronomy, cultural sights and living like a local. From remote mountains to the beautiful coast of the Ionian and Adriatic Seas or the urban lifestyle in major Albanian cities, our chain of local businesses involves hundreds of people.


Your trip was designed for you to touch every aspect of the Albanian outdoor scene while contributing to the local economy of remote places who might have never seen foreigners. By showing up at their guesthouse doorsteps, you will be encouraging young people to not move abroad for a better life, you will make a grandma happy to have visitors after a long time or help a farming family afford higher education.

Albanian food is hearty and healthy, usually based around meat and vegetables much of which is seasonal and sourced locally. Popular dishes include turkey, lamb or goat Pershesh, served with a local bread known as Kulac, a meat and leek pie made with a thin pastry called Byrek and freshly caught fish served in a Mediterranean style. Fish dishes are often flavoured with white vinegar and olive oil grown in Southern Albania and many dishes are served with wine from one the local vineyards.


Please let us know of any dietary requirements in advance so we can cater to these.

The best months for hiking in Albania are February to June and September to November when the weather is warm and sunny, reaching temperatures of around 30 degrees. July and August can be hotter, however, this is usually broken up by cool coastal breezes.

No previous experience is needed, however, a moderate level of fitness is required along with the ability to swim.

Recommended packing includes: - Comfortable boots - Lightweight, breathable clothing that's suitable for hiking - Wind/waterproof jacket - Hat - Warm fleece or jumper - Water bottle - Sunglasses - Sunscreen - Head torch - Insect repellent - Hiking poles - Swimwear - Towel - A small backpack.

Flexibility: We are really flexible and none of our itineraries is written in stone, so if you have a particular interest you would like to include or you need to leave a trip earlier or join later (at a pro-rated fare), just let us know and we can almost always make it happen. Likewise, all adventure travel requires a certain amount of flexibility and we sometimes have to make minor changes to the activities because of weather and availability, but we have plenty of options up our sleeve.
Tirana, Berat, Vlore, Çorovodë

Trekking Tour

Adventure Sports Tour

Kayaking Tour

Contributed By
Departures
The tour is available from 03 Jul to 23 Nov on the following days of the week.
Monday
Tuesday
Wednesday
Thursday
Friday
Saturday
Sunday